Kobe Bryant's Wife Posts Photos of Baby Capri & Her Sister Working on Their Holiday Artwork
Kobe Bryant's wife, Vanessa, is showing off her two youngest daughters as they bond over their shared love of art.
Vanessa Bryant is proud of her two daughters Bianka and Capri, and she wants to show them off to the world.
Last week, the mother-of-four took to Instagram to show her girls bonding over their holiday artwork. The snapshot showed Bianka and Capri with their art teacher as they made hand and footprints.
The basketballer's wife captioned the post:
"Bianka and Capri working on their holiday artwork. Miss doing this with my big girls, but I'm so happy my "littles" get to enjoy taking the same art classes with such a Fun art teacher. Thx for always going along with all my "extra fun" ideas @Timree."
The next post showed a 3-month-old Capri in all her glory as she stared beautifully at the camera while being carried by a teacher.
It is no surprise that Vanessa still had time to be a part of her kids' fun time despite her busy schedule. According to NickiSwift, Vanessa isn't big on having nannies. 
As reported by The Cut, the 37-year-old gets up as early as 6:30 am ever morning to plan her kids' schedule and takes them wherever they go. 
When asked why she wouldn't employ the help of a nanny, Vanessa answered saying:
"That's the way I was raised."
Vanessa and Kobe welcomed their fourth daughter, Capri, on June 20, and the former Lakers player introduced her to the world almost a month later. 
He shared baby Capri's first photos in July as revealed by USA Today, and the little one melted hearts wrapped in a light pink swaddle and a matching floral headband as she slept peacefully.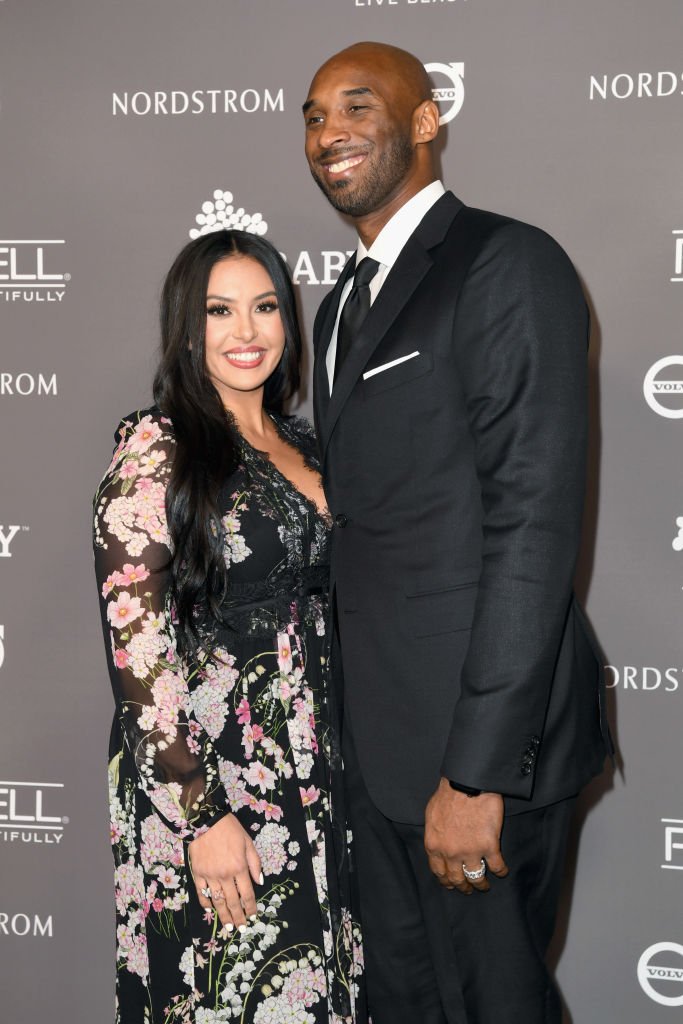 Back in September, Kobe spoke to Extra TV and gushed about her wonderful baby Capri is. He said:
"She has been our best baby. She sleeps like six hours. She's an absolute sweetheart."
The philanthropist also discussed her new children's book, "Legacy and the Queen," which is about a girl who played tennis to save her family, and revealed that Serena Williams inspired the storyline. 
However, Baseline reports that Kobe's love for writing kids' books stemmed from his love for all his four kids.