Rosie O'Donnell of 'Stand by Your Man' Is a Proud Mom of 5 Beautiful Kids - Meet All of Them
The actress and stand-up comedian, Rosie O'Donnell, made headlines when she became a grandmother for the first time as her daughter Chelsea had a baby girl, Skylar Rose, last December.
Surprisingly, little was known of Rosie O'Donnell's kids other than Chelsea. The TV personality has four other children with two of her ex-spouses.
O'Donnell tied the knot with Kelli Carpenter in 2004. They became parents to 4 children--Parker, Chelsea, Blake, and Vivienne--before the marriage was annulled.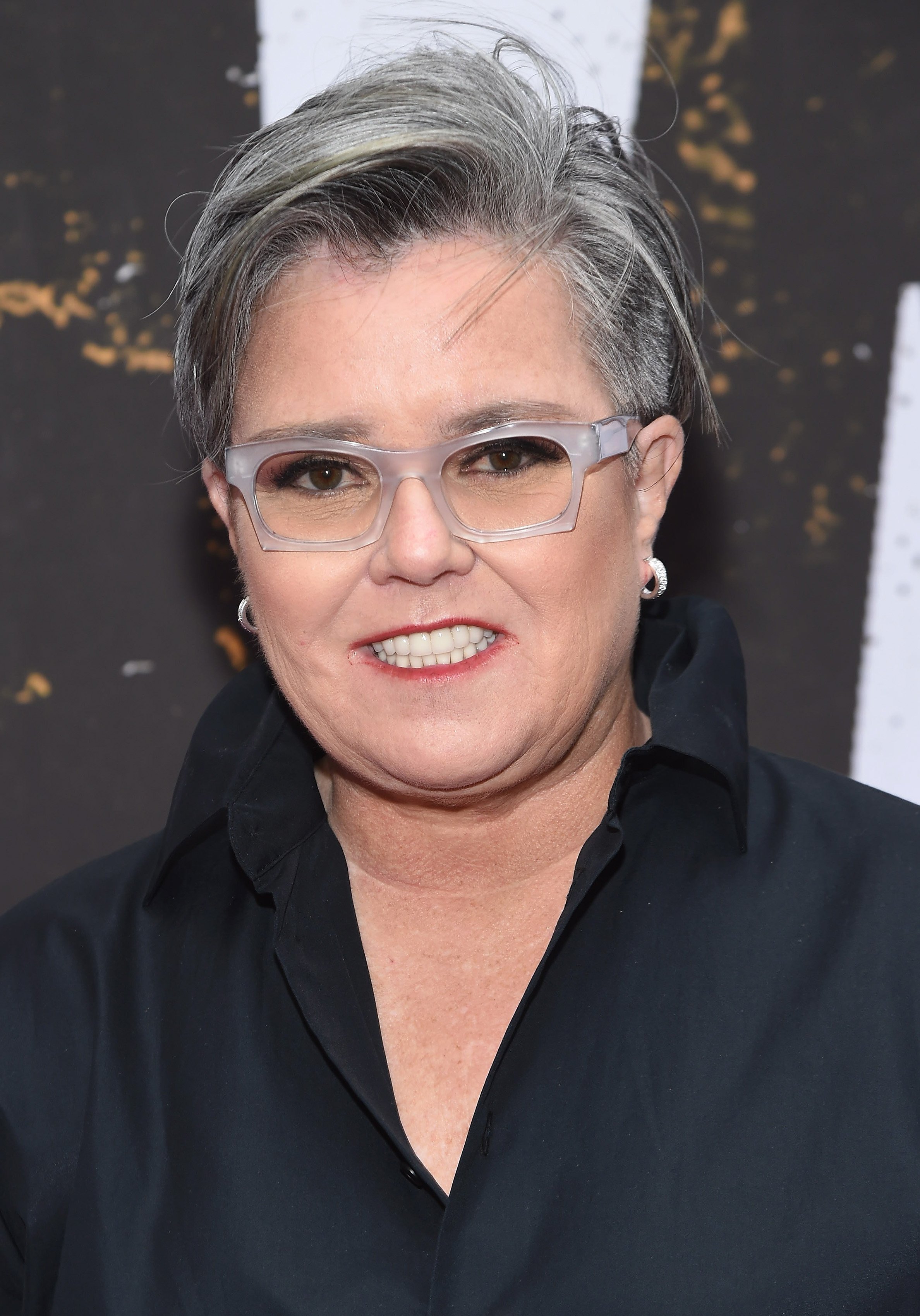 She later married Michelle Rounds in 2012 and adopted a baby girl, Dakota, who is now six years old. She later divorced Michelle in August of 2016. 
PARKER JAREN O'DONNELL
The eldest of the O'Donnell children, Parker, was adopted in the year 1995. He was taken in while Rosie was with Kelli, almost a decade before they were officially married. 
Even as a little kid, Parker had a peculiar interest in the military. In a 2011 interview, Rosie announced that he had finally convinced her to let him join the military school. Currently, Parker is in the U.S. Marines. 
CHELSEA BELLE O'DONNELL
Rosie's second adoption with partner Kelli, Chelsea, hasn't exactly had a stable relationship with her mother. In 2015, Chelsea ran away from home to be found a week later.
She had blamed her mother for kicking her out of the house. Thankfully, the mother-daughter relationship has gotten better since the news of Chelsea's pregnancy.  
BLAKE CHRISTOPHER O'DONNELL
Blake O'Donnell, 19, is the third child Rosie adopted. Blake is currently enrolled in Marist College in New York. 
dropped off my boy at college
hard to believe #seasonsOFlove pic.twitter.com/TkyVnbEif6

— ROSIE (@Rosie) August 23, 2018
The mother-son made headlines last year, as the stand-up comedian dropped him off to college. She had posted a tweet of the two of them in what appeared to be his new dorm. 
VIVIENNE ROSE O'DONNELL
Vivienne was the final child Rosie and Kelli had together. The sixteen-year-old was born in 2002 via artificial insemination.
Vivienne was a college sophomore back in the August of 2018 when Rosie made a tweet just before Chelsea turned 21. 
DAKOTA "DAX" O'DONNELL
Dakota is the only child that Rosie shared with her second wife Michelle before she passed away. The couple even had a custody dispute over Dakota after they separated. 
Michelle's grandmother, Gayla, recently made claims that she had not been able to see her granddaughter. She also commented that Michelle would be proud of little Dakota.