China McClain from 'House of Payne' Is All Grown up & Flaunts Flat Tummy in Crop Top in Pic
China McClain shows off her style in a new picture, which she shared with her fans via Instagram.
Many people believe that China McClain's career began when she starred as Chyna Parks in the Disney show, "A.N.T. Farm."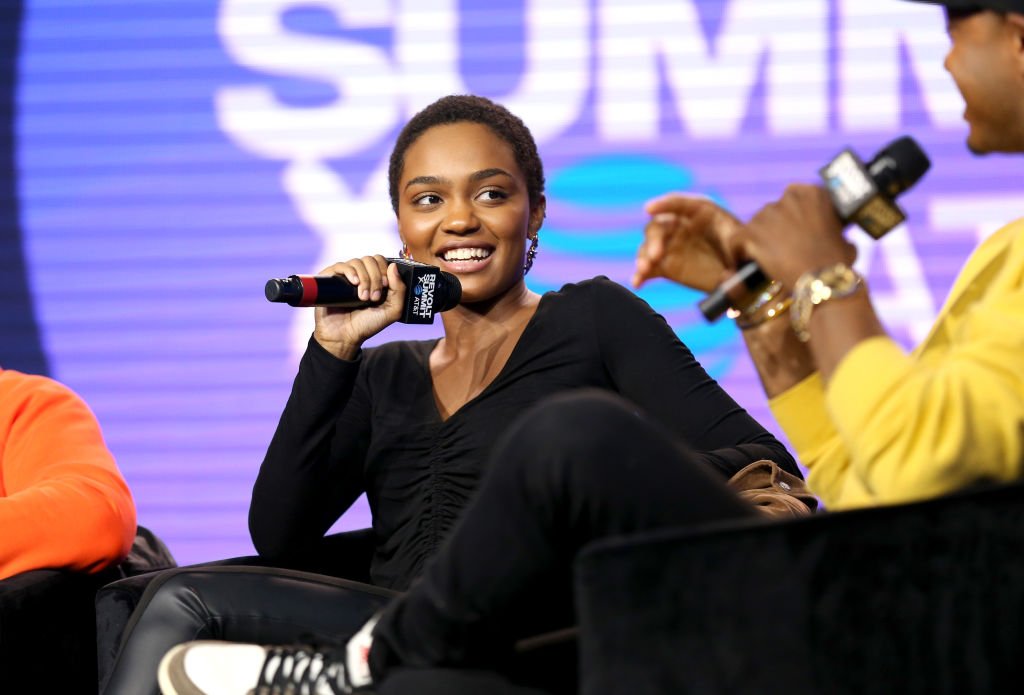 However, according to The Famous People, China's career started when she was discovered in 2005 by a music executive who not only heard her sing but also convinced movie director Rob Hardy to audition her for his 2005 film "The Gospel."
Her role in the movie caught the attention of actor and producer Tyler Perry, who didn't think twice before he cast her as Jazmine Payne in "Tyler Perry's House of Payne."
After that, the now 21-year-old went on to star in "How to Build a Better Boy," and the 2010 hit movie "Grown-Ups."
As expected, China has become a familiar face both on T.V. screens across the world and on social media. China recently took to Instagram to show off how grown she is while also sharing a peek at her flat tummy.
In the picture, which she captioned with a single emoji, China is seen with her hands in the air as she rocks a black crop top, grey joggers and a pair of white sneakers.
The actress is standing on some rocks with the ocean behind her.
It appears that the actress is keeping true to wearing her natural hair as she did back in 2017,
according
to Essence.
In the article by Essence, China was quoted as saying that she was tired of 'straightening this magic,' which was a reference to her hair. The then 18-year-old chose to rock her natural curls and its length instead.
China is also keeping true to her singing profession. As T.V. Over Mind explains, the 21-year-old and her two sisters – Sierra and Lauryn – formed a music group called "McClain."
The group allows them to perform at events from time to time, T.V. Over Mind adds. China and her sisters also featured in "Tyler Perry's Daddy's Little Girls" together.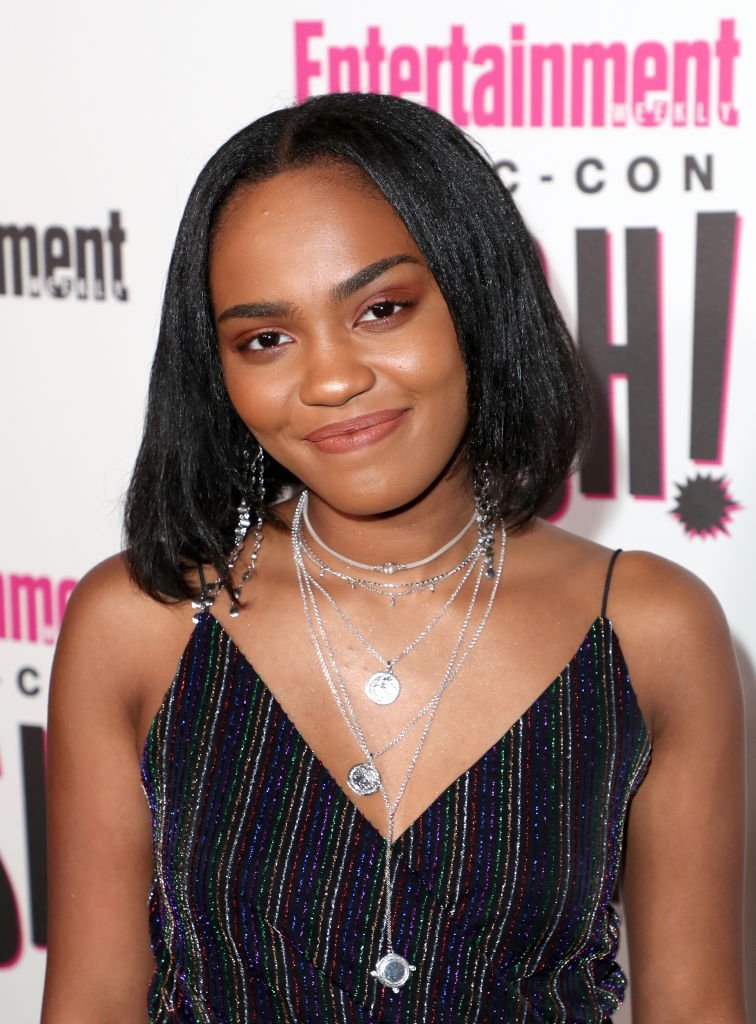 However, the Tyler movie that's giving her accolades is "House of Payne," which Just Jared Jr. reports earned her a star at the producer's recently opened studio.
China revealed via social media that she was honored to receive the star, which is located outside of the studio.