Joan Lunden of 'Good Morning America' Opens up about Her Battle with Breast Cancer in a Candid Interview
Joan Lunden candidly opened up about her battle with breast cancer, and the changes it brought to her life, in a recent interview. She is one of the few people who battled breast cancer and lived to tell the tale.
While attending the Breast Cancer Research Foundation Symposium and Awards Luncheon in New York City, she opened up about what it means to be a survivor.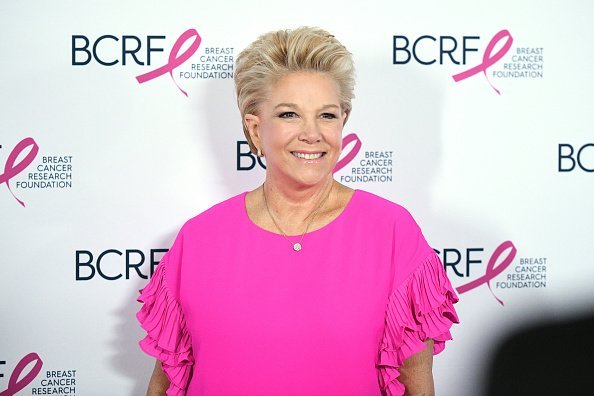 CANCER CHANGES PEOPLE
Lunden said that when she first got diagnosed, someone told her,
"'You're going to go in for breast cancer treatment one person, and you're going to come out another,' and they were absolutely right."
The former ABC's "Good Morning America" anchor added that her battle with breast cancer gave her a better understanding of what true love is and what it means to have the support of friends and family.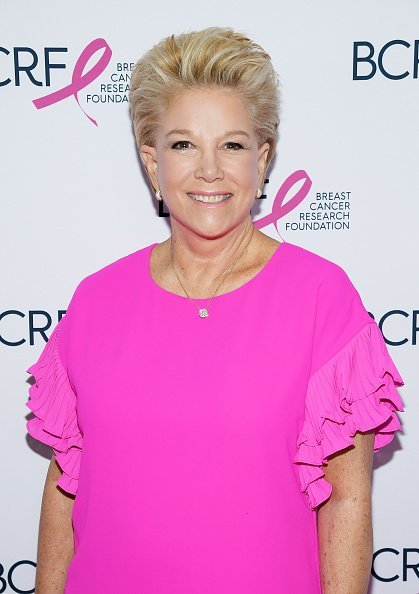 The experience also made Lunden less temperamental; she is slow to anger and tries to see the positive side of every situation.
A BLESSING IN DISGUISE
In 2018, the "Had I Known" author told First for Women,
"Chronologically, my breast cancer diagnosis, which should have the worst year of my life was the best thing that ever happened to me."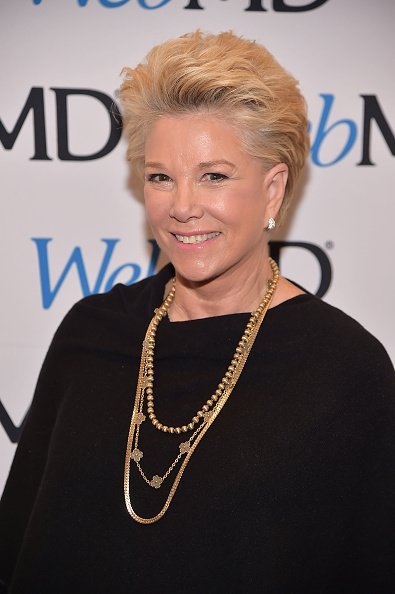 Lunden went on to explain to the women-focused magazine that having cancer made her more appreciative of life and brought with it a desire to try new things. The latter included making some necessary dietary changes.
The TV host and author cut out dairy products from her meals, and embraced a sugar-free life as,
"Sugar is like fertilizers for cancer cells."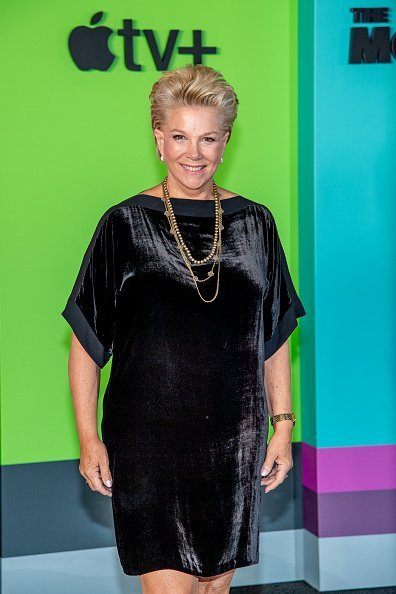 LUNDEN'S EXPERIENCES BECAME HER INSPIRATION
In 2017, the mom-of-seven from two marriages revealed during an appearance on "Today" the ten things she wished she knew about before getting her diagnosis.
Lunden advised her audience, among other things, to eat healthily, not worry too much about hair loss, keep their minds and body active, and be ready to fight.
The TV personality got diagnosed with breast cancer in June 2014, and 2019 makes it five years since she got declared cancer-free.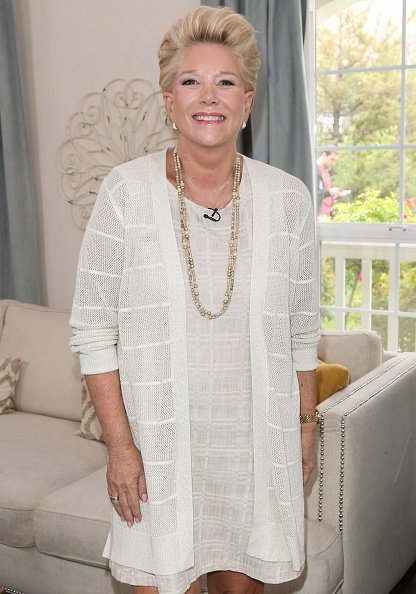 Her experience inspired the book, "Joan Lunden's Healthy Living," and several philanthropic works and activism on breast cancer awareness.
Asides from GMA, the TV personality is famous for appearing on NBC News as a special correspondent; she held the same title on "Today."
She also appeared on A&E's "Biography," and "Behind Closed Doors." Lunden is enjoying her new lease on life and facing each day full of hope for the future.