Angela Simmons Shares Tribute to Ex-Fiancé & Son's Dad Sutton Tennyson a Year after His Murder
Angela Simmons remembers her ex-fiance, one year after an unknown assailant fatally shot him.
Essence is reporting that Angela remembered her former fiancé and her son's father, Sutton Tennyson, with a touching message, which she shared via Instagram.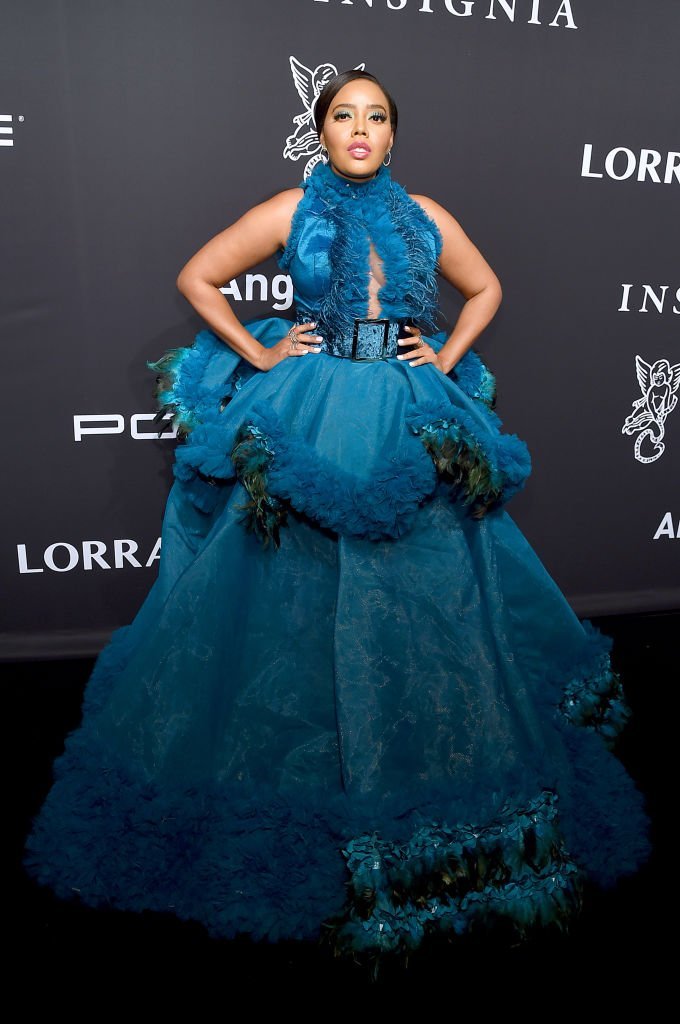 The "Run's House" star shared four pictures which showed Sutton in different poses. In the first image, the late father and his son – Sutton Jr. – who is lying on his father's chest as they both catch a nap.
The next photo shows the dad holding his son up as he takes a stand in the ocean. The next picture, however, shows a close-up image of Angela's baby bump, which her former fiancé cradles his hands around.
In the caption, Angela says:
'I want to let you know your baby boy is flourishing; he's growing. He's everything you knew he'd be and even more. I look at him every day....and I see you so much.'
Inquistr adds that fans took to the 32-year-old's comments to encourage her.
One fan let Angela know that Sutton is looking out for the family from his new' home.'
Heavy recalls that in November 2018; Sutton was sitting in the driveway of his home when he was gunned down.
Besides the PEOPLE report, which claimed that the late father-of-one got shot 13 times, nothing else has been revealed to the public.
PEOPLE also shares that Sutton was already dead before police arrived and the unknown killer had left the scene.
Essence also recounts that Angela shared some photos of Sutton and his son, to mourn his death.
In the post's caption, the mother-of-one let her former fiancé know that she was 'hurting and numb' from the pain of his passing.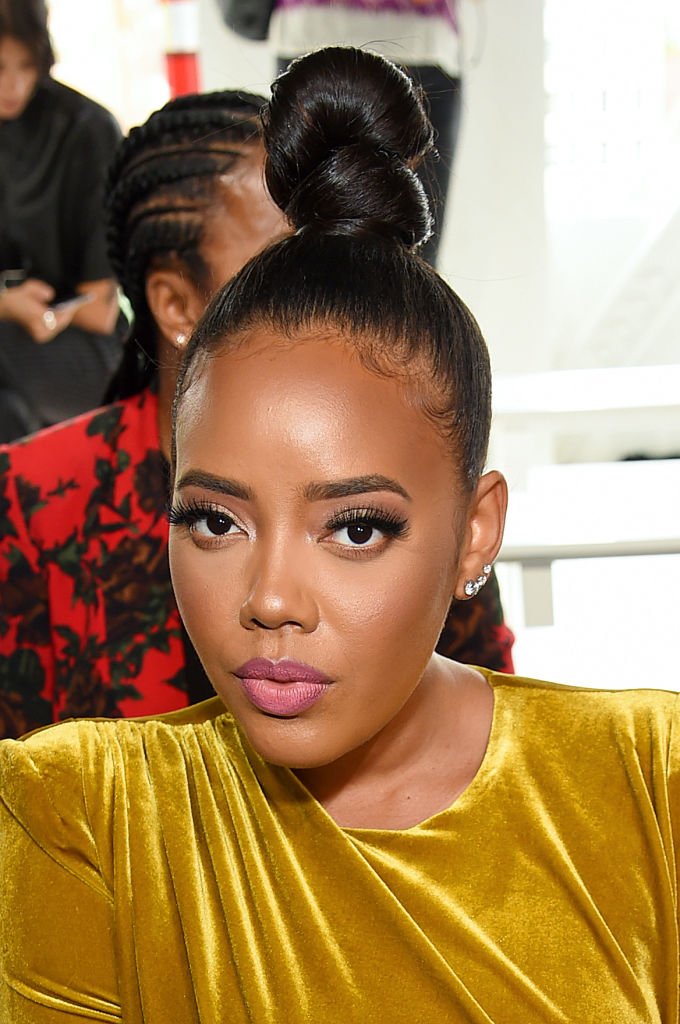 Sutton and Angela welcomed their son in September 2016, but they ended their relationship a few months after that.