Most Expensive Celebrity Items Sold at Auctions Including Marilyn Monroe's Dress and 'Grease' Outfit
Owning highly coveted items comes with the territory when you're a celebrity. Still, some celebrity memorabilia tend to outshine the others when it comes to auctioning them off. 
Getting a piece of a celeb, even if it's just a tiny object or something as bizarre as a used tissue, comes at a huge price. The price ranges from mere thousands to whopping millions. 
It was only recently that widely acclaimed actress Olivia Newton-John, who is popularly credited for her sterling performance in the 1978 musical, "Grease," auctioned off more than 500 personal items and memorabilia.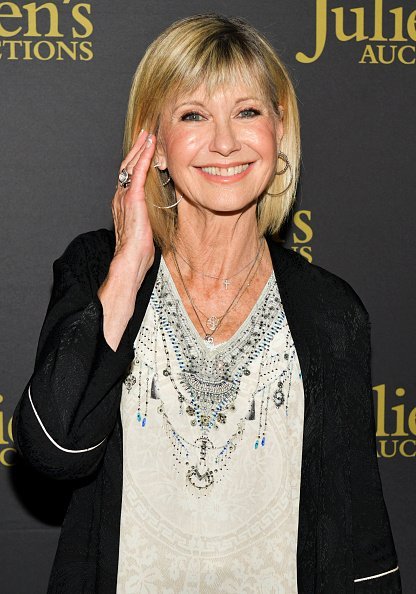 Although it has been decades since "Grease," which also featured veteran actor John Travolta made its debut, it is still a fan favorite! 
According to CNBC, the most pricey item sold at Olivia's auction was her iconic all-black outfit, which she was famously sewn into, from the final scene of "Grease." 
It was sold at the Beverly Hills auction for $405,700 when its estimated sale price was between $140,000 and $260,000! 
If you thought that was a huge sum, wait till you go through this list, which, in no specific order, includes pricey celebrity belongings!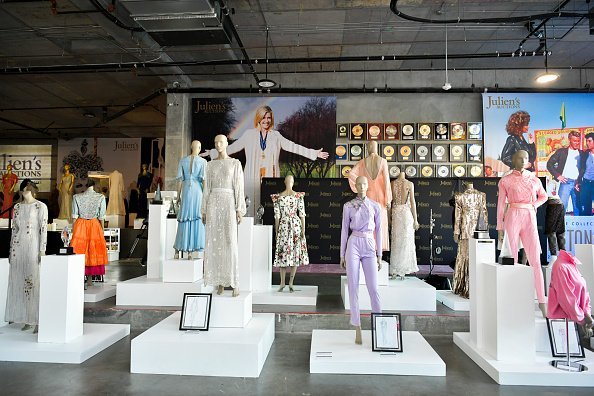 STEVE MCQUEEN'S RACING SUIT FROM LE MANS 
The clothing Steve McQueen wore in the famous 1971 film, "Le Mans," which was based on "24 Hours of Le Mans auto race," was sold for nearly one million dollars! 
At an auction, the unique Gulf racing suit, which bears the name of McQueen's character, Michael Delaney, was allegedly sold for over 900,000 dollars.
JOHN WAYNE'S HAT FROM "THE GREEN BERETS"
John Wayne is long gone, but a hat he wore during his lead role in the 1968 war film, "The Green Berets," still fetches a large amount of money. 
The hat was auctioned for $179,000, and all proceeds from the sale reportedly went to medical research for a cure for cancer.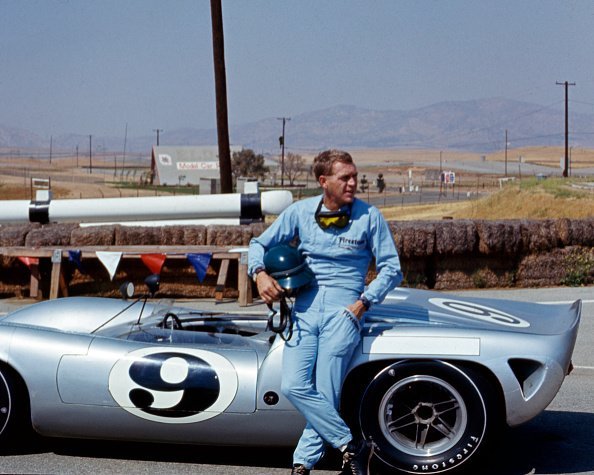 MICHAEL JACKSON'S CRYSTAL-ENCRUSTED GLOVE 
According to Business Insider, Michael Jackson's famous white glove, covered in glittering crystals, was sold for $350,000 to Hong Kong businessman Hoffman Ma in 2009.
According to reports, the gloves will forever be iconic because the pop icon, who passed away that very year, wore them the very first time he moonwalked across the stage at the 1983 Motown 25 television special.
It was sold at a memorabilia auction held by Julien's Auctions.
ELIZABETH TAYLOR'S ASTOUNDING JEWELRY COLLECTION 
In 2011, which was the year of her demise, Elizabeth Taylor's jewelry collection sold for a record-breaking $116 million!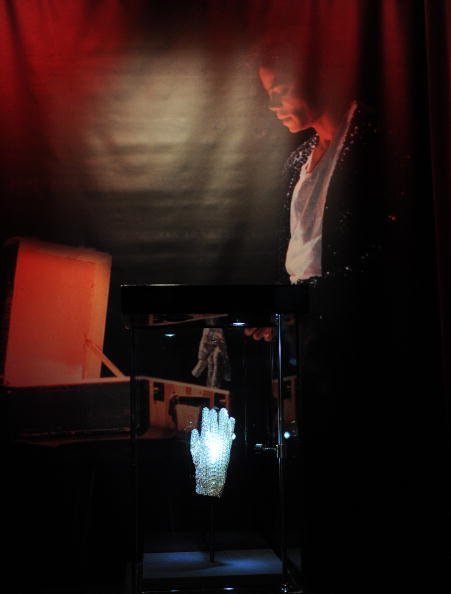 Taylor, who was named the seventh-greatest female screen legend in 1999, sure had an eye-boggling collection. Her "La Peregrina" natural pearl, diamond, ruby, and cultured pearl necklace reportedly sold for $11.8 million, including fees.
At the time, it was labeled the most expensive pearl ever sold at auction. 
CHRISTOPHER REEVE'S SUPERMAN COSTUME FROM THE ORIGINAL MOVIE 
"Superman" is a movie that remains legendary, and getting to own the costume used in the 1978 original production is apparently a dream come true for fans of the superhero film as well as its lead character, Clark Kent played by now-deceased actor Christopher Reeve. 
In 2007, Christopher Reeve's famous superman ensemble, which he wore in the 1978 original film in 1978, was sold for 110,000 dollars at auction. 
DOROTHY'S SLIPPERS FROM THE WIZARD OF OZ
Judy Garland's iconic slippers from "The Wizard of Oz" was reportedly listed at $6 million by auction site Moments in Time.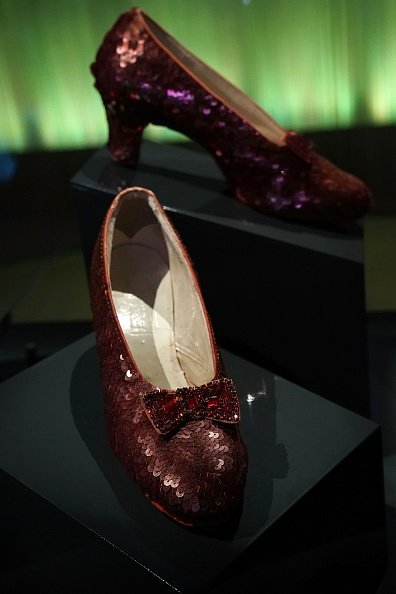 According to reports, her iconic outfit for the show was also once auctioned off for 910,000 dollars.
MARILYN MONROE'S JFK DRESS 
Last but not least, Marilyn Monroe's "Happy Birthday, Mr. President" dress, which was covered in 2,500 rhinestones, sold for $1,267,500 at a Christie's auction in 1999.
Considering the caliber of Monroe's death even long after her untimely demise, it is no surprise that most of her famous outfits sell for millions when they are put up for auction.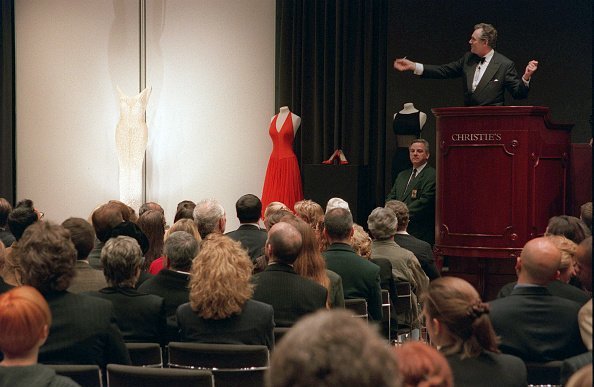 Her dress from the film "Seven Year Itch" also reportedly once sold for 4.6 million dollars! 
Which of these items did you find most surprisingly expensive, and which would you acquire if you had the chance? If you enjoyed reading, don't forget to share it with your close pals!