Rob Kardashian Reveals Weight Loss in Rare Photo on Halloween with Mom Kris Jenner
After almost a year without posting a photo of himself on social media, Rob Kardashian made his big comeback to Instagram while flaunting a considerable weight loss in his Halloween costume.
The former "Keeping Up with the Kardashians" star took fans by surprise by posting a photo on Friday alongside his mother, Kris Jenner.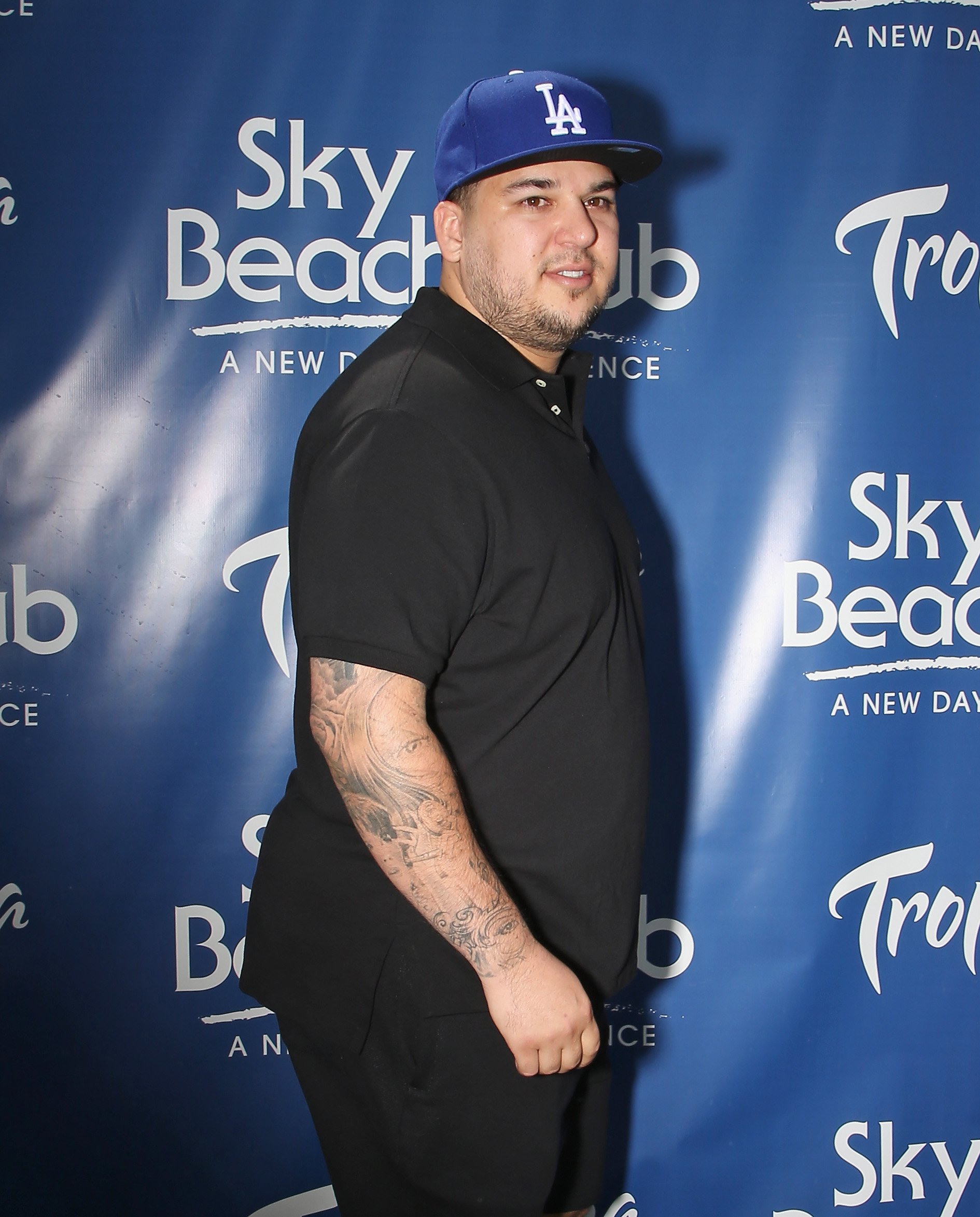 A pair of Trolls and a mariachi
In the spooky holiday snap, a slimmer Rob showed off his costume as King Peppy from the Dreamworks film "Trolls."
He achieved the look rocking a black t-shirt from his clothing brand Halfway Dead, green pants and vest, black sneakers, and a bright pink wig and mustache.
Next to him, momager Kris Jenner was in full-on Day of the Dead costume inspired by Disney's "Coco." She donned a mariachi suit and the traditional Mexican skeleton face makeup.
"Halloween 2019 @halfwaydead @krisjenner," Rob captioned the photo.
The 32-year-old father one also shared a snap of his daughter with Blac Chyna, Dream Kardashian, rocking a Poppy Troll costume.
In the shot, the 2-year-old donned her own bright pink wig and a blue dress and stared sweetly into the camera with her hands folded in front of her face.
Rob captioned the adorable photo:
"Poppy Troll dressed up with Papa Troll for #Halloween #Dream."
Reactions to Rob's picture
Friends, family, and fans of the reality star were more than delighted to see him posting a photo of himself and filled his comment section with compliments and sweet words.
"Obsessed with you," wrote sister Kourtney Kardashian, while Khloé added "King," followed by two crown emojis.
Some fans filled pointed out that Rob is "looking good," and many others shared their happiness at seeing Ro's face back on social media. Like one user who said:
"Lol, awwwwww Rob posted!!!!! He loves his mom."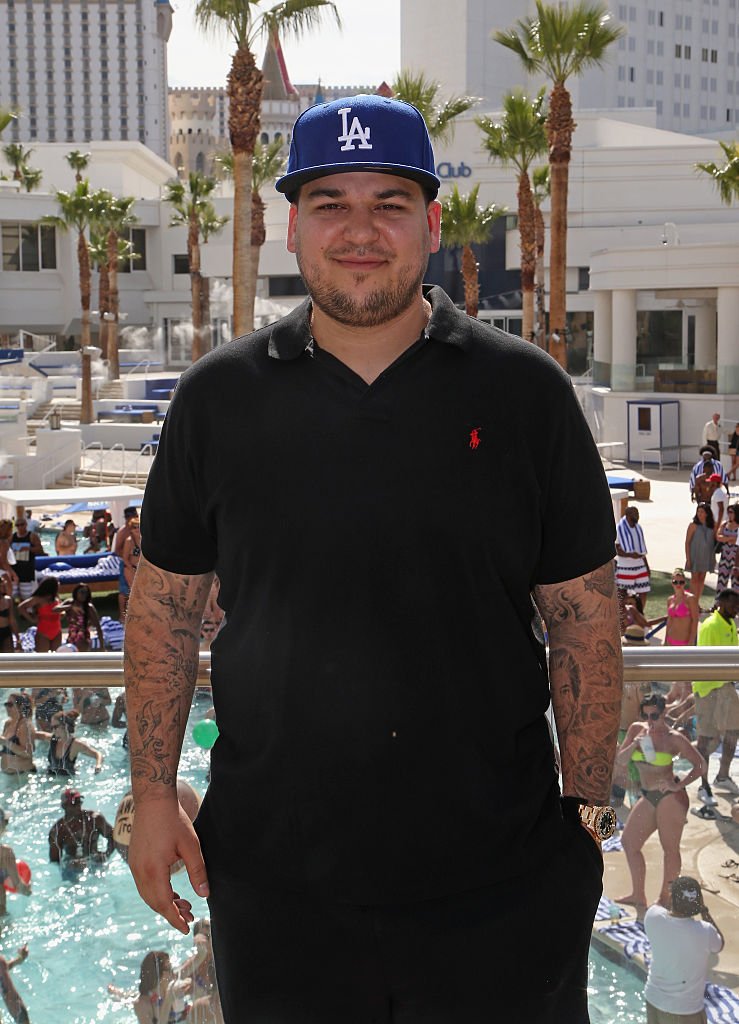 And another who added:
"Looking GREAT @robkardashianofficial SO happy to see you are enjoying life! I miss seeing you!"
Slowly going back into the spotlight
Rob's post comes a few days after he was spotted on sister Kylie Jenner's Instagram account.
The 21-year-old makeup mogul shared a snap of herself snuggling with sister Kendall and Rob while celebrating Kendall's birthday.
Rob's public appearances are rare, considering he's been out of the spotlight for the past three years after dealing with weight and mental health issues.
Last June, Rob took to Twitter to post a pic from the gym, revealing it was the start of his new fitness journey.
Day 1 all good 💪💪🤰🏻🤰🏻🖖🖖 pic.twitter.com/mIf10wdtSu

— ROBERT KARDASHIAN (@robkardashian) June 17, 2019
And while the clothing entrepreneur hasn't been sharing daily updates of his weight loss journey, he seems healthy and slowly but surely getting back in shape. You go, Rob!