Psychologist's Take on Meghan Markle's Bullying: 'Don't Let Aggressors Smash What's inside You'
The Sussex family, especially Duchess Meghan Markle, has been making a lot of headlines lately due to the harsh treatment she has got from the media.
Since AmoMama knows that dealing with any form of bullying could be very challenging, we exclusively contacted psychologist Svetlana Kerymova, the owner of a center for women's development called Woman Insight.
"We are all human beings, not saints. We are not perfect."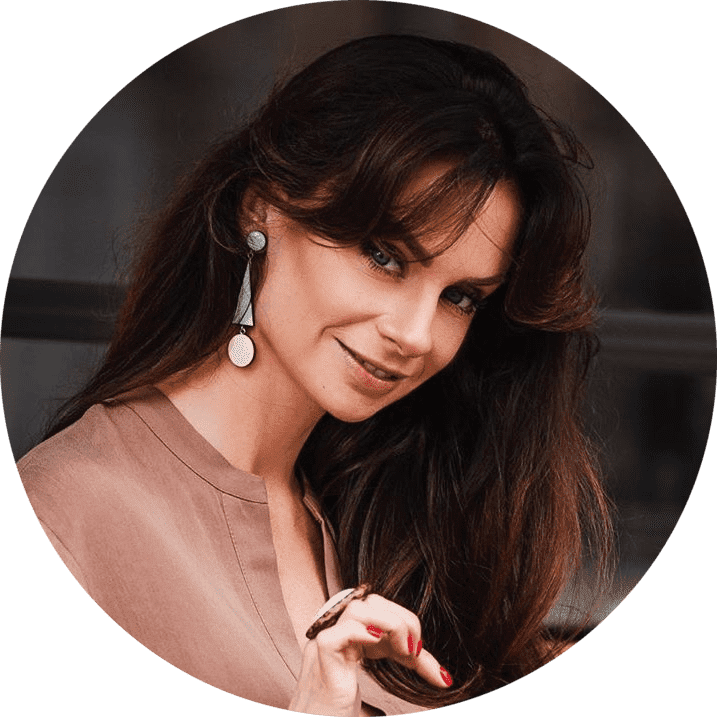 Meghan Markle confessed she has been struggling
In October this year, Meghan opened up for the first time since she officially became a member of the Royal family about her feelings regarding the way tabloids in the United Kingdom have been treating her ever since marrying Prince Harry.
During ITV's documentary "Harry & Meghan: An African Journey," the Duchess of Sussex was asked if she was okay, referring to the previously mentioned bullying received from the media.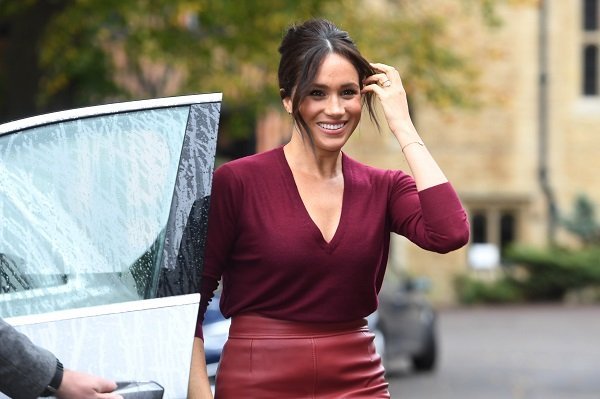 She emotionally replied:
"Look, any woman, especially when they're pregnant, you're really vulnerable, and so that was made really challenging. And then when you have a newborn, you know. And especially as a woman, it's really, it's a lot. So, you add this on top of just trying to be a new mom or trying to be a newlywed."
Apart from that, Meghan thanked ITV's rep Tom Brady for asking her if she was okay because not many people had done so. The mother-of-one admitted that it was a "very real thing to be going through behind the scenes."
ITV's @tombradby spoke to Meghan as he gained exclusive access to the royal couple as they toured Africa for 10 days with their son Archie.

The documentary, Harry & Meghan: An African Journey, airs on Sunday at 9pm on @ITV #HarryandMeghan https://t.co/Uy21iE6ozJ pic.twitter.com/XYlHVytiHF

— ITV News (@itvnews) October 18, 2019
Her thoughts on being vulnerable
Meghan also affirmatively responded when Tom wondered if the entire experience had been a "struggle" for her.  
Earlier this month, the Duchess of Sussex opened up to The Telegraph about the importance of vulnerability. She did so during her visit to Luminary Bakery's second branch, which opened recently in London.
While Meghan was at the bakery, which helps to empower women who survived abusive relationships and dangerous situations, she talked to the workers about different topics, including sharing one's feelings and becoming vulnerable.
About it, she said:
"There's a culture of instant gratification, of the instant fix. But we aren't mechanical objects that need to be fixed. You're a wounded creature that needs to be healed, and that takes time."
Advice from our psychologist Svetlana Kerymova
Based on Meghan's latest confessions in front of the cameras, it is easy to say that the bullying she has received from the tabloids has really affected her. For that reason, our expert Svetlana Kerymova shared some pieces of advice regarding Meghan's situation.
One of the things she said was that the Duchess should not be silent about her inner feelings. Talking about the topic with a loved one – a person willing to support her – is one of the starting points.
Svetlana said that bullying usually broke the faith and strength in a person and that, if they let it happen, they can assume that the offender won the battle even if they cannot see it.
The expert pointed out a person dealing with bullying should keep in mind the following:
"It has nothing to do with me. It is the inner pain of a person who would not remember me tomorrow. May everything be good in their lives."
In Svetlana's opinion, Meghan should avoid showing her emotions and, especially, her weakness in front of the cameras. Apart from that, the Duchess should not enter into any kind of verbal battle about the topic. Finally, our psychologist said:
"There is no need to think that you have the problems that the offenders remarked. Think about your pros. We are all human beings, not saints. We are not perfect. Don't let aggressors smash what's inside you."
We hope that Duchess Meghan could overcome this challenging situation with the help of her husband, Prince Harry, her mother, Doria Ragland, and her baby son, Archie.
Unfortunately, her relationship with her father, Thomas Markle, has been strained in recent years, so he might not be Meghan's first option when it comes to talking to someone about her issues.