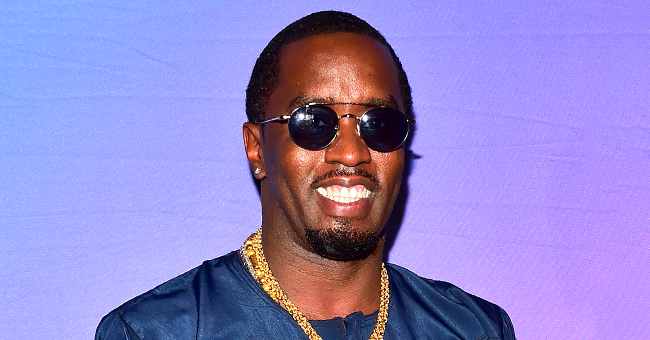 Getty Images
Diddy Celebrates 50th Birthday with Montage of His Life through the Years as Tribute to Himself

Happy Birthday, Diddy! The rapper, producer, and businessman just celebrated his 50th birthday, and he's celebrating it by looking back on the five decades of his life through a self tribute on Instagram.
What an amazing 50 years it has been for Diddy, as he shares a video montage of many of the great experiences he's had so far right in time for his birthday.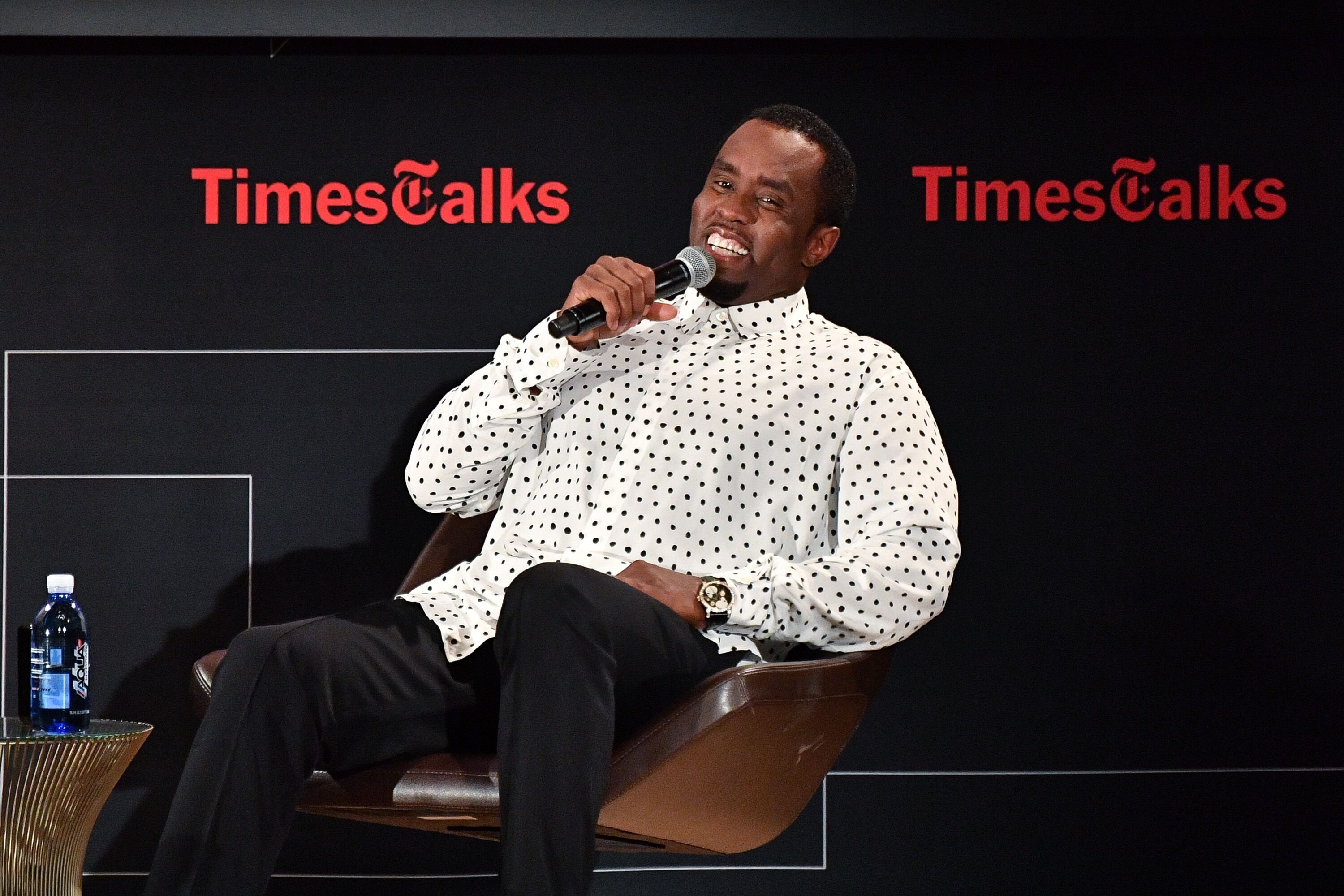 Diddy on Times Talks | Source: Getty Images/GlobalImagesUkraine
Celebrating 50 Years
The video starts off with a couple of photos of himself as a kid before it goes on to play clips of his different music videos, marathons, interviews, and bonding moments with his children among many others.
As the clips go by, a text that reads "The first 50 years had peaks and valleys but we made it to halftime. We're just getting warmed up" flashes on the screen before it continues on to announce Diddy's 50th birthday.
Thanking His Loyal Fanbase
Diddy is one of the few artists who has been a Hollywood staple through the years, all thanks to his fans who continue to support him in every endeavor he takes. Of course, he made sure to express his gratitude for all those who have stayed with him on his journey, saying:
"THANK YOU ALL FOR ALWAYS LOVING, SUPPORTING, and PRAYING for me always! It's HALFTIME. Now LET'S GO!!! #DIDDY50"
A Sudden Name Change
Before turning 50 on November 4, it was revealed that Diddy took the necessary steps to officially change his names.
Back in 2017, he brought up a name change to "Sean Love Combs" as a joke, saying it was one of his alter egos. It turns out that two years later, there are legal documents that support the name change.
Call Him "Love"
Employing celebrity lawyer Laura Wasser, Sean John Combs petitioned to have his name changed to Sean Love Combs.
"I'm just not who I am before. I'm something different... so my new name is Love.. AKA brother love."
A History of Name Changes
While not in a legal sense, Diddy is no stranger to changing names. When he began his career as a rap artist in 1997, he started as "Puff Daddy," before switching to P. Diddy in 2001. By 2005, he dropped the P and just became known as "Diddy."
At 50 years old and after more than two decades in the industry, Diddy can do anything he pleases, even if that means changing his name to Sean Love Combs. After all, it's his life and he can enjoy it any way he pleases.
Happy Birthday, Sean Love Combs!
Please fill in your e-mail so we can share with you our top stories!