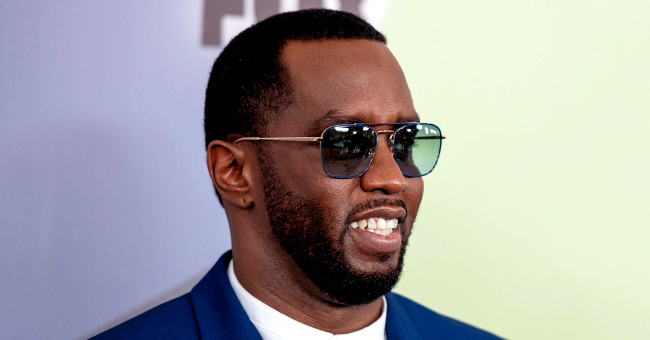 Getty Images
The Blast: Diddy Reportedly Takes Legal Steps to Officially Change His Name to Sean Love Combs

Diddy's choice of new name was first brought up in 2017 as a joke. He said it was a name he used for one of his alter egos. The Blast reports there are legal documents that have now been filed to make it part of his official name.
Diddy has decided to change his name again. This time it's a name that he previously said was the moniker he used for one of his alter egos.
A screen shot of Diddy's petition reveals the rap mogul's request for change of name with the proposed new name...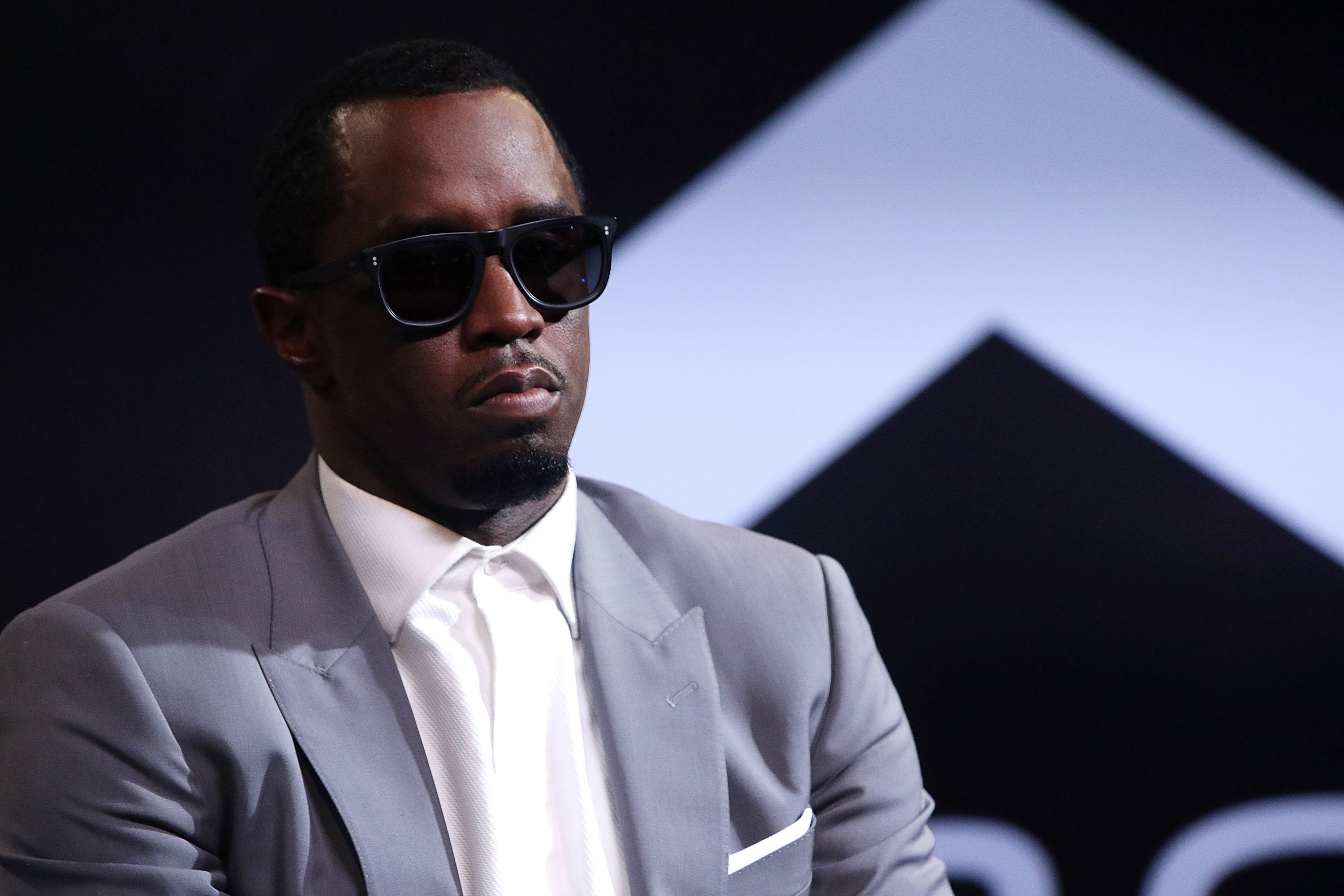 Sean John Combs aka Diddy in 2016. | Photo: Getty Images
According to The Blast, Diddy has taken steps to make the name change official by employing celebrity lawyer Laura Wasser to facilitate the amendment.
From his legal name, Sean John Combs, he now wants to go by the name, Sean Love Combs."
Diddy first expressed his interest in the name in 2017 when he posted a video revealing "some very serious news." At the time he said that he decided to change his name again and warned others that they may think the name may sound "corny."
"I'm just not who I am before," he explained of his decision. "I'm something different...so my new name is love .. aka brother love."
Diddy said that he intended to answer to this new name and not to his previous ones. He was first Puff Daddy when he started as a rap artist in 1997 then switched to P. Diddy in 2001. He dropped the P in 2005.
However, a few days later, he backtracked and said that he would still answer to those names.
Explaining his reversal in an Instagram video, Diddy said that he was only joking and was overwhelmed by the response in social media. He clarified that he didn't change his name.
"I was only joking. I didn't change my name. It's just part of one of my alter egos, and one my alter egos is Love."
But now two years later, legal documents have actually been filed at the Los Angeles County Courts to make his name change official.
A screen shot of Diddy's petition reveals the rap mogul's request for change of name with the proposed new name being Sean Love Combs. There was no reason provided for the change in his middle name.
DIDDY AND LOVE
Love may actually a fitting name for Diddy who's known for his highly publicized romances.
The latest rumors have linked him to Steve Harvey's stepdaughter, Lori Harvey and when that seemed to fizzle, he was shortly after seen on a dinner date with a mystery woman later identified as Nicole Olivera.
Nicole denied any involvement in Diddy while confirming that he was single and that they were just friends. In fact, they've been friends for a decade.
Diddy was previously in a 12-year relationship with Cassie Ventura but they broke up last year.
He was also close to his other ex, Kim Porter who's the mother of his three children and who untimely died in November. They were together on and off for 13 years from 1994 to 2007.
Among other women he dated were Jennifer Lopez, Naomi Campbell, and Cameron Diaz, to name a few. He has a son, Justin Combs with Misa Hylton-Brim and a daughter, Chance Combs with Sarah Chapman apart from his twins, D'Lila Star and Jessie James, and son, Christian with Porter.
Please fill in your e-mail so we can share with you our top stories!