Barbara Eden of 'I Dream of Jeannie' Has Been Married Thrice - Meet All of Her Husbands
Get to know "I Dream of Jeannie" star Barbara Eden's three husbands, who all had an impact on her.
According to Biography, Eden wedded her first husband, Michael Ansara, in 1958 and divorced him in 1974. The couple had a son named Matthew Michael Ansara.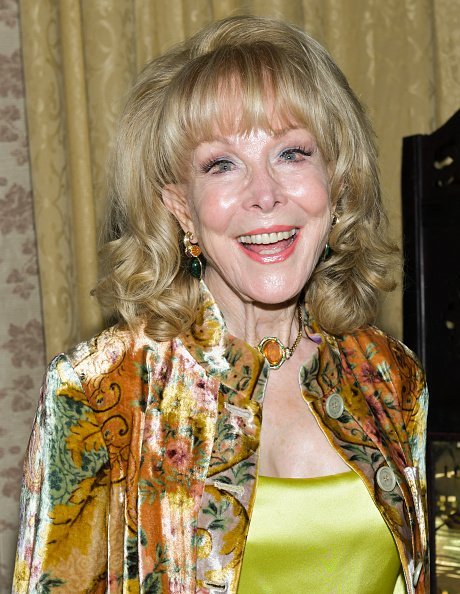 "My husband and I like to travel. We recently took a trip to Africa — we've been all over, to places like China."
In her autobiography, "Jeannie Out of the Bottle," Eden and Ansara called their child "Lucky-charm baby." In 2001, Matthew tragically passed away from a drug overdose.
In 1977, Eden would then say I do for a second time to Charles Donald Fegert. The couple would stay married for five years before calling it quits.
The actress fell in love again, and in January 1991, she married Jon Eicholtz. The pair is still together today.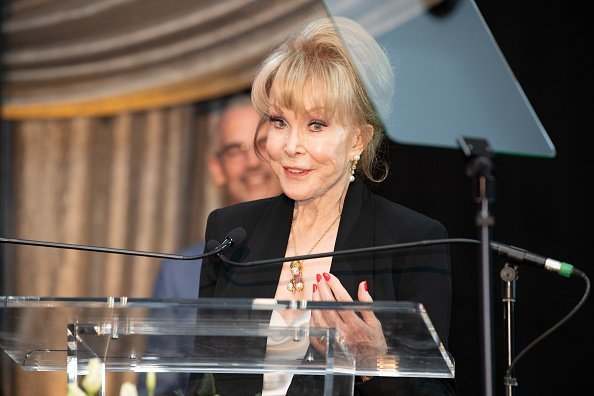 In an interview with Closer Weekly, she said:
"My husband and I like to travel. We recently took a trip to Africa — we've been all over, to places like China. You really have to believe in yourself. I was lucky."
Scroll down to learn more about each one of Eden's three husbands.
MICHEAL ANSARA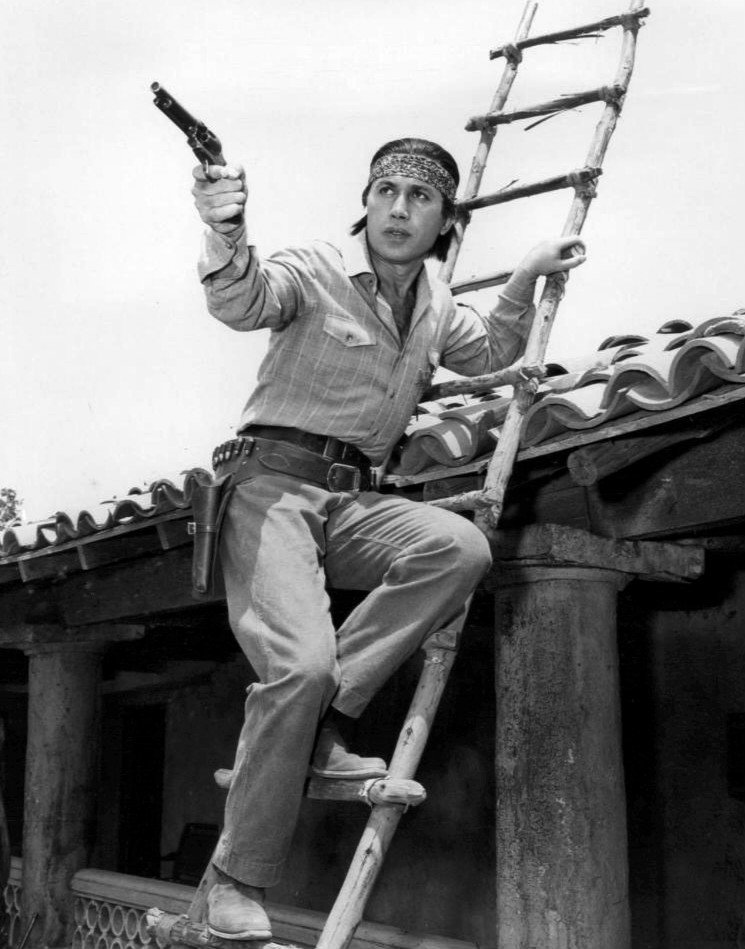 Ansara was a stage, screen, and voice actor. Prior to getting married to Eden, he was married once and once after they divorced.
In 2013, he died from complications of Alzheimer's disease at the age of 91.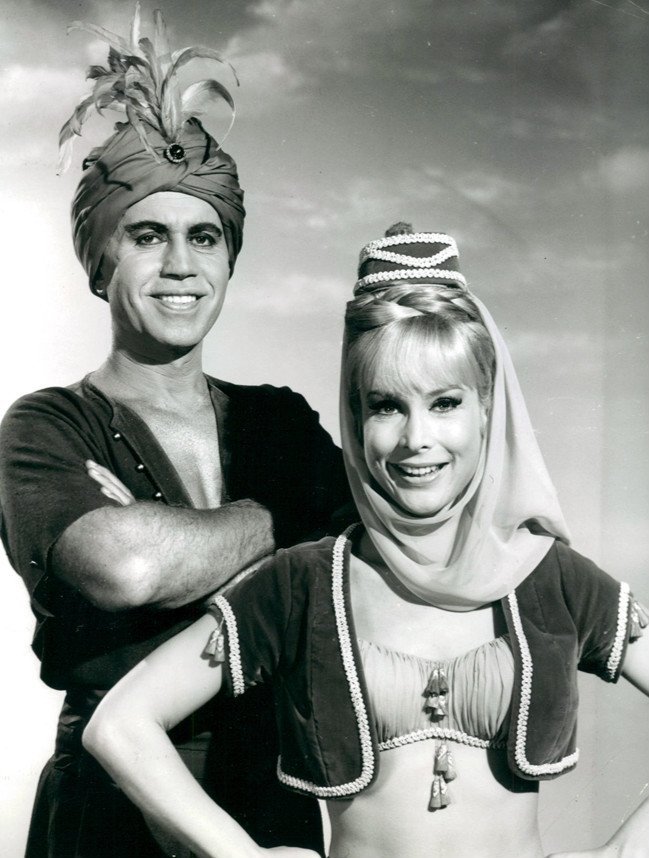 CHARLES DONALD FEGERT
When he married Eden, Fegert was an executive of Chicago Sun-Times. He became a big name in advertising. He later purchased his very own top management team.
Fegert tragically died in his sleep. His daughter Lisa Fegert once said, "He was always fun. He was the funnest dad and the funnest grandpa, always doing imitations and singing. All the grandchildren were sitting around the table singing songs he taught them."
JON EICHOLTZ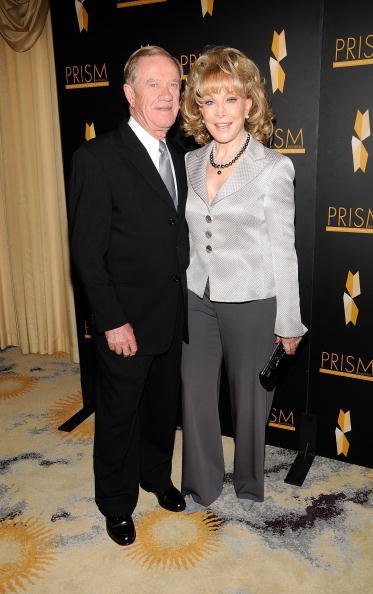 Eicholtz is an architect and real estate developer. He graduated from Kansas University with a degree in Architectural Engineering.
"A HAPPY MARRIAGE"
According to Married Wiki, Eden's love life is stable as of now. In contrast to her two past relationships, this one is the one she is most idealistic and merry about.
The best part about her relationship with Eicholtz is that they share the same life ideas and enjoy traveling the world together.