Steven Tyler of Aerosmith Was Once Married to Actress Cyrinda Foxe Who Passed Away at Age 50
Cyrinda Foxe was a popular name, famous for her gorgeous looks, iconic blonde locks, and memorable performance in movies including Andy Warhol's 1977 "Bad."
The Aerosmith frontman, Steven Tyler, might have dated several beautiful women in his life, but the blonde beauty was the first woman he took as a wife.
Foxe, who passed away at the age of 50, was a California-born actress who claimed she was brought up in an abusive household.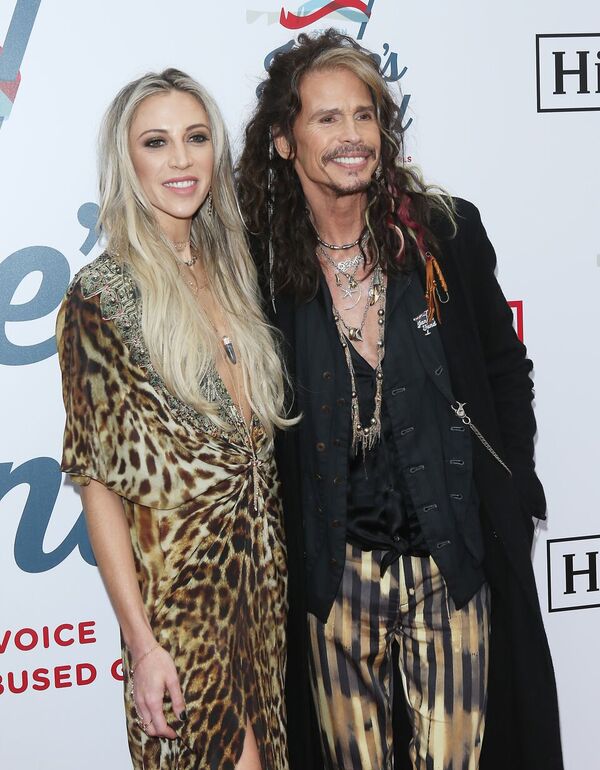 HER RISE TO FAME
The tumultuous conditions of her home forced the actress to fled her home at a young age of 17. She lived alone for some time in Texas before finally finding her footing in New York.
Gradually, Foxe began to become a part of New York City's nightlife crowd and frequently hung out at Max's Kansas City nightclub, she stated in an interview.
"I was hanging out at this club called Max's Kansas City 'cause that's where all the young people seemed to go."
She met Warhol during one of such night outs, where the director offered him to play a part in his play, "Pork."
After getting her first real acting break, she was then given an opportunity to debut as a movie actress in "Bad."
HER ROMANTIC AFFAIRS
In her personal life, Foxe continued to date music icon David Bowie, whom she met back in 1972. During the time, Foxe became the inspiration for his song "Jean Genie," which also featured her in the video. 
She was also mentioned in another musical number, "Watch That Man."
The pair decided to get married in 1977, the same year Foxe made her movie debut. However, their marriage did not last long.
Less than a year after tying the knot, Foxe met the "Dream On" singer, Tyler, and she eventually divorced Bowie.
Tyler and Foxe dated only for a brief time before finally getting married in 1978. They also gave birth to their only child, Mia Tyler, that same year. Mia, one of Tyler's three gorgeous daughters, is herself a renowned actor today.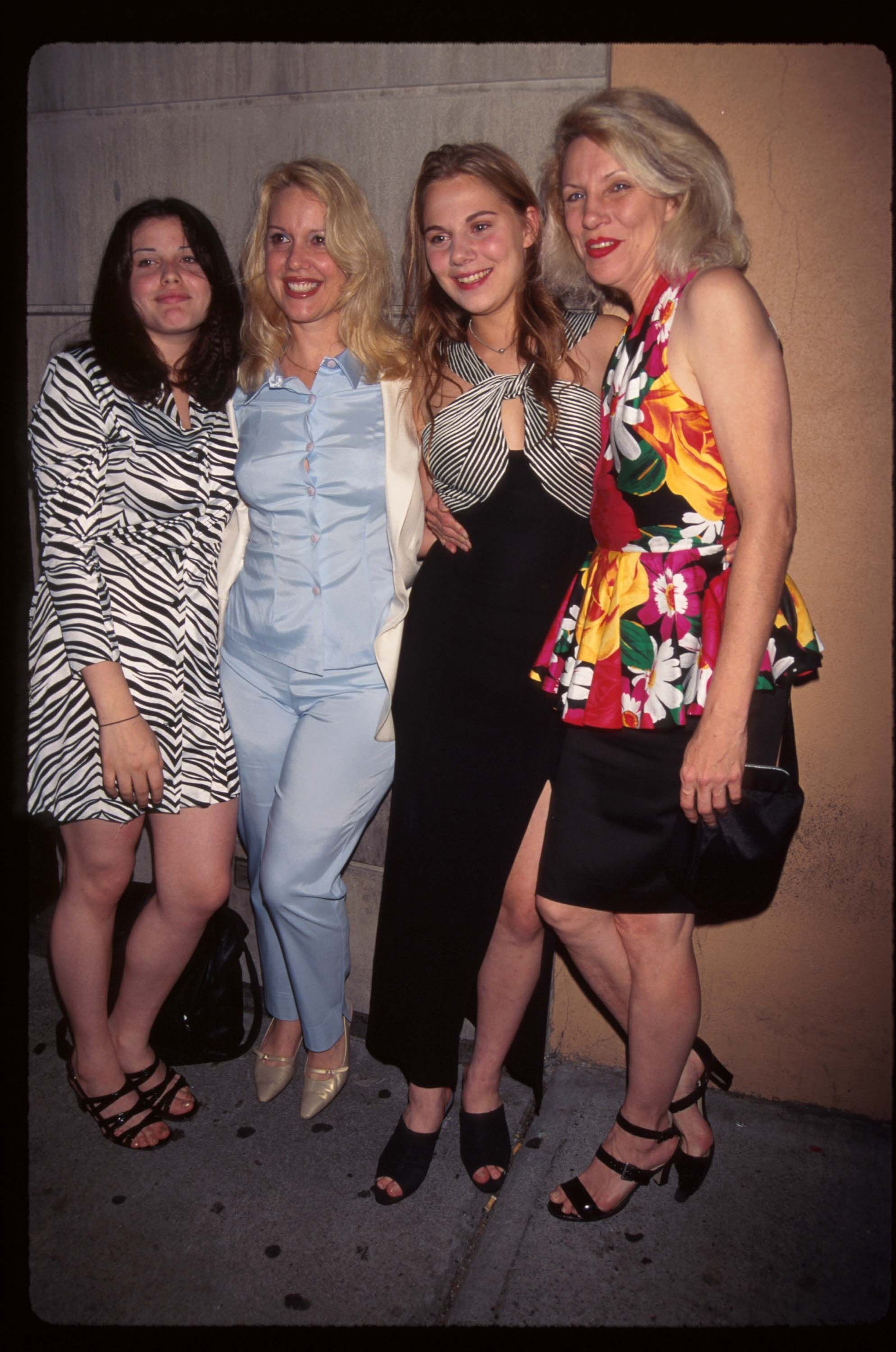 A SAD ENDING
Meanwhile, despite the birth of their child, the relationship between Tyler and Foxe quickly started to fizzle out due to the rock star's issues with drug addiction. Eventually, they parted their ways following a divorce.
Years later, Foxe went on to release her memoir, "Dream On: Livin' on the Edge with Steven Tyler," where she opened up about their tumultuous relationship.
Foxe took her final breath in the year 2002. She died of a brain tumor after previously having endured partial paralysis following a stroke.
Even years after her demise, Tyler continues to pay her a tribute on her birthday via social media.