Demetria McKinney of 'House of Payne' Is Now 41 & Flaunted Legs in Jack Sparrow Costume for Halloween
Demetria McKinney shows off her long, seductive legs in social media post as she dresses as Jack Sparrow for Halloween.
Demetria McKinney is an actress and singer who, according to Height Line, is best for her role as Janine Payne in the TBS sitcom "Tyler Perry's House of Payne."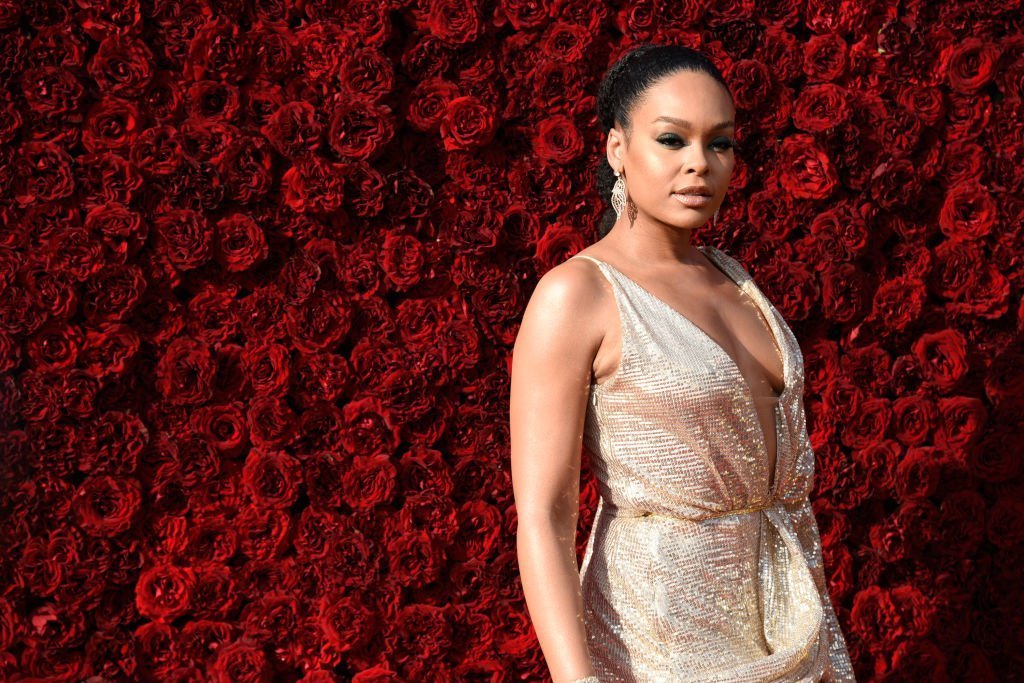 The actress has also starred in several TV shows like "Devious Maids," "The Rickey Smiley Show," and "Saints & Sinners."
Bravo TV adds that Demetria has had her fair share of stage plays as she appeared in "Meet the Browns," "Why Did I Get Married," "The Mountaintop," and "Dreamgirls."
Although Hollywood keeps her busy, the 41-year-old finds time to work on her music and share picture updates with her fans on social media.
Recently, the actress shared an Instagram picture that showed her wearing a Jack Sparrow costume for Halloween.
The post which was captioned, "#Captain #JackSparrow twin sister #JackieSparrow ....the true #BlackPearl," alongside several other hashtags, attracted the attention of her followers to Demetria's seductive legs which looked alluring in a pair of thigh-high boots.
While fans are steady liking and commenting on the "Daddy's Little Girls" actress' post, Live Ramp Up revealed that Demetria is a single mother to a boy she welcomed back in 1997.
Although the identity of her baby daddy remains unknown, Live Ramp Up does mention that Demetria was in a relationship with Roger Bobb.
The relationship between the actress and Roger, who is a film and TV producer, was an intense one that the duo went ahead to make it official. However, things turned out differently shortly after they got engaged in January 2016.
After plans for the wedding were finalized in September of that year, the mother-of-one announced via social media that she and Roger were no longer together during a conversation with a fan, as Bossip reports.
Many assume that the incident which caused their split involved another woman claiming that she dated Roger while he was in a relationship with Demetria.
In September 2016, Demetria made it known that she was in a new relationship with Neal Ante Phillips.
According to reports by Bossip, Phillips owns a music studio in Atlanta and the duo seems to be growing strong with each passing day.