Mariah Carey Reveals Story behind 'All I Want for Christmas Is You' on Its 25th Anniversary
Mariah Carey's insatiable Christmas spirit gave birth to one of the holiday season's classic songs and best-selling tracks of all time, and self admittedly to one of her "greatest achievements."
Since childhood Mariah Carey wanted Christmas to be special, but she grew up in a broken home where the day often ended up "ruined."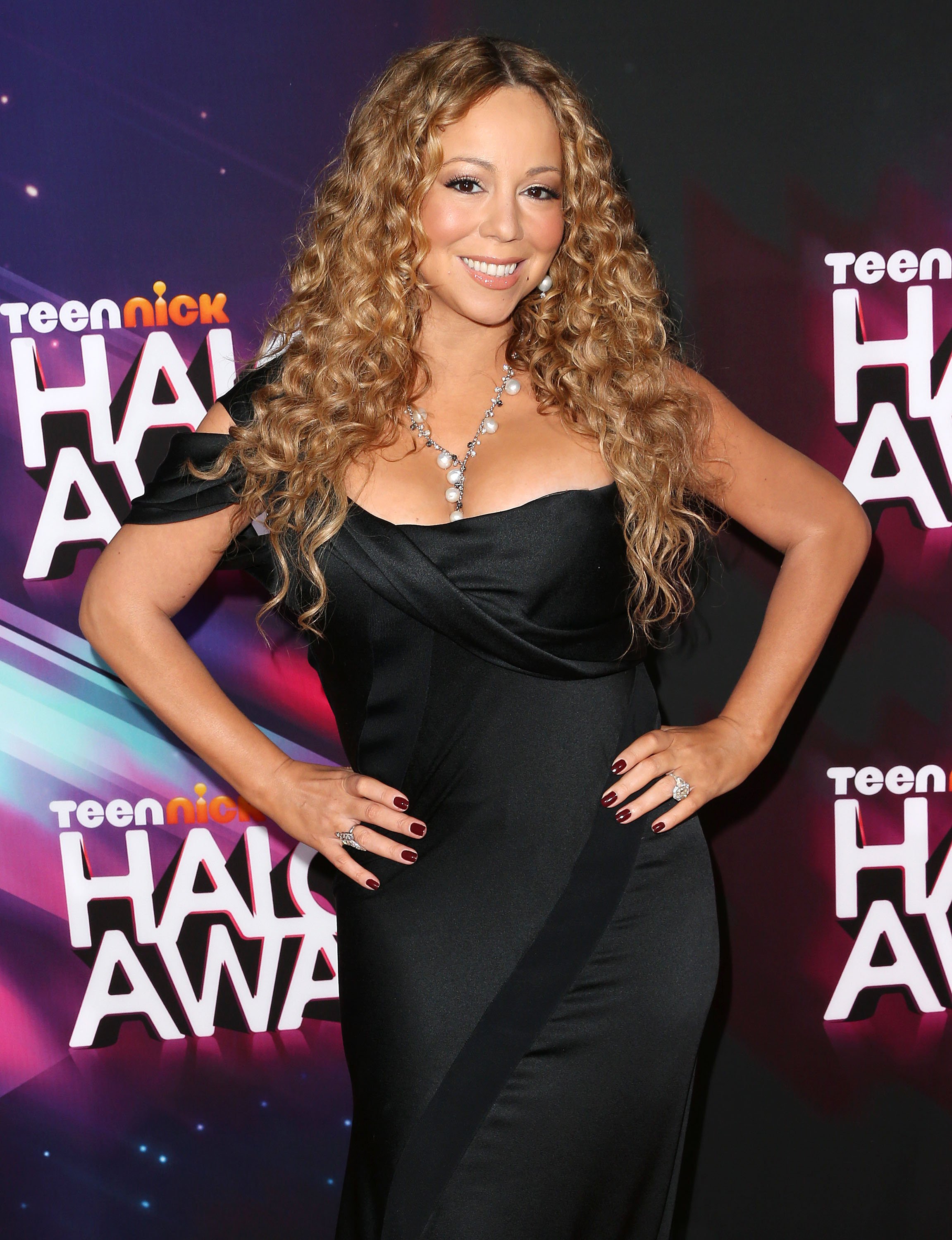 So, one day, Mariah put on "It's A Wonderful Life" and decorated a small tree to get into the holiday spirit before trying out melodies on a keyboard.
"I was going over all the things I think about at Christmas time that make me happy and how to turn it around and make it into a love song," Mariah recalled during a recent interview.
The song became the first song on her album, and the song sported an equally iconic music video where Mariah frolics around in the snow in a Santa suit.
"That wasn't a studio, that was a real moment," Mariah proudly added. "I was freezing cold, my hair was frozen, it was outside in a snowy field [in New Jersey], and I'll just never forget it because there were real reindeer."
Looking back, Mariah Carey would have kept track of the infamous Santa suit had she known one of the first things she did in her career would eventually add around $61 million and a reported $516,000 in royalties per year to her empire.
Even though the song is celebrating its 25th anniversary, it is as popular as ever. On Christmas Eve in 2018, "All I Want for Christmas Is You" set a new one-day streaming record with 10.8 million plays on Spotify.
However, for Mariah, the song's anniversary had her reflect on achieving her goal of sharing rather than looking from the perspective of linear time.
"The more I hear [that it's turning 25], the more I freak out. I'd rather just say it feels like it's going to be a great anniversary for the album," Mariah said. "We'll call it a birthday. It's not that it scares me, it's just if you don't acknowledge the time, you don't have to deal with it."
The secret to the song is Mariah's genuine, unbridled love for Christmas. To her, there is no experience greater than having that day be special.
While Mariah "legitimately" has enough Christmas spirit to work at the North Pole full time, she counts writing "All I Want For Christmas" as one of the best things she had done in her career.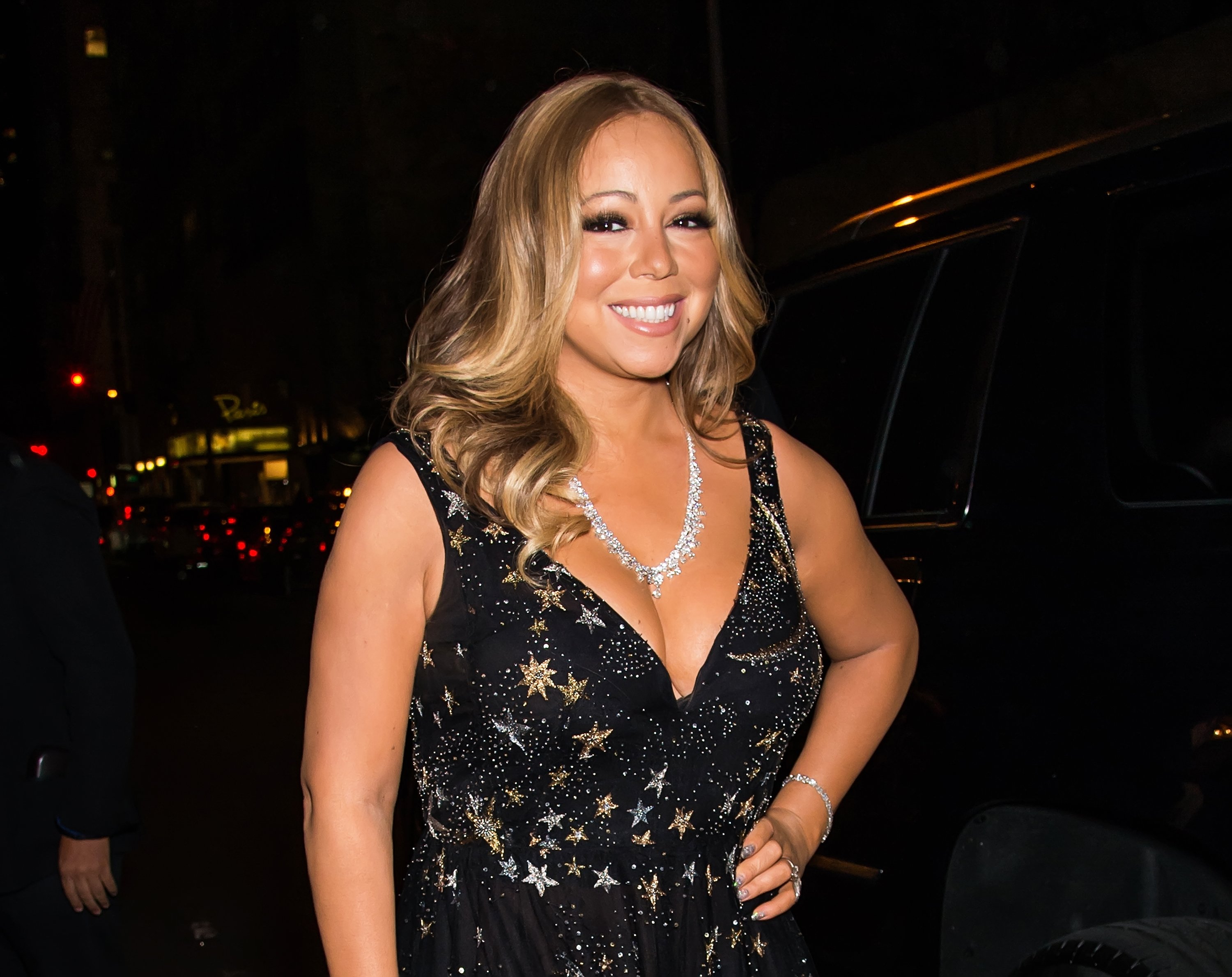 "I think one of my greatest achievements is writing that song. Although I love all of my favorite songs that I've written, I'm the most proud of "Butterfly" and "The Emancipation of Mimi," Mariah added.
Mariah is also the proud mom of twins Monroe and Moroccan, who seem to already be taking after their mother. She is the voice behind the theme song to the television show "Mixed-Ish," and the twins showed off their vocal skills during the recording of the song.
As the series centers around the childhood of "Rainbow Johnson," Mariah felt proud of being a part of the show that celebrates biracial individuals.