T-Boz's Daughter Chase Is All Grown up & Looks like Mom as She Dressed up as an Angel for Halloween in Pics
T-Boz's grown-up daughter, Chase, takes to social media to show off her Halloween costume, which fans loved. She is all grown up!
According to a Blackish Tea, TLC's T-Boz has a grown-up daughter who looks just like her.
T-Boz, who was best known for her raspy voice, welcomed her daughter Chase Anela Rolison back in August 2000.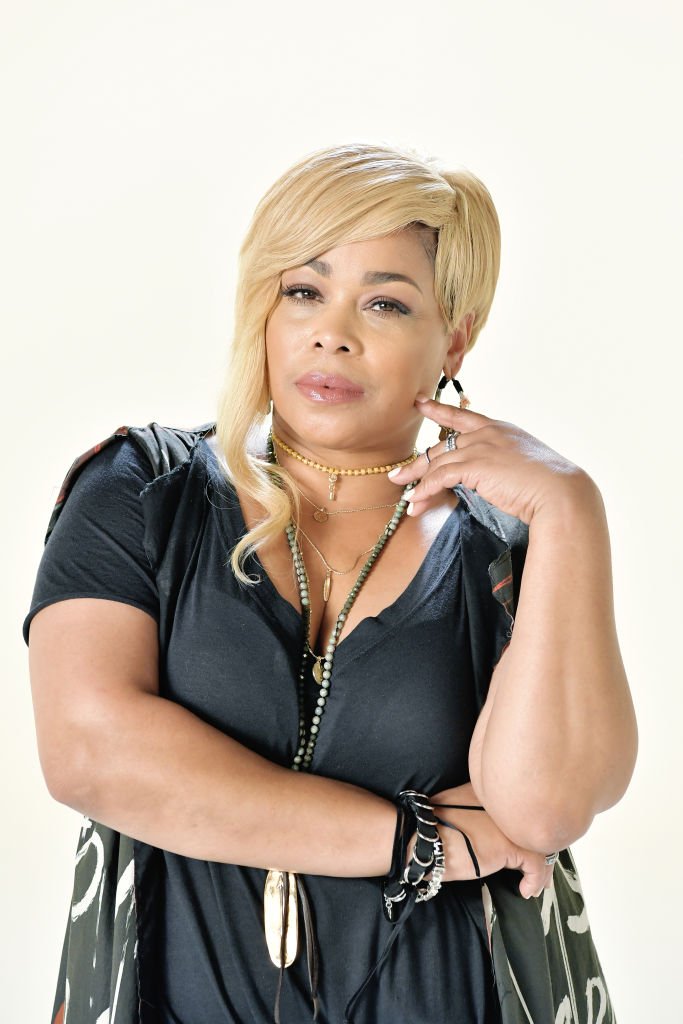 Chase, whose father is Mack 10, is reportedly a famous makeup guru on YouTube. The 19-year-old is also working on her singing and acting careers, just like her mother.
As it turns out, Chase also shares her mother's sense of style as fans noted after she uploaded two pictures of her in her Halloween costume, on Instagram.
In the images, Chase is dressed as an Angel for Halloween as she posed indoors with a beautiful skyline just behind her.
Not only did fans appreciate the teenager's look in the comment section, but her mother also commented, stating:
'Gorg My Doll. My Lil Angel.'
The compliment also came with a couple of love-eyes emojis attached. T-Boz's pride stems from previous medical information that claimed that she would neither live past 30 nor welcome children, as per a Famous Birthdays report.
Luckily, T-Boz has outlived the doctor's prediction – she's 49 years now – while also watching her daughter grow into the woman that she wants to be.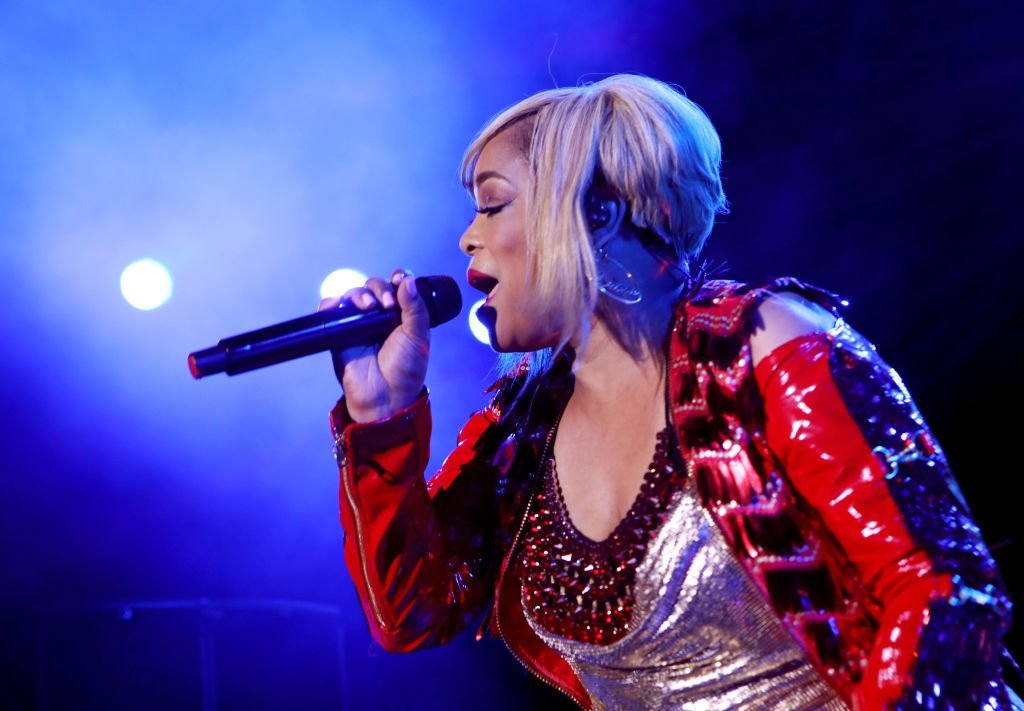 The reason for the doctor's diagnosis was that T-Boz – real name Tionne Watkins – suffered from sickle cell anemia. The singer-songwriter made her ailment known to the public in 1996.
Despite the challenges she suffered from having sickle cell anaemia, T-Boz went on a 16-year long journey to adopt the PEOPLE reports that she's always wanted.
The actress shared the details of her adoption experience in "A Sick Life," a book she co-wrote with Emily Zemler.
According to the book, a few years ago, a woman from Iowa chose to put her child up for adoption and made a plan with T-Boz.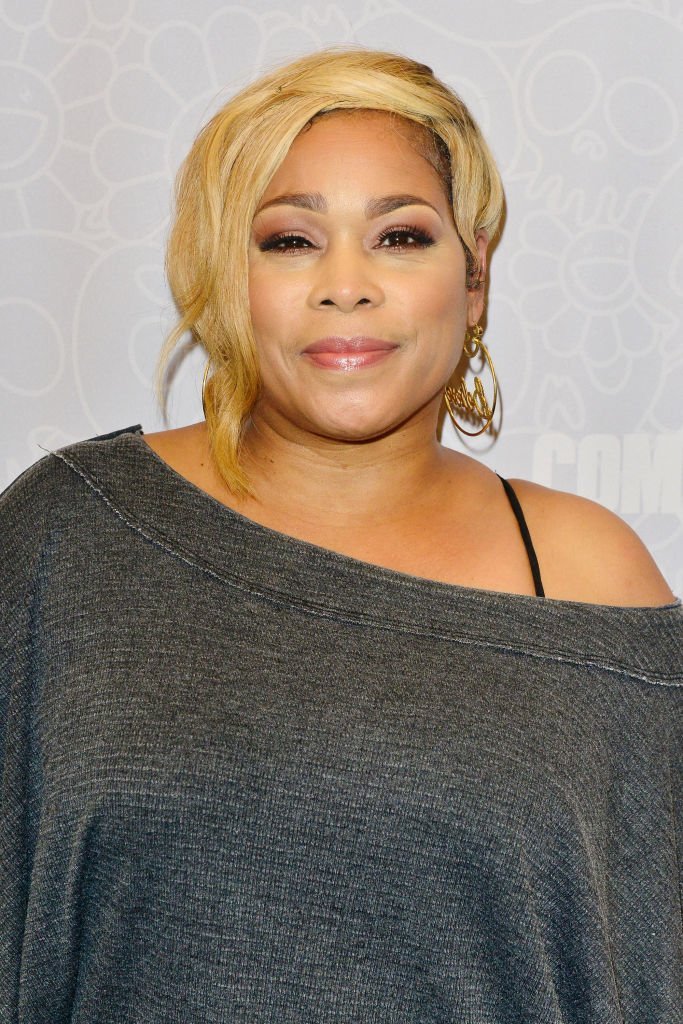 However, when the day came for the woman to sign the legal paper and hand over her child came, she –the birth mother – was nowhere to be found.
T-Boz claims that the woman stood her mother up at the lawyer's office. Although she was hurt, T-Boz never gave up, and when that same woman offered to hand over another baby in 2015, the author gladly accepted.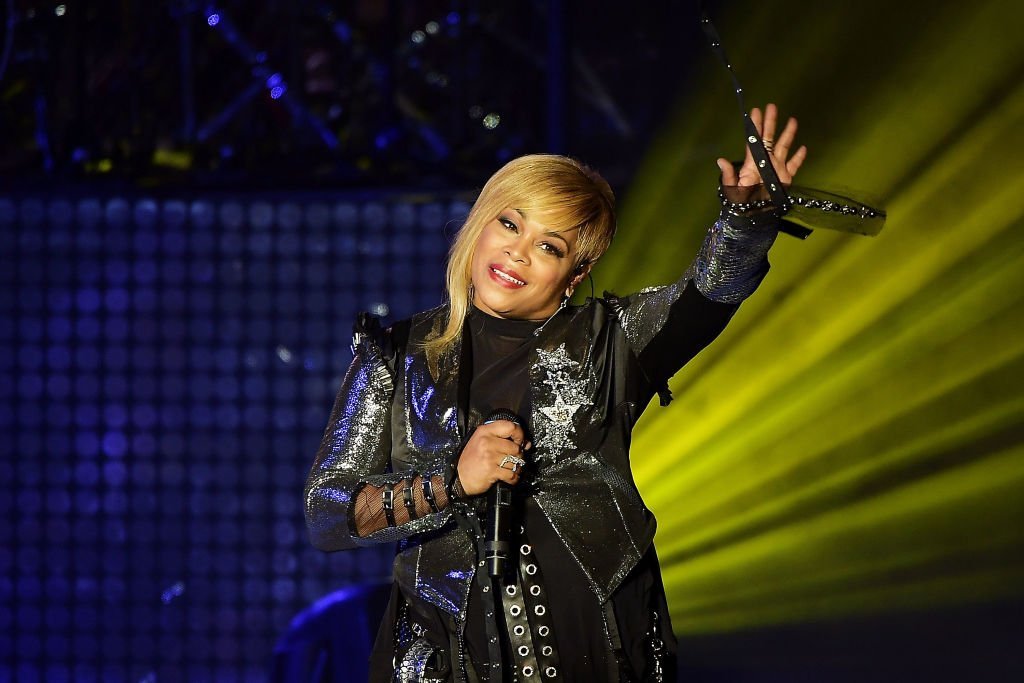 Since she welcomed her new son into her home, T-Boz claims that she and Chase's lives have become lit up with love and laughter.