Porsha Wiliams' Fiancé Dennis McKinley's Alleged Affair Details Emerge in RHOA Season 12 Premiere
Real House of Atlanta returned for its twelfth season, and the season's premiere episode served up more intrigues, including the introduction of a surprise guest who made a shocking revelation to the ladies. 
The new season of RHOA began on November 3, and with what transpired in the first episode, it should be a very revealing and dramatic season.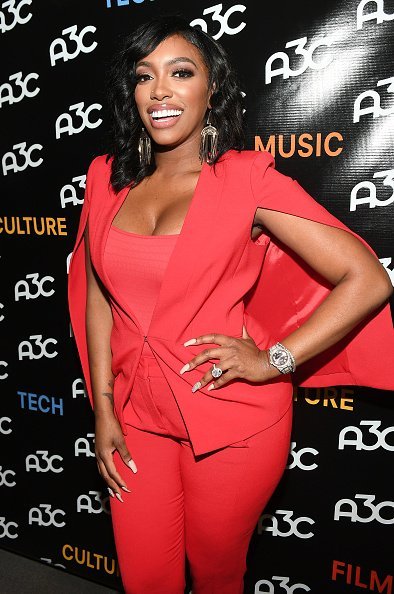 The episode featured a surprise reveal concerning Porsha Williams and Dennis McKinley's relationship, with the latter's alleged mistress coming out to clear her name from the muddle. 
A QUICK RECAP OF THE PREMIERE EPISODE
The premiere episode titled "The More the Merrier" is sure to thrill fans of the show. 
In the episode, Kenya Moore is getting to grips with being a mother to her baby daughter, Brooklyn, while also adjusting to her long-distance marriage to Marc. 
It also shed more light on Porsha's relationship with Dennis McKinley, while catching up on Eva as she copes with the pressure of finding the right house for her growing family.
There is also a big revelation concerning Dennis at Kandi's restaurant, while Cynthia Bailey continues to wish for an engagement. 
Then, there is a coming-out party organized by Kenya for the girls, which goes wrong after Eva makes an off-handed comment.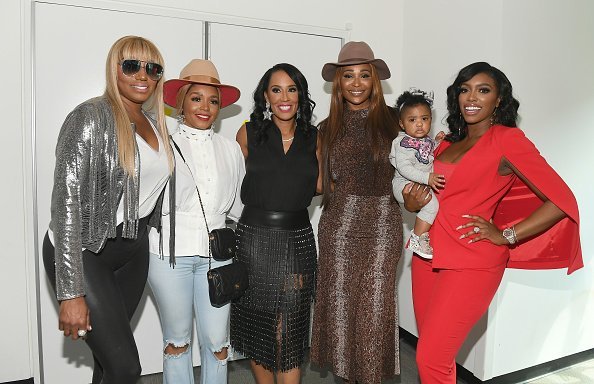 SINCERELY WARD CLEARS HER NAME
Perhaps the biggest talking point from Sunday's Premiere comes from that moment at Kandi Burruss's restaurant. 
There, Sincerely Ward, the alleged mistress of Porsha Williams' fiancé, Dennis walked up to Eva Marcille, Cynthia, and Kandi as they grubbed on their meal.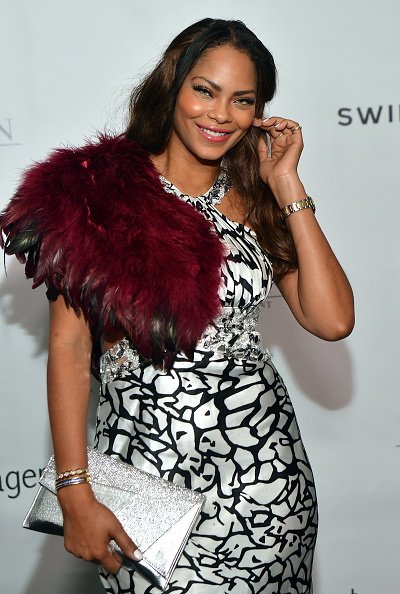 She then explains that a blog has been tagging her as the mistress of Dennis McKinley, but that she had never met Dennis in her life and thus felt it was right to clear her name.
Sincerely added that she wanted Porsha to know the truth, and only wanted the good of everyone involved.
The ladies thanked Sincerely for the information she HAD provided them and promised to divulge the same to Porsha.
PORSHA HOLDS HER GROUND ON DENNIS
The moment to do that came during Kenya's Coming Out Party, which she held to introduce the ladies to her baby daughter officially. 
The party didn't really go as planned after Eva made a comment about keeping her kids away from Kenya. However, Kenya told Porsha about Sincerely, minutes after the other ladies had already told Porsha.
This made things take a left turn pretty quickly, which may not be surprising to the show's viewers.
Though Porsha was happy that it wasn't Sincerely that Dennis cheated on her with (the woman she caught him with wasn't Sincerely), she still wasn't ready to accept him back.
The drama of RHOA continues on Sunday at 8 pm on Bravo.