Lady Diana on Why She Would Never Be Queen
Lady Diana, aka Princess Diana, broke the rules and set trends way ahead of her time, which won her the title, "The People's Princess." But it also cost her one of the most influential titles in the history of the monarchy.
Lady Diana, fondly nicknamed Lady Di, by her friends, and loved ones meant different things to different people, but one consensus they all share is that she was innately a kind and loving person.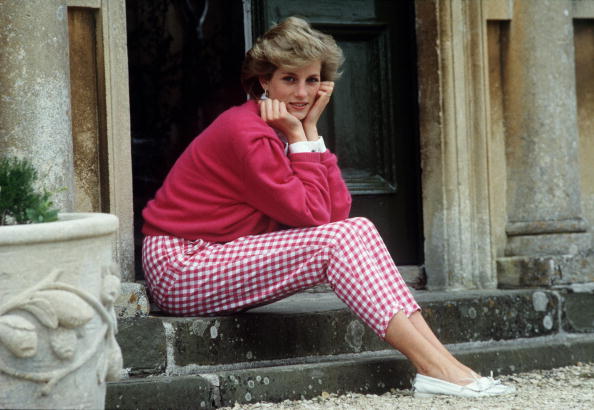 DIANA WAS YEARS AHEAD OF HER TIME
Diana's fame and popularity rose in '81 after she said "I do" to Prince Charles of the British Royal family. 
Her wedding day, also showed the world and the monarchy that she was a woman with an opinion, who didn't conform to the rules, with her omission of the word "Obey" from her vows.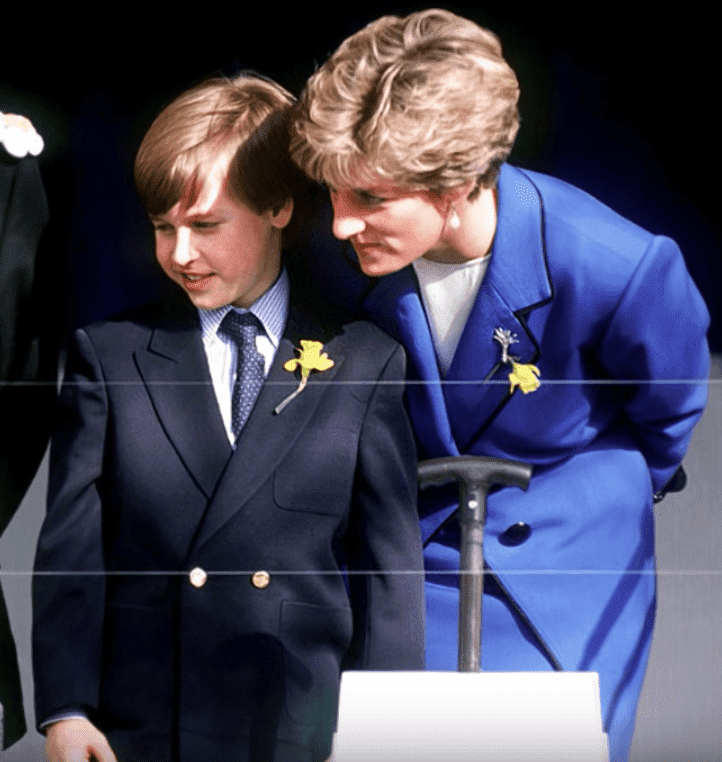 Lady Di was a trailblazer, a trendsetter, a rebellious soul, and a philanthropist who believed that the best way to rule was by showing love, and acts of kindness. One of her famous quotes admonishes everyone to,
"Carry out a random act of kindness with no expectation of reward, safe in the knowledge that one day, someone might do the same for you."
The Princess of Wales traveled around the world visiting charities and shedding light on issues like the minefields in Angola, HIV and AIDS, Leprosy in Zimbabwe, India, and Nepal, and homelessness.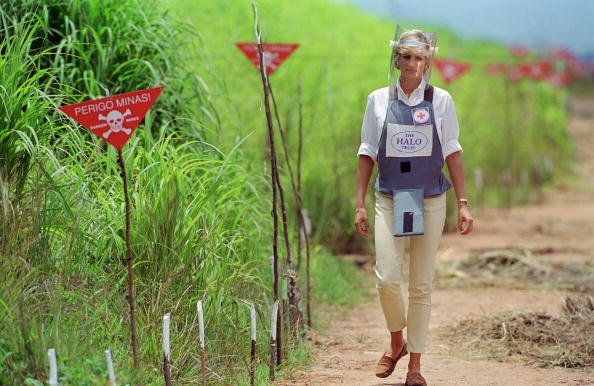 "Everyone needs to be valued; everyone has the potential to give something back."
SHE GAVE WITH NO EXPECTATION
Lady Diana gave of herself without holding back, and despite the love, she had from the public, her greatest joy, and fulfillment came from being a mother to her sons, Princes William and Harry.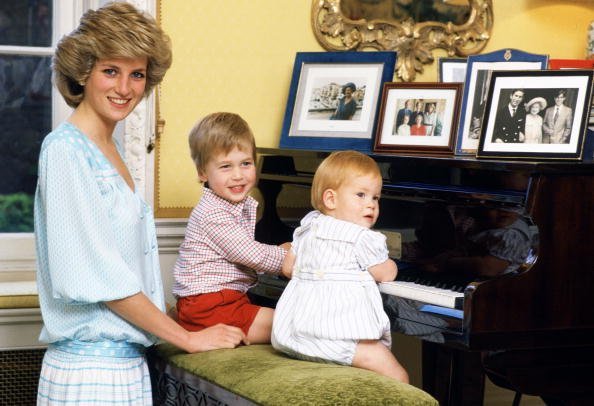 The mom-of-two was the first member of the Royal family to give birth in a hospital — the Lindo Wing of St. Mary's Hospital, London — and she went beyond her unconventional childbirth, to unconventionally raising her sons.
The Princess of Wales took William and Harry to the cinema, amusement parks, and fast-food restaurants to give them a "normal" childhood. She believed,
"A mother's arm is more comforting than anyone else's."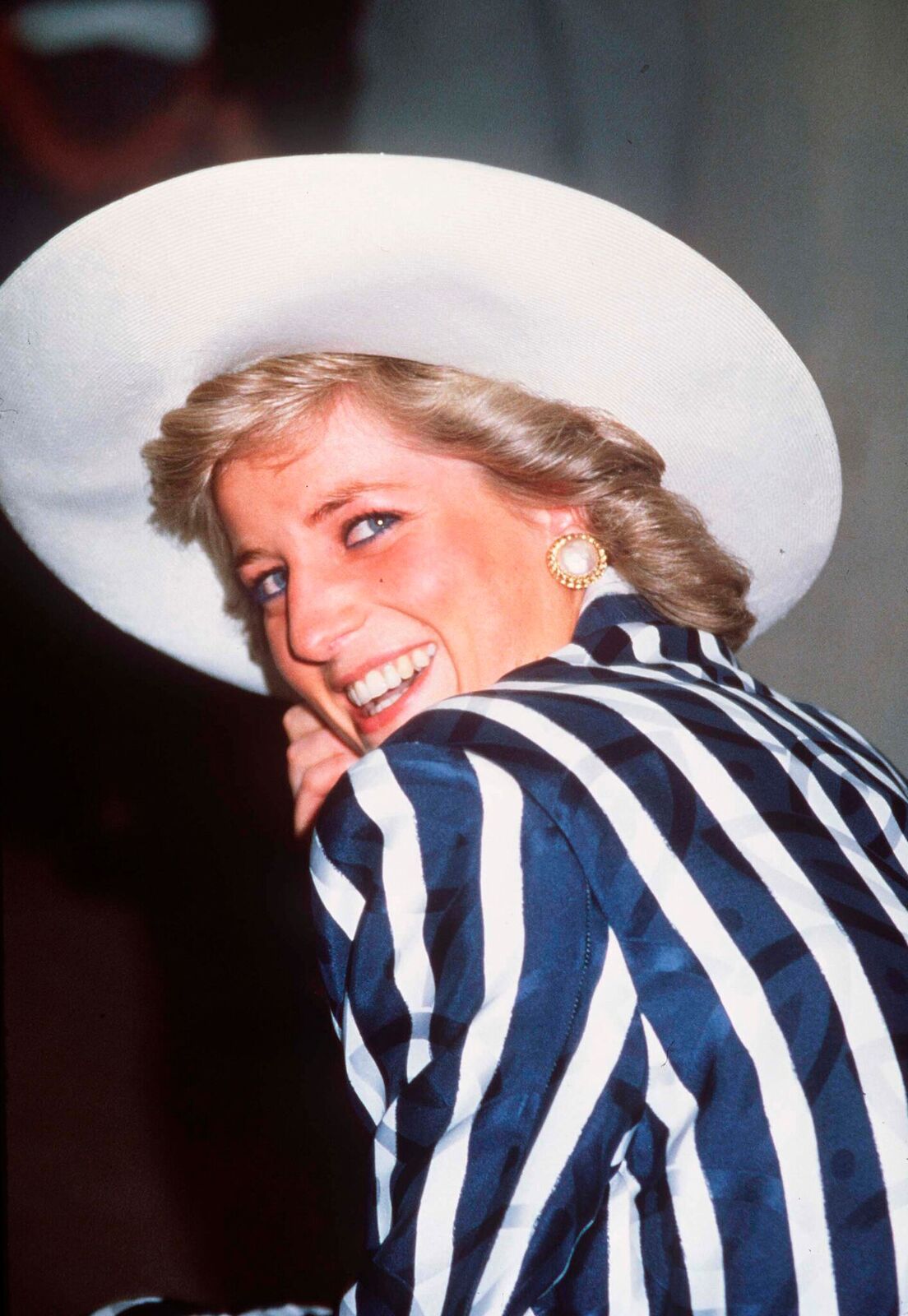 She fought so that her children can reach their full potentials. Sadly, Lady Di was not there to watch them grow up into the men they are today as her life was tragically cut short in August '97 following a fatal car crash in Paris, France. 
DIANA KNEW SHE WOULD NOT BE QUEEN
Beyond the grave, the People's Princess continues to make waves, and before her death, Diana revealed in one of the interviews she gave that she always knew she was never going to be the Queen of England. 
Although the late Princess was born into an aristocratic family to Lady Frances Shand Kydd and Earl Edward Spencer, her stubborn nature and free spirit made her an unlikely candidate.
Lady Diana said on why she would never be Queen,
"I'd like to be a queen of people's hearts, in people's hearts, but I don't see myself being Queen of this country." 
"I don't think many people will want me to be queen; actually, when I say many people, I mean the establishment that I'm married into because they've decided that I'm a non-starter."
"I do things differently because I don't go by a rule book because I lead from the heart and not the head."
The late Royal also pointed out that, like every great woman in history whom people could not put in a box, the monarchy didn't understand her, especially the public's love for her, and that ultimately set them against her.
A QUEEN OF PEOPLE'S HEARTS
Interestingly, in the tapes recorded for her biography, "Diana: Her True Story — In Her Words," written by Andrew Morton, Diana said she knew from the beginning of her marriage to Prince Charles that she would not become Queen. 
Her astrologer, Penny Thornton, confirmed it in '84. True to those words, the late Princess divorced Charles in '96 after four years of separation raked in cheating rumors with Camila Parker Bowles, the woman the Prince of Wales married in 2005. 
The dad-of-two is heir to the British monarchy and will ascend the throne when his mother, Queen Elizabeth, pass on.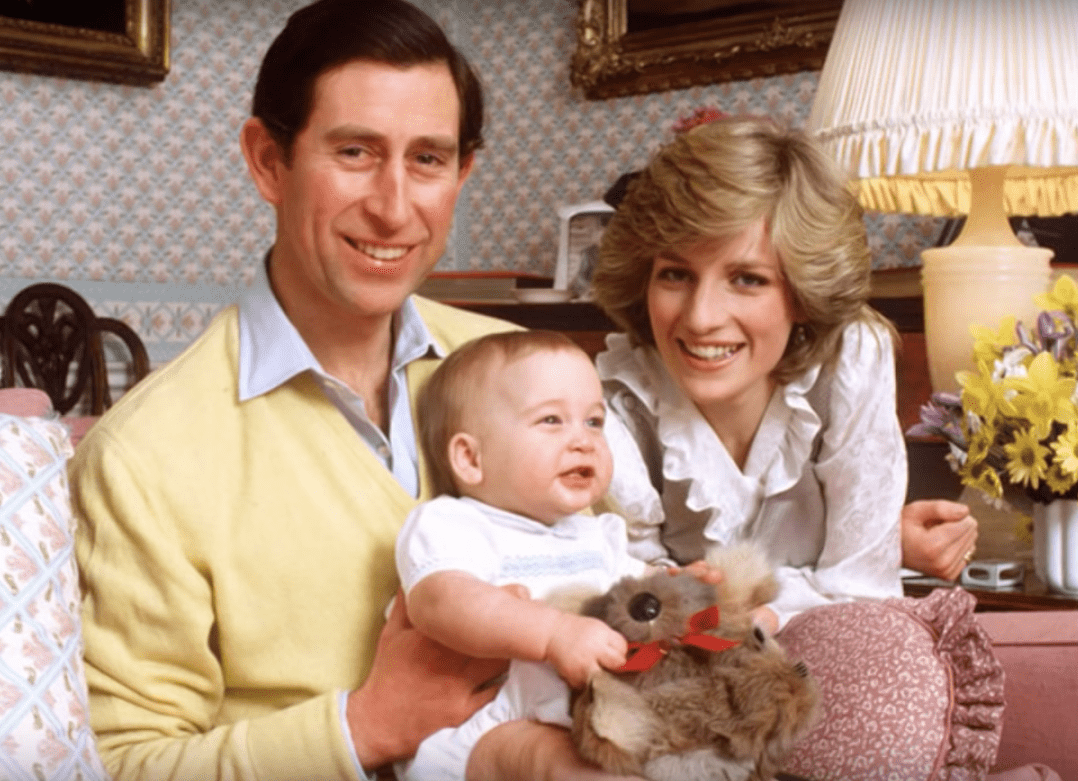 When that happens, Lady Camilla would be the Queen, and Lady Diana's words would ring true from the grave because had she lived, she would not have ruled with Prince Charles. 
Despite this fact, the Princess of Wales proved that a person does not need a throne or a title to be a queen. She was the "Queen of people's hearts," and two decades after her death, she continues to hold that title.