Al Roker of 'Today' Show Shares New Photos of His Son Nicholas and He Is so Grown Up
Al Roker and his wife Deborah Roberts were two proud parents as they posed with their son Nick, who had just finished the Abbott Dash 5K race in New York, in a series of photos. 
Nick Roker made his parents' smile ear to ear when he crossed the finish line of a race in New York City.
The 17-year-old son of the "Today" host completed the 3.1-mile course in approximately 33 minutes and 7 seconds.
NICK IS A GIFTED ATHLETE
Al shared a glimpse of the special moment with his fans on Instagram wherein he mentioned that he and Deborah were "proud parents." 
It was indeed one of those "proud parents" moments for Al and his wife--Nick, who has autism, ran the race with friends from Achilles International.
The group supports athletes with disabilities who participate in mainstream athletics. Nick is a gifted athlete who has a black belt in Taekwondo.
He also won two gold medals during the Special Olympics in June for swimming. 
RAISING A SON WITH AUTISM
When Nick was born, Al and Deborah knew he was in for a challenging life. His development had been slower as compared to other kids of his age. 
Nick was later diagnosed with autism, and according to his father, he is "somewhere on the spectrum and maybe obsessive-compulsive." 
"But those labels can be frustrating; they don't begin to describe who Nick really is."
He was different than others, but that doesn't mean Nick couldn't be trained to a skilled man. As he grew up, he worked with therapists who helped him develop his speech, behavior, and occupational skills. 
NICK MAKES HIS PARENTS PROUD
As Nick's skills started to blossom, Al and Deborah signed him up for Taekwondo classes. Although Al had his doubts at first, Nick was a persistent learner who went on to earn a black belt. 
Al admitted that Nick can be a handful sometimes, but he admires him nonetheless. Besides Taekwondo, the 17-year-old is a basketball player who is mastering the top-of-the-key basketball shot. Also, he is a good swimmer.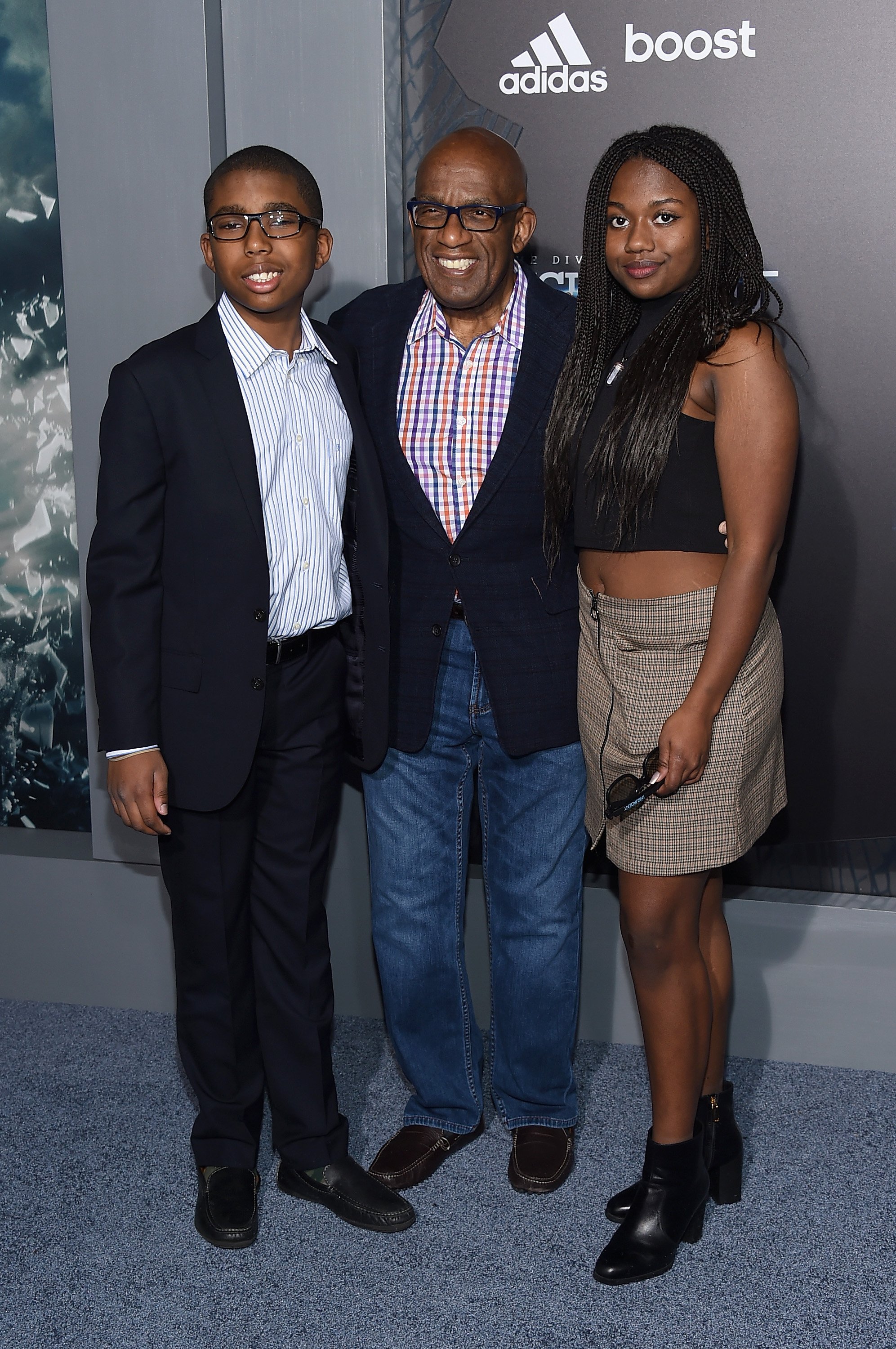 Besides Nick, Al and Deborah are doting parents to two other children, Leila and Courtney.
While Leila was conceived through an in vitro fertilization after Deborah had a miscarriage, Courtney was adopted by Al and his ex-wife, Alice Bell.