TMZ: Anthony Mackie of 'Avengers' Secretly Called It Quits with Wife & Childhood Sweetheart Sheletta Capital
"Avengers" star Anthony Mackie has secretly called it quits with his wife of 5 years, Sheletta Capital. 
While most celebrity divorce news makes the headlines, Anthony Mackie tried to make his case an exception, but it wasn't wholly successful.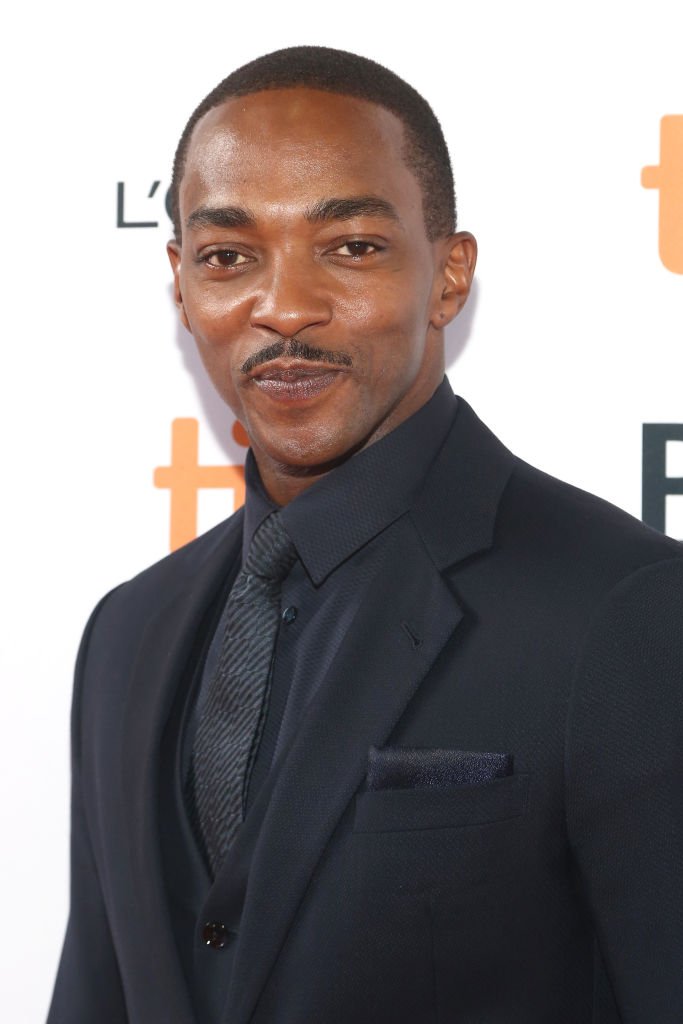 According to a report by TMZ, the "Avengers" star has ended things with his wife and childhood sweetheart, Sheletta Capital. 
Staying true to his character in the Marvel superhero franchise, the publication reports that Anthony divorced Sheletta silently, leaving things neatly wrapped before anyone could notice.
While the case for the split hasn't been stated, close friends of the now-divorced couple maintain that their split was amicable as they plan to have joint custody of their three kids. 
Although many didn't notice that there was trouble in paradise as the former couple kept their marriage private, TMZ notes that the star who plays Falcon in the "Avengers" movies attended the premiere of "Avengers: Endgame" earlier this year without his significant other.
This was a strain from the usual pattern of him and Sheletta showing up to events and posing shoulder to shoulder on the red carpet.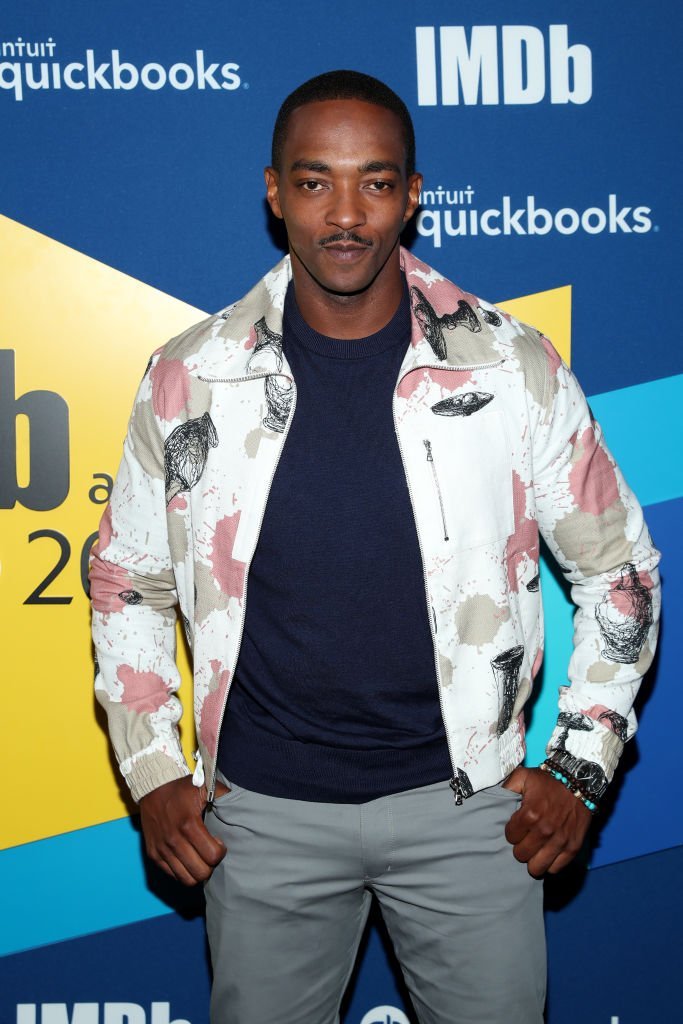 It is no surprise that Mackie was without Sheletta at the premiere of "Endgame," as Bossip
reports
that Mackie had filed for divorce since late 2017, with the proceedings being finalized last year.
According to the Daily Mail, Anthony and Sheletta first met when they were seven years old and that they grew up together in New Orleans. However, they didn't start dating until grade school.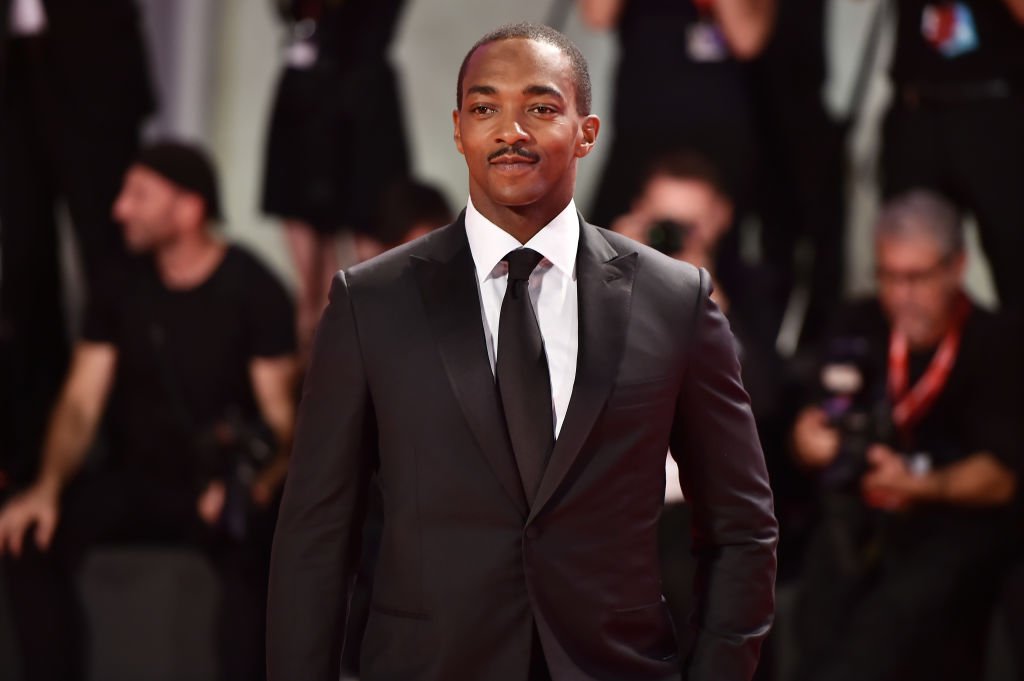 Like most long-term relationships, Anthony and Sheletta were on and off, but they finally rekindled things in 2009 when the actor was helping to rebuild houses in New Orleans. 
As reported by Page Six, the duo tied the knot in December 2014 in a secret ceremony in front of 150 close friends and family.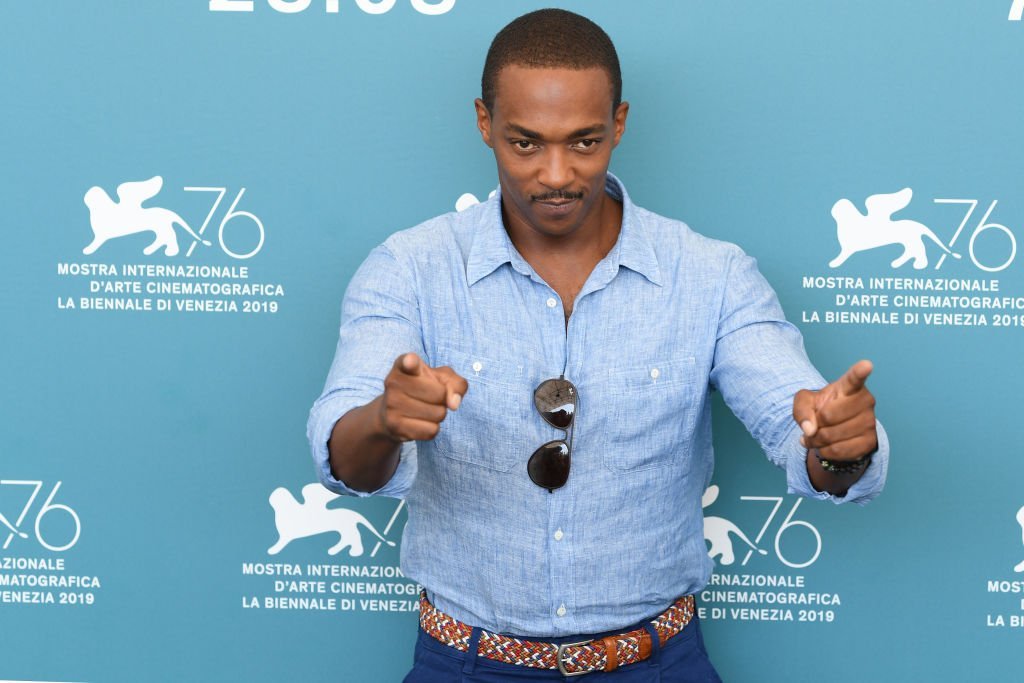 The wedding was held at the Hard Rock Hotel and Casino in Punta Cana, Dominican Republic, and at the time, Sheletta already had their first two sons. 
A source described the wedding as "low-key and super relaxed," adding that they had a welcome dinner for the couple.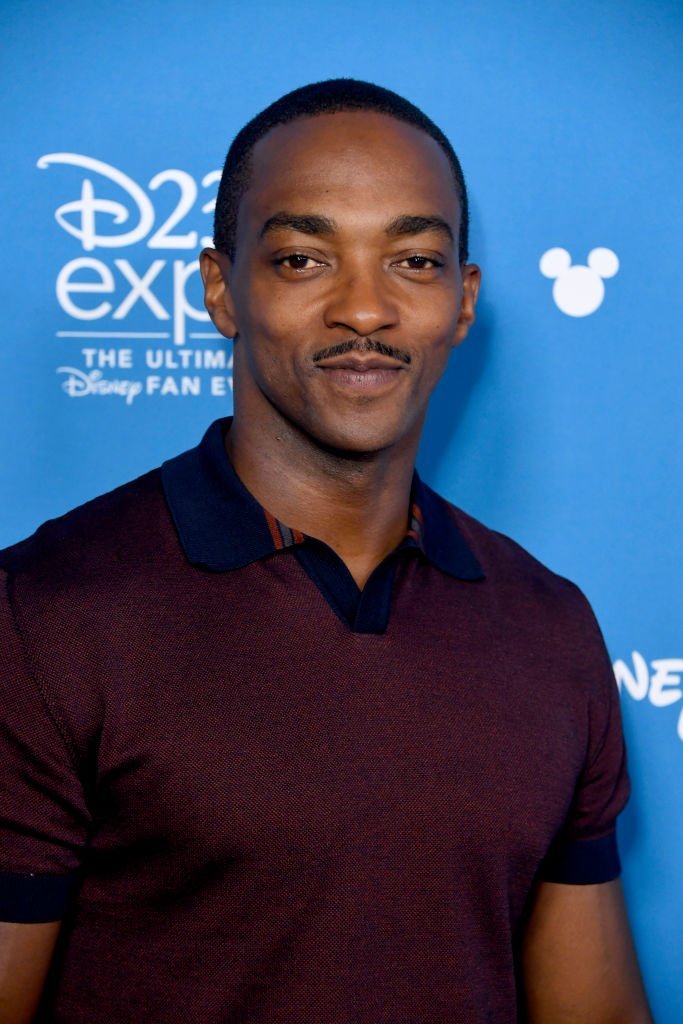 A year after the wedding, the lovebirds welcomed their third child, as noted by Madamenoire.
The divorce doesn't seem to be taking a toll on Mackie, who is busy on the set of his new series, "The Falcon and the Winter Soldier."