Kim Kardashian of KUWTK Says Kris Jenner Is Best Mom in the Entire World on Her 64th Birthday
'Keeping Up with the Kardashian's' stars shower their mother, Kris Jenner with sweet tributes of rarely seen mother-daughter pictures on her 64th birthday.
On Tuesday, momager Kris Jenner celebrated her 64th. It was only fitting that the mother of six spent her birthday being showered with gifts, cake and special tributes on social media. Leading the pack her eldest daughter Kourtney writes:
"Thank you for giving me the most incredible childhood in the world, for showing us how to LIVE generously, love with a big, unconditional heart, and celebrate and cherish every single second. I love you and wish you the happiest birthday mommy."
Sharing a picture from the Fendi "Peekaboo" campaign, which featured Kris, North West and Kim Kardashian, the KKW Beauty mogul gushes:
"Happy Birthday mama!!!! Today is your day! You are the best mom in the entire world. I don't know how you do it! Seriously my love and respect for you grows every single day seeing how you manage to take care of 6 kids, a million grand kids and make everyone feel so loved and special."
"You've given us the tools to be the best we can be and have taught us that kindness rules the world! I can't wait to celebrate you today! I love you so much!" Kim adds in her birthday message to Kris.
In a rare social media posting, Rob Kardashian shares a picture of himself and Kris at his birthday.
According to Daily Mail, since posting explicit pictures of his ex-girlfriend, Blac Chyna, an Instagram Spokesperson announced in June that he was banned from the service. His account functions as a fan page run by Jenner Communications.
"You are a Queen who has raised mini Queens and a young King. That's a super woman to me!! I only pray I can leave footprints on people's souls the way you do," Khloe Kardashian says in part of her message to the family matriarch.
It is reported, Kris spent the day with Kylie Jenner, who drove her around, celebrated with a large cake and bought her an Hermes purse. 
Kylie shared videos and pictures on her Instagram story of their day together. In one of her captions she says, "it's the queens birthday today."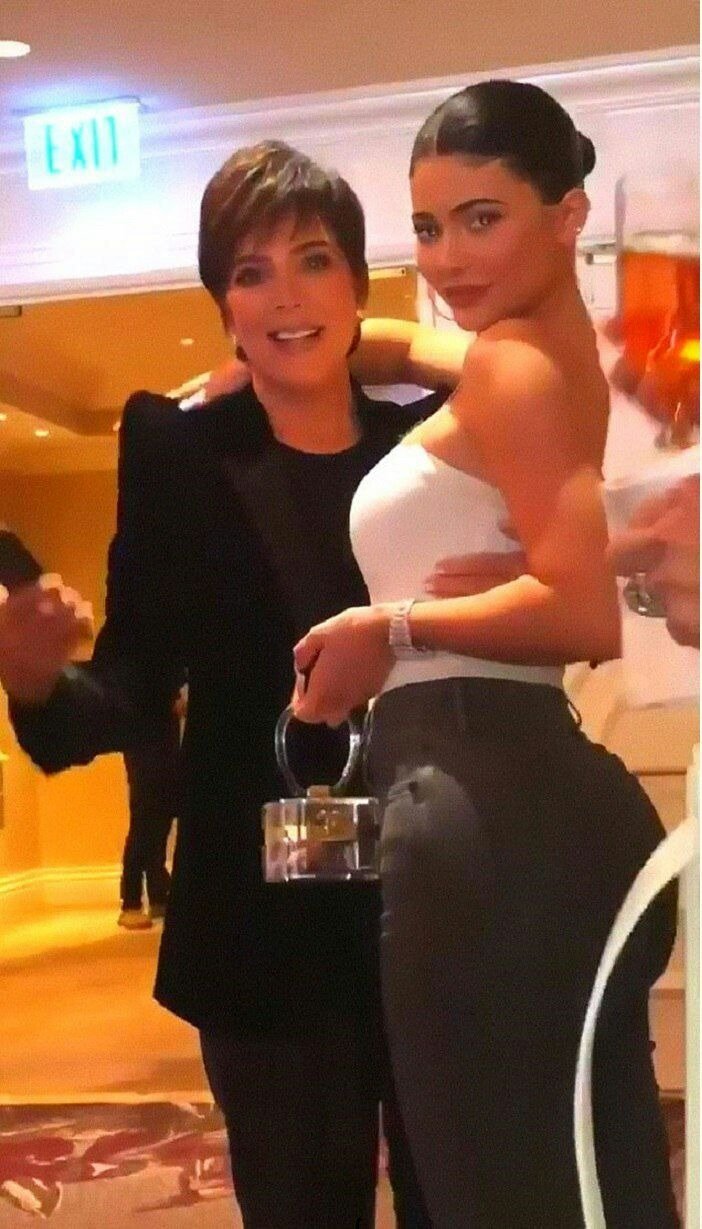 In their birthday messages, both Kylie and Khloe refer to their as "queen." With a net worth of almost $90 million as the manager of all six of her famous children, CEO of Jenner Communications and producer of "Keeping Up with the Kardashian," she clearly deserves the title of "queen."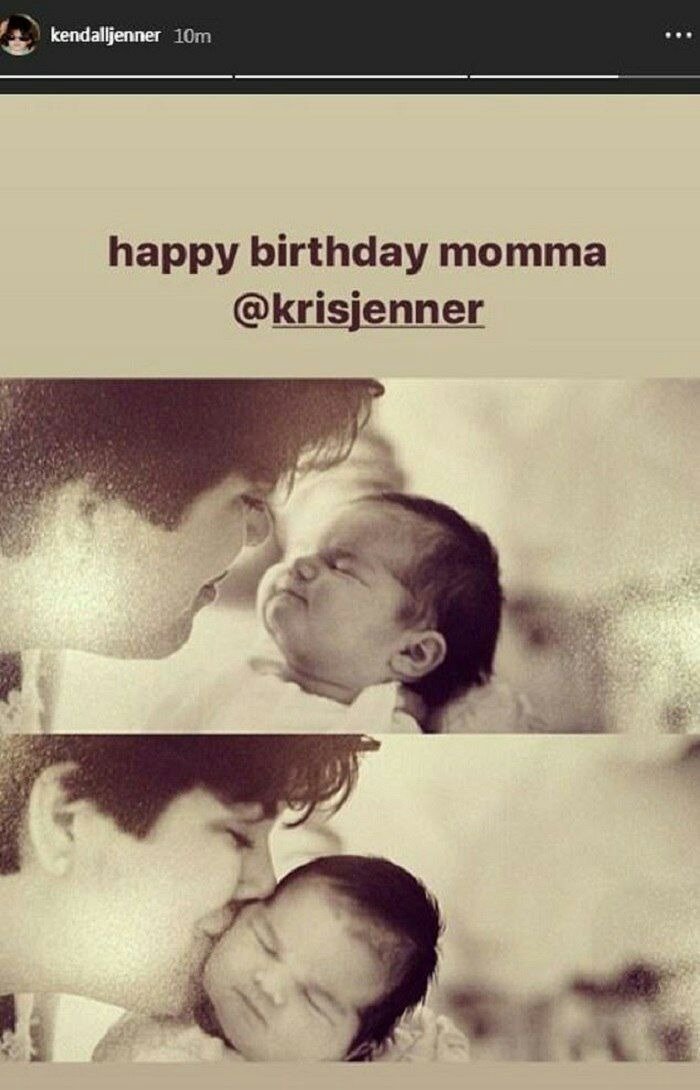 To top off all of her birthday treats, Kim brought her to tears when she surprised Kris by renting out the family home she raised her children in. Taking a trip down memory lane, the family spent time together in the home and took a tour of the place.