Sharon Osbourne Slams John Legend & Kelly Clarkson's Remake of 'Baby It's Cold outside' on 'the Talk'
Sharon Osbourne of "The Talk" openly airs her discomfort with the newest remake of the holiday classic, "Baby, It's Cold Outside" by award-winning singer John Legend. 
On Monday's episode of CBS talk show, "The Talk," Osbourne blasted John Legend for reworking the lyrics of the famously controversial classic song.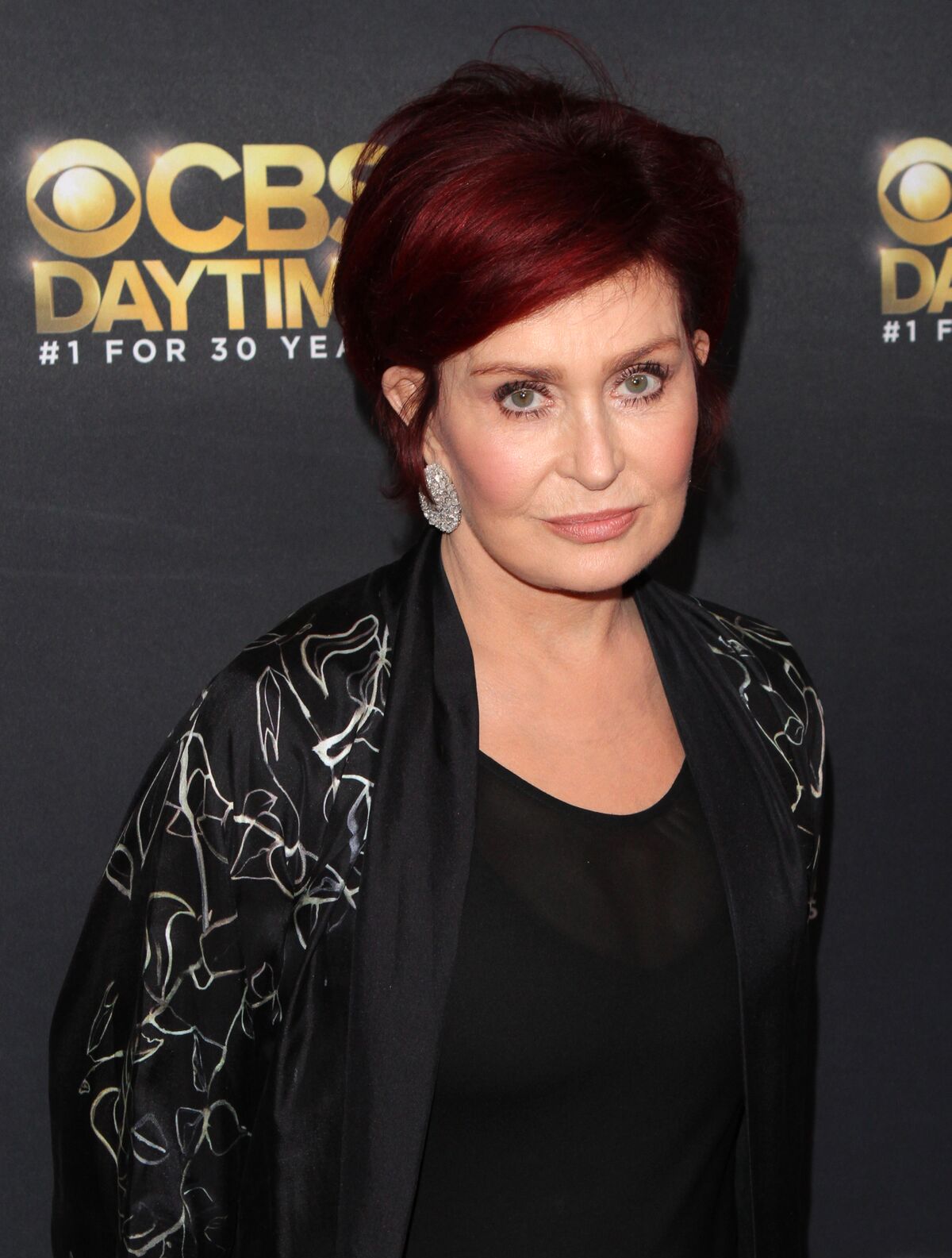 In the wake of the widespread #MeToo movement, "Baby, It's Cold Outside" didn't seem exact fit for the new age because of its lyrics, which many people deem sexist. 
This makes it no surprise that John Legend and Kelly Clarkson's soon-to-be-released cover of the song will have a few changes in the song lyrics. However, not everyone is pleased with that as Osbourne, 67, openly critiqued John Legend.
She started her argument by explaining that Legend probably wouldn't be happy if, in decades to come, someone decides to change the lyrics to his song because "some group found it offensive."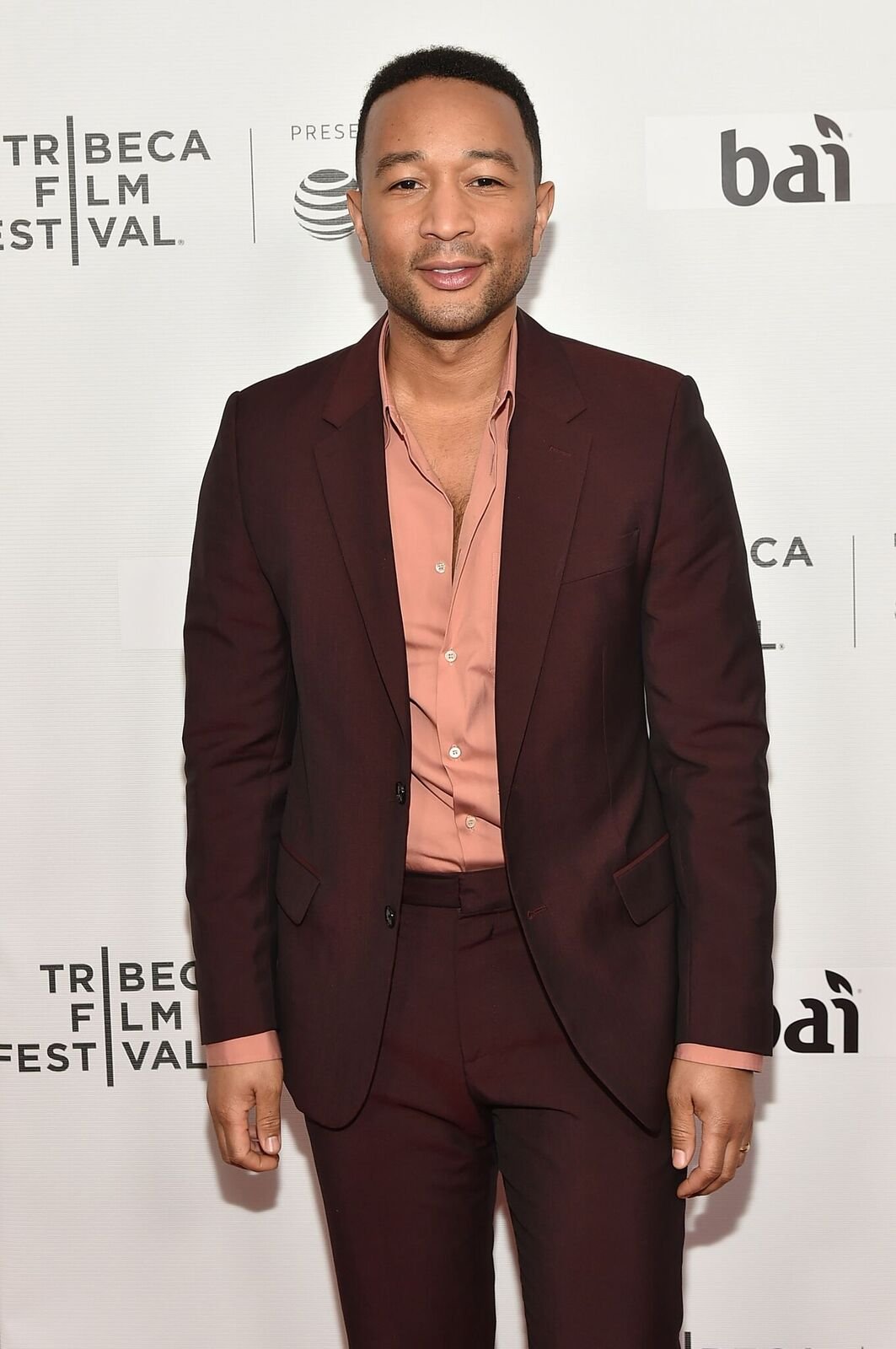 Osbourne went on to liken "Baby, It's Cold Outside" to a master painting to explain that just like someone wouldn't draw underwear on nude displays in museums, the lyrics should remain original. 
"It's, to me, like a master painting… It's still an art form; it's a piece of art… The thing is, if you don't like the song, don't record it."
Osbourne's criticisms received applause from the listening audience as well as her co-hosts, who openly agreed that if anyone doesn't like the song, they could "change the channel."
.@MrsSOsbourne sounds off on John Legend and Kelly Clarkson releasing a new version of Dean Martin's 1953 hit "Baby It's Cold Outside." pic.twitter.com/IQqsAH3ESo

— The Talk (@TheTalkCBS) November 4, 2019
Osbourne's views are also appreciated on social media. Almost beautifully, there is a unanimously positive response on Twitter as regards the issue, despite the indeed controversial lyrics of the song. 
One supportive Twitter user, @Frankie85226057 wrote:
"I TOTALLY agree with you @MrsSOsbourne some songs you just don't touch."
I TOTALLY agree with you @MrsSOsbourne some songs you just don't touch

— Frankie williams (@AuthorFWilliams) November 4, 2019
Osbourne is not the only star that has openly critiqued the upcoming remake, Deana Martin, the daughter of legendary singer Dean Martin, whose 1959 version of the song is one of the most famous renditions, deemed Legend's changes "absolutely absurd."
During an appearance on "Good Morning Britain," Deana said:
"He's stealing the thunder from Frank Loesser's song and from my dad. He should write his own song if he doesn't like this one, but don't change the lyrics. It's a classic, perfect song."
Legend, who co-authored the lyrics with Natasha Rothwell, recorded the song for the upcoming deluxe version of his Christmas album.