Demi Moore's Daughter Tallulah Reveals She Almost Died from Alcohol Poisoning at 15 on 'Red Table Talk'
Demi Moore's daughter, Tallulah Willis, opened up about her battles with drugs and alcohol as a teenager during the "Red Table Talk" show. The 25-year-old revealed she barely escaped death from alcohol poisoning when she was fifteen.
Actress and filmmaker, Demi Moore graced the "Red Table Talk" show along with her daughters, Rumer Willis and Tallulah for an open heart session with the show's hosts, Pinkett Smith and Willow Smith.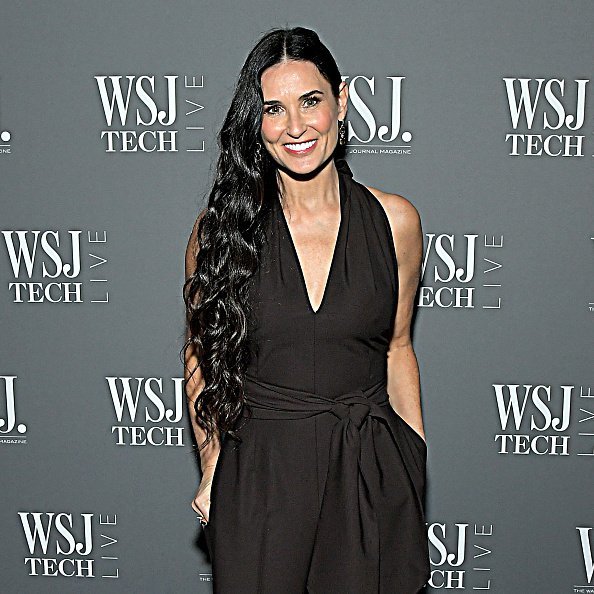 TALLULAH OPENS UP ABOUT CONSUMING ALCOHOL AT AN EARLY AGE
During the show, Demi's youngest daughter, Tallulah, spoke explicitly about her teenage excesses. The twenty-five-year-old told the hosts that she experienced her first taste of alcohol during a family vacation when she was fourteen.
After her first taste, she indulged the habit regularly until it developed into a drinking problem, which got worse when the family experienced difficult times.
RUMER WILLIS ALSO SPEAKS OUT
At some point, while growing up, the then-teenager moved in with her sister, Rumer Willis, who accommodated her for a while until she began noticing that Tallulah's alcohol and drug addictions were beyond what she could handle.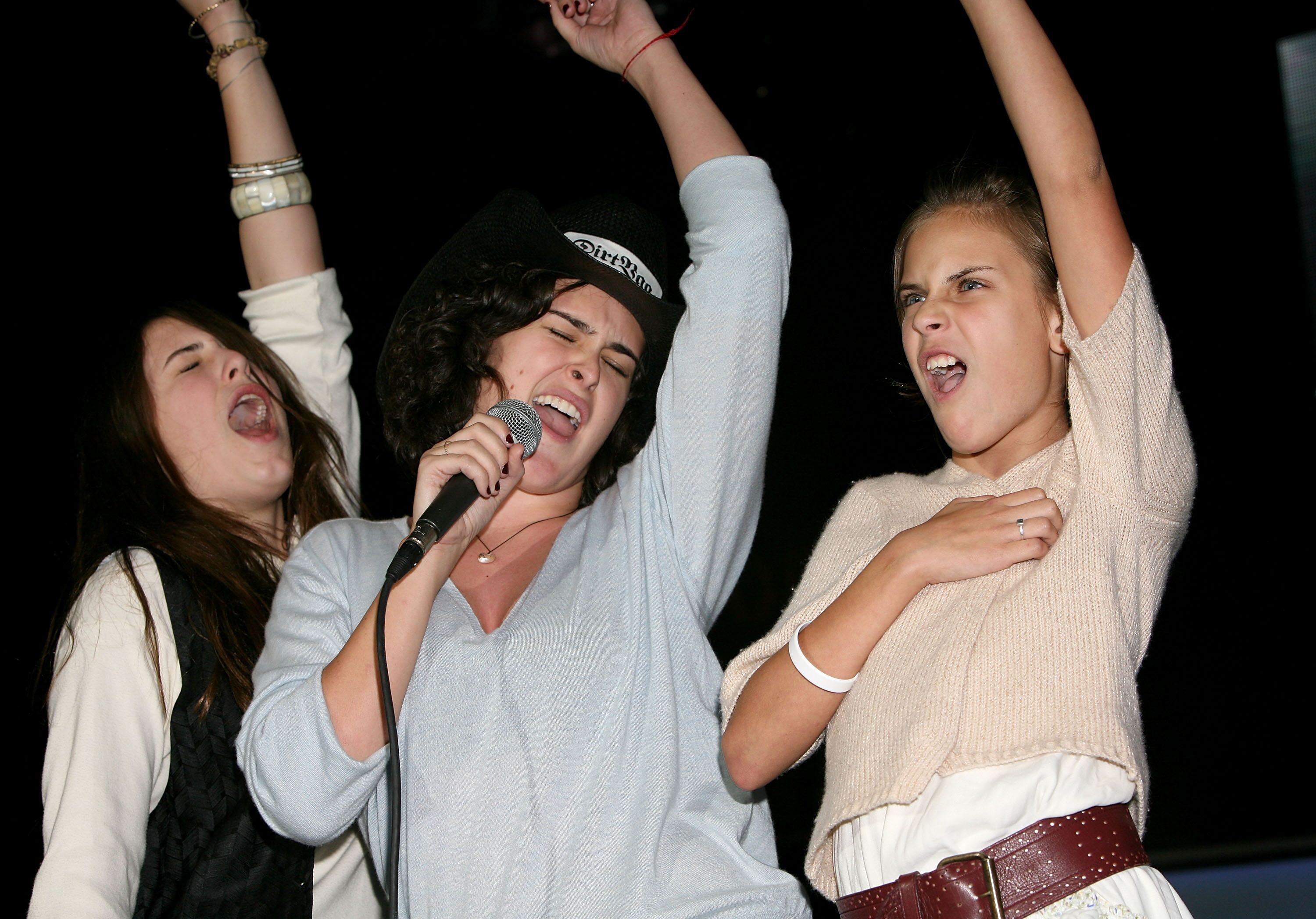 The 31-year-old recounted how she discovered three wine bottles on her teenage sister's bedside table, and how medicines suddenly began disappearing around the house.
At that point, she knew the 15-year-old's damage was irreparable, so she did the only logical thing she could think of at the time to redeem her sister. She explained:
"I was like, 'I love you, you can not stay with me anymore.'"
Sending her off prompted the teenager to move into another apartment, which Rumer described as scary.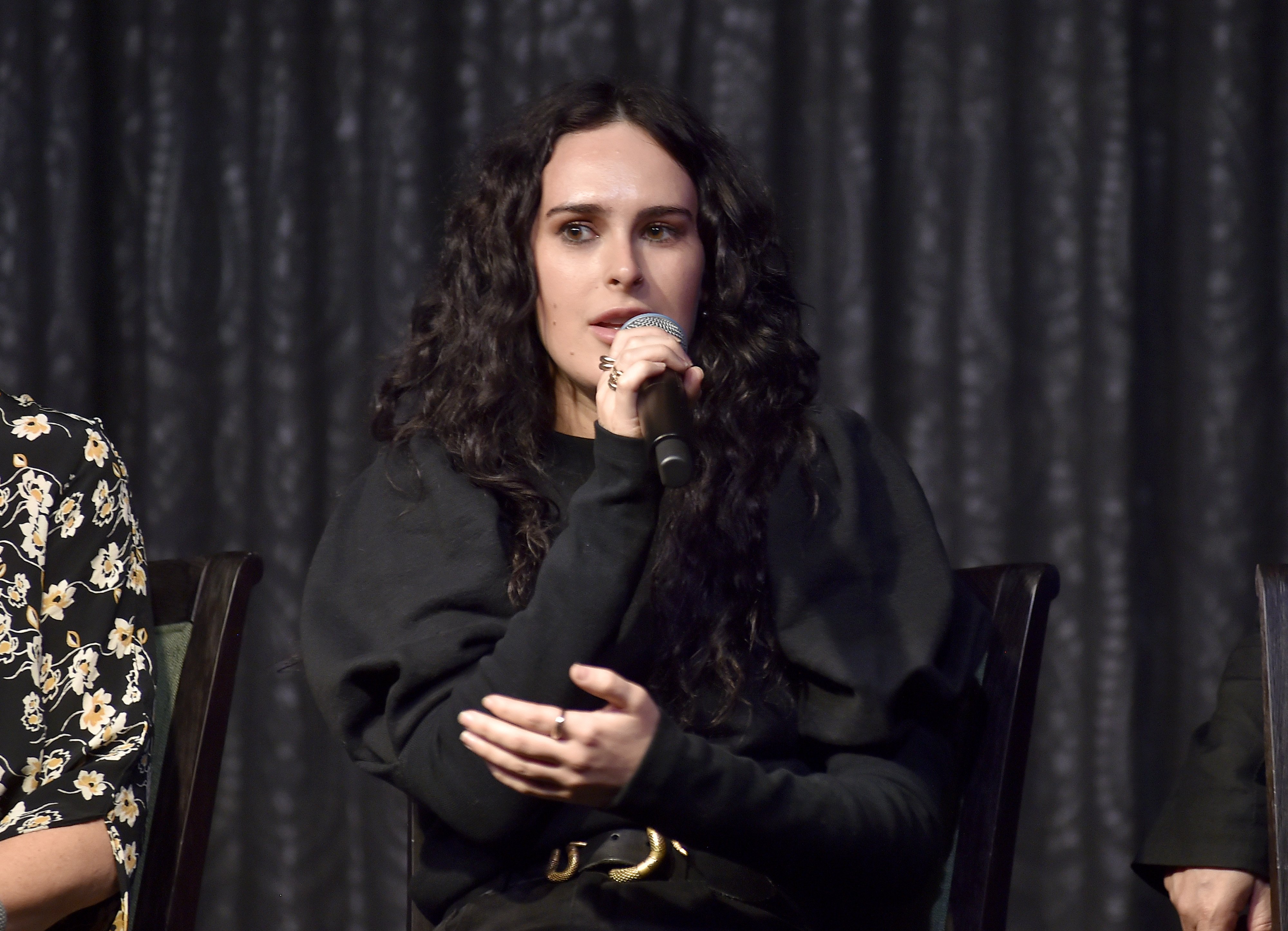 THE TURNING POINT
Following the relocation, their father and Demi Moore's ex-husband, Bruce Willis, intervened and got a room for her in a Hotel in Beverly Hills. While staying at the hotel, however, she continued to indulge her addictions, to a point where she finally hit rock bottom.
The 25-year-old narrated how her sister, Scout, found her in an unconscious state during a visit to inform her about the arrival of her dad's new baby. She said:
"Scout came to tell me, and I had done a bunch of cocaine that morning, and Scout couldn't wake me up. She was shaking me."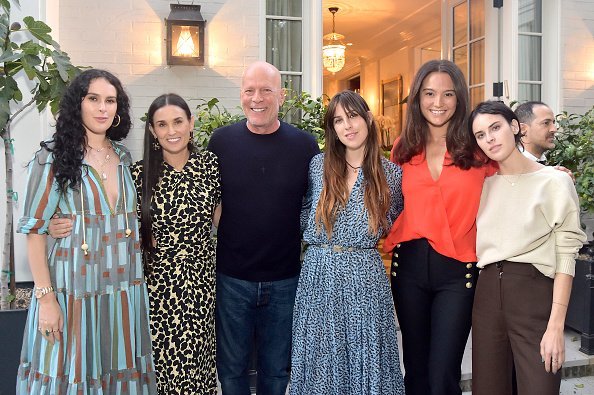 Rumer recalled how a hysterical Scout called her immediately to inform her that Tallulah was unconscious, while still in tears. After several attempts to revive her, she woke up and found her sister in tears, and was sure to make her feel horrible about it.
At that point, both sisters knew their mom's intervention was urgently needed, so they informed her. Tallulah moved in with Demi on the same day and later moved to a rehabilitation home on her accord.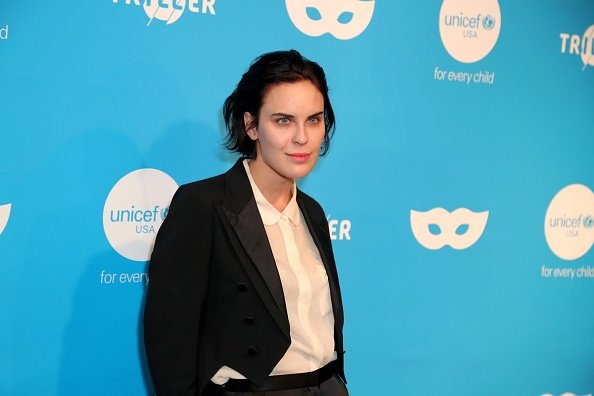 DEMI MOORE ALSO BATTLED ADDICTIONS
During the Facebook Watch series, the children also opened up about witnessing their mom battle alcohol and drug addictions in their childhood.
They described how they tried to cope and how it made them estranged from the woman who gave them life. The 56-year-old became a victim of addiction in her 20s and lived with it for about twenty years before seeking help.
The "Red Table Talk" reveal is not the first time the twenty-five-year-old would get candid about her struggles. In 2017, the celebrity daughter shared an Instagram post, revealing a picture from her past.
The picture showed her smoking while holding on to a can of beer. Via her caption, she explained how the photo was a reflection of who she was three years before her sober transformation.
Thankfully, the family scaled through their dark times in one piece and left the rocky patches behind them.