Daily Joke: Woman's Friend Asks Her If She Believes Husband Is Not Cheating on Her
A woman who was convinced that her best friend's husband was having an extramarital affair decided to bring up the subject with the seemingly uninformed wife.
A concerned woman, noticing that her best friend's husband always went on fishing trips every weekend, became suspicious of the man's hidden agenda. Finally, she resolved to bring her friend in on her thoughts.
One day, she asked her best friend, June:
"Do you really believe your husband when he tells you he goes fishing every weekend?"
Not sure why the question was brought up in the first place, June replied with a follow-up question: "Why shouldn't I?" In an attempt to make her friend the wiser, she summoned the courage she needed to voice out her suspicions and said:
"Well, maybe he is having an affair?"
Without second thoughts, the wife debunked the claims saying it was impossible because her husband never brings home any fish.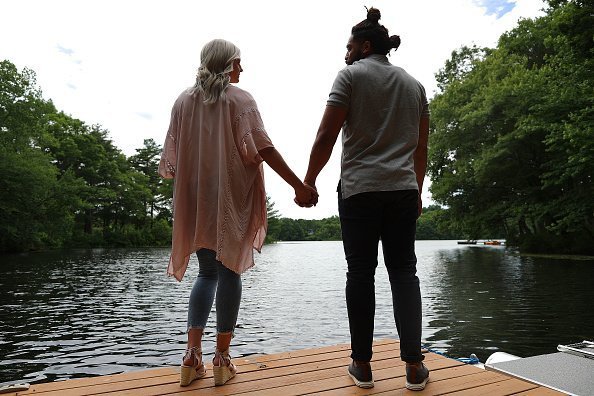 A HUSBAND JOKED ABOUT GETTING AN ITALIAN GIRL FOR A PRESENT AND HAD HIS WISH COME TRUE
A man once made a joke about getting a new Italian mistress as a travel souvenir from his wife, who was going on a business trip to Italy, but the stunt backfired in an unthinkable way.
A married couple was saying their farewells at the airport before the wife left on a business trip to Italy. The wife then asked her husband if there were anything he would like her to get on her way back.
Thinking it would be funny to chip in a farewell joke before her departure, the husband asked his wife to bring home an Italian girl for him, and the innocent wife took him for his words.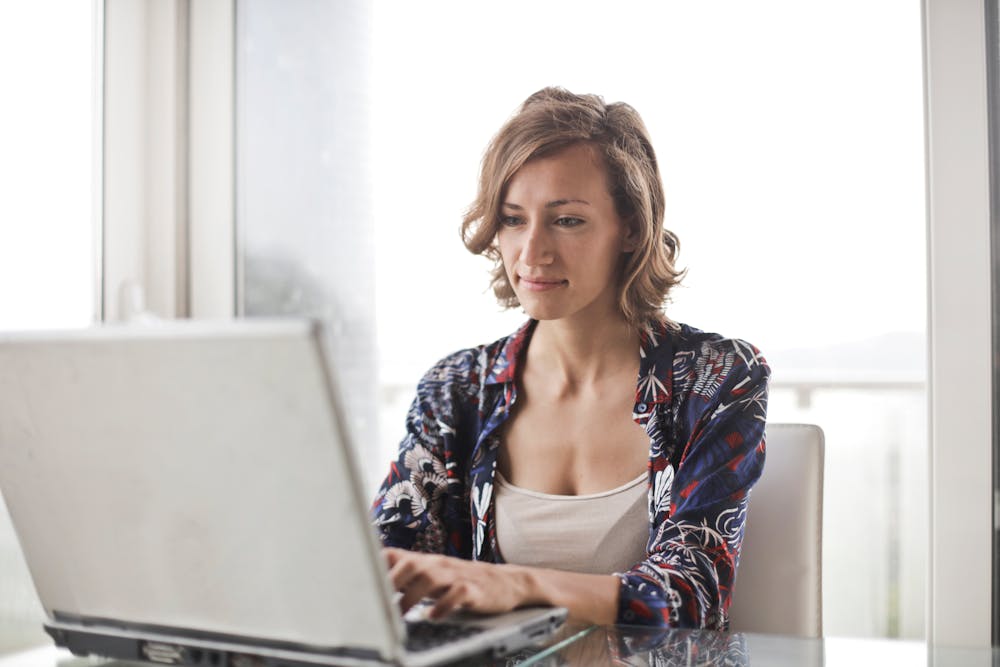 On her return, the jolly husband went to the airport to pick up his wife, whom he hadn't seen in a while, and they both got into the car and drove off, eager to get home.
During their ride home, he asked her about the trip, to which she replied: "Oh, really nice." Then with a look of mischief, the man smiled and said: "And my present?" She questioned: "What present?"
Convinced that his joke was finally going to hit home, the mischievous husband drew closer to her and whispered:
"You know, what you said you'd bring me… the Italian girl."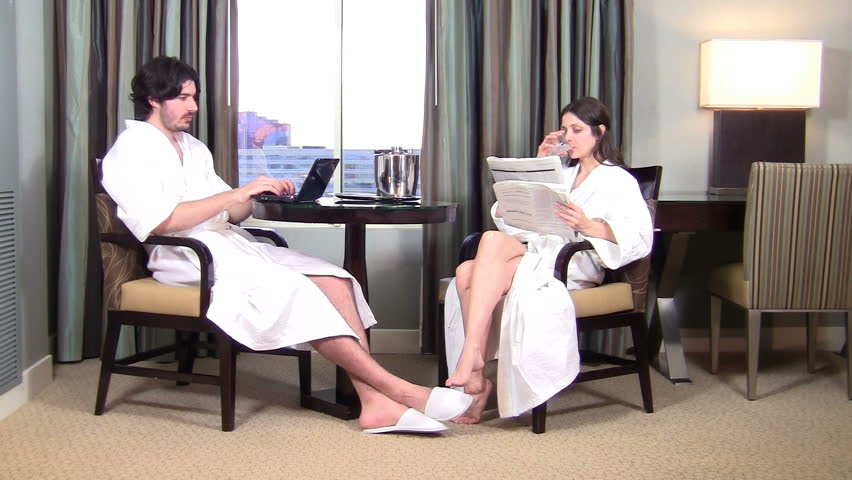 Startled, the wife replied:
"Oh right, I did what I could, honey. But we'll have to wait nine months to find out if it's really a girl."
Click here for more interesting jokes.
Sources: Jokes of the day, Boredom Therapy