Ivanka Trump Looks Radiant in Stylish Double-Breasted Coat at Airport before Flight to Morocco
Ivanka Trump donned a stylish double-breasted coat for her flight to Morocco. A photo of the First Daughter from the airport showed she looked radiant.
When it comes to Ivanka Trump's style, it only gets better, and the First daughter appears to be living her best life from one stylish and expensive outfit to the other.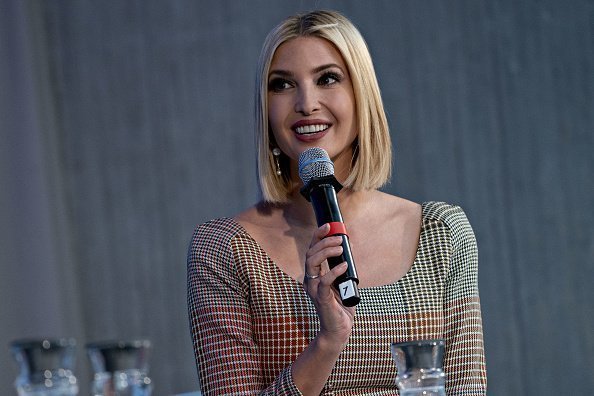 She got photographed wearing a double-breasted coat at the Dulles International Airport, Sterling, Virginia, and Jessica Ditto shared the snap on Twitter.
In it, the First Daughter smiled and looked radiant in the $2, 380 Gabriella Hearst Armonia wool-blend coat that features button design, and a fabric belt. She wore a burgundy turtleneck underneath the coat and paired the outfit with a carton-brown maxi skirt and Manolo Blahnik pumps.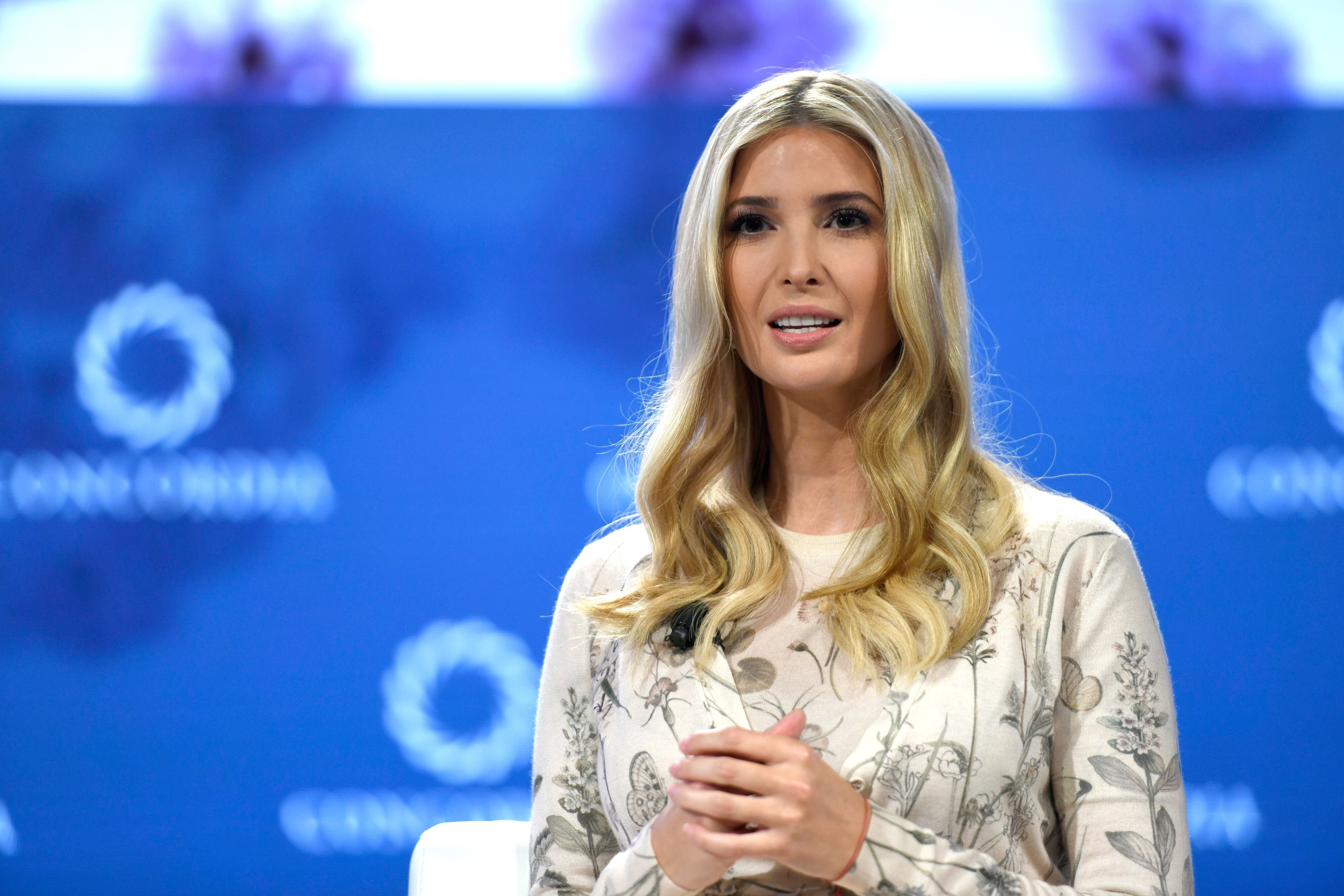 Ivanka, who pulled her luggage from behind, was in the airport en-route to the North Africa country Morocco. Ditto noted in her tweet,
"[Ivanka Trump] is embarking on the third #WGDP trip to engage Moroccan leadership and advocate for visionary women she will meet during her visit."
The meeting is an initiative of the Women's Global Development and Property Initiative pioneered by the mom-of-three in February. It aims to help women in developing countries become contributors to their nation's economy, and on this trip, Ivanka will have meetings in the Moroccan capital, Rabat, and Casablanca.
.@IvankaTrump is embarking on the 3rd #WGDP trip to engage with Moroccan leadership & advocate for the visionary women she will meet during her visit w/ @MCC. 🇺🇸🇲🇦 https://t.co/4qE0KrhhOn pic.twitter.com/9H30iI3j5i

— Jessica Ditto 45 Archived (@JessicaDitto45) November 6, 2019
The White House senior adviser went on the trip with the CEO of Millennium Challenge Corp, Sean Cairncross. The latter's organization is a US foreign aid agency that gives grants to developing countries to assist them in economic growth, cutting down poverty, and strengthening institutions.
The trip by the First Daughter is the first work engagement she is taking part in after returning from a brief vacation to the Smoky Mountains with her husband, Jared Kushner. Ivanka shared on her Instagram two photos from a hike she took with the dad-of-three.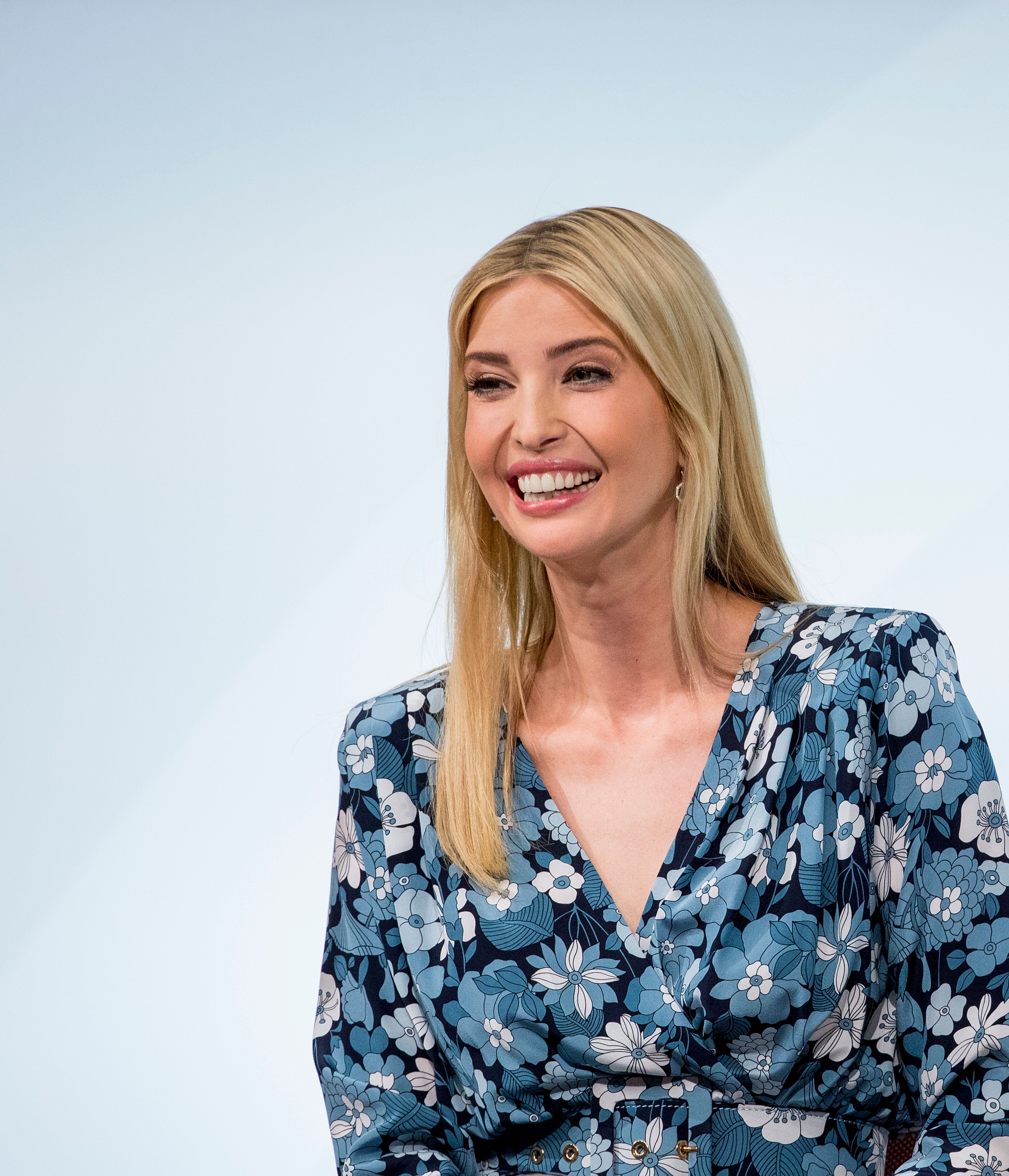 The first shows the couple, who recently celebrated their 10th wedding anniversary cuddling, with the former model and fashion designer planting a kiss on her man's cheek. The second showed the two sitting on an elevated log, with their arms around each other, and Fall trees as their backdrop. 
Ivanka will hold her meetings in Morocco from the 6th to the 8th of November, and in April, she visited Ethiopia and Côte d'Ivoire for the same purpose.