Teresa Giudice's Eldest Daughter Gia Is All Grown up and Looks so Much like Her RHONJ Star Mom
Fans may remember Gia Giudice from the hit reality show "Real Housewives of New Jersey," but she was only 8 years old back then. Now, she is all grown up and following her dreams. 
Gia Giudice's teenage years aren't over, but her life has been a rollercoaster ride life full of highs and lows. 
She is best recognized as the beautiful eldest daughter of reality stars Teresa and Joe Giudice from "Real Housewives of New Jersey."
SHE GREW UP WAY TOO FAST
As the show's fans know, Gia has had a fair share of tragedies in her life from early on that forced her to grow up fast. They practically saw little Gia grow up into an adult on screen, both emotionally and age-wise. 
In 2014, Gia's parents were sentenced to prison after being indicted on mail, bankruptcy fraud, and wire charges.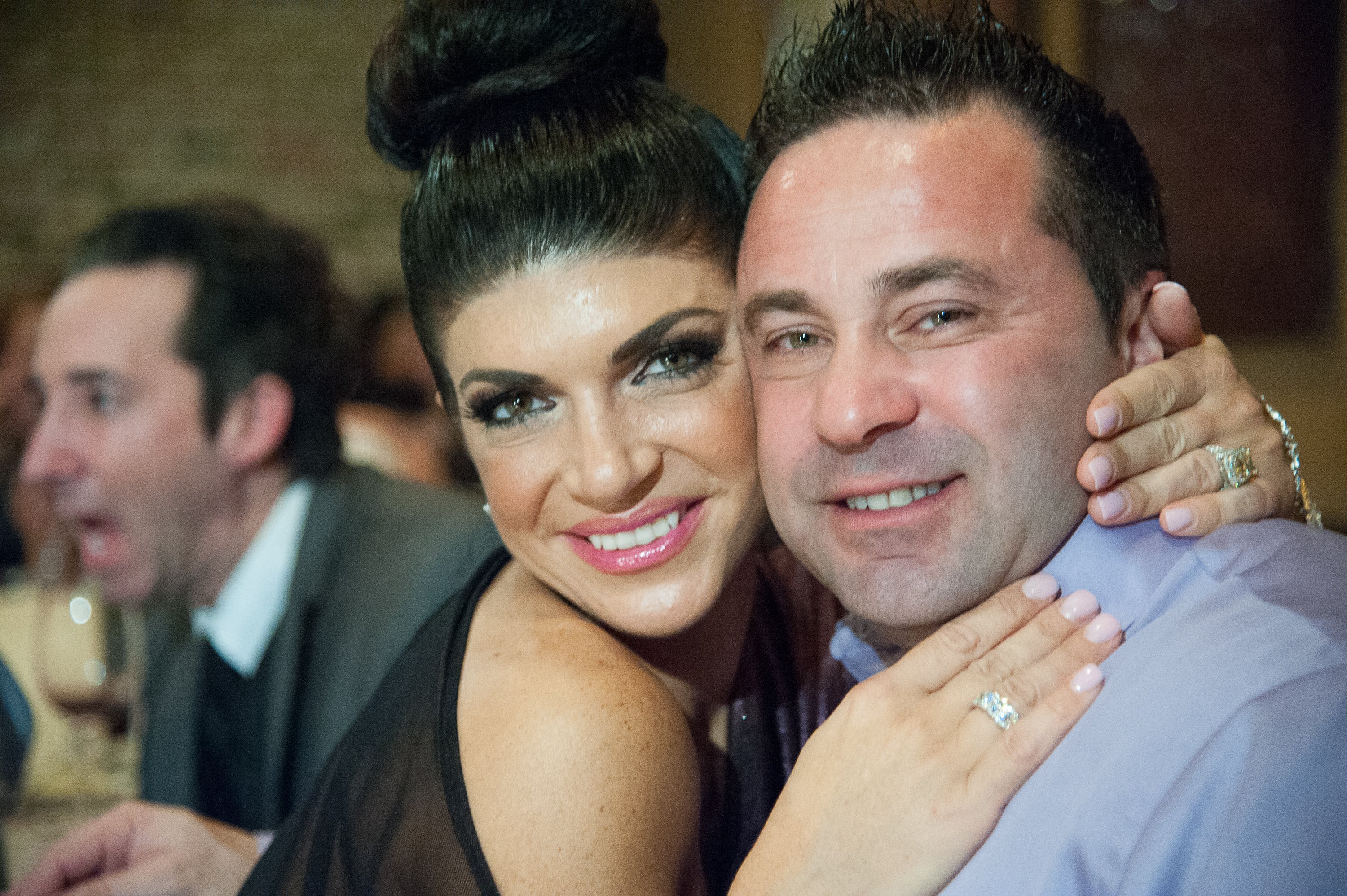 Teresa and Joe were sentenced to 15 and 41 months of prison time respectively and they served consecutive sentences to allow one of them to care for their kids. 
In December 2015, Teresa was released from prison after serving her time. Joe went to prison three months later to complete his tenure. Gia was 15 back then.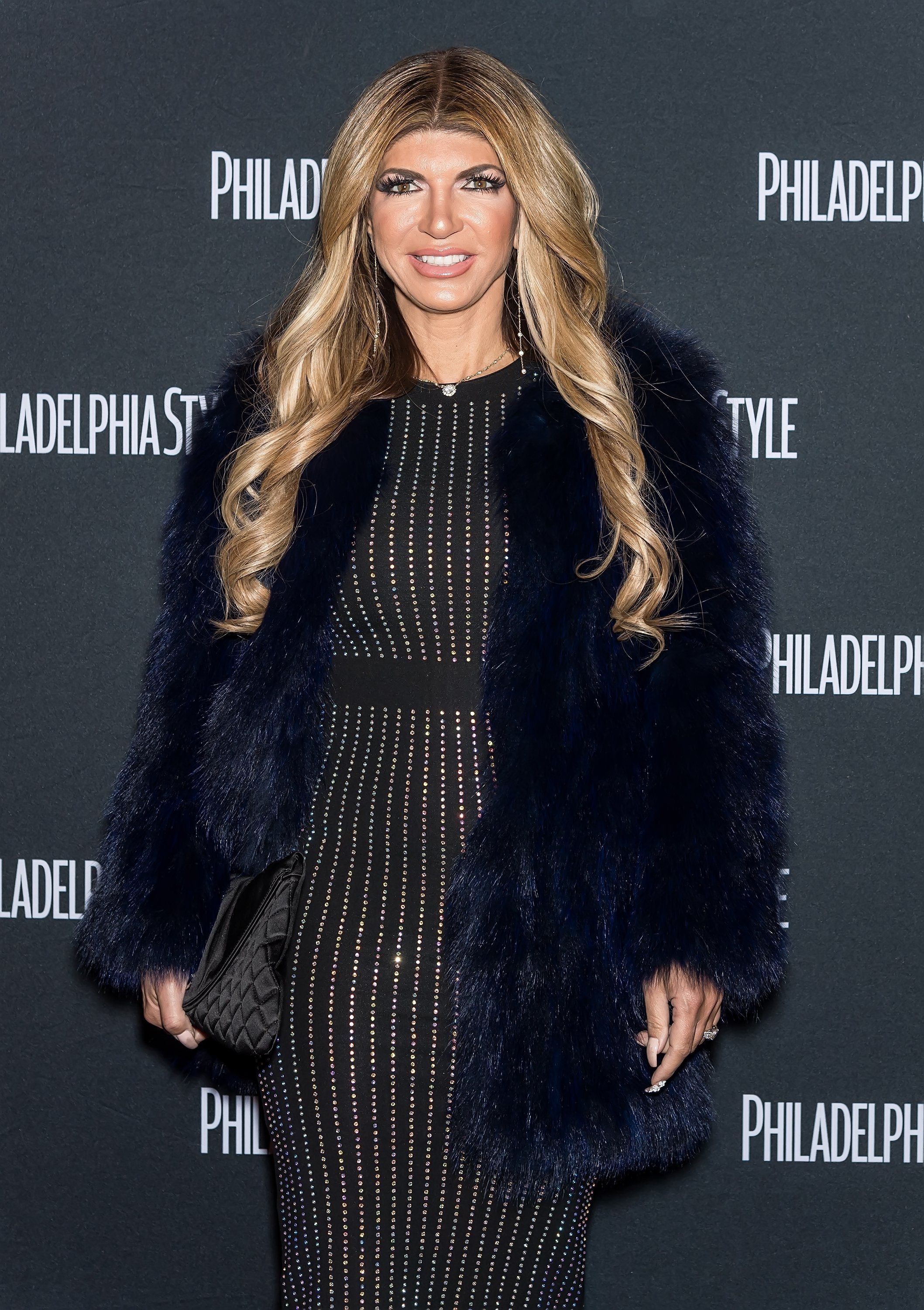 ANOTHER TRAGEDY STRUCK
However, after Joe completed his prison sentence in 2018, the family was hit with another sad news.
He was transferred to a US Immigration and Customs Enforcement center after Pennsylvania's York Immigration Court ruled that he should be deported back to Italy, his native country.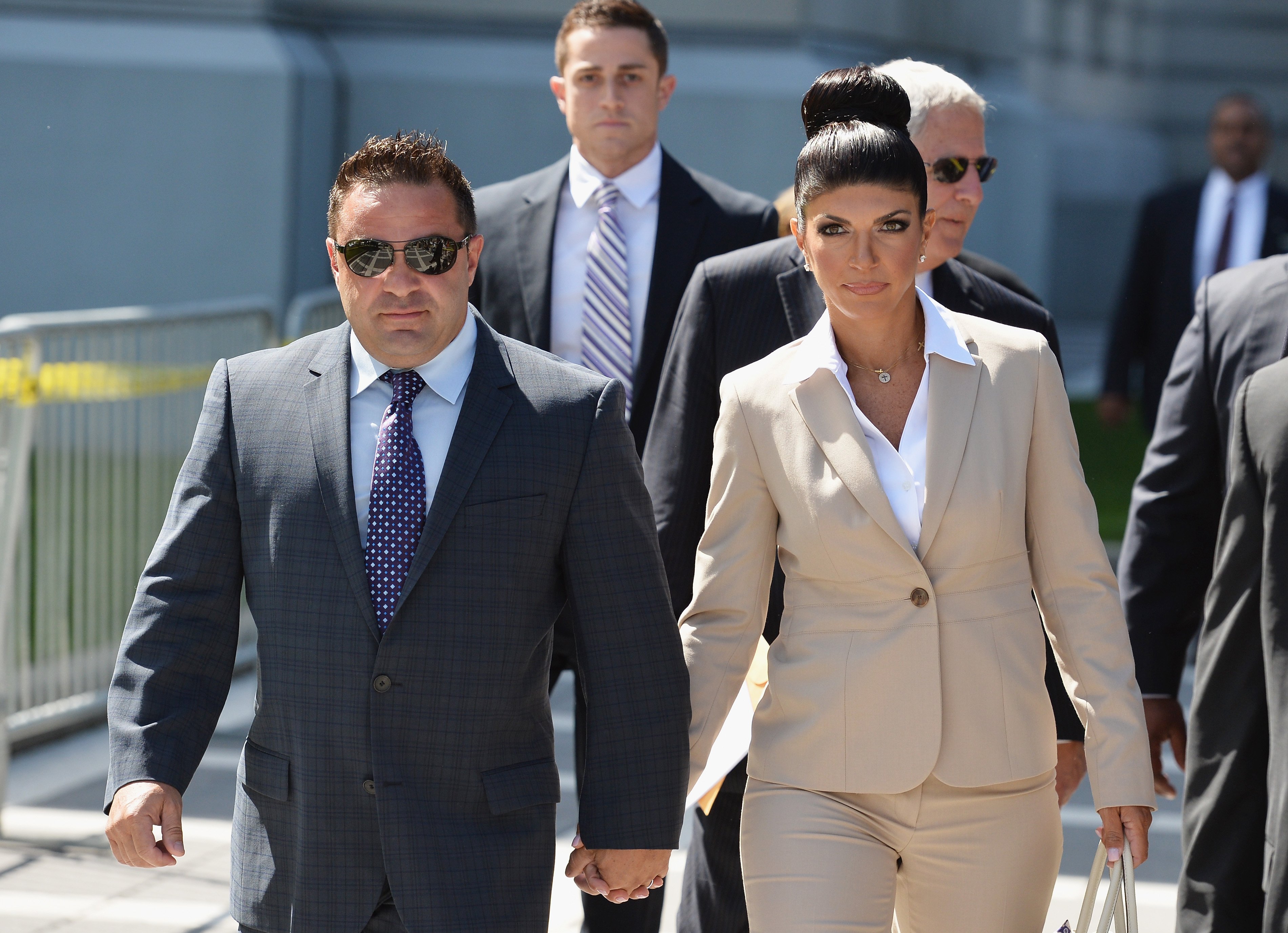 The father-of-four is currently awaiting the final appeal of his deportation ruling in his grandmother's home in Sala Consilina. 
Joe had never obtained American citizenship although he has lived in the US ever since he was a kid. According to the law, immigrants can be deported in case they are found guilty of committing a crime of moral turpitude or a severe felony. 
THRIVING AMID ADVERSITY
Although Gia has gone through a great deal of pain, she continues to thrive. She monetizes her Instagram by promoting products. 
When she was 13, Gia tried her luck as a singer as a part of a girl group called "3KT." In 2014, the musical trio made their debut with a cover of "Circus," a Britney Spears hit number. 
Additionally, Gia is also modeling for Stila Cosmetics. According to her, the cost of her go-to beauty routine amounts to a whopping $22,077 a year.
Besides Gia, Teresa and Joe share three other children, Gabriella, Milania, and Audriana.