Ricky Nelson's Daughter Tracy Shared Throwback Pic of Her Grandmother in an Elegant Dress
Actress and author, Tracy Nelson took to social media to share a throwback picture of her grandma, late Harriet Hilliard Nelson, looking gorgeous in an elegant dress that displayed her youthfulness.
Ricky Nelson's first daughter, and American television icon, Tracy Kristine Wilson showed off her late paternal grandmother in a facebook throwback photo.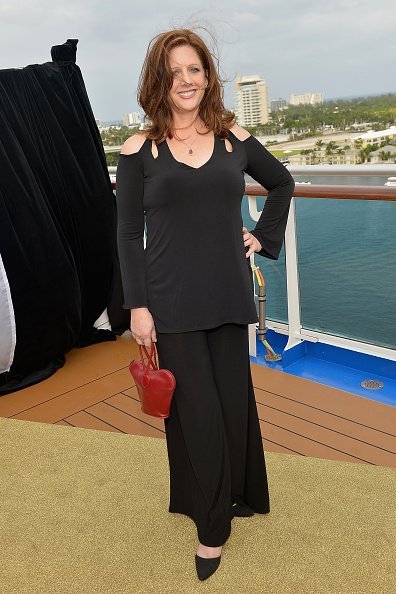 THROWBACK TO THE OLD HOLLYWOOD
The writer's post displayed the late actress, Harriet Hilliard Nelson, resting on a slantboard as a precaution to prevent her elegant dress from getting wrinkled during the photo shoot.
The black and white picture featured the late grandmother adorned in a classy, shiny dress befitting of a fairytale princess, with a matching, lacy hand fan. The outfit was completed with a bead necklace and an elegant hairdo.
The mother of two explained the relevance of slantboards in old movie sets via her caption:
"Grandma resting on a slantboard at a photoshoot. Slantboards had high backs and armrests, used instead of chairs so that actresses didn't wrinkle long gowns."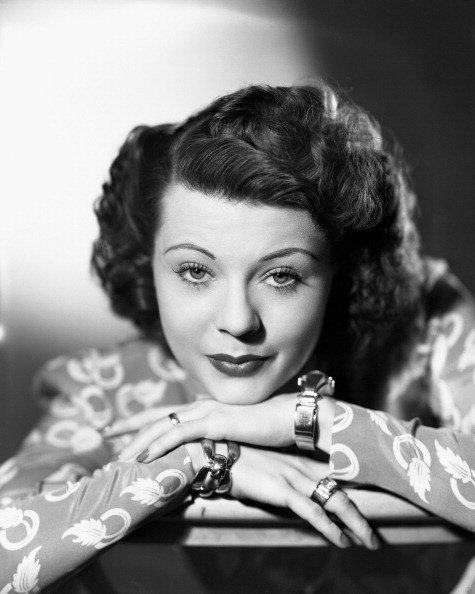 BRINGING BACK THE OLD DAYS
The throwback post brought back memories from a time long ago, during an earlier era in the movie industry. Many of the actress's fans took to the comment section to reminisce about the past while commending the late Harriet's beauty. One wrote,
"Your grandma was a beauty!"
 Another added,
"Women received so many subliminal and literal message that they must suffer for beauty. Fascinating."
CARRYING ON THE FAMILY ENTERTAINMENT TRADITION
Tracy is from a famous family of entertainers, having both parents and grandparents in showbiz. Her father was a renowned musician, actor, and composer, Ricky Nelson, while her mom, Kristin Harmon, was an actress and television personality.
Kristin's parents were also veterans, with her mom, and Tracy's maternal grandma being an actress, while her dad was a sports reporter and athlete.
The popularity tradition also extended to the writer's paternal grandparents, who were the well-known showbiz personalities, Harriet and Ozzie, famous for their singing and acting prowess.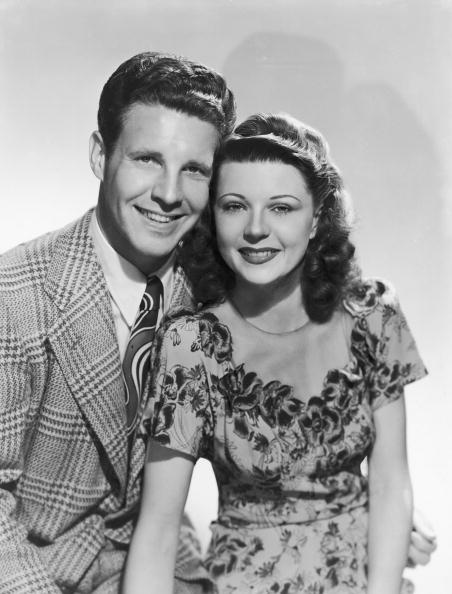 It was no surprise when Tracy and her brothers also took the same routes, with her brothers becoming musicians, known by the band name, "Nelson," while she delved into acting, starring in the movie, "Yours, Ours and Mine," when she was barely five.
Since then, the mother of two has strived against all the odds to overcome several life challenges thrown at her, including the death of her father in a ghastly accident, a battle with cancer which nearly claimed her life, and two divorces.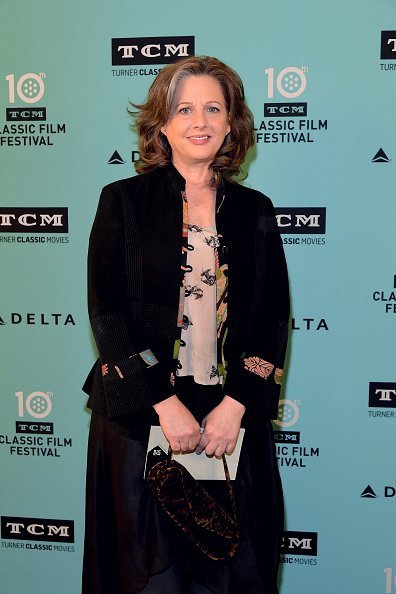 She emerged all the better for it, proving herself a true descendant of the fierce grandmother and brave actress, Harriet.