Liam Neeson Once Opened up about Living with Grief after Losing His Wife Natasha Richardson
Actor Liam Neeson, who has won many awards due to his outstanding performances in different films, once opened up about dealing with grief after his wife's death.
Born in June 1952, Liam's first contact with the entertainment business took place in 1976 when he joined the Lyric Players' Theatre in Belfast, Ireland. He worked as an actor there for two years.
The interview took place at the house where he and Natasha used to live together.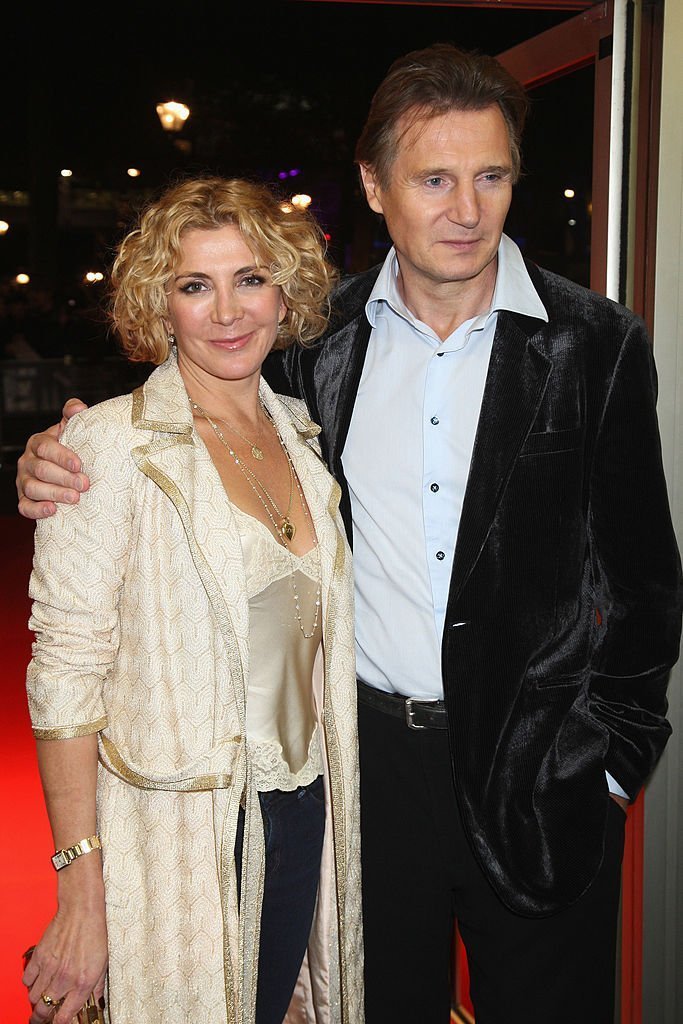 Liam Neeson's career
The first time he worked in a movie came the following year when he was cast as Jesus Christ and Evangelist in the religious film "Pilgrim's Progress."
Liam kept taking acting gigs in the UK, primarily in theatres, before landing his first part in a major project, "Excalibur," released in 1981. Years later, he would work next to Mel Gibson and Anthony Hopkins on "The Bounty."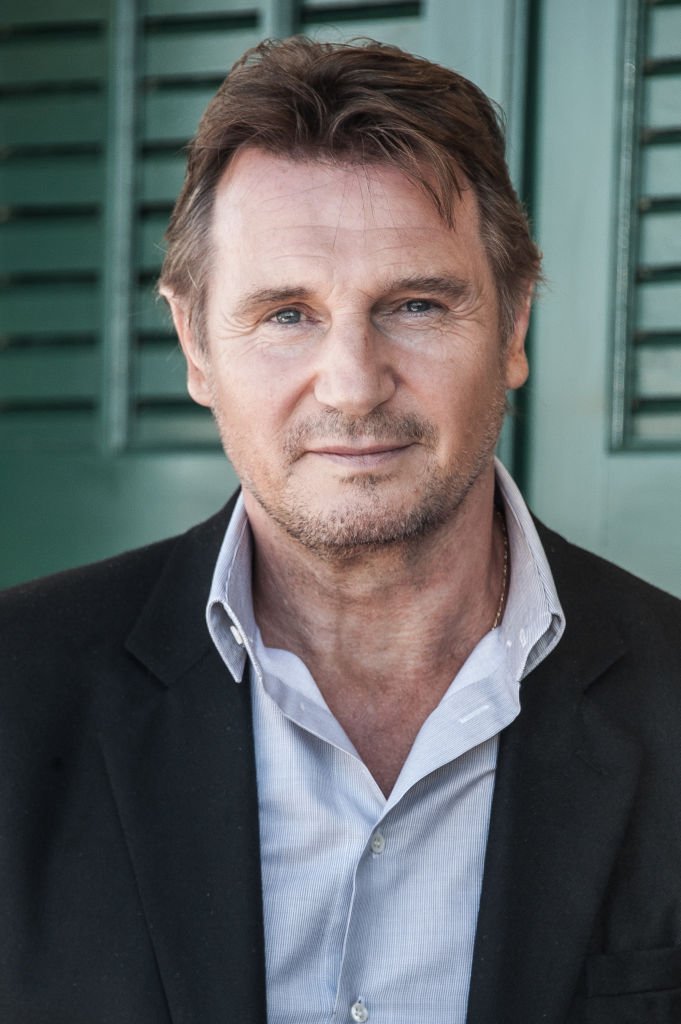 The actor shot to stardom thanks to "Schindler's List," the film about the Holocaust directed and co-produced by Steven Spielberg, which was based on the novel "Schindler's Ark."
In the film, Liam played Oskar Schindler, the main character of the movie. Thanks to his performance, he was nominated for an Oscar in the Best Actor category and help the film earned the Best Picture award in 1993.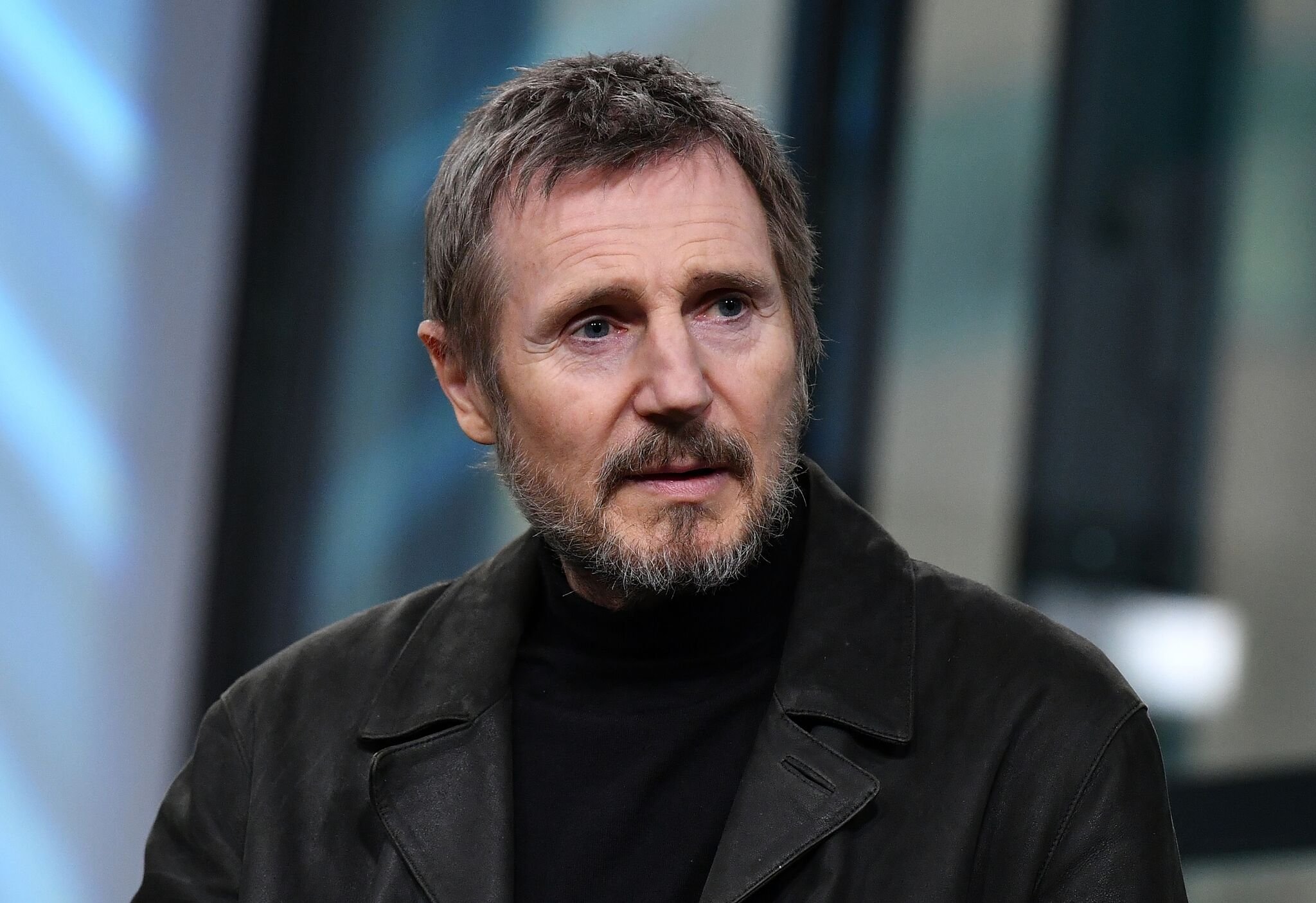 Some of his most famous movies
Although the actor has been nominated to three Golden Globes for "Schindler's List," "Michael Collings," and "Kinsey," he has not taken home any of it.
In recent times, he is best known for the worldwide box office hit "Taken" and its two sequels. Apart from that, he has been taking parts in action films such as "Non-Stop," "The Commuter," and "Cold Pursuit."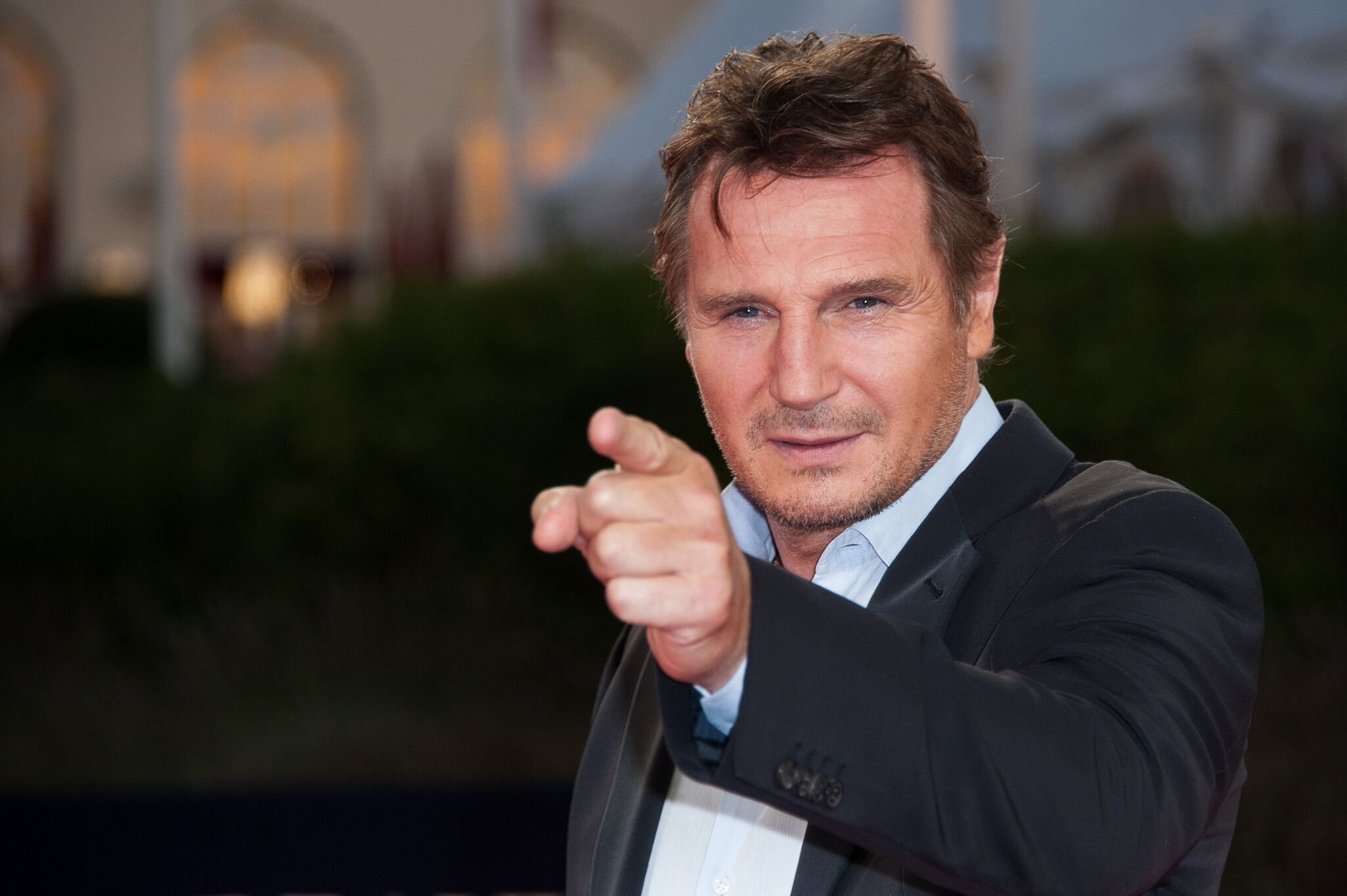 His relationship with Natasha Richardson
As per his romantic life, he was married to English actress Natasha Richardson between 1994 and 2009, when she tragically died after sustaining a head injury while taking a beginner skiing lesson at the Mont Tremblant Resort near Montreal, Canada.
Liam and Natasha met each other in 1993 when they worked together in the Broadway production "Anna Christie." At the time, she was married to producer Robert Fox, but the connection between Natasha and Liam was stronger than that.
With Liam, Natasha had two children, Micheál and Daniel, born in 1995 and 1996, respectively. After the actress passing, Liam opted not to speak publicly about his feelings.
However, he was in an interview with Anderson Cooper's "60 Minutes" in 2014 in which he revealed many details about living with grief.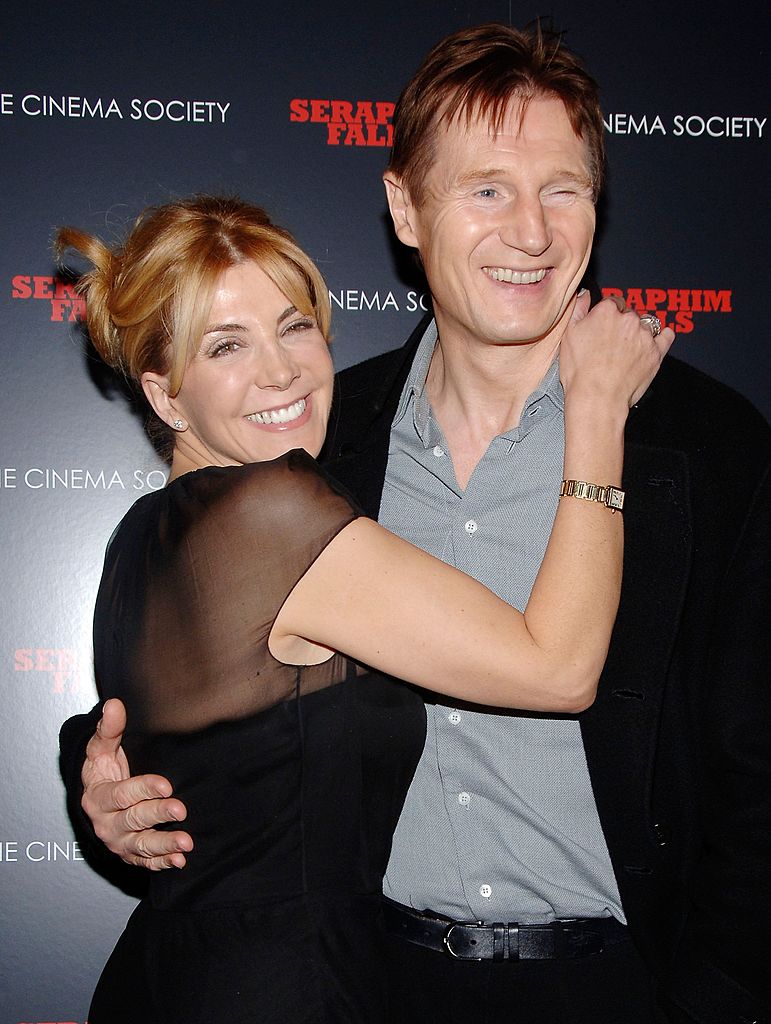 His thoughts on living with grief
Liam initially said that he had not spoken about Natasha's death because it was "too early." However, five years after the tragic event, it was time for him to do it. He even said that it was "okay" and "important" to talk about it.
The interview took place at the house where he and Natasha used to live together, which was also the place where they tied the knot.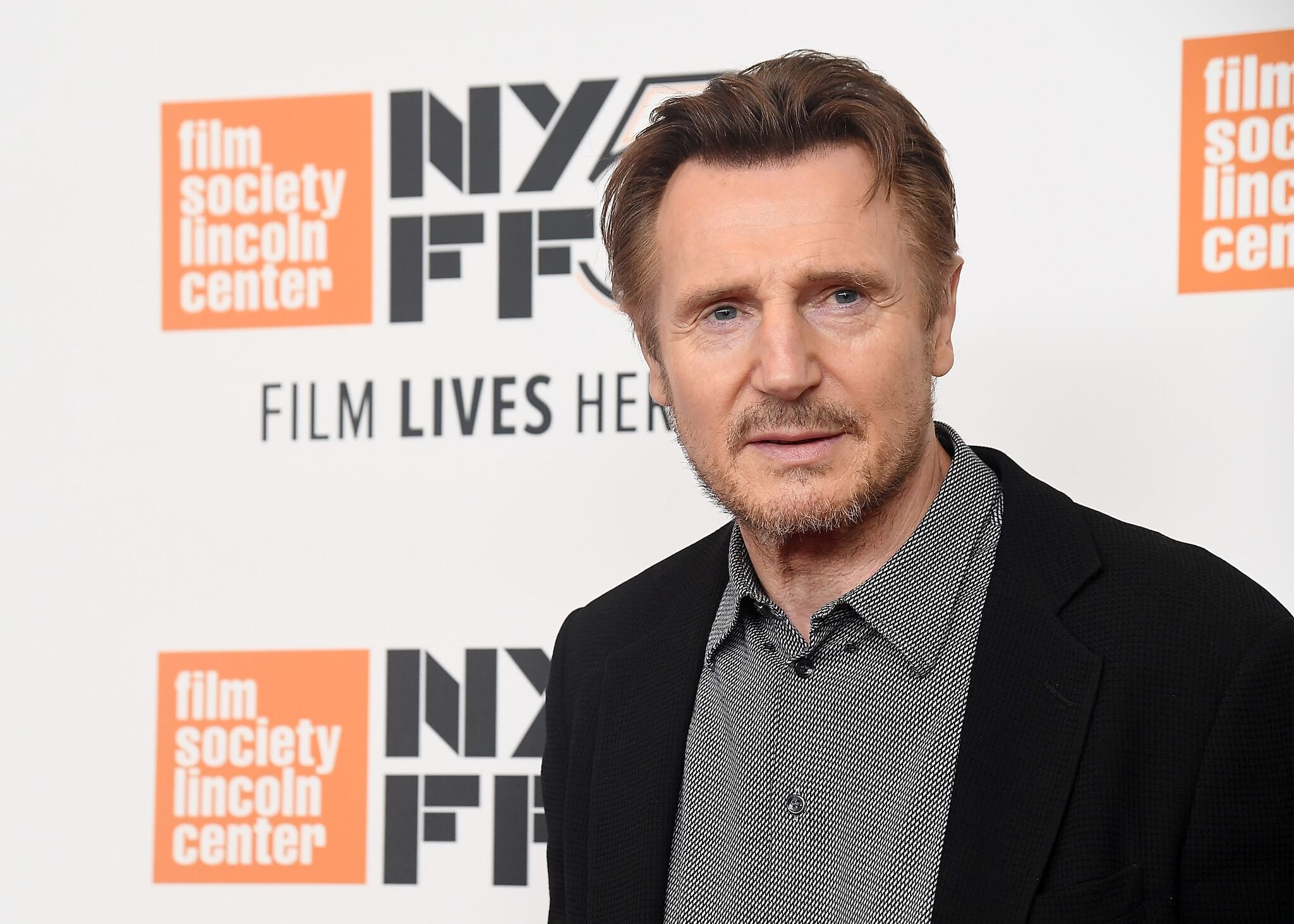 Liam revealed that in the early days after his wife's passing, he thought a lot about the way she died. He added that maybe she was not destined to be on Earth for a long time.
Apart from that, the actor admitted that he mourned for her and visited her grave on a "very regular basis" as she is buried close to his house. About the relationship they had, Liam said: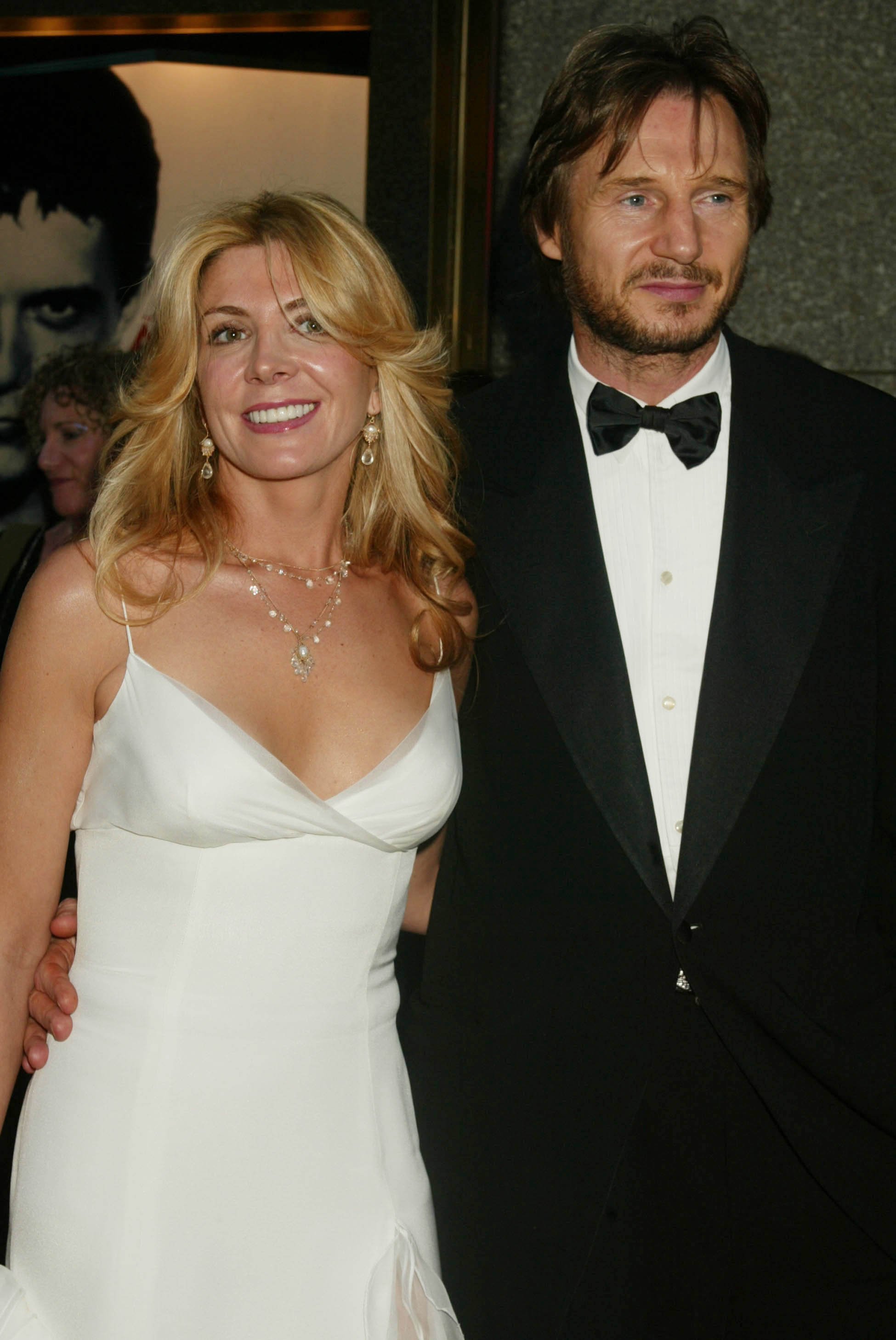 His description of their relationship
"She and I were like [Fred] Astaire and [Ginger] Rogers. We had just this wonderful kind of dance — free dance on stage every night."
He confessed that, shortly after Natasha's death, he was surprised by the many good wishes that he received from people as they made him feel that "we are all connected."
Liam also spoke about the religious aspect that came with grief. He was not a religious person before Natasha's passing, but with this tragic event, he was "certainly looking for answers," so he read plenty of books related to the topic.
At the moment, Liam is focused on his career. The latest projects he has worked so far are "Honest Thief" and "Made in Italy," which are both in post-production.