'Superstore' Cast Members and Their Real-Life Spouses - Meet Them All
"Superstore" is one of the favorite single-camera sitcoms that has been making viewers laugh daily, together with a beautiful cast.
While we see our favorite actors and actresses get into character in different sitcoms, we sometimes forget that they have a real-life beyond the show's storyline.
The employees working at Cloud 9 in St. Louis, Missouri are no different despite the show "Superstore" following their daily lives.
"Superstore's" star and executive producer America Ferrera, actors Ben Feldman, Colton Dunn, Nico Santos, and Lauren Ash are all married professionals who are ready to premiere its fifth season. Here's a look at their married life. 
AMERICA FERRERA
Having a career in the industry brought Ferrera and her husband together, after Ryan Piers Williams, a then-student of film at the University of Southern California, cast her in a movie.
Ferrera was also an alum in the film school with a degree in International Relations. In June 2010, the two got engaged, and the following year, they tied the knot. According to the actress:
"We kind of connected from the get-go on that professional level and that was something that really drew us to each other."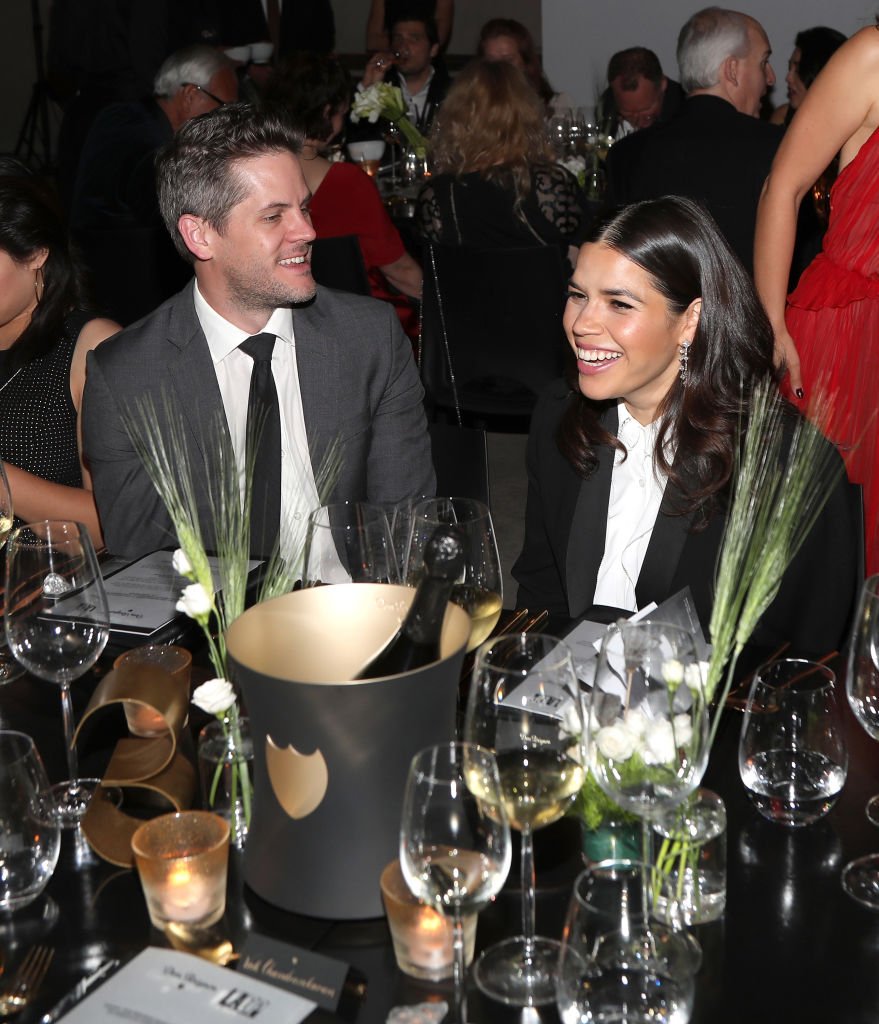 In 2014, the couple worked on Williams' feature drama, "X/Y," where they both starred alongside each other. The film was nominated for the Grand Jury Prize at the Tribeca Film Festival and began a series of collaborations between the two. Ferrera said:
"We love storytelling, and to get to jump into it and know that the person who knows you best and who has your best interest in mind has your back the whole time. We were able to do that for each other."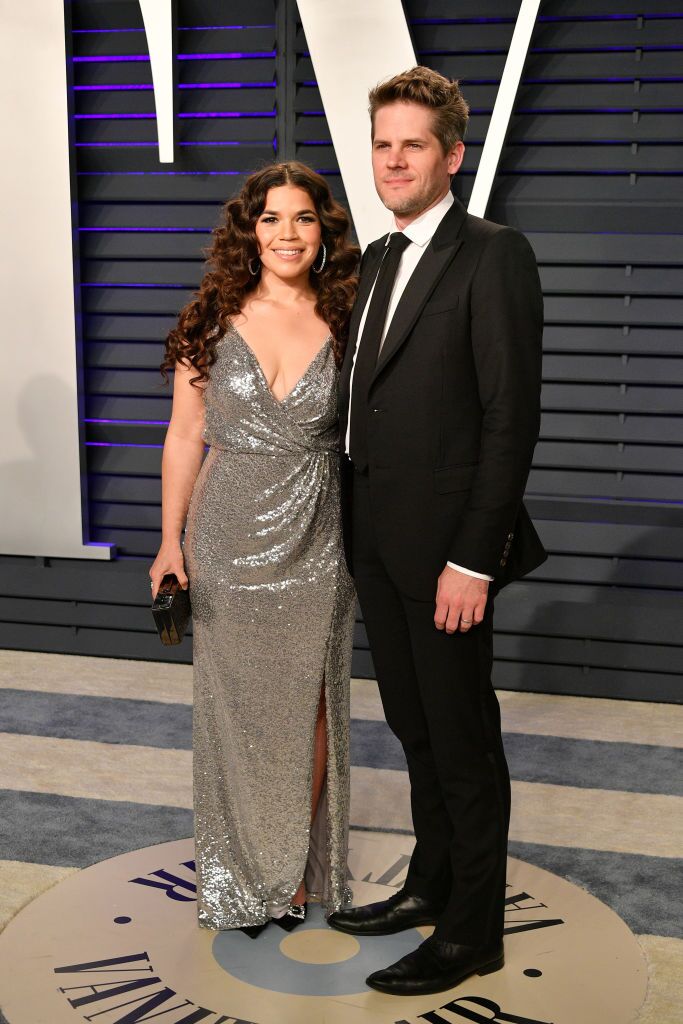 The power couple later became activists and founded the organization Harness along with Wilmer Valderrama. During a guest appearance on "Late Night With Seth Meyers," the actress said:
"It's about convening people with front line activists to hear the authentic stories about what's happening in our most vulnerable communities."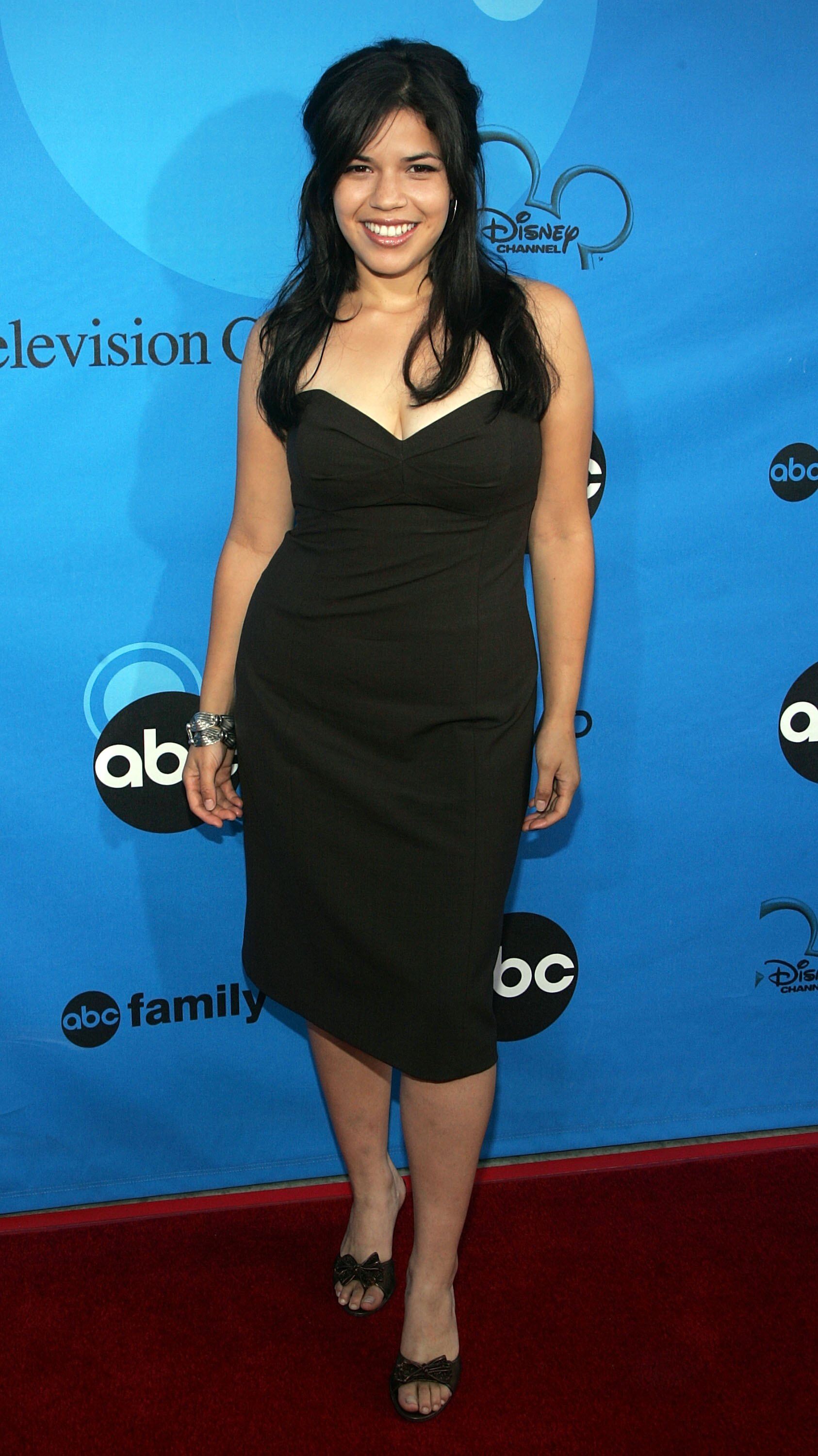 BEN FELDMAN
Feldman just married his wife, Michelle Mulitz, a few years back, but their love story is undeniably one of the cutest there is. 
Special thanks to Feldman's step-mother who gave him that extra push to contact Mulitz before they even met, first forming a friendship online. The actor narrated their cute story:
"My step-mother was constantly like, 'so-and-so's daughter is moving to Los Angeles. You should call her.' I'd be like, 'That's creepy. I'm not going to call that girl.'"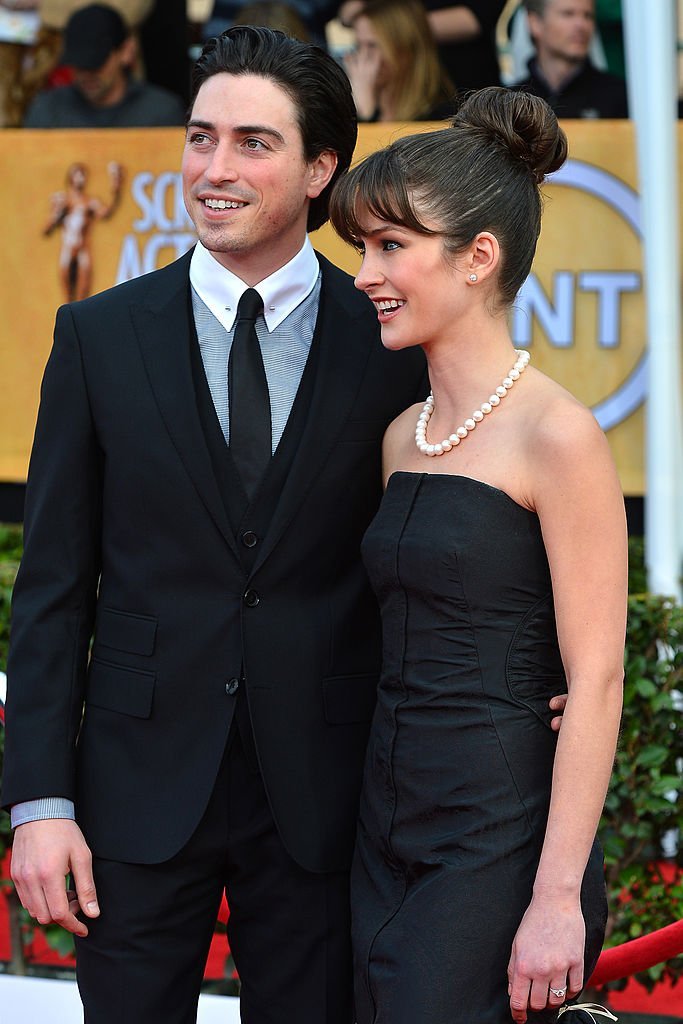 However, he told his step-mom to give him her details and he would email her. As requested, his step-mother sent him a message that said:
"She comes from a great family, blue eyes, Jewish, right up your alley. Please take her out, and if she sucks, I'll owe you one, and what's it going to hurt?"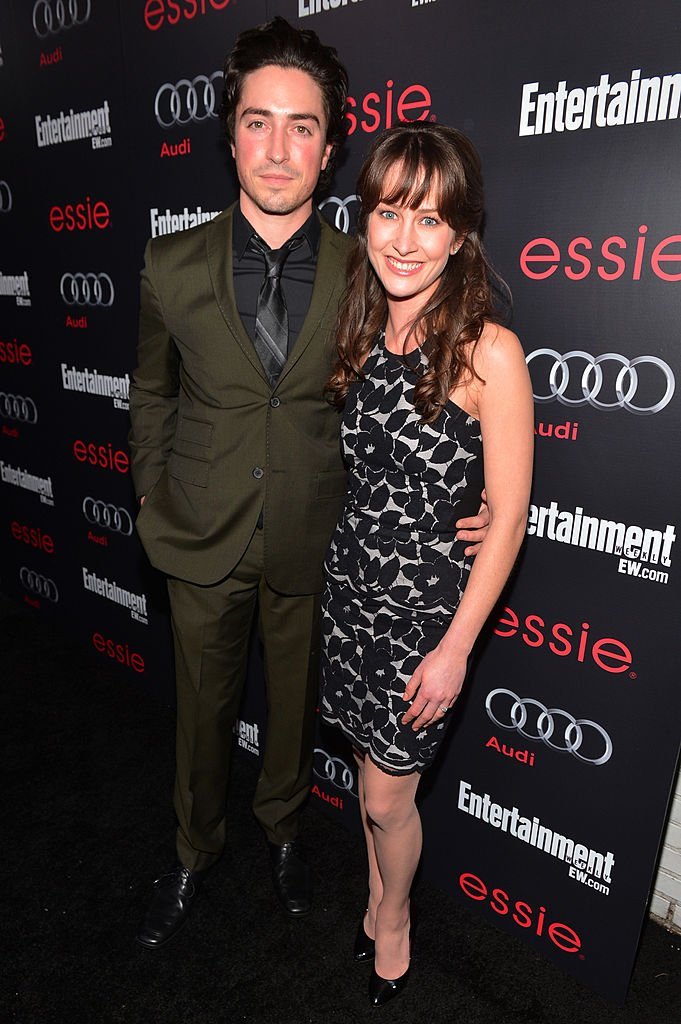 Feldman and Mulitz remained a couple for seven years before getting married. Initially, the actor thought "marriage was ridiculous," but eventually settled down with his partner.
In May of this year, the "Superstore" actor accidentally announced that he and his wife welcomed their second child. He said:
"Sorry, it's been a very long week and I don't have a brain right now. I'm sorry guys. I had a baby yesterday so I'm trying to talk, but words don't make sense."
COLTON DUNN
Colton Dunn was best known for his roles in "Key and Peele," "Superstore," and "Hatchet II." Although he keeps a quiet life, he sometimes shares about his wife on social media. 
A little over a year ago, he shared a sweet post about how proud he was of his wife who became a registered nurse after years of hard work.
My wife and a couple of llamas. #beyondhungerwest @heiferinternational. https://t.co/iIqaIwSvf1 pic.twitter.com/LwbPV2APwa

— colton dunn (@captdope) October 2, 2017
He said:
"Aug. 29th, 2016, my beautiful wife went to her first day of nursing school. Today she officially became an RN! Still a long road ahead to NP but damn I'm proud of her! Love you boo bae." 
Aug. 29th 2016 my beautiful wife went to her first day of nursing school. Today she officially became an RN! Still a long road ahead to NP but damn I'm proud of her! Love you boo bae aka fancy pepper aka Registered Nurse! https://t.co/PrLCspDUa1 pic.twitter.com/Wk0hhiZv7t

— colton dunn (@captdope) April 7, 2018
NICO SANTOS
Last year, Nico Santos confirmed to be in a relationship with transgender "Survivor" contestant, Zeke Smith, whom he also celebrated Pride Month with.
Smith made headlines during his time on "Survivor" after another contestant outed him for being transgender.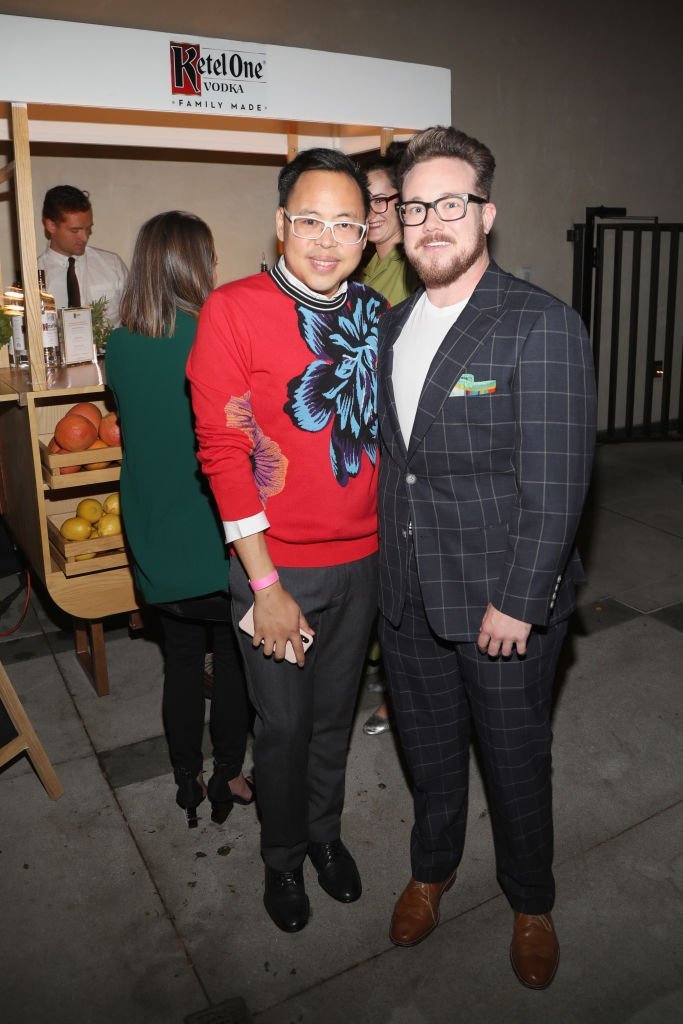 Despite being eliminated, Smith had a positive mindset and outlook about his future, which he wrote in an article that gained applause from many in the LGBTQ+ community.
LAUREN ASH
Lauren Ash is currently married to Umberto Gonzalez, an actor known for the film "Movie Trivia Schmoedown," "Film HQ," and "DC Movie News."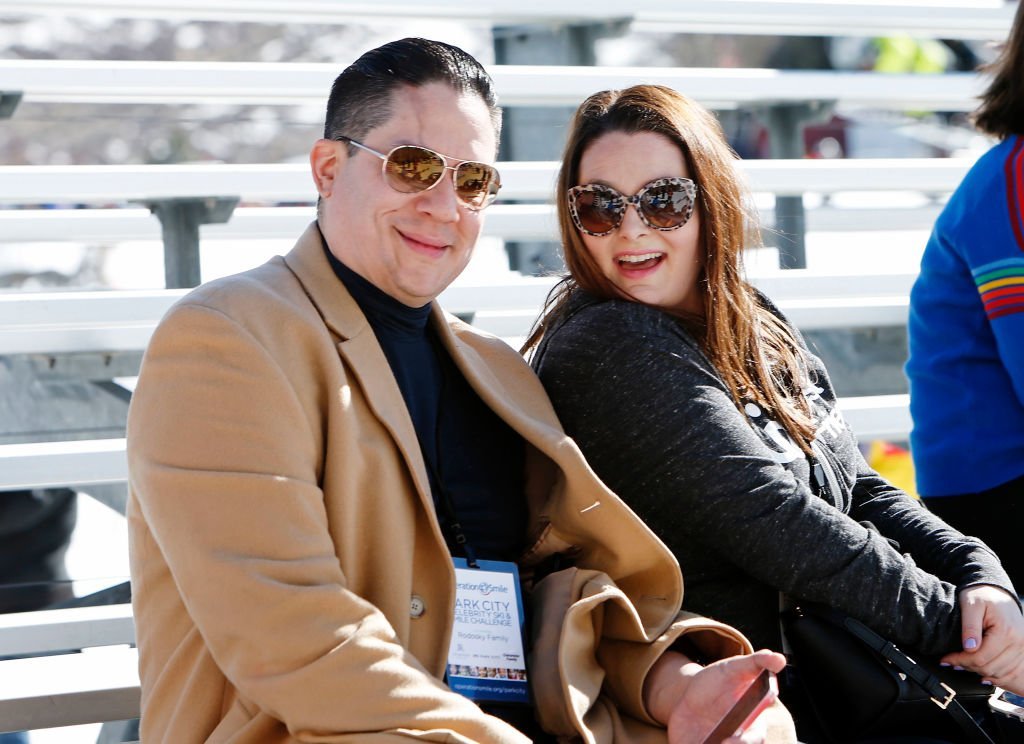 In 2017, the couple was spotted among the crowd at the Operation Smile's Celebrity Ski & Smile Challenge, hosted by the Rodosky family.