Catherine Deneuve of 'Belle de Jour' Fame Reportedly in Hospital after Suffering Mild Stroke
Legendary French actress, Catherine Deneuve has been hospitalized in Paris after suffering from a mild stroke. Her family give the press an update on her condition.
French film icon, Catherine Deneuve has been hospitalized in Paris after suffering from a mild stroke. She is recovering at the Salpetriere hospital that specializes in treating strokes.
On Wednesday, her family told Agence-France Presse that she suffered a minor ischemic stroke, which is caused by reduced blood flow to the brain.
#UPDATE The French actress Catherine Deneuve is in a Paris hospital after suffering a stroke, her family told AFPhttps://t.co/aoTMTEhOZn

— AFP News Agency (@AFP) November 6, 2019
Agence-France Presse reports, Deneuve's agent has released a statement on behalf of her family, the statement reads:
"[She has a] very limited stroke which is reversible. Happily, she has no loss of motor function, although she will of course have to rest for a while."
According to Variety, Deneuve suffered a stroke while she was in the middle of filming a scene at a hospital in Gonesse,near Paris, for Emmanuelle Bercot's movie "De Son Vivant." 
It is reported, a source close to the actress told the French television news channel BFMTV that before falling ill she was suffering from "exhaustion after doing too much."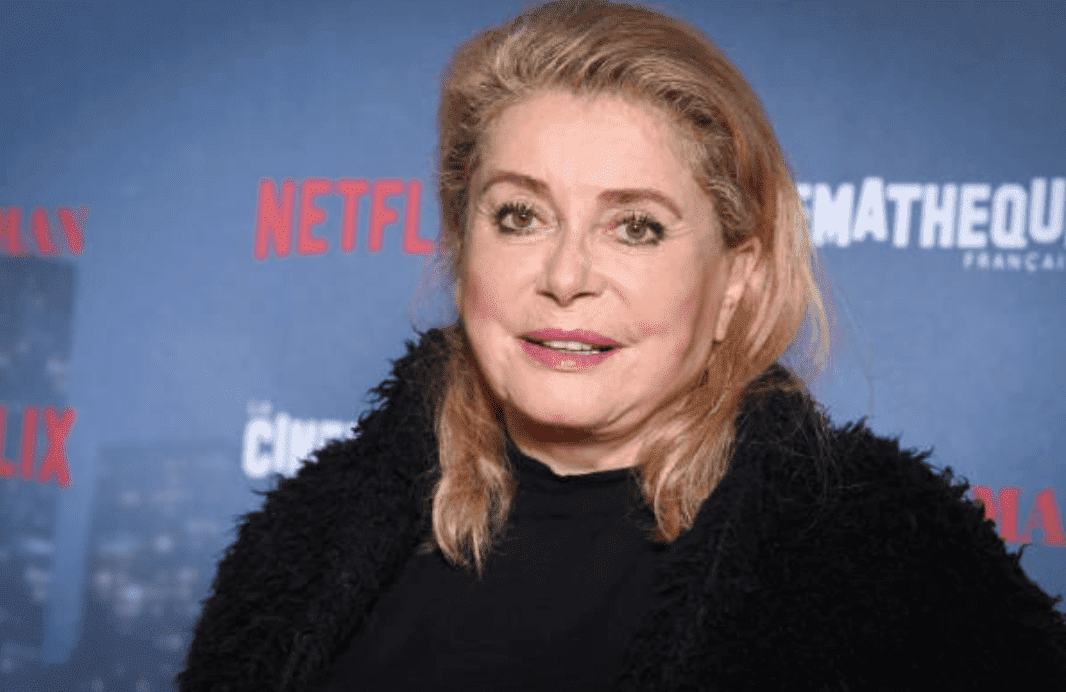 Since starting her acting career in the 1960's, Deneuve has starred in over 100 films. She has featured in classics such as Roman Polanski's "Repulsion," Jacques Demy's "The Umbrellas of Cherbourg" and Luis Bunuel's "Belle de Jour."
The 76-years-old is regarded as one of the most famous film icons in France. In 1993 she was nominated for an Oscar for her role in Regis Wargnier's, "Indochine." She has won several Cesar awards, which are considered one of the highest honors in the French film industry.