Jim Belushi Has Been Married to Jennifer Sloan for 21 Years & Their Marriage Has Had Its Fair Share of Ups and Downs
Jim Belushi's wife of 21 years, Jennifer Sloan, filed for divorce in early March 2018. And after 13 months, the acclaimed actor filed to have the divorce case dismissed in court.
Belushi, who is the younger brother of comic actor John Belushi and the father of actor Robert Belushi, asked that the court dismiss Sloan's filing, according to court documents obtained by The Blast.
"A couple weeks later he asked me to go rollerblading, and I liked him that day. He was real."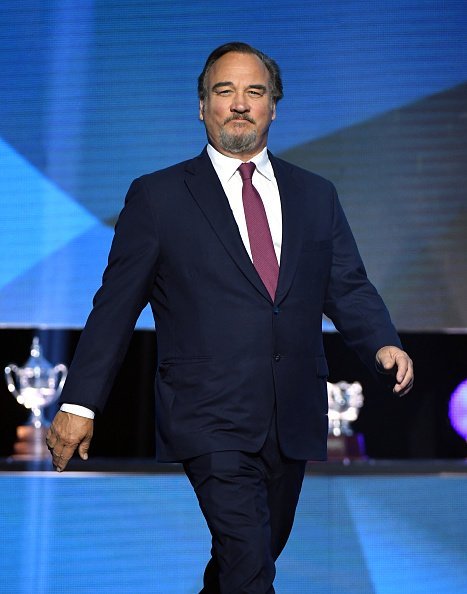 The timing of the dismissal comes days before the couple celebrated their 21st wedding anniversary. Citing irreconcilable differences, Sloan initially filed for divorce in Los Angeles Superior Court in March 2018.
Belushi and Sloan, who met in 1993, got married on May 2, 1998. In a 2003 interview with PEOPLE, Sloan said:
"He kissed me on the forehead like I was his sister. A couple weeks later he asked me to go rollerblading, and I liked him that day. He was real."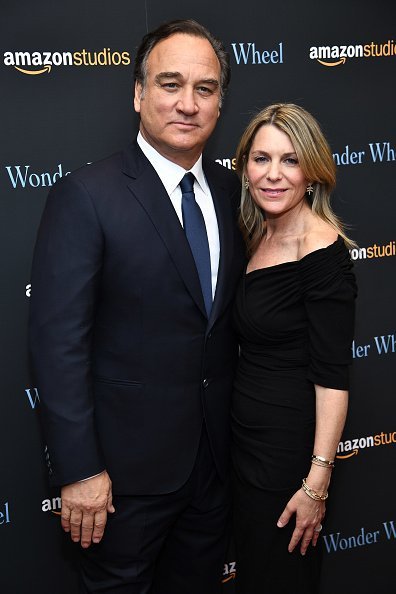 In November 2017, they were last spotted together at the Museum of Modern Art in New York City when they went to the screening of "Wonder Woman."
Belushi and Sloan have two children together — daughter Jamison and son Jared.
Sloan is the actor's third wife. He married Sandra Davenport in 1980, and the couple had a son, Robert, they divorced in 1988. From 1990 to 1992, he was married to actress Marjorie Bransfield.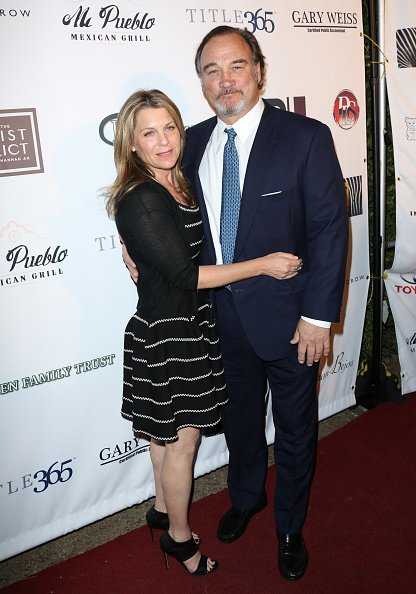 As reported by Daily Mail, Belushi is best known for his television series "According To Jim." 
He also rose to prominence with his supporting roles in "The Man with One Red Shoe" and "Little Shop of Horrors."
He has headlined such popular films as "K-9," "Once Upon A Crime," "Wild Palms," "Dimenticare Palermo," "Taking Care of Business," "Real Men," "The Principal," "Red Heat," and "Mr Destiny."
His voice work includes "The Mighty Ducks," "Babes in Toy land," "The Pebble and the Penguin," and "Gargoyles."
In 2011, he was given a role as corrupt businessman Harry Brock in "Born Yesterday."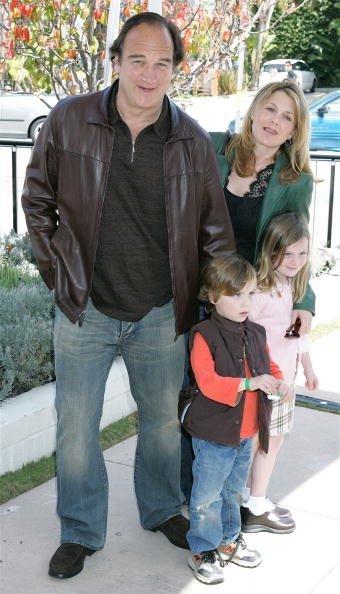 Like his brother John, Belushi starred on "Saturday Night Live" from 1983 until 1985.
Meanwhile, his wife, Sloan, is best known for her work on "Retroactive," "Gang Related," and "Star Wars: Knights of the Old Republic," according to IMDB.