Kate Middleton Wears Stunning Blue Dress to Meet Grenfell Tower and Terror Attack Victims during Charity Launch
Kate Middleton stepped out on Thursday to join Prince William with the launch of a new trust fund. She originally was to skip out on the event. 
The Duke and Duchess of Cambridge met with Grenfell Tower survivors and Westminster attack victims in their efforts to raise awareness of first responders and other emergency officials.
The visit to the St. Martin-in-the-Field church also served as the launch of the new National Emergencies Trust. Photos of the royal couple during the event are found below.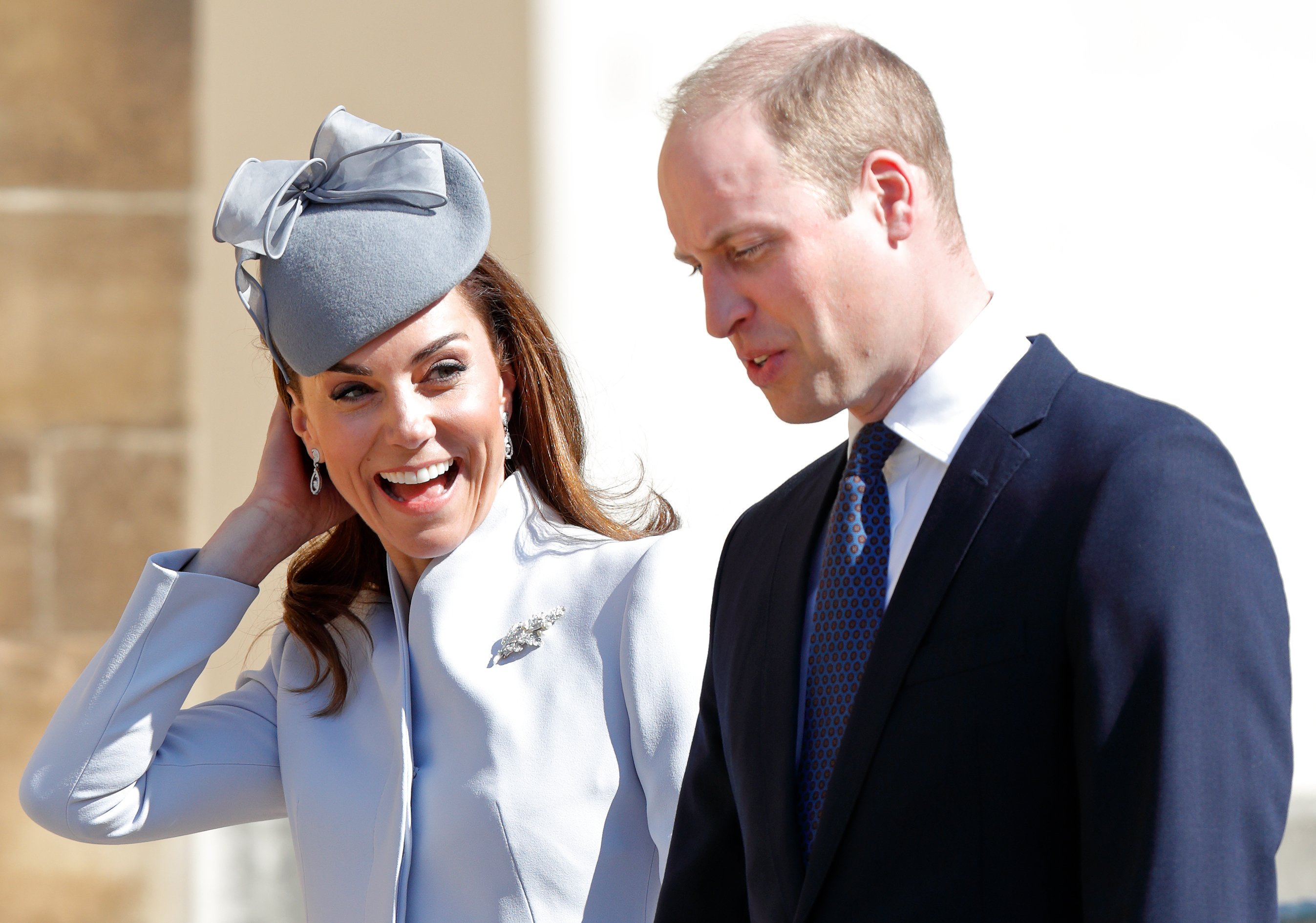 The new charity will focus on harmonizing the responses to disasters like Grenfell and the Manchester Arena attack by having various non-profit organizations work together. 
The aim is to have all the collected funds move around more efficiently to the appropriate places in need. They're also focused on equal distribution during tragedies.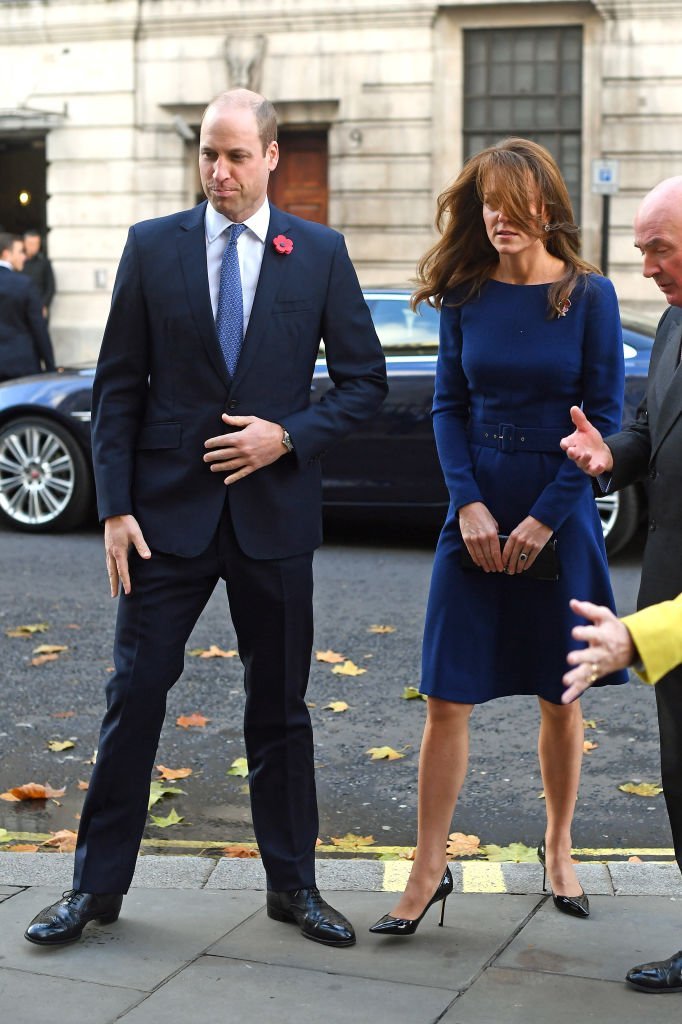 According to People, William was to take charge of the event by his lonesome. However, the palace scheduled Middleton in just earlier this week.
The Duchess of Cambridge showed up with her husband wearing an Emilia Wickstead royal blue dress which was belted at the waist. Both her and William wore poppies below their left shoulder. 
Middleton's dress was a fit and flare that came down to just above her knees. It featured long sleeves and a high, wide neck. She matched with black pumps and accessorized with very little jewelry.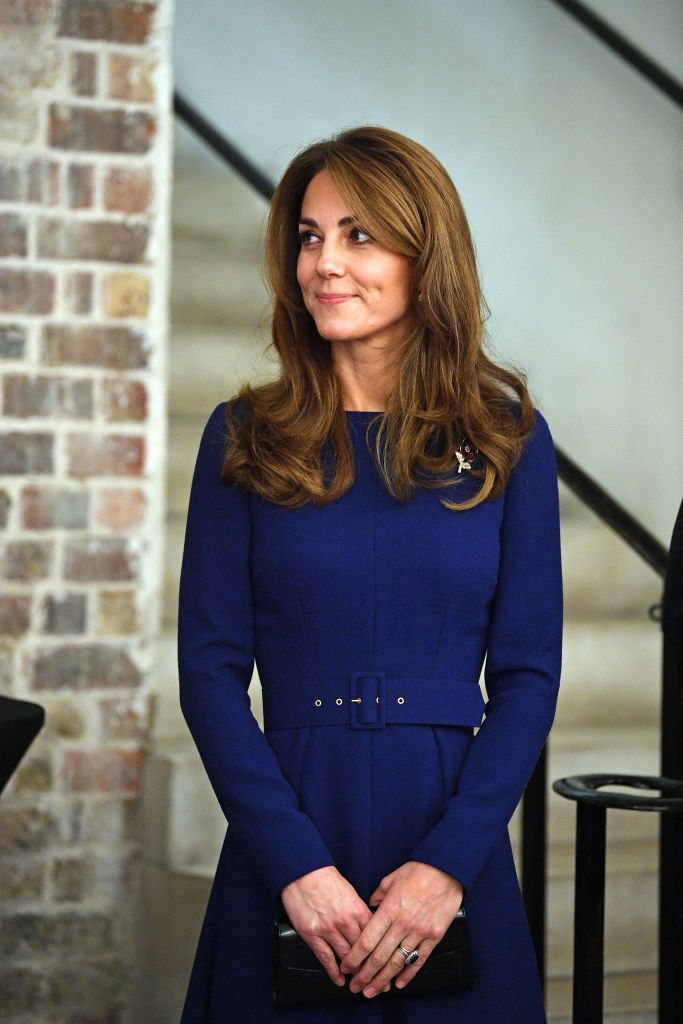 On her ears, she wore the same earrings Princess Diana once owned. She completed her outfit by carrying a black clutch by Aspinal x Beaulah. Her hair was let loose for the occasion. 
The Cambridge couple's efforts are just one of many the royal family has made towards such tragedies. Meghan Markle did her part by releasing a cookbook which raised over $640,000.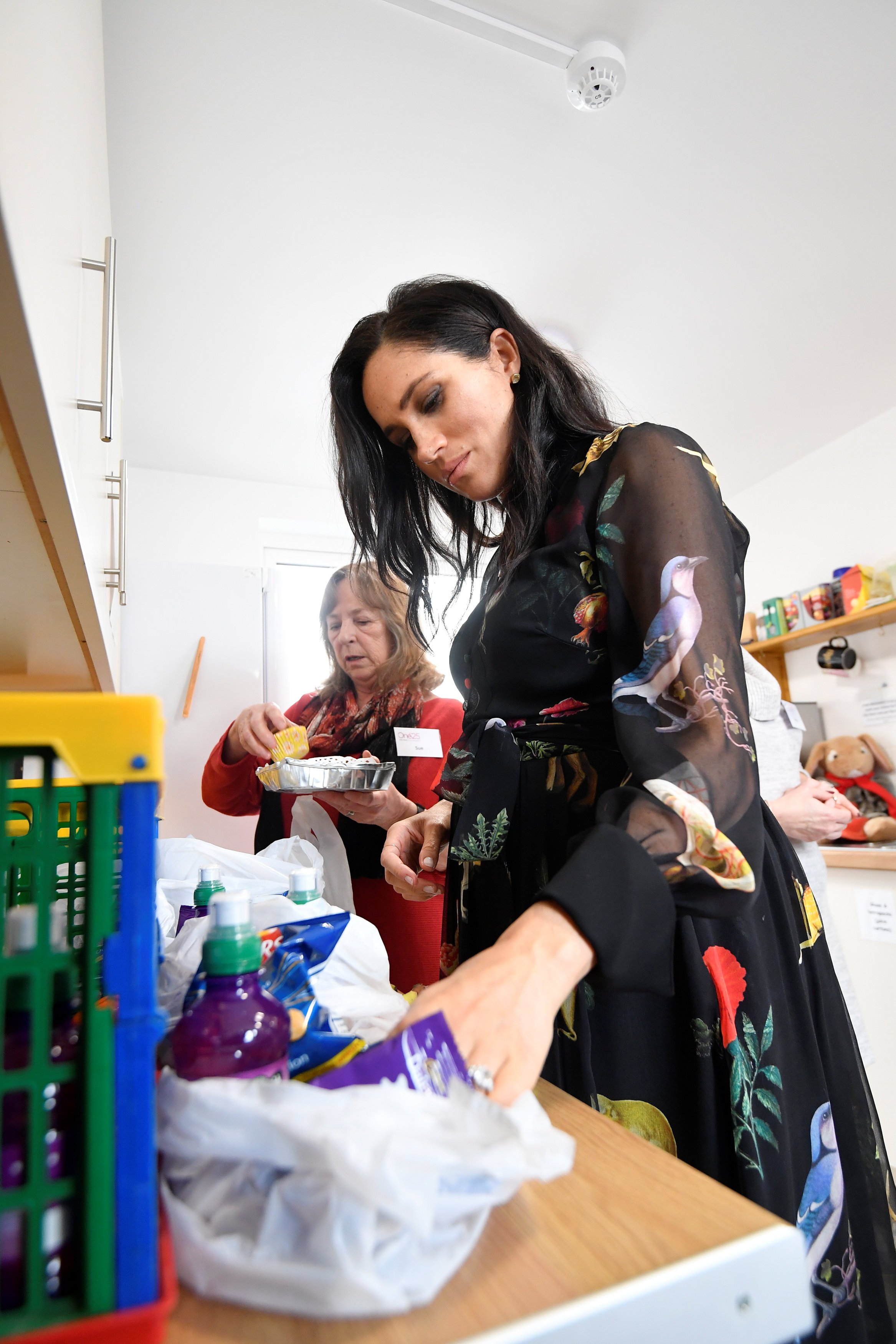 The "Together" community cookbook was put created by the Duchess of Sussex along with several women who fell victim to the Grenfell Tower fire.
Meanwhile, Kate Middleton's blue dress is reminiscent of the one she wore last month which was of a lighter shade. Because it was the fourth time she wore it though, Middleton got flak from so-called fashionistas.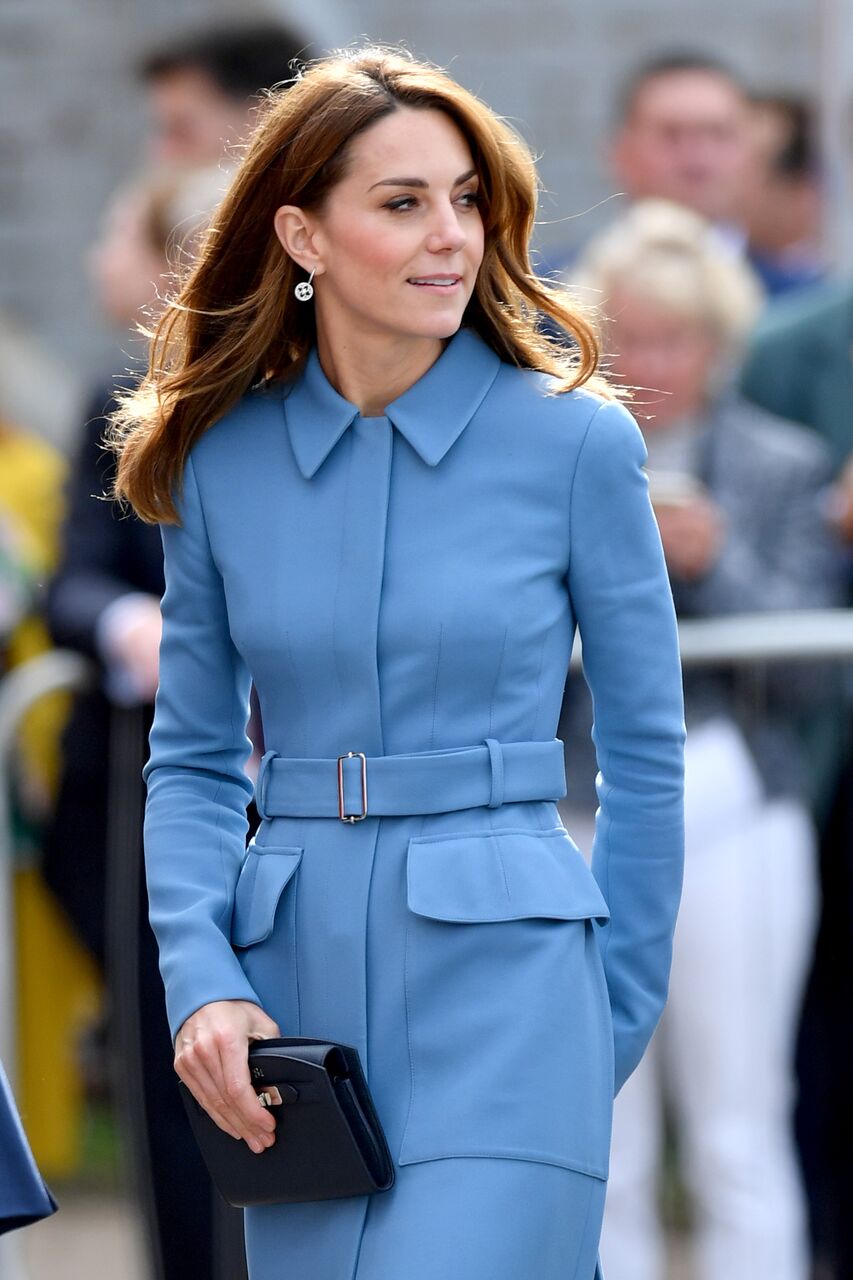 However, fans and environmentalists quickly came to the duchess' defense. "Throwaway fashion is so bad for our planet. Good that she's setting a brilliant example," one person said.
Middleton is well known for outfit recycling and most fans are fully on board with practice. In any case, Middleton is not doing a disservice to herself as she looks amazing every time she steps out.