Cloris Leachman of 'The Mary Tyler Moore Show' Has a Daughter Who's in the Candle Business
Onscreen star, Cloris Leachman, who featured in "The Mary Tyler Moore Show," has a daughter named Dinah, who found a keen interest in her mother's line of work, and she stops at nothing to display her happy life on the 'gram. 
The apple doesn't fall far from the tree in the case of this pair, and Dinah's career choice goes on to prove that this saying is true.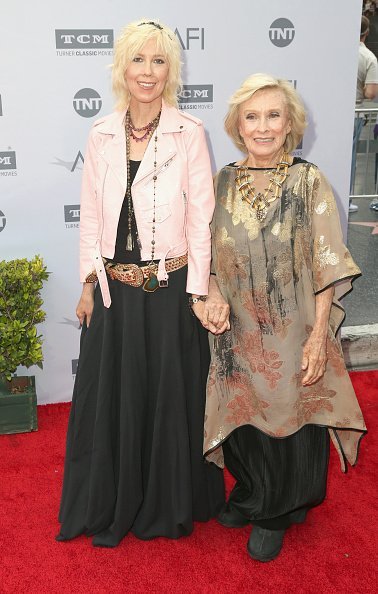 DINAH LEACHMAN'S HAPPY POST
The veteran actress's daughter needs no introduction as she and her mother share a striking resemblance. While both women may share certain features, it appears that their looks are not the only thing they have in common.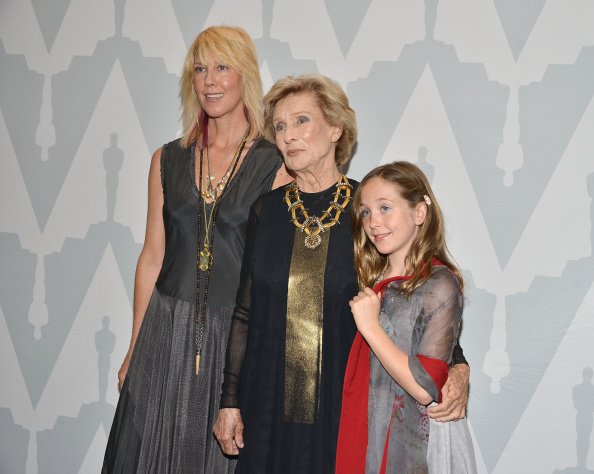 The 93-year-old's youngest child decided to thread on her mother's path, leaving her to choose the same career as her mom, in the entertainment industry. 
Dinah is not shy about her private life and does not have any problem letting her social media detail the events in her life. The proud mother frequently updates her Instagram page with pictures of herself and her young daughter.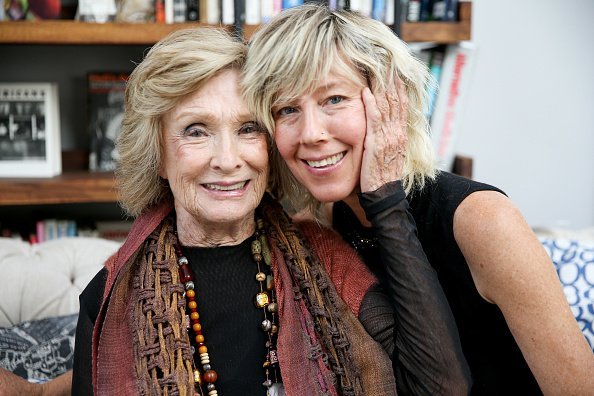 Earlier in the year, she posted images of herself and her daughter during an Asian trip. Dinah's Chiang Mai, Thailand visit was shared in the actress's cheerful update featuring her smiling daughter and herself.
While one post showed mother and daughter enjoying each other's company as they sat closely on a flat surface, another post showed the blond mom and her brunette hair daughter flaunting their similar nose rings.
The delectable onscreen diva doesn't stop at showing off her nuclear family; her mother is also an object of display on her social media handle.
During the "Mary Tyler Moore Show" star's 92nd birthday, Dinah proudly posted a picture featuring the celebrant with a "Happy Birthday Mom!! …#bestmomever #iloveyou." caption.
A BRIEF RECAP ON DINAH'S MOM
Cloris Leachman is referred to as the best mom ever by her daughter; this may seem right as the actress cuts across as a good mother.
During an interview where she expressed her grief over the death of her second son, Bryan Englund, she truthfully stated her negligent actions concerning his overdose problem but said that she couldn't stop thinking about the loss of her son.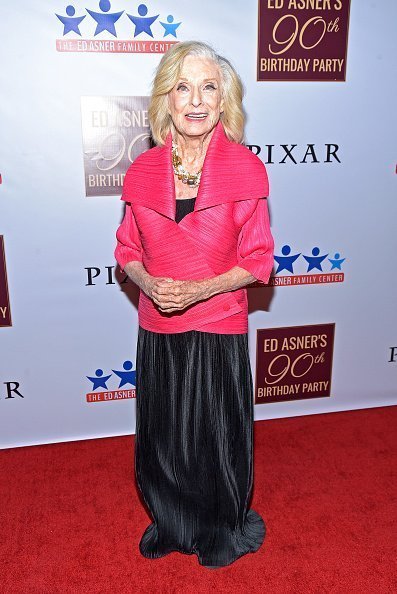 Apart from trying her best to look out for her kids, the actress successfully carved a niche for herself in the entertainment industry, the devotion to her craft earned her the hearts of many as well as several awards.
Dinah doesn't just take after her mother's likeness for acting, she also exudes her mother's confidence and energy in her private life, and that shows that she will go a long way.