Sharon Stone of 'Casion' Files Lawsuit against Rapper Chanel West Coast over Her Song 'Sharon Stoned'
Sharon Stone filed a lawsuit against rapper Chanel West Coast for using her name and "likeness" repeatedly throughout her song "Sharon Stoned," and its video.
The 31-year-old aspiring rapper, Chelsea Dudley, known as Chanel West Coast, released the song "Sharon Stoned" in 2018, and it repeats her full name, Sharon Stone thirty-three times, and her first name ninety-nine times.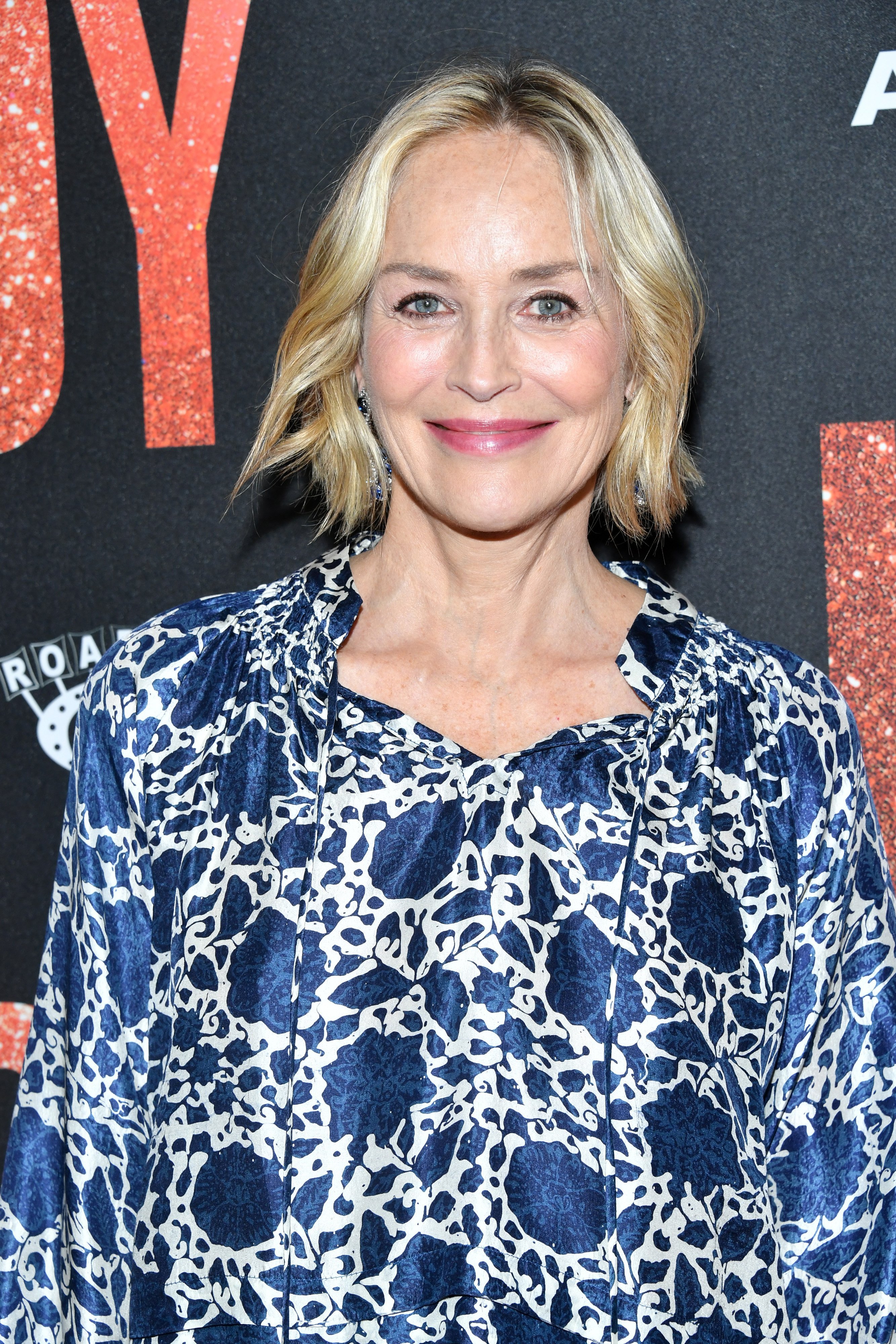 Now the actress alleges that Chanel West Coast wants to capitalize on her "extraordinary level of popularity and fame." Sharon states in the suit she filed on November 4 at the California District Court, that the "mantra-like repetition" of her name as an example of Chanel's "penchant for glomming onto celebrity icons."
Sharon also made a complete tally of her acting achievements and philanthropic, to show the reputation she built over the years, and to add that she "maintains strict control" over how and when her likeness and name is used.
Because of several "classic, iconic" Sharon Stone movie scenes used in Chanel's video of "Sharon Stoned," the actress takes issue with that as well.
The actress based her civil action on the charges of unfair competition, violation of her right of publicity, and Sharon also wants an injunction against Chanel, to prohibit her from profiting from both the video and song.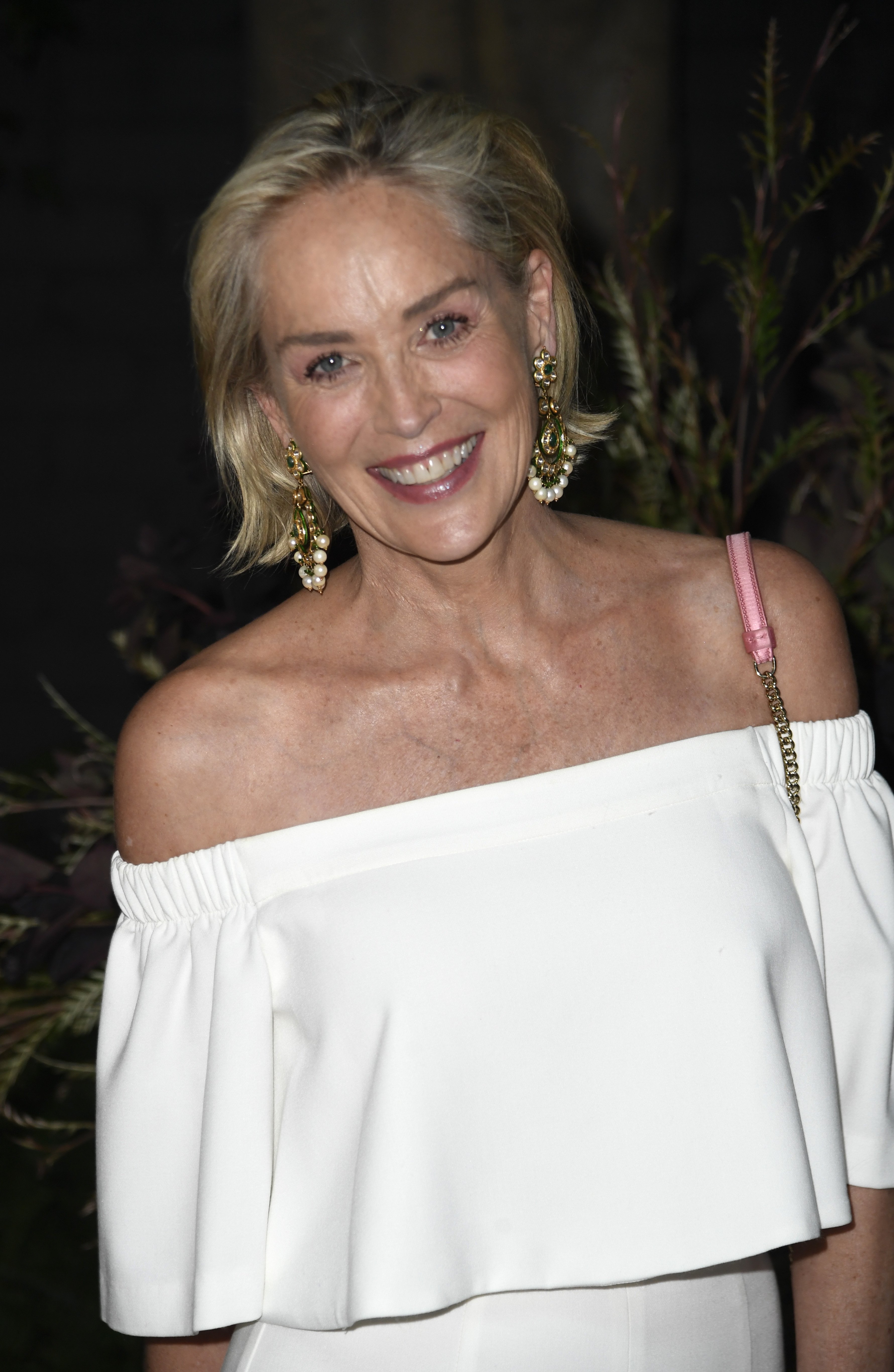 Chanel responded to the lawsuit with a statement wherein she said that the news both left her "surprised and disappointed." According to the rapper, Sharon knew about the song, and plans for the video even included an appearance from the actress herself.
She alleged that Sharon pulled out of doing the video on the day of the shoot after months of communication and in-person meetings.
According to Chanel, the actress even attended two dance rehearsals, during which she shared her ideas on how to collaborate with the team.
"I am an artist who was expressing myself through music by making a song and video about someone whom I greatly admire. I only had the best intentions to create something visually amazing that highlights Sharon Stone as well as myself, and for that, I have done nothing wrong," Chanel West Coast said.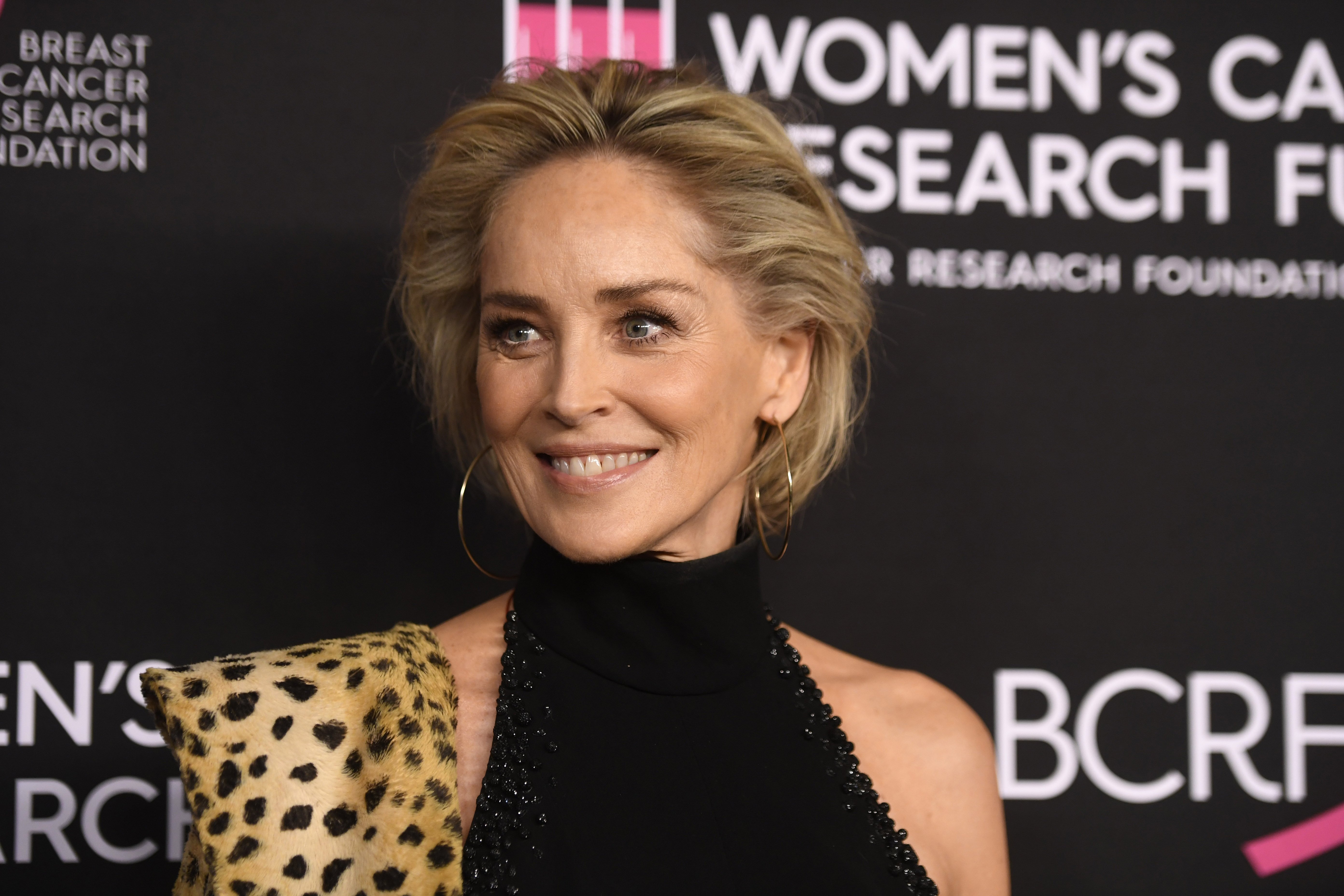 The actress is entering her 60s, and she is in terrific shape. In the 30-plus years, Sharon Stone appeared on the silver screen; she always stood out for her hot body. 
Earlier in 2019, Sharon spilled the details on her weight and health philosophy and said that it "begins with a state of the mind."