Luke Bryan Is a Doting Husband and Proud Dad of Two Sons
Country singer and one of "American Idol" judges Luke Bryan has a beautiful family to go home to. The singer is happily married to his wife, Caroline Bryan, and shares two kids--Thomas and Taum--with her. 
With his successful career and marriage, Luke Bryan is one lucky man. The country singer loves to spend time with his family when is not working. 
Many of his fans may not know it, but Luke and Caroline were highschool sweethearts. The couple started dating back in the late 1990s but their relationship hit a bump and they broke up later.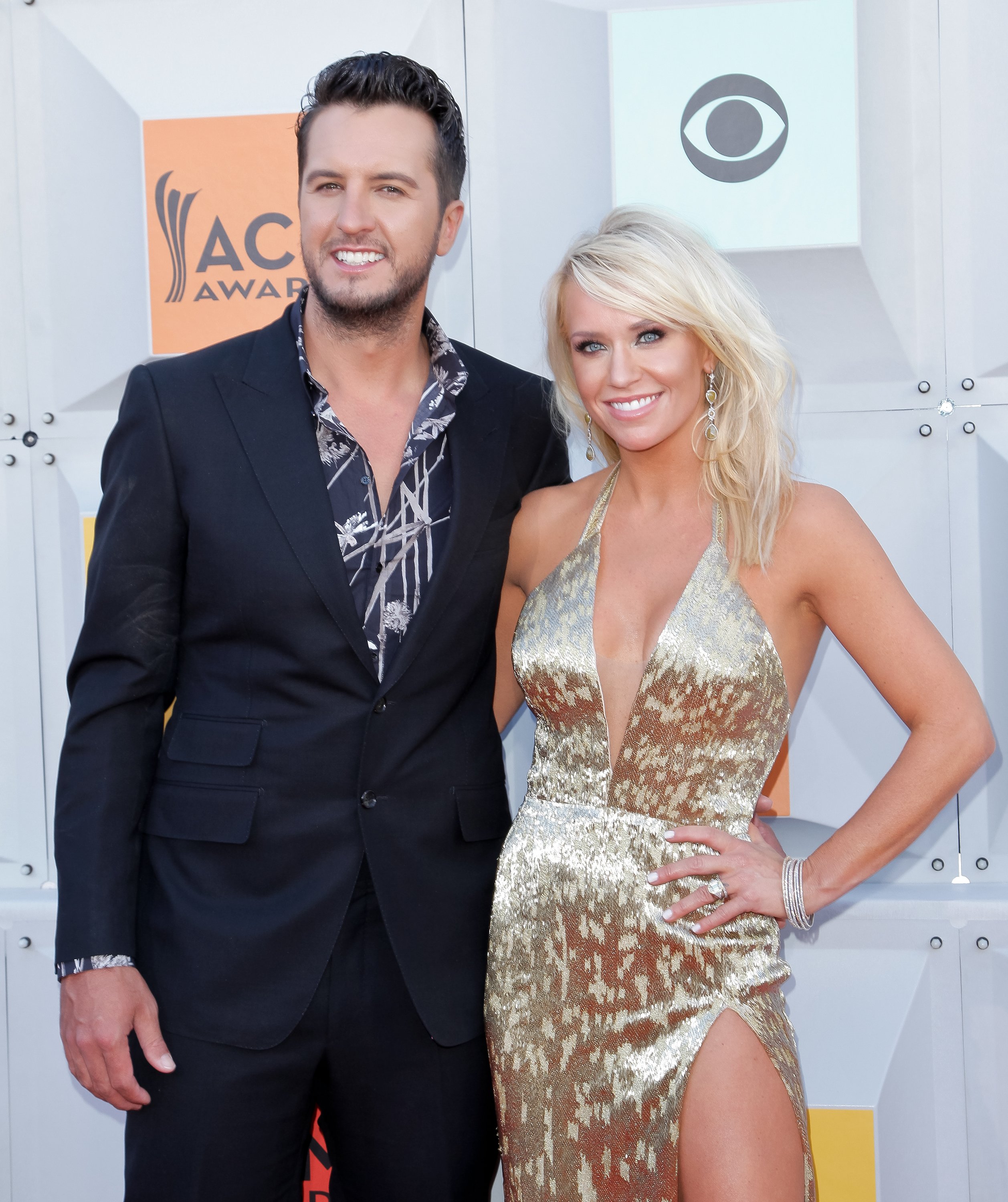 LUKE AND CAROLINE'S LOVELY FAMILY
Although the couple broke up, they got back together shortly after and eventually realized that they were meant to be together. 
The couple tied the knot on December 8, 2006, and welcomed their first son Thomas Boyer two years later on March 18, 2008. 
Two years later, Luke and Caroline welcomed their second son Tatum Christopher on August 11, 2010. 
Just like their father, the boys love the outdoors. They join their father during fishing trips and hunting. The brothers love playing sport. Tatum has even made an appearance in one of his dad's videos.
But their biological kids are not the only family that they have--their family got bigger when they warmly welcomed Luke's sister's kids into the family after a heartbreaking tragedy.
THEY HAVE A BLENDED FAMILY
In 2007, Luke's sister Kelly suddenly passed away, leaving her family behind. She and her husband Ben Cheshire shared three children, Jordan, Kris, and Til. 
Things were bad enough for the family without Kelly, but fate had another tragedy in store for them. In 2014, Ben lost his life, too. 
With both of their parents gone, the three kids were devastated. But Luke and Caroline stepped in and opened the doors of their home to them. 
Since then, Luke's family has had 7 members who live together in harmony. As Caroline said in an interview with Robin Roberts, she and Luke did not even think twice about raising her in-law's children.
"You know, it was never something that he and I had to sit down and talk about. 'Should we take this on?' We just did that," she told Robin.