Wendy Williams Reacts to News of Alleged Romance between KUWTK Star Kylie Jenner and Drake
Television hostess Wendy Williams became the latest person to talk about the alleged romance between rapper Drake and Kylie Jenner, saying that it was always bound to happen.
Kylie Jenner has been in the news lately following her split from rapper Travis Scott in October; there have been several reports of her being involved in a relationship
.
Kylie and Drake have been hanging out frequently, and now it is believed that their friendship has become a romantic one.
Wendy Williams is not surprised by such news and bared her mind on the conversation during the most recent edition of her show.
During the Hot Topics segment of her "Wendy Williams Show," Wendy Williams, 55, didn't seem to be shocked by the rumors about Drake and Kylie and asked:
"Oh, who is shocked?"
Before adding:
"This is an evitable thing."
The hostess had thought Drake and Travis Scott were beefing. However, the senior producer of her show, Norman told her that it was actually Drake and Kanye West who have beef.
It can be argued that Wendy would not have tagged Kylie and Drake as a "Thing" if she figured out the feuds between rappers. Still, she is not too fazed by the rumors, talking about it, she said:
"Do I care? No. Will this last? I don't know, but I felt as though I had to pass this along to you because that's what I do."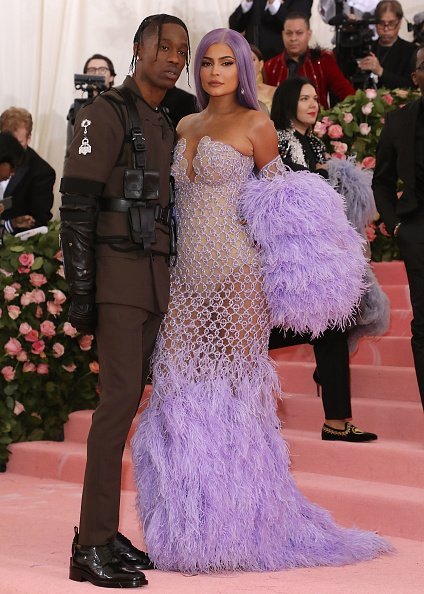 Though Kylie and Travis Scott ended their relationship in October, the cosmetics mogul has come out to say that they remain on good terms and are focused on co-parenting their 1-year-old daughter, Stormi. 
The reports linking her to her longtime friend, Drake began making the rounds after they were seen in recent times spending time together.
For instance, Kylie was present at Drake's 33rd birthday party last week and was also spotted at his Halloween Party last Thursday.
These have contributed in recent reports that they could be an item, though none of them have discredited or confirmed such rumors.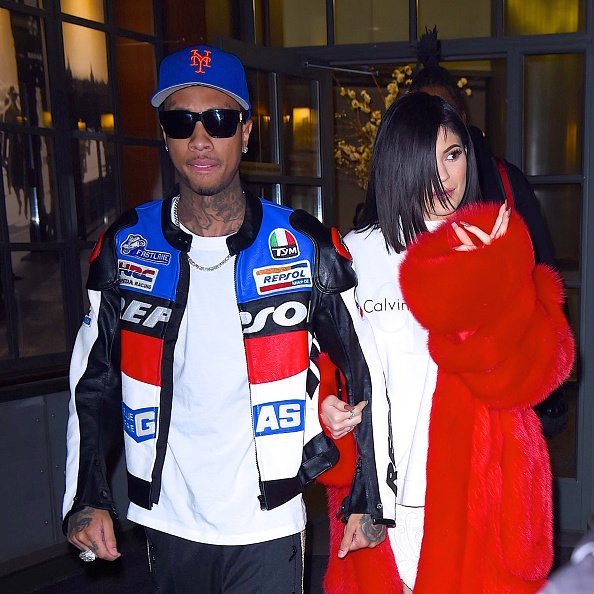 Drake hasn't been the only rapper to be linked with Kylie Jenner. It can be recalled that soon after the news of her split from Travis broke out, there were rumors that she had been on a "2 am date" with her ex, Tyga, after she was caught on camera dropping off her friends at a studio where he was.
Kylie denied those rumors with a strong statement on Twitter, saying: 
"The internet makes everything 100 times more dramatic than it really is. There was no "2am date with Tyga." You see me drop off my friends off at a studio that he happened to be at."
Fans of Kylie and Drake would be waiting for more concrete news of their relationship as time progresses.