'The Little Mermaid Live!' Aired on ABC This Week and Fans Had Mixed Reactions
"The Little Mermaid Live!" received both praise and criticism from fans on Twitter after a performance with Queen Latifa as the main villain. 
The Disney classic "The Little Mermaid" hit the stage as they performed live on Tuesday. ABC made the two-hour live musical happen to honor the animated film's 30th anniversary.
"THE LITTLE MERMAID" FROM SEA TO STAGE
The production had a star-studded cast, including Queen Latifa as the evil witch from under the sea, Ursula, who tricks Ariel, played by 18-year-old actress, Auli'i Cravalho.
While at first, many didn't think Queen Latifa could pull off the character, her performance proved everyone who doubted her wrong with a highly-praised standout.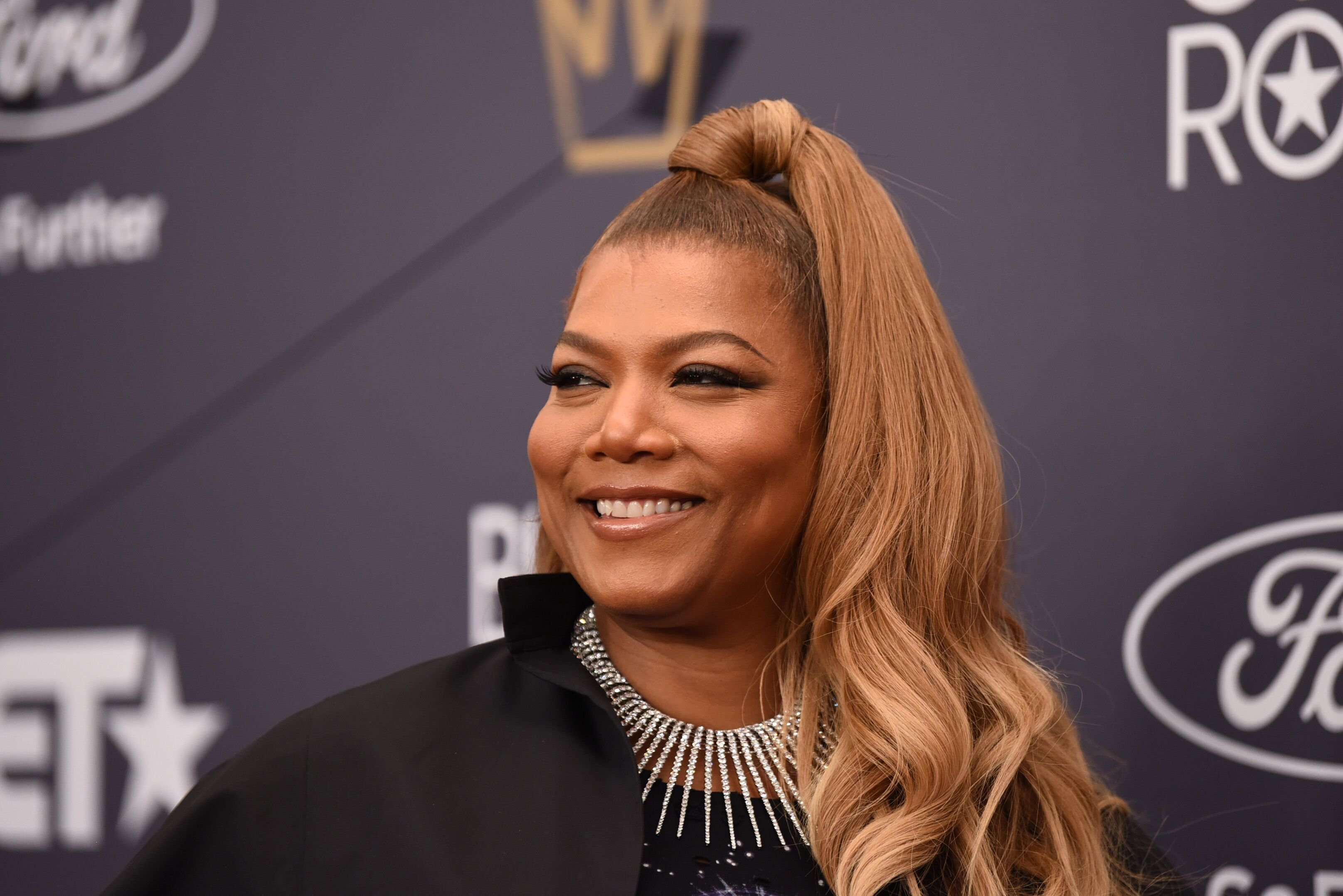 Disney is currently working on another live-action feature adaptation, which will star Halle Bailey as Ariel.
John Stamos also had a significant role, which fans clearly loved, as Chef Louis. On the other hand, Price Eric was well played by Riverdale actor Graham Philips, who also appeared in "The Good Wife."
MIXED REACTIONS FROM FANS
Fans of the original classic took to Twitter their thoughts on the production, with some praising the show and others criticizing it.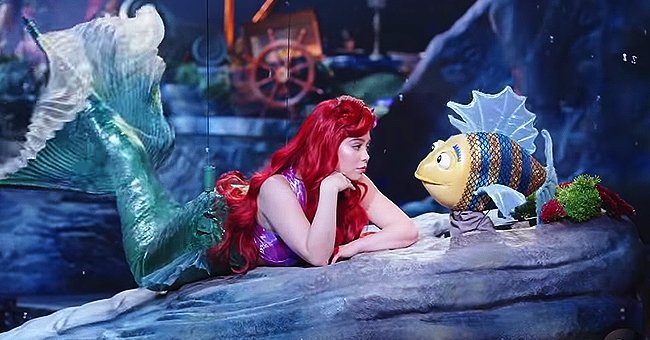 Among the positive remarks was one fan who said:
"Disney always nails the costume design. Between the parks, broadway and #LittleMermaidLive, they've proved that they CAN DO a theatrical Little Mermaid production."
@JohnStamos totally owned the chef role! I loved it #thelittlemermaidlive

— Joanna Nani Love (@MrsLove711) November 6, 2019
Another fan was left unimpressed by the live performance and didn't think it lived up to the original Disney film. One negative comment read:
"I'm watching the little mermaid live and not to be that person BUT wow that was bad and its only the first song."
Umm I need something to happen on this #TheLittleMermaidLive because right now I'm now impressed. I am too much of a Disney fan for y'all to be playing with the little mermaid like this. 😫

— Just❤️Aaron🥂 (@KINGGMOCHA) November 6, 2019
NEGATIVE REMARKS BEFORE PRODUCTION
"The Little Mermaid Live!" had critics at their tails even before the production aired, with avid fans expressing their disappointment based on the trailer. One person said:
"This looks so cheap, but I'll watch and sigh. Shaggy as Sebastian in a red leather Michael Jackson-Thriller ensemble killed me."
ABC hoped that the show would "take viewers on a magical adventure under the sea as live musical performances by star-studded cast will be interwoven into the broadcast of the original feature film."
Disney is currently working on another live-action feature adaptation, which will star Halle Bailey as Ariel. Fans who were not happy about the recent show may want to see the other version set to start in 2020.