Prince William on Becoming a Father for The First Time, and The Impact It Had on Him
Fatherhood for Prince William proved to be more than anything he imagined, but he faced it with the same determination and dedication he focuses on everything in his life.
In 2013, the second-in-line to the British Monarchy, Prince William, became a father for the first time to his first son and child, Prince George, with his wife, Kate Middleton. 
Hours after the delivery, the Royals presented their baby to the world on the steps of the Lindo Wing of St. Mary's Hospital, London, to loud cheers from the public.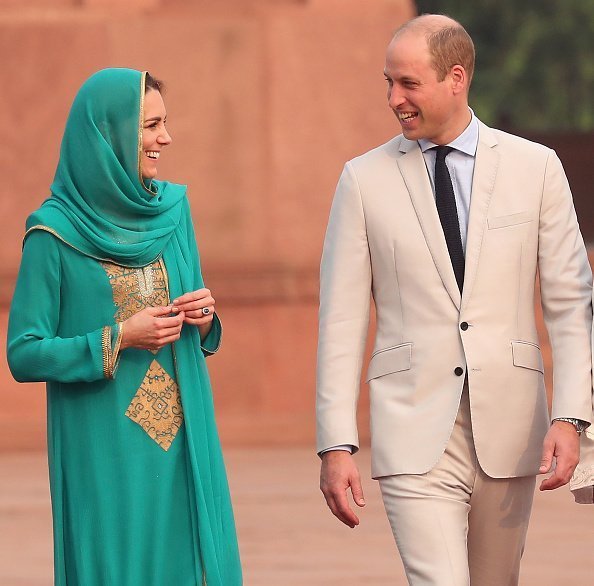 After getting discharged, William put his child safely tucked in his car seat into a waiting SUV and drove them off from the grounds of the hospital to their home at Kensington Palace.
The move got tagged "Modern monarchy" with an appreciation for the then-first time father's calm demeanor. 
AN EMOTIONAL HIGH
A short while after, the Duke of Cambridge sat down with CNN's, Max Foster, to discuss the joys of fatherhood, and what becoming a father meant to him.
The Royal described it as being on,
"… Such a high, and so was Katherine about George, that really we were happy to show him off to everyone who wanted to see him."
William added that he and the Duchess of Cambridge were like every new parent who thought their child was the most handsome or best at everything. 
He acknowledged that showing his child off on the steps of the Lindo Wing,
"Is not somewhere that I enjoy being, but I know that in the position that I'm in, that's what's required of me to do… and you know, it's nice that people want to see George."
The Duke also explained that getting his son tucked in with his car seat was not as effortless as it appeared, and neither was it without nerves. 
He said it took a lot of practice, and he was terrified that he might not do things right, and his son would fall off his seat. 
WELLNESS BEFORE ANYTHING
None of the Prince's fears came through, and he got to experience watching George grow and changing nappies while staying away from work for a short time.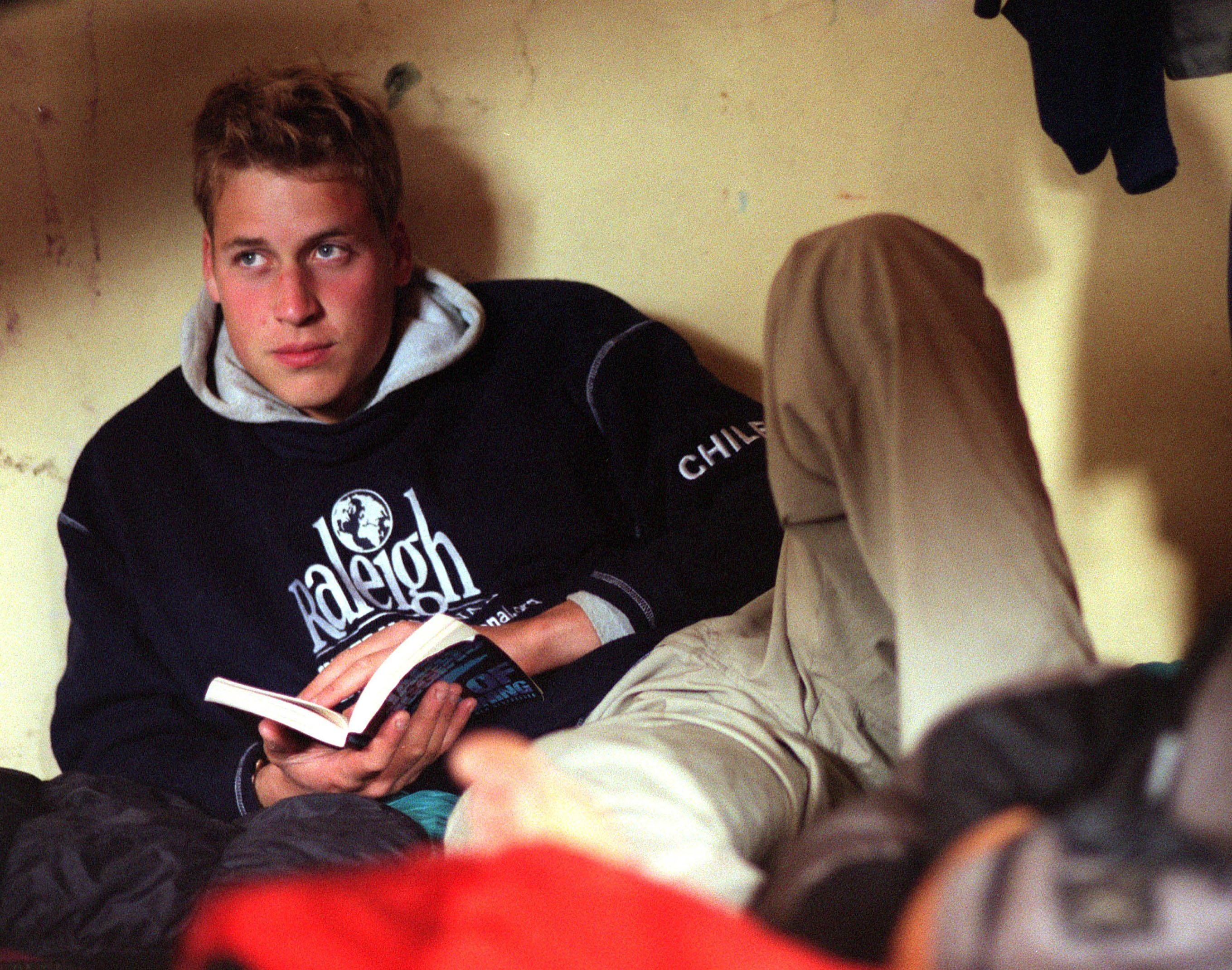 The interview also covered William's Africa tour with his father, Prince Charles, in his younger years for their work on protecting endangered wildlife in the continent.
Foster asked the Royal if he hopes to continue the tradition. He responded that while he will leave some rhino and elephant toys in George's room, with some "Bush" to make it look like the outdoors, his focus at the time was changing nappies and getting his son to sleep. 
The Duke made it clear that the wellbeing of Middleton and his son were his priority, and six years after that interview, his focus has not changed.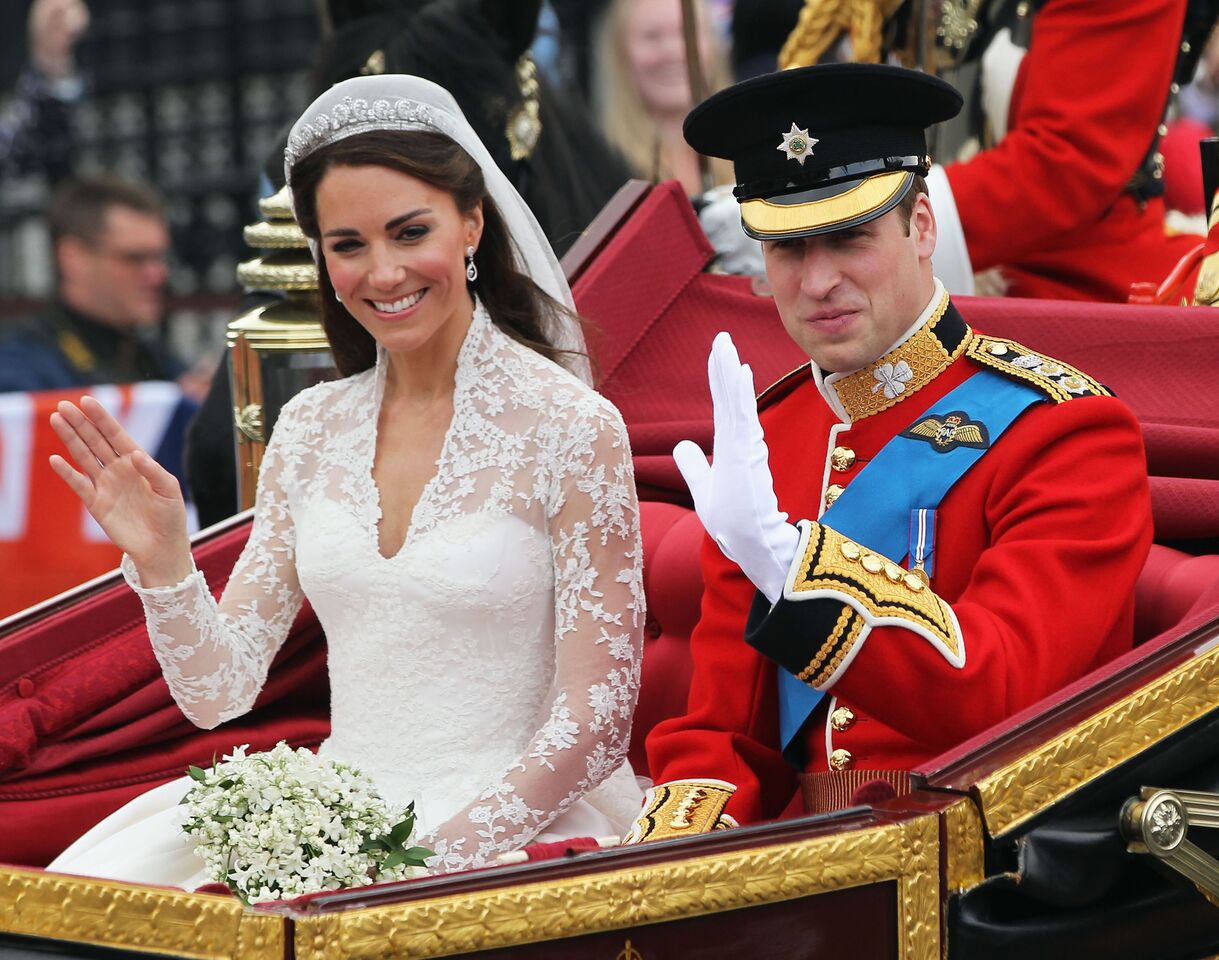 Prince William is now a dad-of-three, with 4-year-old Princess Charlotte, and baby Louis. He is a hands-on dad who takes part in school runs and is determined to give his children a "Normal" upbringing. 
In September, at the beginning of the school year, the Royal joined his wife in taking George and Charlotte to the prestigious St. Thomas's Battersea.
The couple's joint Instagram account, Kensington Royal, shared a photo of the siblings in their school uniform, posing on the steps of Kensington Palace. 
MORE SENSITIVE AND ATTENTIVE
While the Duke and Duchess of Cambridge do all they can to be available for their children, their duties and commitments take them away often. 
However, they have the help of their trusted nanny, Maria Theresa Borrrallo, and Mike and Carole Middleton, the mom-of-three parents.
Prince William's modern parenting approach got adopted by his brother, Prince Harry, although there are a few differences. 
The latter welcomed a son, Archie, in May, with his wife, Meghan Markle, and unlike the Cambridge's, the first-time parents chose not to show their baby to the public hours after his birth.
Also, Harry and Markle moved to Frogmore Cottage, on the grounds of Windsor Castle, some miles away from London to raise their child away from the public scrutiny. 
But one undeniable similarity between the brothers is that becoming parents changed their lives forever. The Duke of Sussex expressed this in an emotional speech given at this year's WellChild Awards.
For Prince William, fatherhood made him more sensitive and attentive. Through the beautiful highs and lows, struggles, learning about being a dad to a female child, and trying to keep up with George, William is ecstatically happy and adores his children.