Florence Henderson's Eldest Daughter Barbara Chase Appeared on 'The Brady Bunch' with Her Mom
On the hit television show "The Brady Bunch," Florence Henderson acted alongside her eldest daughter Barbara Bernstein, now Barbara Chase.
As a child, Barbara appeared on "The Brady Bunch" in 1969, as shown in her IMDB biography.
"So, it wasn't like she was slowing down.  She was living her life fully to the last moment."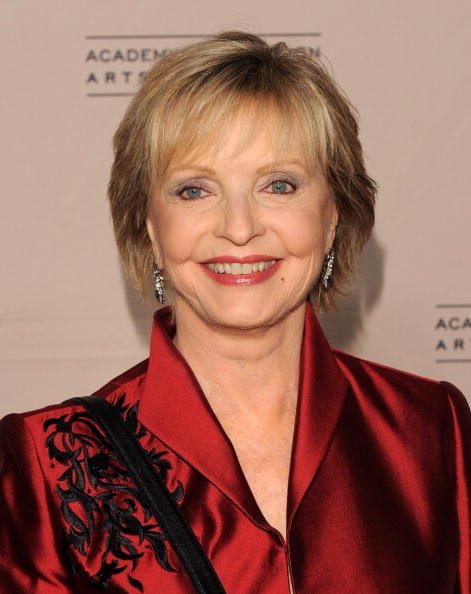 Barbara made periodic appearances on the original series in the episodes, "The Slumber Capper," "Everyone Can't Be George Washington," and in the final segment of the show, "The Hair-Brained Scheme."
She played the roles of Suzanne, Peggy, and Ruthie.
POST-BRADY BUNCH SUCCESS
Barbara – whom Florence shares Barbara with TV producer Ira Bernstein – went on to appear on "9 to 5" (1980) and "Police Woman" (1974).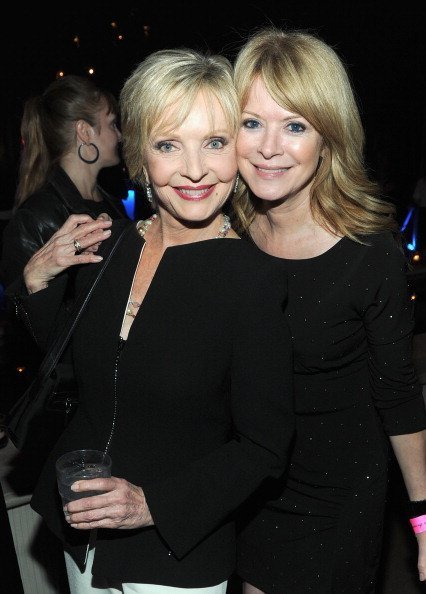 "Police Woman" was the first television cop show to feature a female lead – Barbara. She then appeared as Janice in "…And Your Name is Jonah."
By 1995, Barbara went in the direction of producing. She worked on a documentary titled "Gay Live and Culture of Wars."
Today, Barbara serves as the Senior Director for Event Production at the Television Academy.
In 2016, she opened up about her mother's death. "Losing her is hard, but it's comforting to know that she left us on her own terms," said in an article on the Emmys website.
She recalled accompanying her mother for a taping of "Dancing with the Stars" featuring Maureen McCormick. It happened shortly before the iconic actress succumbed to heart failure at age 82.
"And Mom had taken a friend out for her birthday on Tuesday night.  And she had just returned from a trip to New York. So, it wasn't like she was slowing down.  She was living her life fully to the last moment," Barbara said.
BECOMING A HOUSEHOLD NAME
Florence became a household name as Carol Brady on the long-running ABC sitcom, which aired Friday nights from 1969 to 1974.
"She was television's top stay-at-home-mom who helped to raise countless viewers of all ages, while her carefree and unassuming spirit was revered within and outside the entertainment industry," reads a tribute written by Herbie Pilato on Emmys' website.
The stars of the "Brady Bunch" earlier paired up with home designers for the series, "A Very Brady Renovation."
The show documents the overhauling of the house that served as the Brady home's exterior from 1969 to 1974.
On November 1, 2018, the six Brady siblings came together for the first time in 15 years to announce their taking part in the house's makeover.