Fred Rogers' Widow Thinks Tom Hanks Looks Adorable Portraying Her Late Husband in 'A Beautiful Day in the Neighborhood'
Fred Rogers' widow is delighted with actor Tom Hanks portraying her late iconic husband in the "fabulous" upcoming film "A Beautiful Day in the Neighborhood."
After a behind the scenes look of the new film, set to hit theaters on November 22, pianist Joanne Rogers sang its praises in no uncertain terms, especially when it came to Tom Hanks, who stars as her husband, Fred.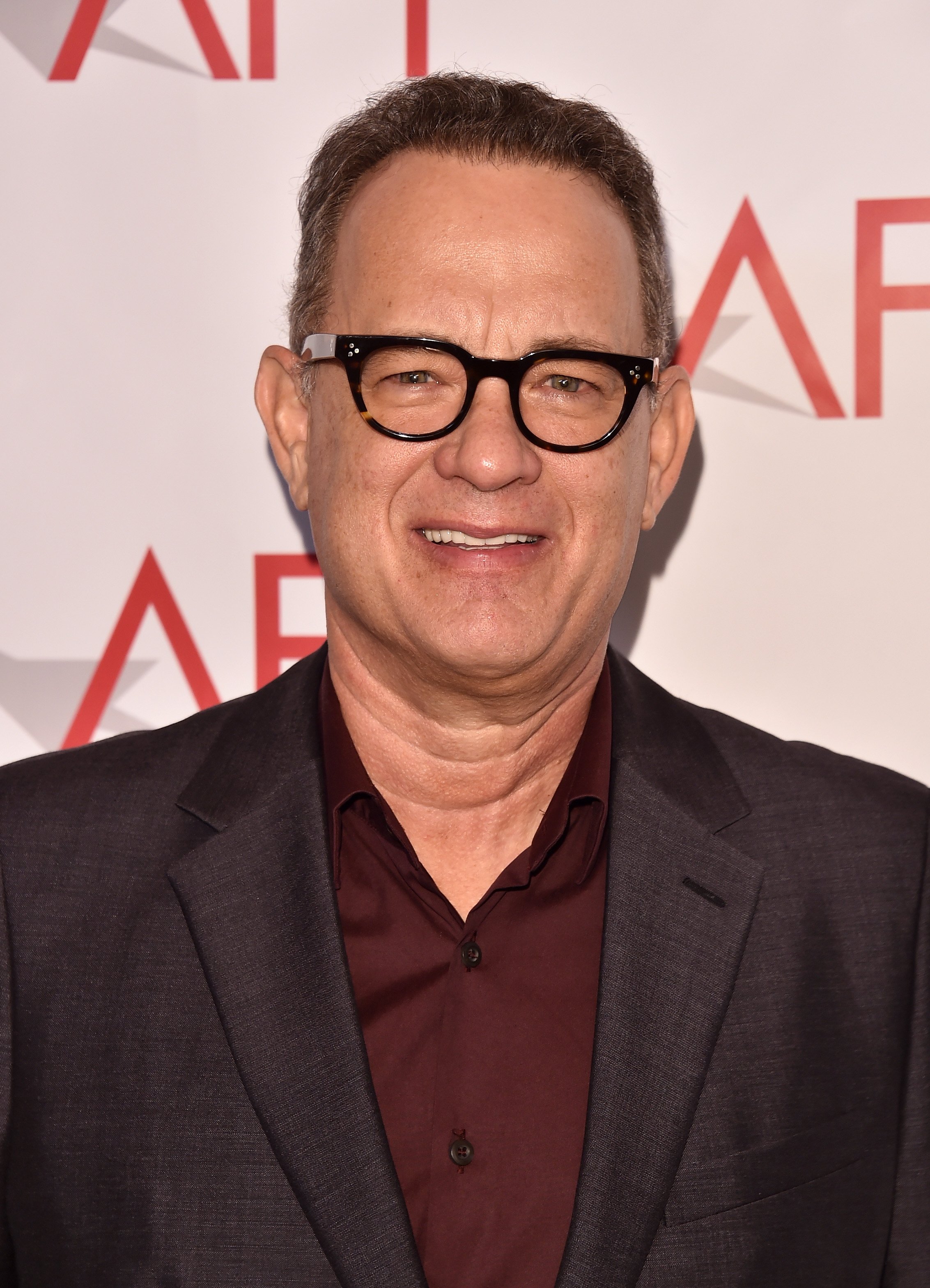 "One of the most wonderful things about this film is that Tom Hanks is playing Fred Rogers," Joanne gushed. "Fred Rogers was a huge fan of Tom Hanks. He looks adorable as Fred."
The film is based on an article the journalist Tom Junod put together about Fred, and the friendship the pair developed before he passed away in 2003. 
Matthew Rhys picks up the role of the journalist Lloyd Vogel, and his journey with Fred, portrayed by Tom Hanks, after being assigned to write a profile about him.
91-year-old Joanne called the movie a "fabulous tribute to Fred," her husband for 51 years who she is sure would have liked it "very much."
"There's a wonderful energy there. It's a very needful film right now," Joanne added. "I hope it makes everybody feel good."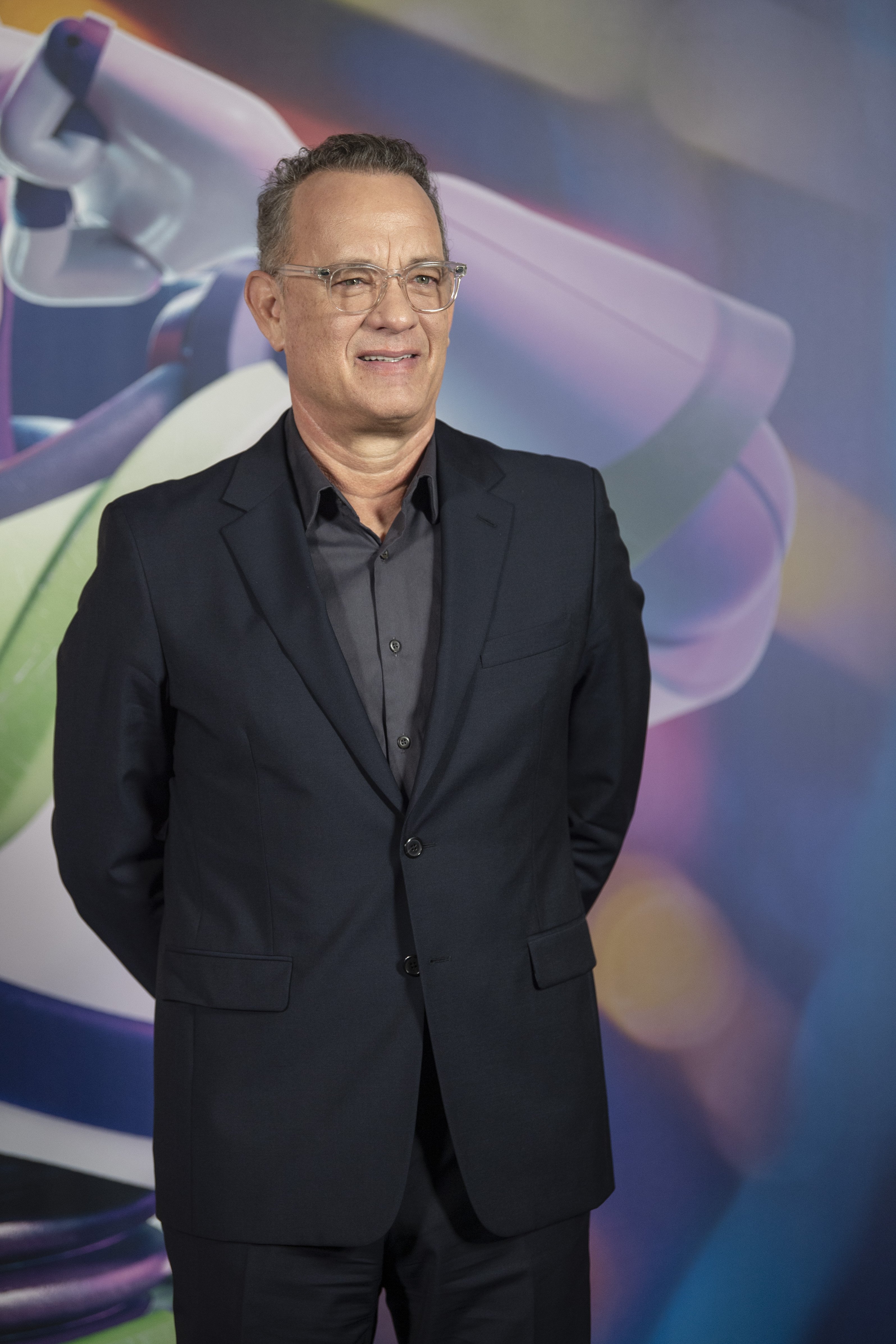 Fred became well-known for being everything from the host to the creator of the preschool television series "Mister Rogers' Neighborhood," and Tom shared his experience of stepping into Fred's shoes.
"I did not have the skill that Fred has, which is to meet somebody and have him make it seem like they are the most important person in the world," Tom said. "Playing Fred made me a better listener." 
Tom may have improved on his listening skills, but his impressive talent earned him another coveted award. Late in September, BBC reported the Hollywood Foreign Press Association's announcement that Tom will receive the 2020 Cecil B DeMille award.
The award ceremony is an annual affair that honors a producer, actor, or director who's made a significant impact on the film industry, and the event will take place on January 5, 2020.
"For more than three decades, he's captivated audiences with rich and playful characters. As compelling as he is on the silver screen, he's equally so behind the camera as a writer, producer, and director," Lorenzo Soria, the organization's president, said. 
Also happy in love, Tom celebrated his wife, Rita Wilson's 63rd birthday, with her late in October after turning the same age earlier this year.
To mark the special event, Rita let her sense of humor shine through with a funny snap taken before she blew out the candles on her birthday cake. 
With only five candles on the cake, she captioned the image, "That's a wrap on my 5th Birthday! Every day is a gift."