Tia & Tamera Mowry's Youngest Brother Tavior Is All Grown up and Pursuing a Career in Music
The popular twins, Tia and Tamera Mowry, have a younger brother, Tavior, who has a keen interest to pitch his place in the entertainment industry.
Tavior was born into a family where his older siblings found their bearing in acting. His twin sisters and brother, Tahj Mowry, were both actors and actresses from an early age.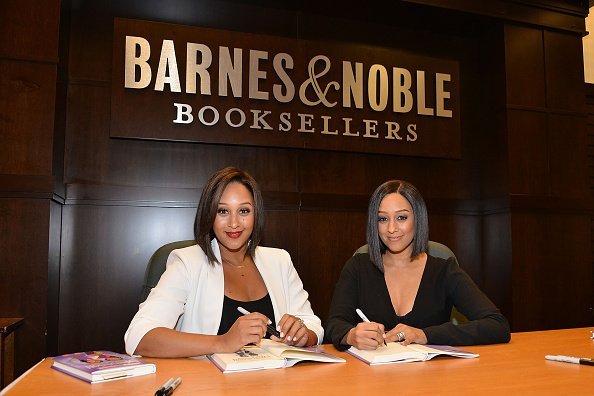 TAVIOR TOWED A DIFFERENT LINE 
The Mowry twins were quick to find their feet as star actresses with features in series, "Sister" and other movie productions, and they acted together, thus making them garner popularity. 
An injury reconfigured his career path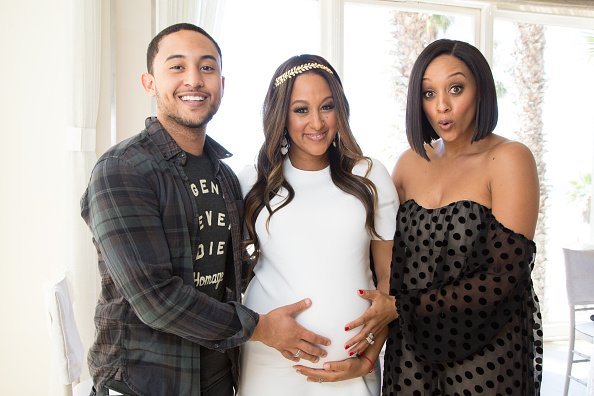 However, for Tavior, it was a little different; his attraction was first to football and then to music. Although, his success as a skilled artiste was born out of an unpalatable incidence. 
The 26-year-old was a seasoned footballer who rose to the top of every game he featured in back in Westlake High School.
As a University student, he bagged the title of MVP for his UC Davis team and successfully helped the team in winning over eight games. 
Unfortunately, his career on the pitch was halted as a result of an injury he obtained in the course of the sports. This allowed for a huge turn around in the life of the youngest Mowry. 
Tavior took up a job as a salesman but later attended an audio engineering institution to pursue his passion for music.
HOW IS TAVIOR FARING AS AN ARTIST 
The singer developed his passion for music and accrued several talents, apart from having an incredible singing voice, he knows how to play instruments like the guitar.
He is also a bassist and pianist who works with Hyde Street Studio for the production of his tracks.
His Instagram features a host of things concerning his career line. He tries to promote his music with the use of drawings on paper, revealing his newest tunes or his current artiste feature.
Other updates involve the guitarist's showing off his singing prowess while strumming his instrument. 
The youngest sibling of the Mowry twins also knows how to impress his audience with captivating and inspiring captions, whether he is vibing to his tunes or trying to promote one of his works.
Apart from his devotion to his art, he tries to share his personal experience with his fans on how he stayed committed, and sometimes he gives them a sneak peek of his love life.
The "Honey" crooner is not totally open to his audience about the woman in his life, but he has announced that there is a "Miss Z" who is loyal and worth keeping.
Tavior may have been born into a family with famous siblings, but he never struggled to fit in, as he followed through with what he loves.