Gabrielle Union of 'Bring It on' & Dwyane Wade Share Adorable Pics of Daughter Kaavia on Her 1st Birthday
"Bring It On" star, Gabriella Union, and her husband, Dwyane Wade, celebrated their daughter's first birthday with adorable Instagram photos.
Celebrity couple, Gabby Union and Dwyane Wade, former NBA champion, took to Instagram stories to mark their daughter's birthday as she turned one this week.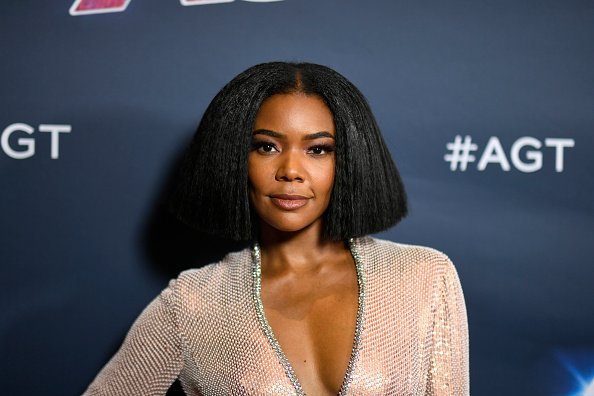 KAAVIA IS ONE
The joyful parents shared pictures of the one-year-old on Instagram while warning prospective guests to come along with their own serving of bacon.
"I'm 1!!! BYOB. Bring your own bacon, cuz that thick cut maple is all me."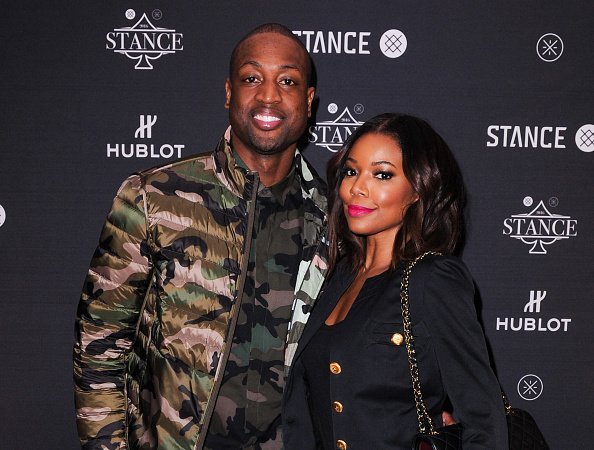 One of the pictures showed the little girl holding on to two orange balls on both hands as she looked at the camera. In another pic, the tot was captured as she munched a fleshy drumstick cheerily.
A third shot showed the one-year-old stooped down as she made funny faces at a white dog. Another photo featured the celebrant on all fours as if getting set for a race.
HAPPY BIRTHDAY KAAVIA
Fans immediately joined in the celebrations as they sent out heartfelt wishes to the one-year-old via the comment section. One fan wrote,
"Noooo… 1 already? That can't be. Aww Happy Birthday, sweet baby Kaavia."
"Happy birthday @kaaviajames, get chicken and cake wasted!!! Enjoy your day, princess."
A VIDEO TRIBUTE TO BABY KAAVIA
The actress also shared a video slide, via Instagram, which captured cute moments spent with baby Kaavia in the last twelve months, from her birth, down to fun moments with her dad, and even playtime, with "Lovely Day" by Bill Withers playing in the background.
The mother of one shared the video, along with a lengthy, emotional caption reflecting on her journey with the little one so far, and how she finally let go of the fears of motherhood and just let herself enjoy her new baby.
GUESS WHO CHEERED FOR HALLOWEEN THIS YEAR!
Kaavia's big day came barely a week after she "brought it on" for the Halloween festivities. The one-year-old twinned-up with her mom, in the clovers cheerleading costume from the 2000 cult classic, "Bring it on."
The actress showed off their gorgeousness on social media in a series of photos that displayed mother and child looking stunning in their clovers outfit.
The tot is already catching up on the actions, with almost a million followers on Instagram at just a year old. Indeed, she is set to follow in her parents' footsteps, becoming the next Hollywood star.