Gabrielle Union's 47th Birthday Party Had Guests like Snoop Dogg and E-40 & Saweetie Performances
Actress and activist, Gabrielle Union marked her birthday in style, with a private courtyard celebration graced by family and friends. The newly turned 47-year-old was gifted with surprise performances from her cousin, Saweetie, and singer, E-40.
Gabrielle Union recently turned forty-seven, and her loved ones were on hand to make her big day a memorable one.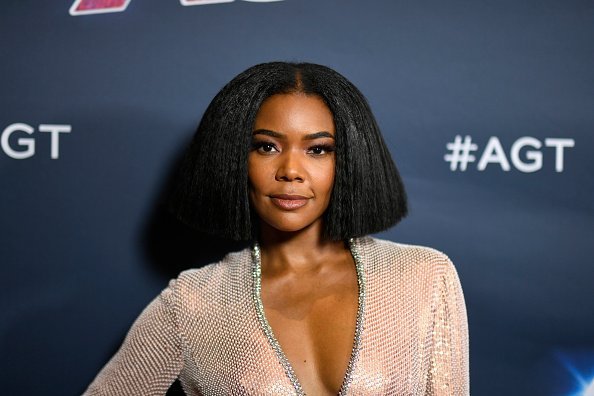 BIRTHDAY SURPRISES
The "Bring It On" star marked the event with a costume party in her backyard. The ceremony saw the presence of big stars like Snoop Dogg, who turned up in support of the star of the day. Also gracing the event were Ellis Ross, Jeezy, Holly Robinson Pete, and Gabrielle's rapper cousin, Saweetie.
The rapper made the celebration a blast, with a sultry performance, before clearing the stage to make room for yet another surprise performance by E-40 who slammed the stage with his hit song, "Sprinkle Me."
CHEERLEADING DIVAS
For the occasion, the actress rocked a clovers cheerleader outfit from her 2000 dance movie, "Bring It on." Her cousin also rocked an identical costume, and both women looked stunning as they twinned up.
The forty-seven-year-old took to Instagram to share moments from her surprise bash while expressing her excitement to have experienced such a special day.
"Bay Area Stand Up!! I was SOOOO surprised!! Having my own cousin @Saweetie kick it all off made it extra special. And then @e40 and then @tooshort?!?!?! EVERYTHING!!"
THE SNOOP DOGG BASH
The costume bash was filled with several creative costumes, with many celebrity lookalikes. However, majority of the guests attended the occasion dressed as hip hop legend, Snoop Dogg.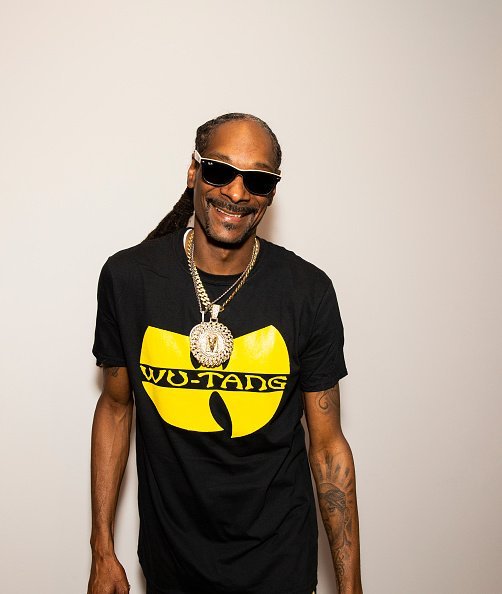 Despite the massive show of fandom, the rapper was not impressed when he attempted to carry guests along during his performance of "Blow The Whistle," but realized they didn't know the words. 
"Hold up, hold up, hold… Do you not know the words?" He teased, while pointing out it was a singalong. "If you don't know the words, Shut up!" the star added.
47 LOOKS GOOD ON GABRIELLE
Snoop Dogg might have gotten the most costumes for the big day, but the actress's clovers costume made the rounds on social media.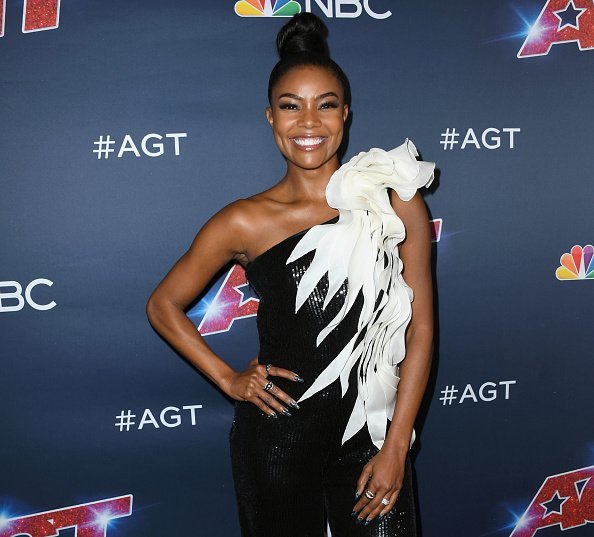 Shortly after the mother of one shared her birthday photos, fans caused an online stir, posting before and after pictures of Gabrielle dressed as a clover in the movie 20 years ago, and the images from her most recent birthday.
The looks were unmistakable, and fans found it incredible that she appeared the same two decades later. The actress starred as Isis, a high school cheerleader in the 2000 hit movie. 
"Bring It On" hit the North American theatres on August 25, 2000, gradually making its way into the classic cult fanbase.