Deion Sanders' Ex-Wife Pilar and Boyfriend J Prince May Be Engaged as She Shares Photo of a Huge Diamond Ring
Deion Sanders' Ex-Wife, Pilar, shows off what looks like an engagement ring on her social media feed, and fans are ecstatic for her.
It appears congratulations are in season for Deion Sanders' Ex-Wife, Pilar after St. Louis American announced that the 45-year-old shared an Instagram picture showing off a massive diamond ring.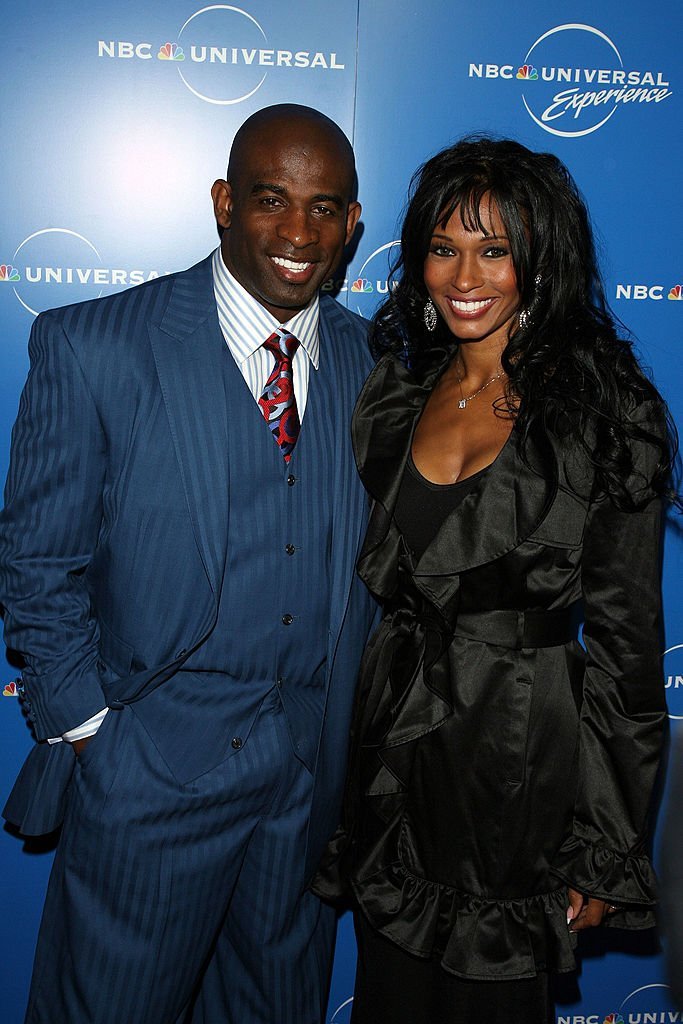 Soon after the news surfaced online, curious fans took to Pilar's comments to ask when she and J. Prince made it official while wishing her the best. One fan, whose wish sums up every other person's, wrote:
'CONGRATS my Beautiful IG friend!!!!! I am soooooooo happy for you...'
In the "Football Wives" star's post, she was seen 
wearing
a black top, which not only shows off her cleavage but also accentuates the diamonds she's rocking on her neck and ears.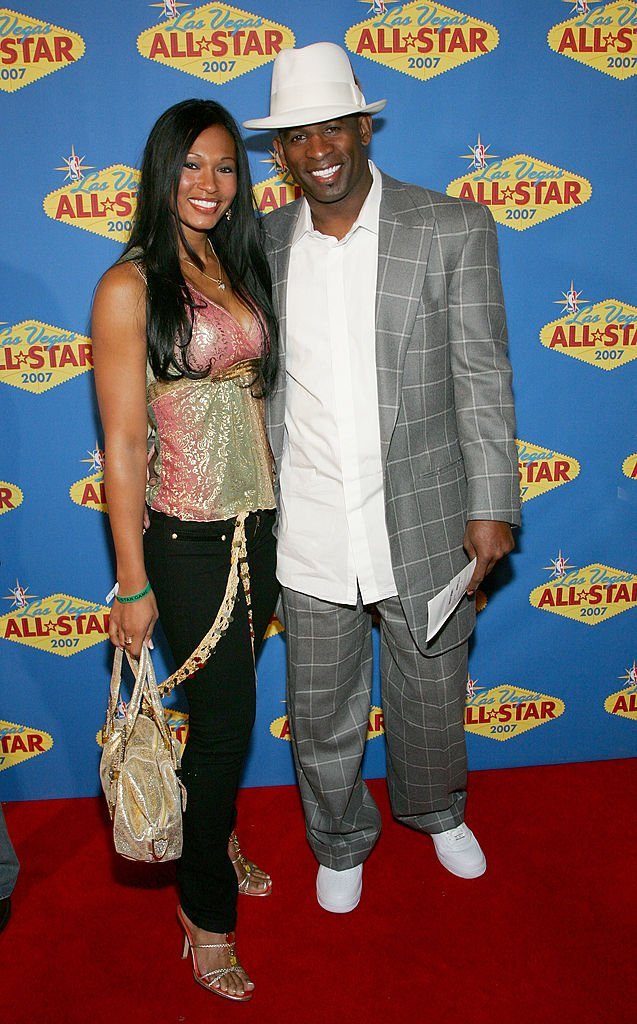 The newly engaged beauty has a smile on her face as she rests her left hand on her chest. The post's caption, which many assume is a subtle message, reads:
'When you manifest the vision that others said was impossible ... #blackroyalty?'
Amidst all the good wishes on her page, Madame Noire recalls the bitter battle that followed Pilar and her ex-husband, Deion's divorce. Just months after their divorce became official, Pilar and got into a messy custody battle, which found its way into the news every week.
Madame Noire notes that the couple argued back and forth for six years regarding their prenup and allegations of abuse and infidelity.
While Pilar claimed that Deion lied to during their marriage, Deion begged to defer.
Things took an even worse turn after Deion, a former multi-sport athlete and current commentator, not only questioned the state of his ex's mental health but also sued her for defamation of character.  
Although the judge later reversed the instruction, Pilar was initially ordered to pay Deion the sum of $2.2 million.
The "A Heart That Forgives" actress also got full custody of her three children – Shilo, Shedeur, and Shelomi.
During this time, the mother-of-three allegedly spent a week in jail – an incident that didn't help her cause in the eyes of the public.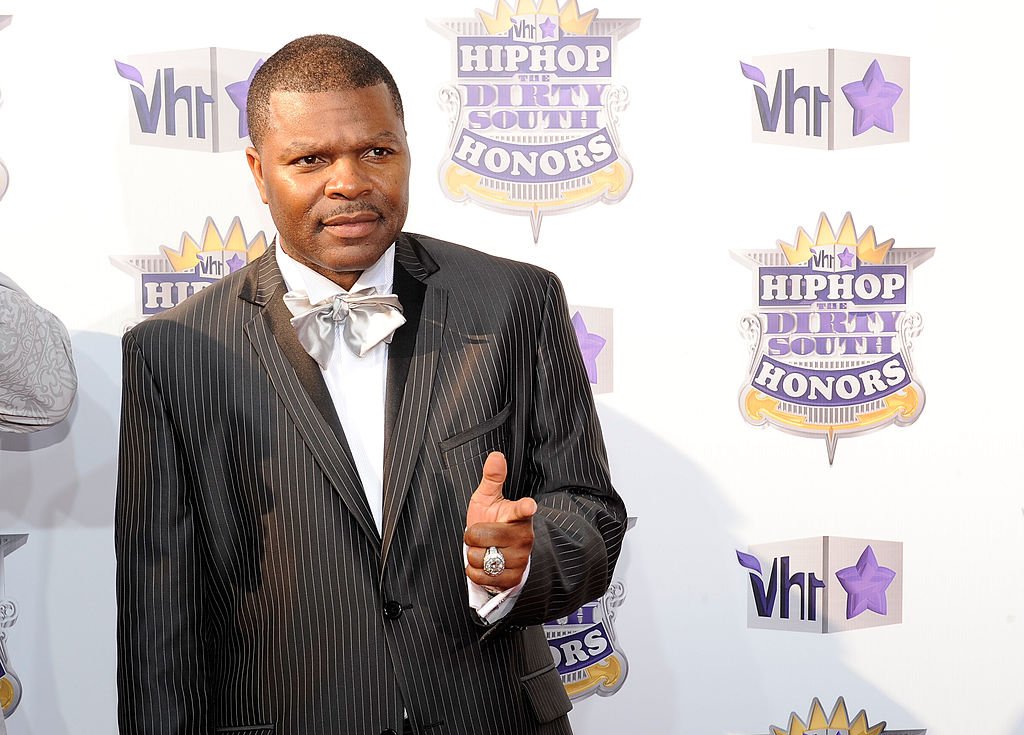 So, when Pilar
proclaimed
via social media that she and J. Prince, CEO of Rap-A-Lot Records, were dating last year, fans were excited for her.
Now that she and the record label owner have revealed their plans to walk down the aisle, fans cannot wait to see what the next phase of her life will bring her.