Jennifer Aniston Wore Her Naturally Wavy Hair at 'The Morning Show' World Premiere
Jennifer Aniston is all about making a statement as she boldly rocked her natural waves at the premiere of "The Morning Show."
In a time where society is setting ridiculous beauty standards for women, actress Jennifer Aniston is all about defying the stereotypes.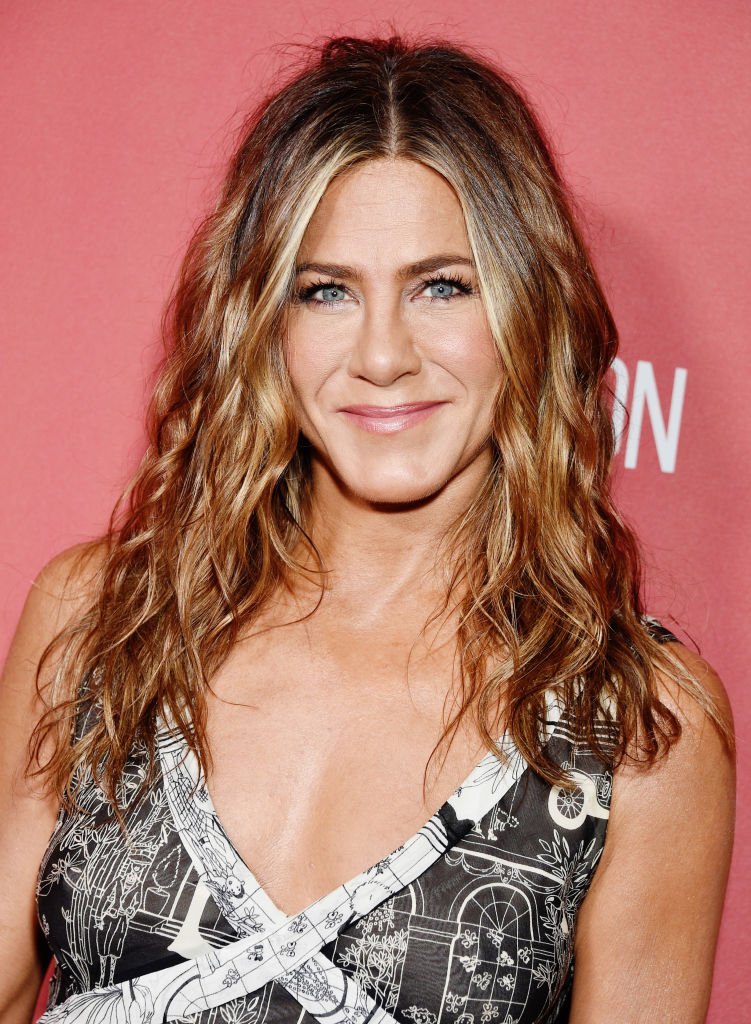 Last week, the "Friends" star attended the screening of her new series "The Morning Show" and proudly rocked her natural hair on the red carpet. 
Her hairstylist Chris McMillan took to Instagram on Monday to share the news.
Sharing an up-close photo of Aniston at the event, Chris explained in the caption that the actress's natural curls and waves were dried naturally.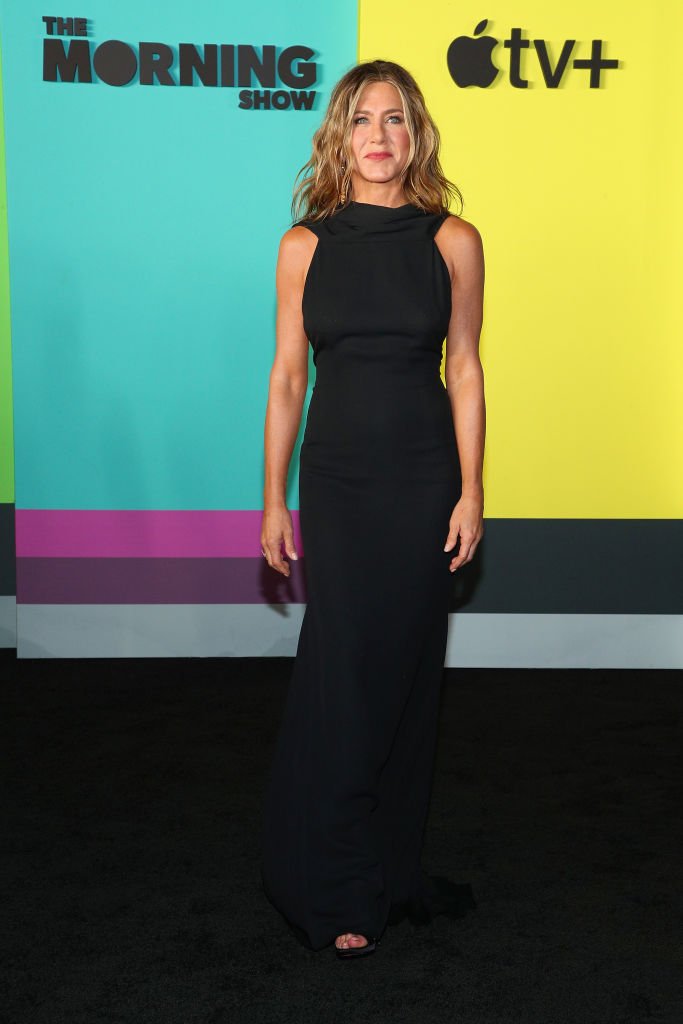 He also noted that he touched it up by blow-drying the roots and using a wave iron. McMillan then went on to list the products he applied on Aniston's hair before concluding:
"Natural hair and make up for such an iconic 1952 architectural gown by the master James Galanos."
In no time, fans took to the comments section to praise Jennifer for her brave act. 
A fan praised:
"Her hair is always gorgeous, but this is one of my favorite hairstyles."

Another wrote:
"I'm so excited about everything that's going on right now. Jen's the best."

This user urged:
"Just incredible!! We need to see more of the natural hair look."

According to the Daily Mail, Jen has always been proud of her natural hair since her time in the sitcom "Friends."
The publication notes that the actress rocked her natural hair in the show's debut in 1994. However, by the end of the first season, she switched to another haircut.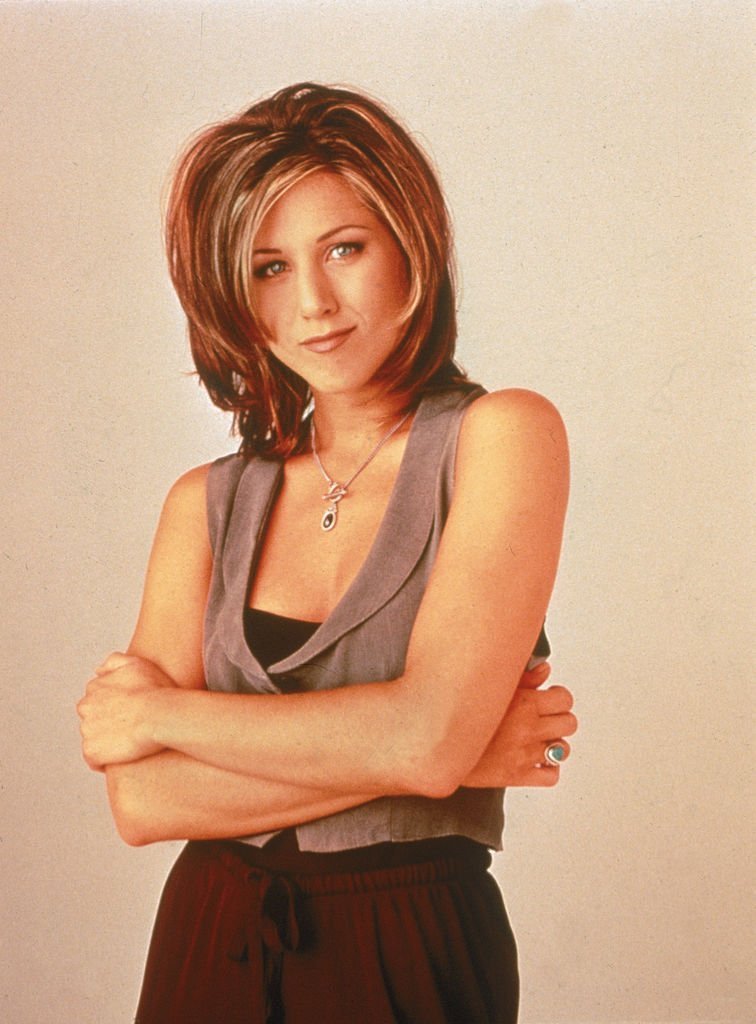 McMillan's revelation comes a day before Jen gave fans a sneak peek of the black dress she wore to the screening of the new Apple TV+ series. 
As revealed by PEOPLE, Jen shared a sexy snap showing her in an elegant black dress with a plunging open back. 
The photo showed the actress heading out to an event while being accompanied by two bodyguards. Referencing the sci-fi movie, "Men in Black," Jen captioned the post, 
"Jen in Black."
According to The Hollywood Reporter, "The Morning Show" talks and addresses the gender dynamics at play in the world of morning television shows. 
Its first three episodes were released on Apple TV+ on November 1.