Daily Joke: Husband Asks Wife Why She Carries His Photo in Her Handbag
A wife's response after her husband asked why she carries his photo in her bag is nothing like he expected.
A man and his wife have been married for several years, and she has a practice of taking his photo to work in her handbag. One day, the man decided to find out the reason behind the act, and asked the woman,
"I've noticed you always carry my photo in your handbag to the office, why?"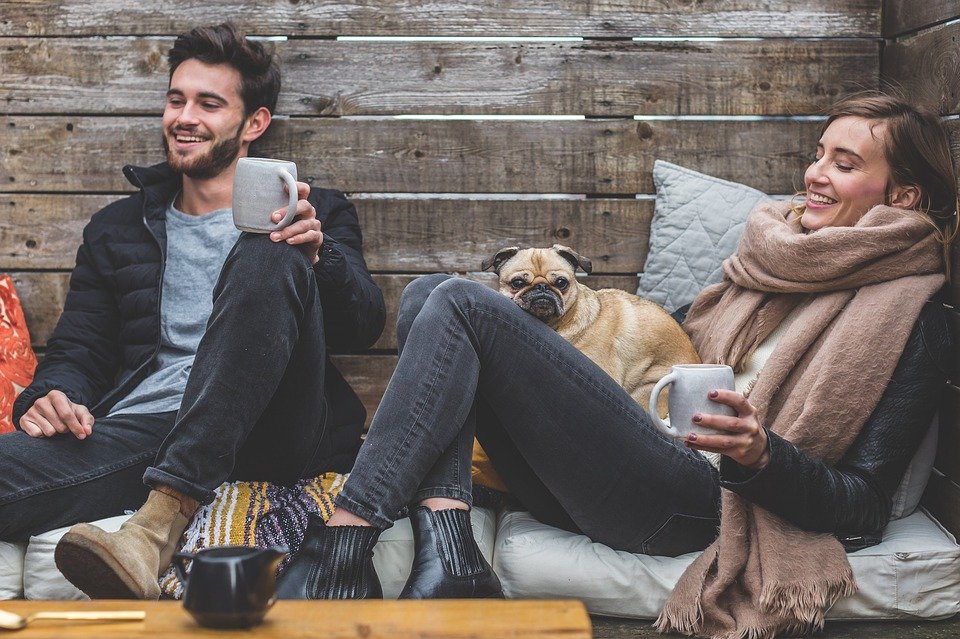 The wife looked at him for a moment, and responded,
"I take your photo along because whenever I have a problem, no matter how difficult it seems, I look at your photo, and the problem goes away."
Pleased with the answer, and getting a rise out of it, the husband told his wife,
"You see how helpful and miraculous I am to you?"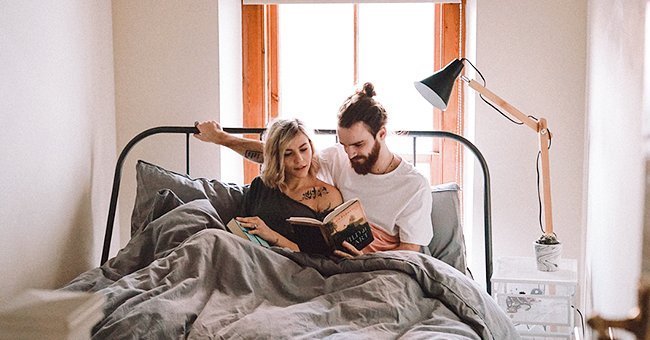 The wife appeared to contemplate her response, then smiling at her man, she said,
"Yes, whenever I look at your photo, I say to myself, 'There's no problem as significant as this one.'"
In another photograph inspired joke, a male photographer walked into a bar and noticed a beautiful young woman sitting alone. He thought it would be an excellent idea to use her as his muse, and approaching her at the bar, he said,
"Hi, you are quite beautiful. Would you mind if I take pictures of you in my studio?"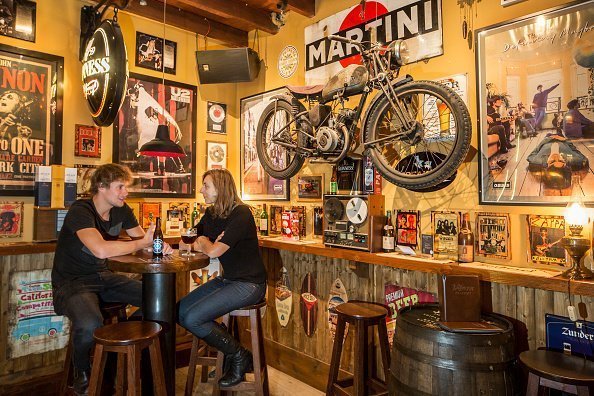 The young woman looked at the man, and said with a loud voice,
"No, I am not interested in sleeping with you today or any other day."
Embarrassed, the man went back to his seat with his head bent. A few minutes later, the young woman walked up to the man. She smiled sweetly, apologized for embarrassing him, and explained that she is a journalist researching people's reaction to public humiliation. 
While she was still explaining, the photographer screamed,
"Sleep with you for $200; I don't think so."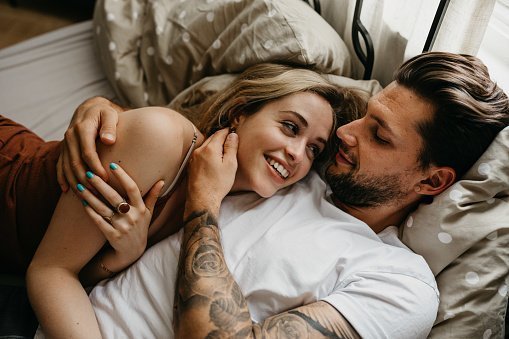 Read another interesting joke here.
Source: Jokes of the day, Photography Talk