'Hunter' Cast Now, 35 Years after 1st Episode of the Famous Crime Drama Aired
Popular crime drama, "Hunter"  was created by Frank Lupo. It ran on NBC from 1984 to 1991 and starred a stellar cast. 
The cast included Fred Dryer as Sgt. Rick Hunter and Stepfanie Kramer as Sgt. Dee Dee McCall. The show focused on a homicide detective and the Los Angeles Police Department as they solve cases using lethal force.
Fans of the show were hooked from the first season. They can't help wondering what the cast went on to do after the show ended. 
Fred Dryer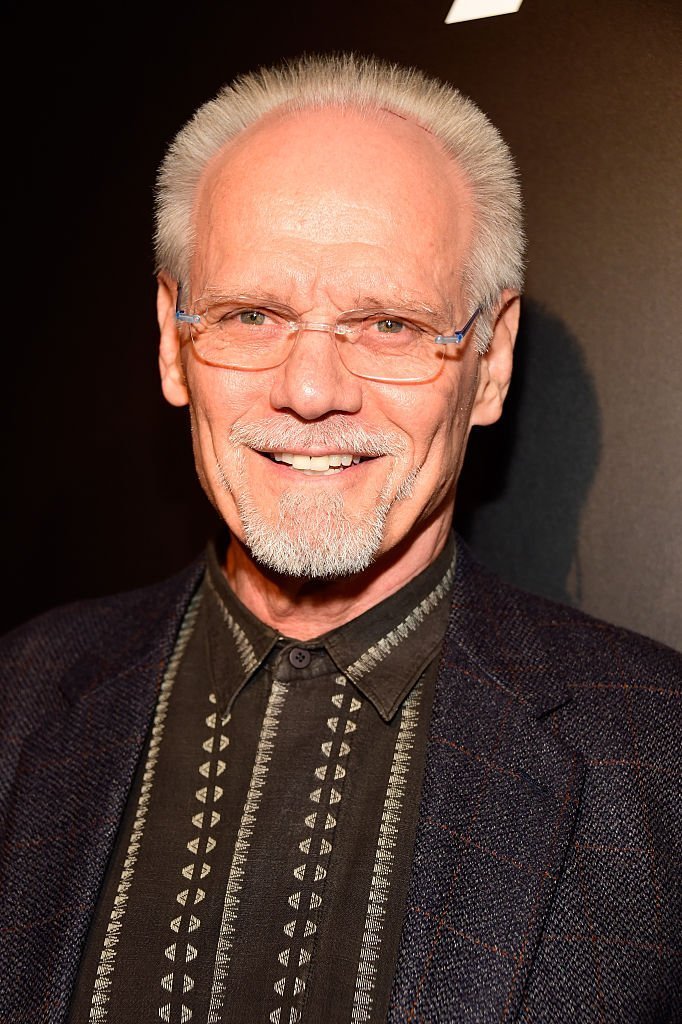 John Frederick Dryer was born in  July 6, 1946. The multi-talented actor was also a radio host as well as a former American football defensive end in the National Football League (NFL).
Most recently, actor Fred Dryer starred in the episode "Fragments" of "NCIS." He played the Marine Master Sergeant Thomas Fletcher.
Stepfanie Kramer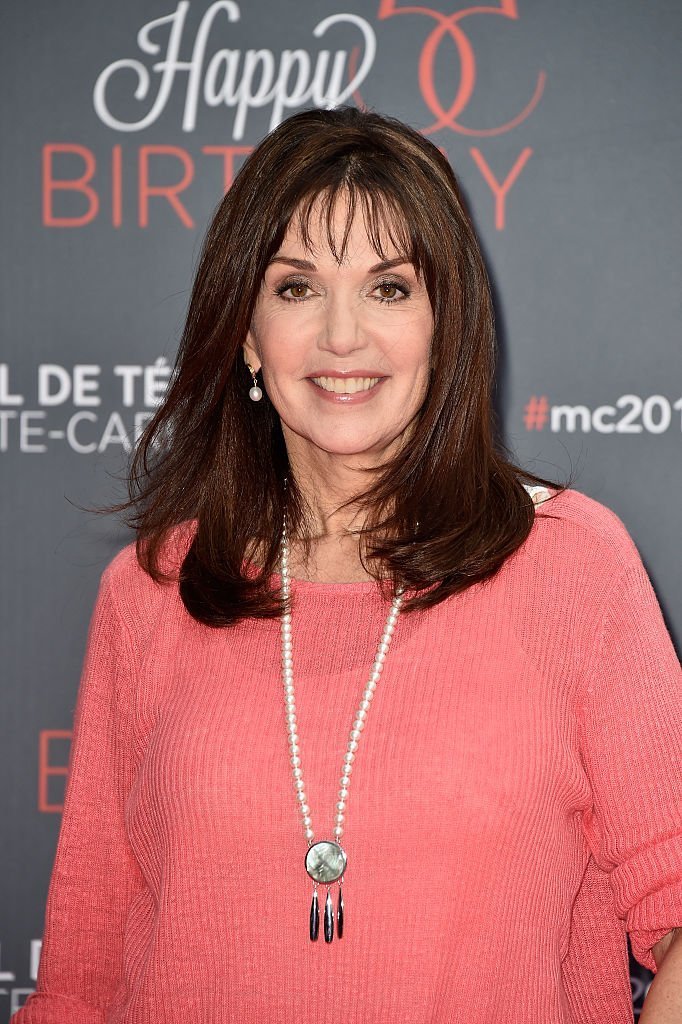 Stefanie Kramer was the brilliant actress behind the iconic role of Sgt Dee Dee McCall. Her role helped change the role of women in crime dramas for television.
She is also a trained Mezzo Soprano with extensive theatre and musical credits. She graduate from The American Acadamy of Dramatic Arts and currently tours with her one-woman cabaret show in various performance venues across the US.
Charles Hallahan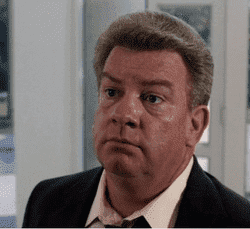 Charles Hallahan was a highly respected stage actor who famously played Fred Dryer's boss on the long-running television series "Hunter." The actor died at the age of 54.
Hallahan passed away on November 25, 1997. He reportedly had a heart attack while driving his car in Los Angeles.
John Amos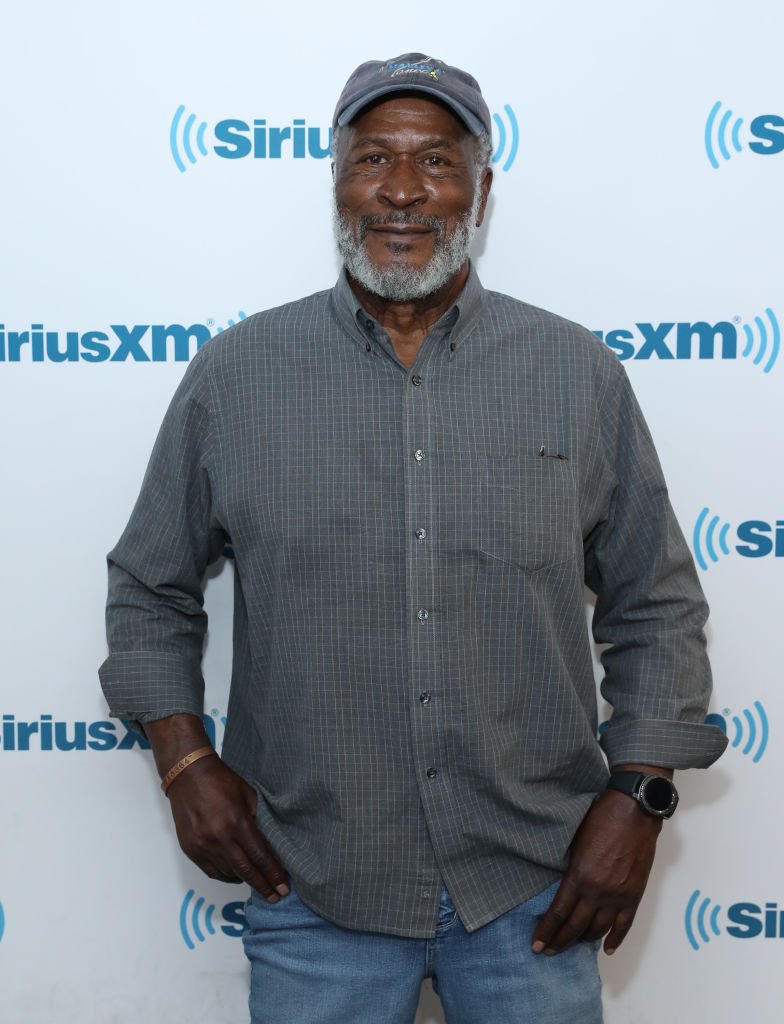 Amos had a thriving career before and after the show. He went on to appear in "All About the Andersons" in 2003 and even had "Two and a Half Men."
In 2016 he landed another recurring role on the Netflix sitcom "The Ranch." He has also made guest appearances on shows like "The A-Team," "The Cosby Show," and "The Fresh Prince of Bel-Air."
Bruce Davison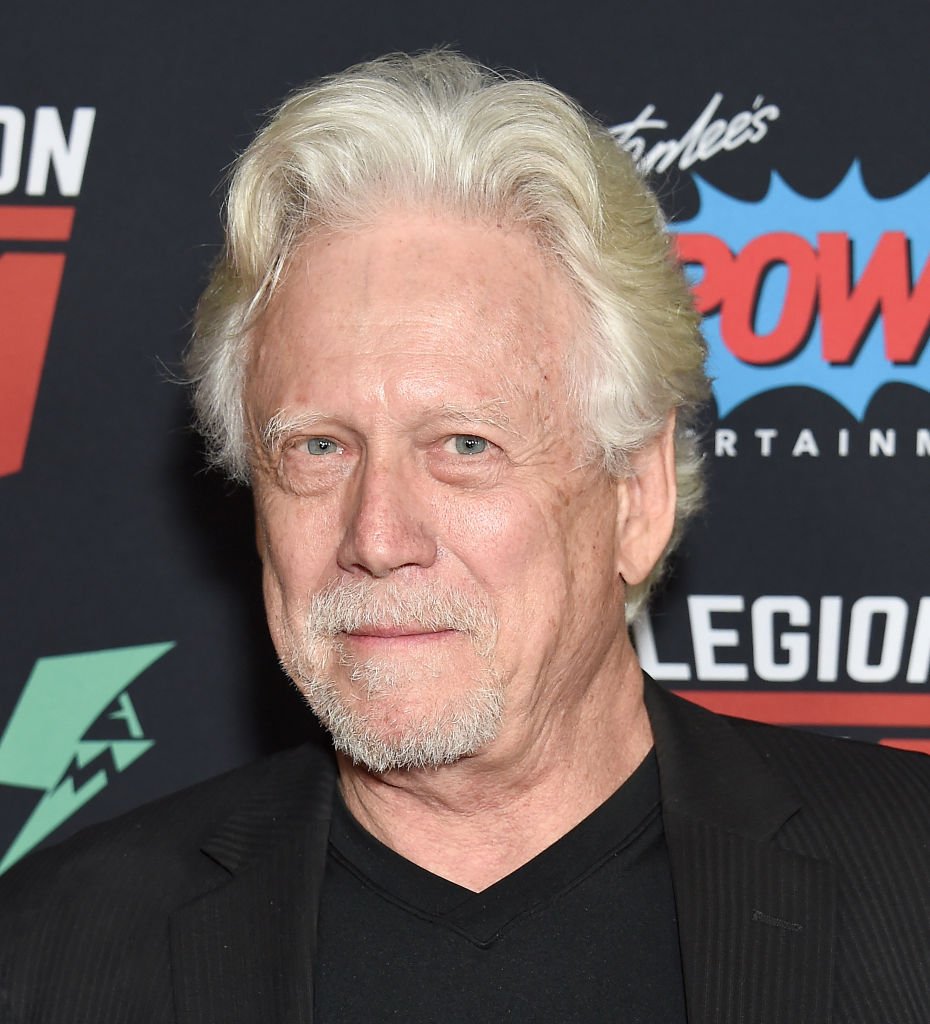 Bruce Davidson is an accomplished actor with a long list of films and series under his belt. However, in a 1990 interview, the star revealed that at first, he found being a celebrity difficult. He said:
"Success came too quickly, and I simply couldn't handle it," adding, "In Hollywood, it's easy to opt out—there's drink, drugs, etc. I went straight for the booze—for years I was pretty messed up," 
However, he eventually got his act together. He went on to star including landing the role of Charles Graiman in NBC's revival of the television series Knight Rider.
Stanley Kamel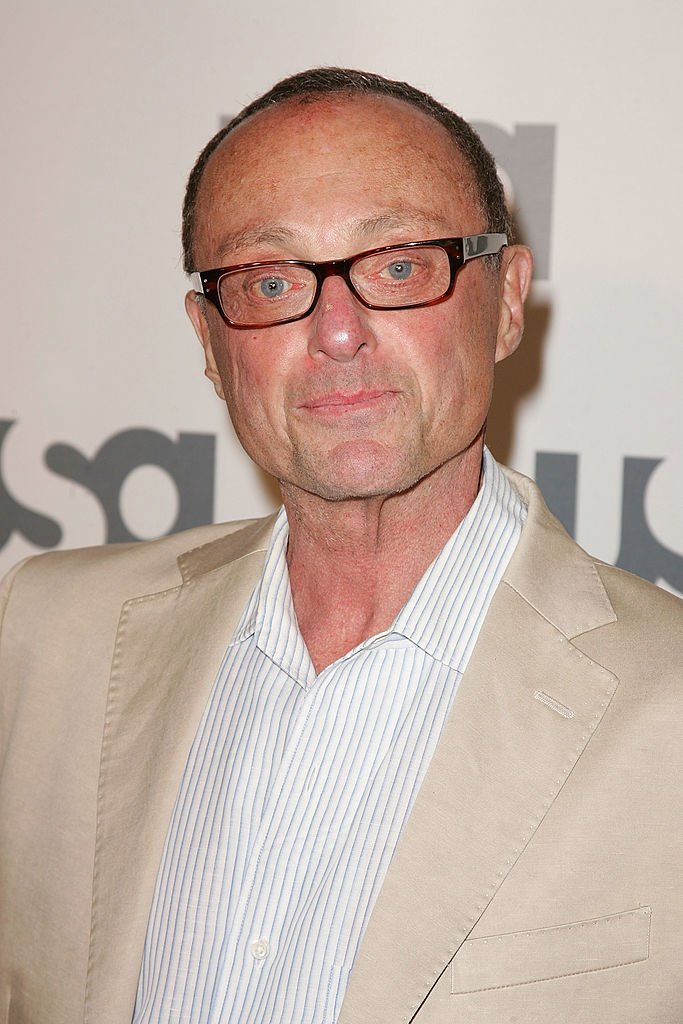 Kamel went on to land the now-famous role of detective Adrian Monk's psychiatrist in the TV series "Monk." He also appeared in numerous TV roles over the past three decades.
Some of his roles were in "The West Wing," "Six Feet Under," "Melrose Place," "The Golden Girls," "Days of Our Lives" and "Murder One." Unfortunately, the star passed away on April 8, 2008, at the age of 65.
Garrett Morris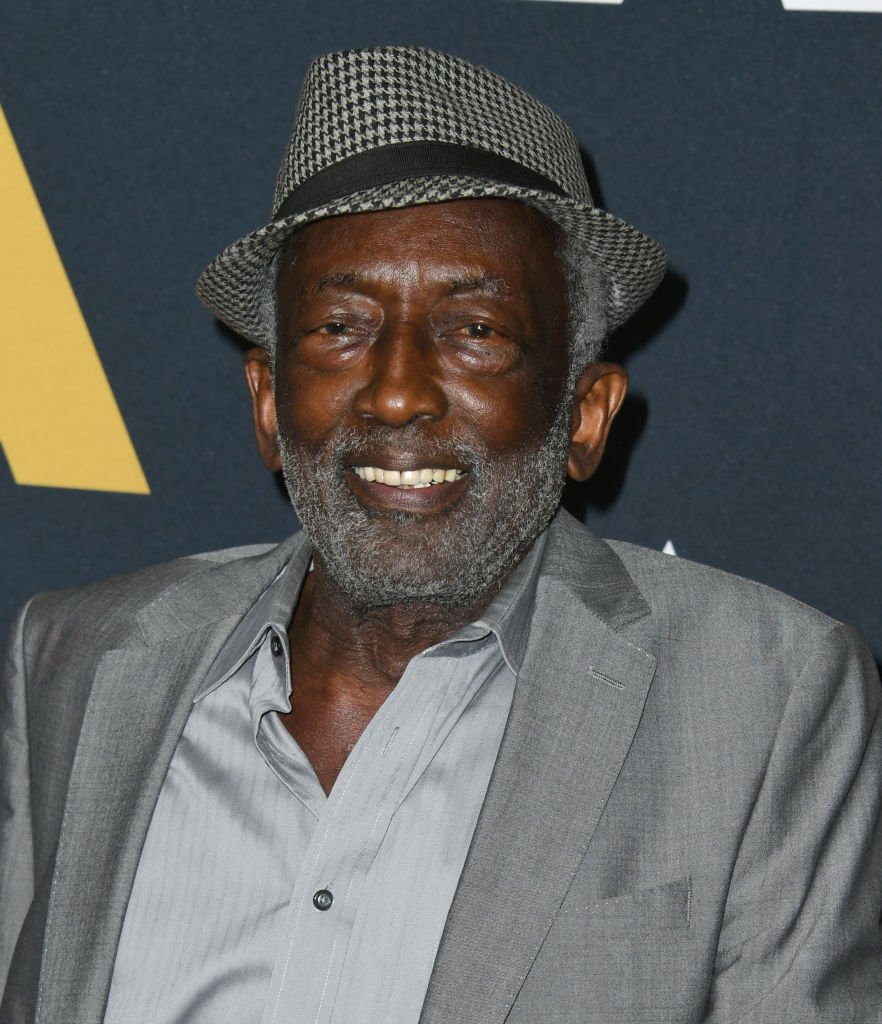 After "Hunter," Garrett Morris built himself a stellar career. He bagged recurring roles as various characters on smash hit "Saturday Night Live." In 2011, he landed the iconic role of Earl in the CBS comedy "2 Broke Girls."
However, he faced a lawsuit from the Global Agency accusing him of not paying 10% of his income from the show as agreed in the second season but the matter was later resolved. Morris most recently appeared in a cameo in "Ant-Man," and reality show "Celebrity Family Feud."