Sally Field Facts That Fans Might Not Know - from a Tough Childhood to Romance with Burt Reynolds
Sally Field has been in the entertainment industry for decades, showcasing her talent to all her fans, yet there are still many things we don't know about her. 
Through the years, Sally Field has made people laugh, cry, and smile — which is why her fans absolutely love her. The two time Academy Award-winning actress said:
"I've gathered strength behind my years. I owned them; I've earned them, I've deserved them, I have the right to have them."
Despite decades of seeing the actress on screen and fangirling over her many characters, there are still things many don't know about Field.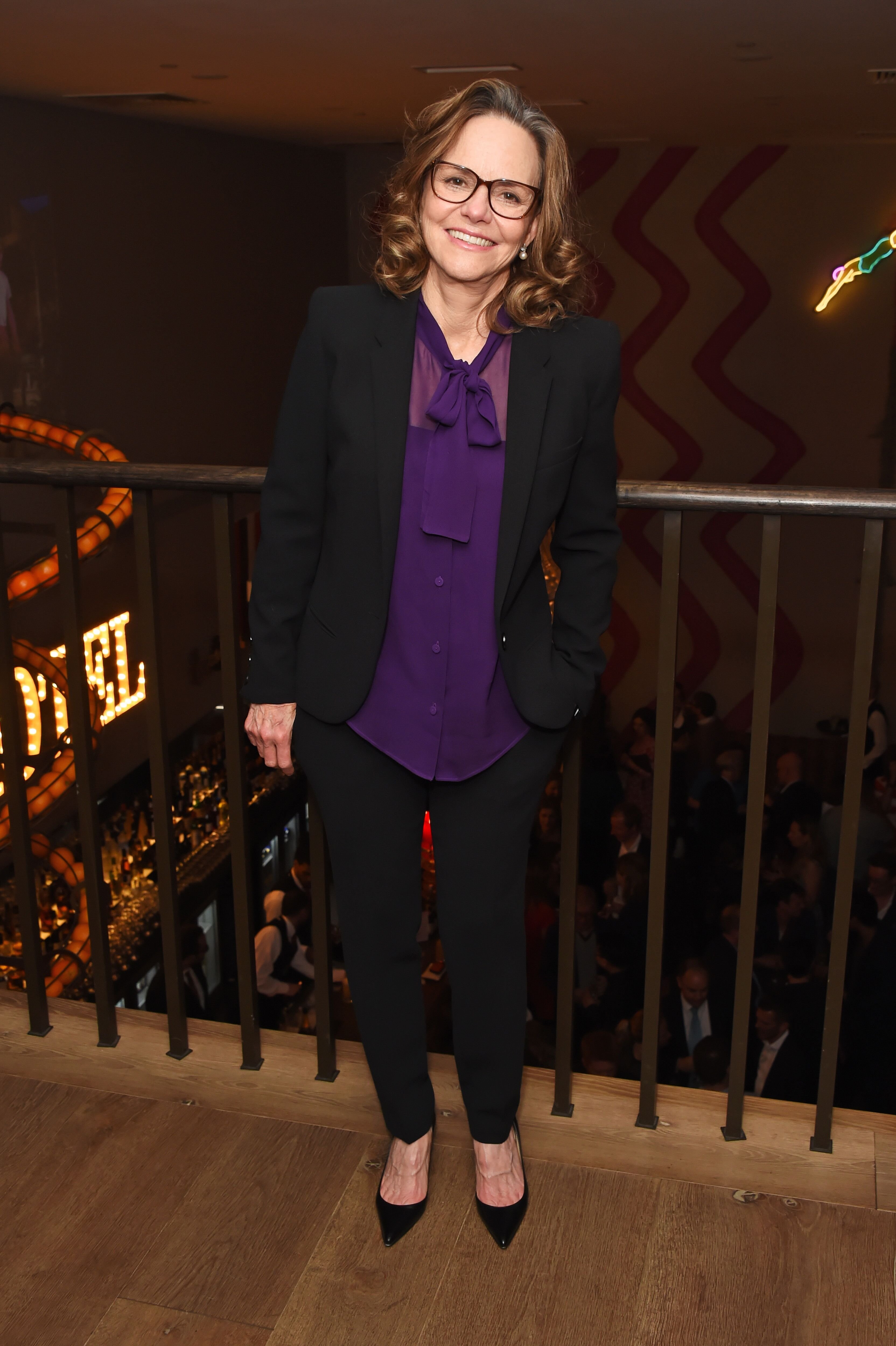 FIELD MADE A HER BIG ROLE DEBUT AT THE AGE OF 18
After studying high school, Field landed a lead role in the series "Gidget," which premiered in 1965. Although the series only lasted a season, it was enough to bring the actress fame and a new sitcom, "The Flying Nun."
She first hesitated to accept to take the role of a sister thinking people would not take her seriously in her field, yet her father gave her a word of caution that declining the role may mean having no work again. 
She shared:
"I didn't want to do it. I was trying to figure out who I was, but I knew who I wasn't — a flying nun."
HER THREE SONS, PETER, ELI, AND SAM, ARE HER BIGGEST ACCOMPLISHMENT
In 1968, Field tied the knot with her high school sweetheart, Steven Craig, and had two boys, Peter and Elijah.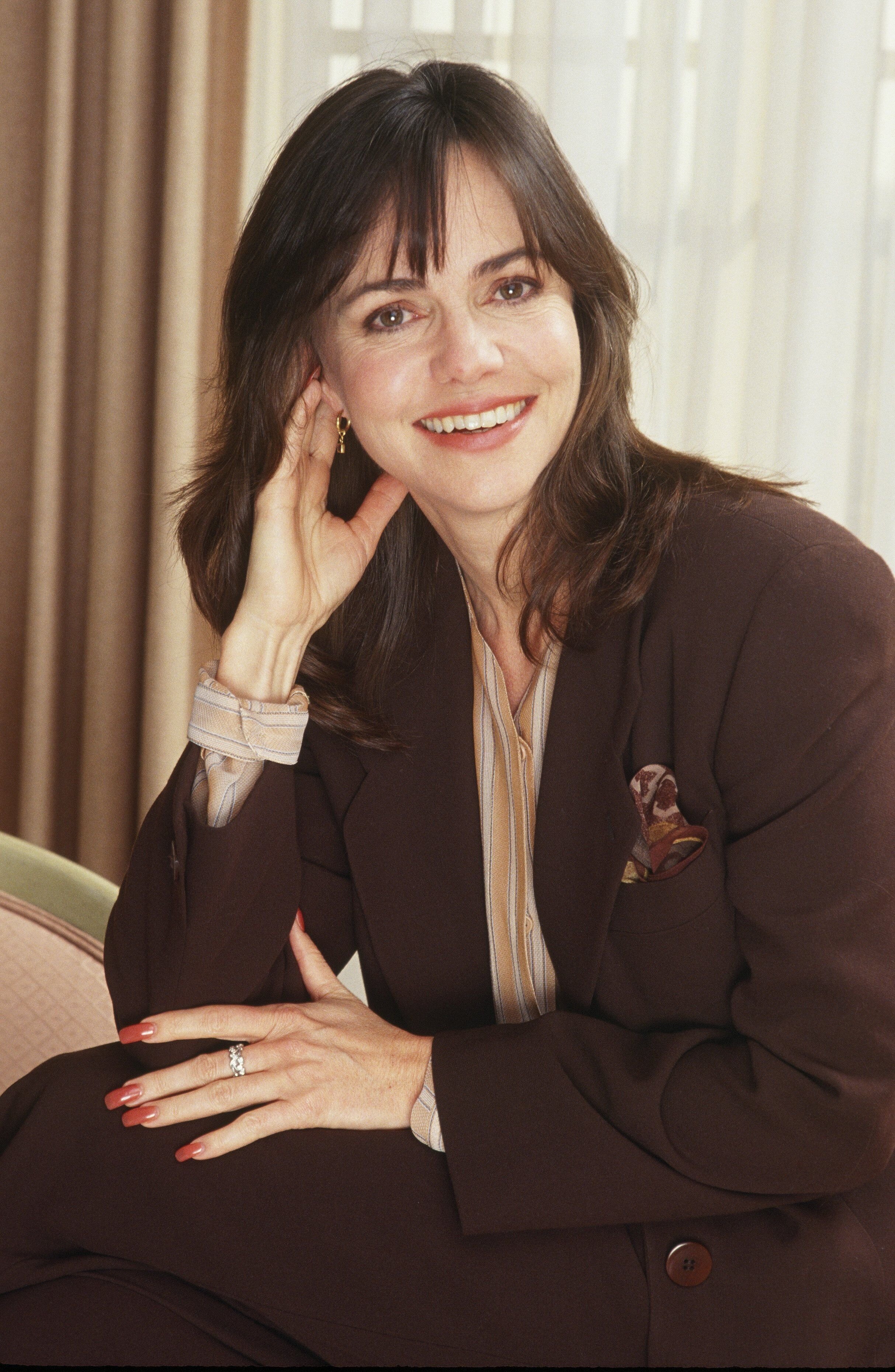 She had her youngest son, Sam, with her second husband Alan Greisman who she also divorced in 1993. In 2014, the actress penned a letter about Sam who turned out to be gay. She wrote:
"One of the great privileges of my life to have been allowed to be part of Sam's journey. There are people out there — organizations and politicians, strangers who have never met Sam — who would rather devote themselves to denying his happiness."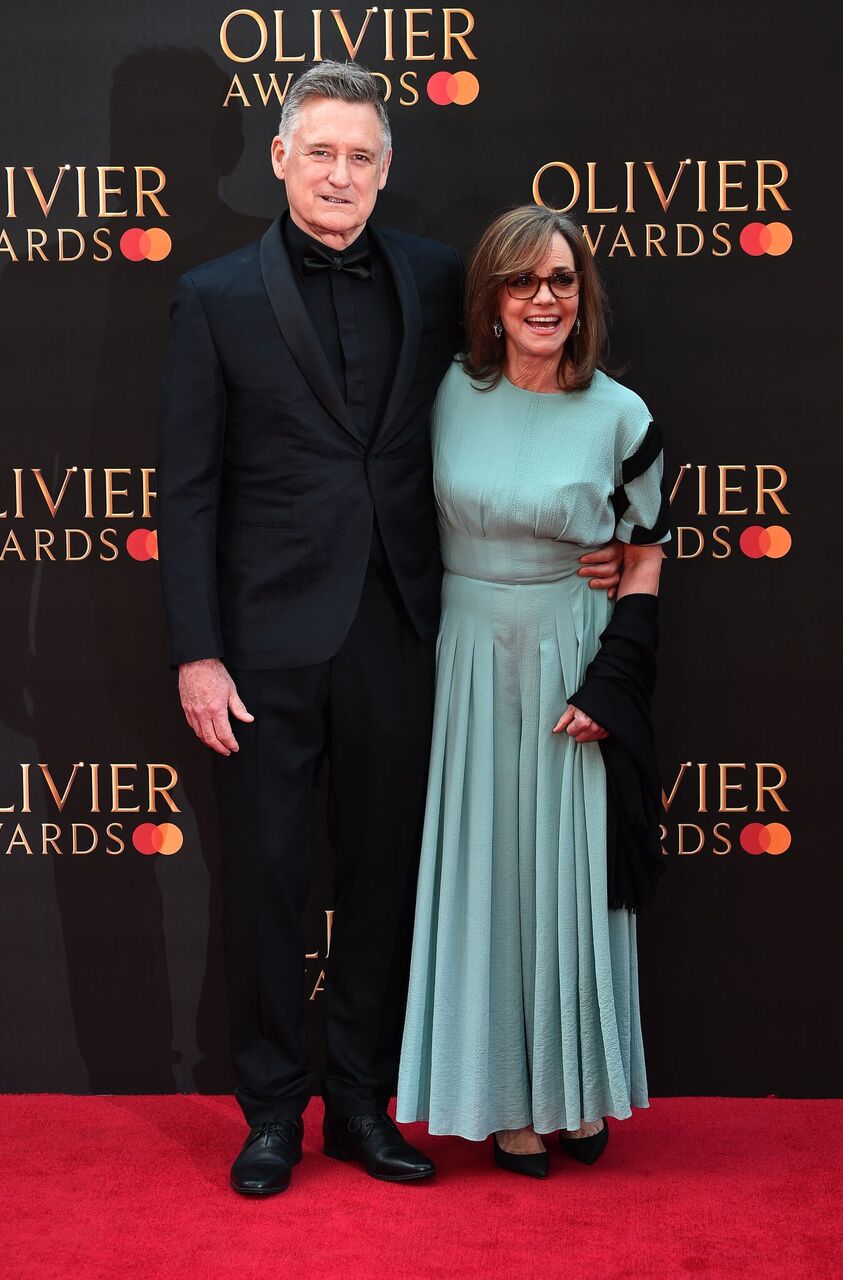 THE ACADEMY AWARD ACCEPTANCE SPEECH FIELD MADE IS OFTEN MISQUOTED
In 1984, Field received an Academy Award for Best Actress for her role in the film "Places in the Heart," to which she delivered a speech. She said:
"I can't deny the fact that you like me. Right now, you like me."
However, people still mistake her words for being: "You like me. You really like me."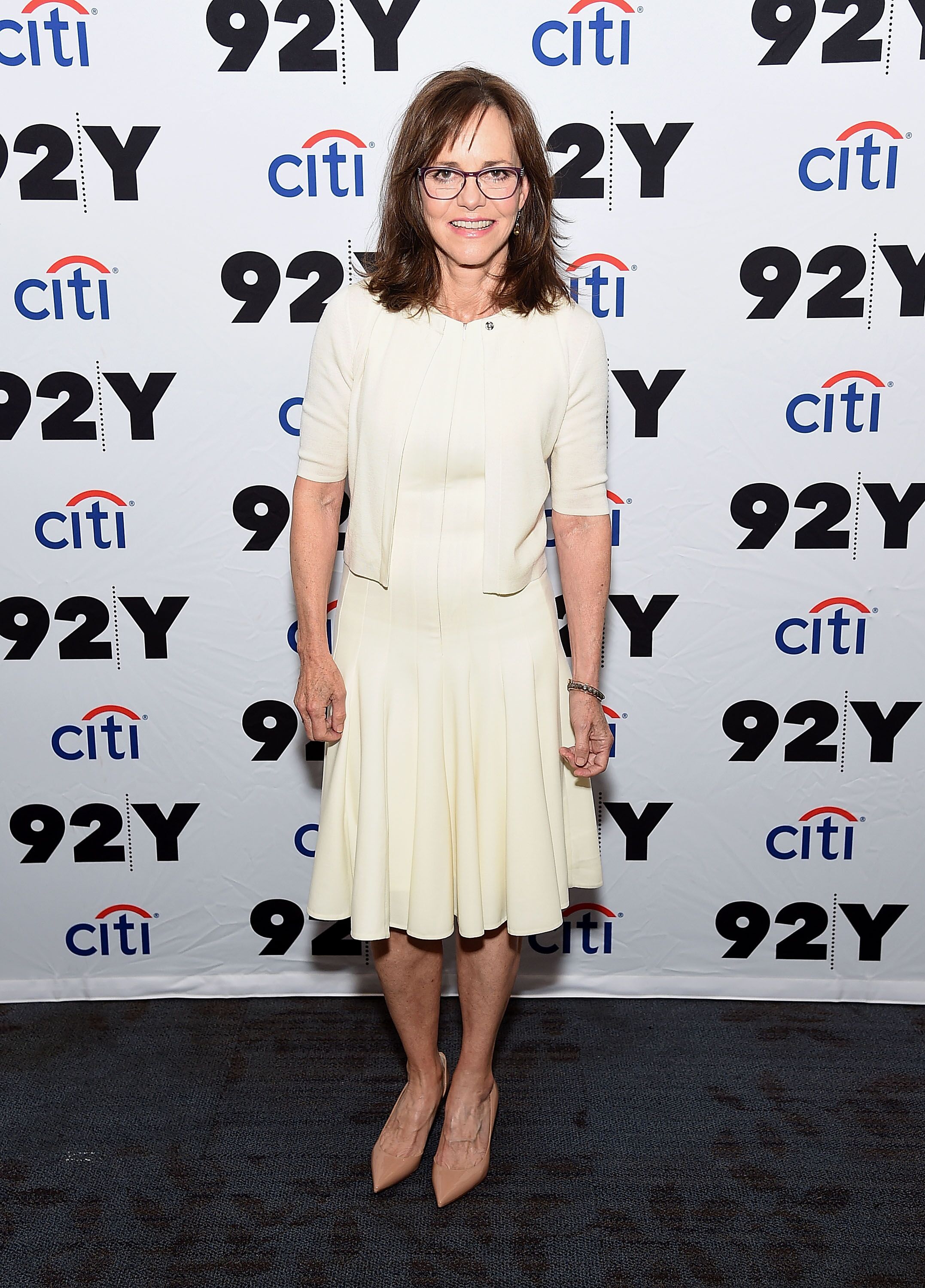 FIELD BROKE THE RIB OF ONE OF HER COLLEAGUES
As Field tried to get into the character of Norma Rae, she fought hard in a scene where she was to be loaded into the police car. Amid the acting, Field accidentally broke the rib of one of the policemen actors.
ALL OF THE AWARDS SHE EARNED
Throughout her life as an actress, FIeld has been nominated for a Golden Globe Award eight times, two of which she won.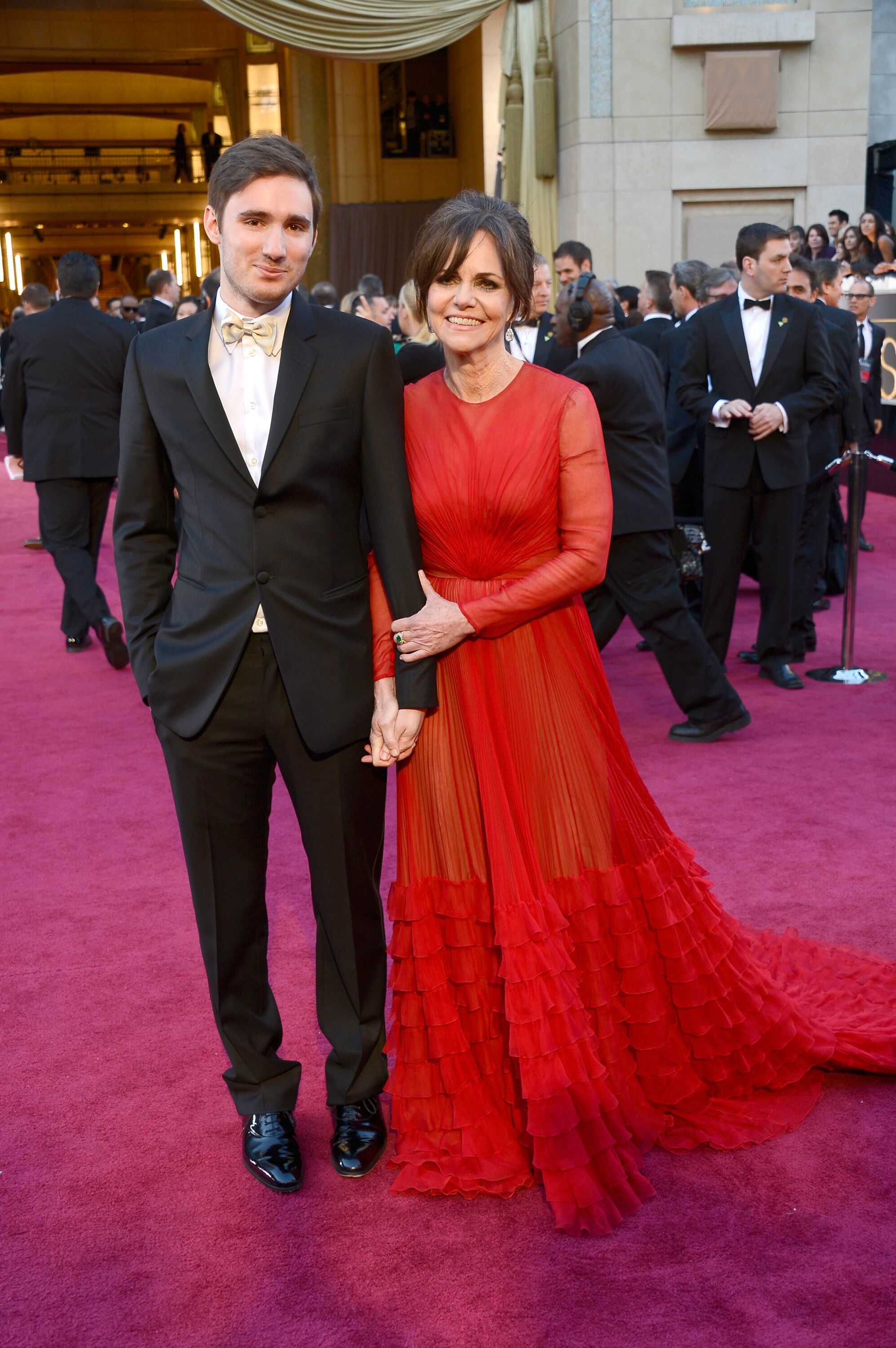 She also won several Oscars for her roles in "Norma Rae" and "Places in the Heart." Her other notable films include "Not Without My Daughter" and "Steel Magnolias."
FIELD PUSHES FOR OLDER WOMEN IN FILMS TO HAVE SUBSTANTIAL PARTS
Field believes that the roles given these days are no longer as challenging; she told AARP The Magazine. The actress added:
"I'm in a place in my life where the stuff that comes to me is just so generic, and you're like, 'Okay.' It's the mother with all the kids, and story is really about all the kids, and the mother is just there."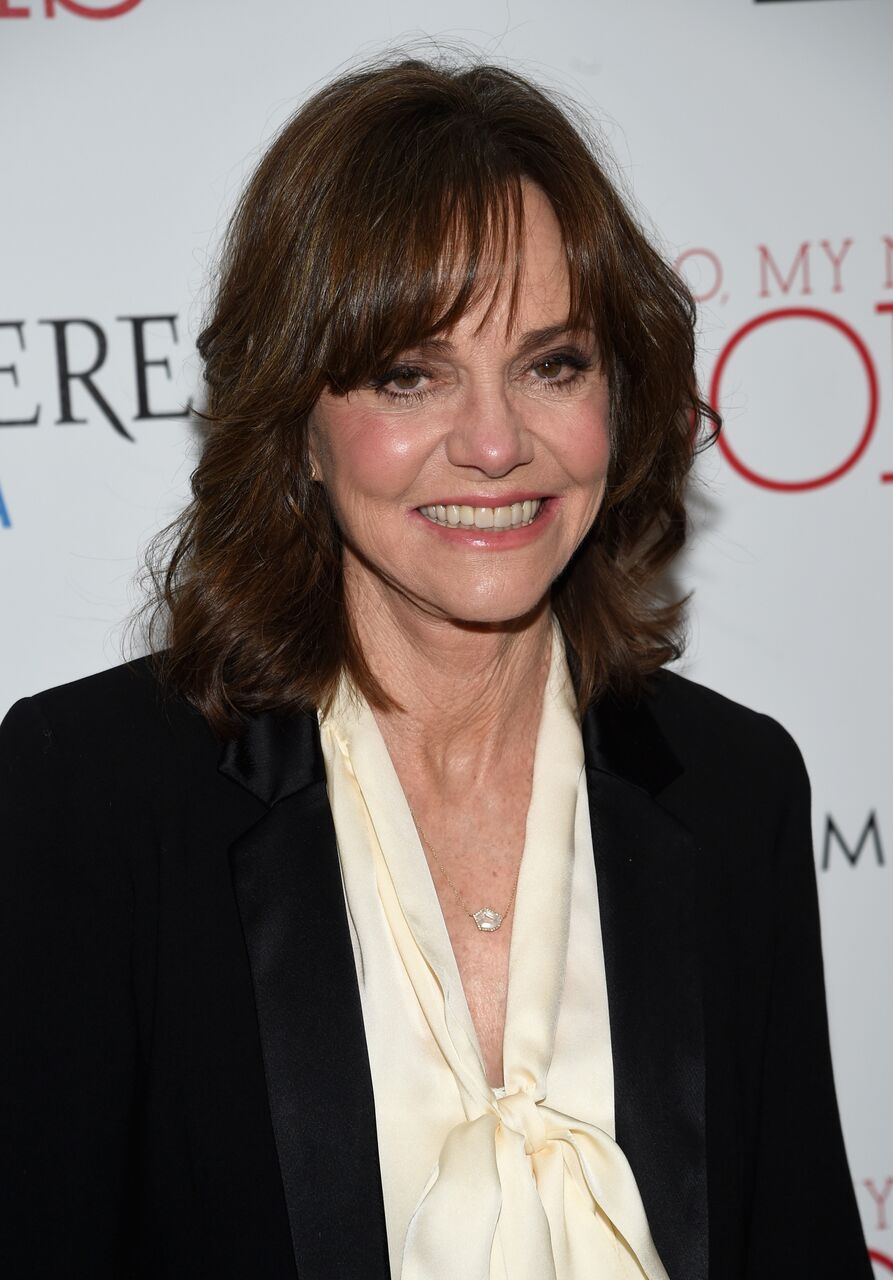 During her time playing Nora on the show "Brothers and Sisters," Field encouraged the network to make better her character, although the network refused. She said:
"I'm an aging actor, and my face and body — I have to be able to play what I am. If I play a character who is attractive, I want to be attractive, but I'm also on my way to being 70, so my face is drooping."