Tina Turner Stuns in Sparkly Gold Gown at Broadway Opening of 'Tina: The Tina Turner Musical'
Legendary singer Tina Turner looked stunning in a sparkly gold dress as she attended the opening night of "Tina: The Tina Turner Musical" in Broadway last Thursday night. The audience was in for a treat when Turner took the stage at the end of the performance to deliver a heartfelt speech.  
Turner, 79, has been supporting the musical since its worldwide premiere in London's West End last year. So, now that the company made its debut in Broadway, the Rock and Roll Hall of Famer was there to give them her blessing.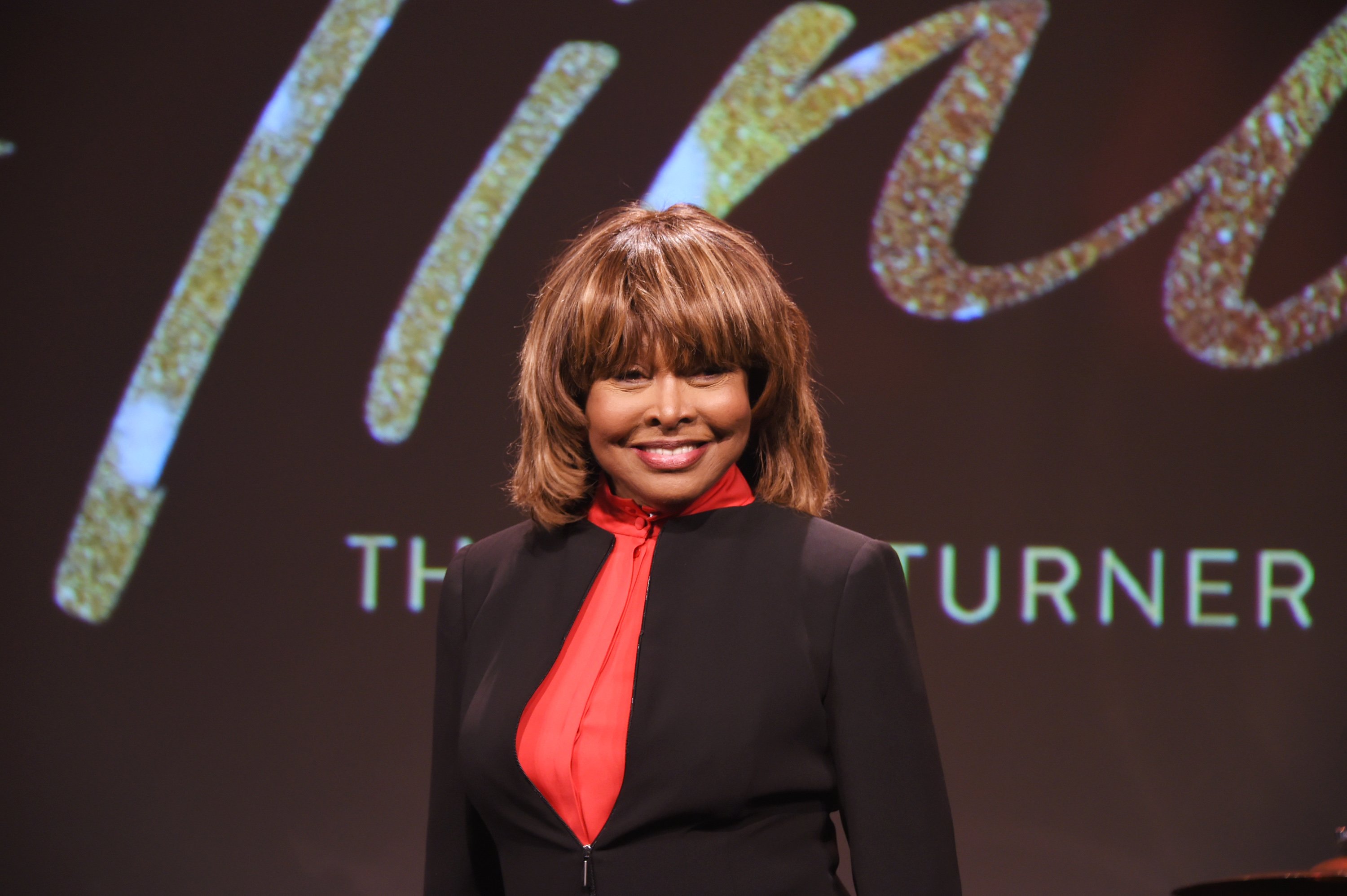 Tina showed up at the Lunt-Fontanne Theatre, donning an elegant sparkly gold gown and a pair of pointy black shoes. She completed the look with a black coat and a matching handbag.
Although Turner didn't give interviews at her arrival, she walked the red carpet hand in hand with her husband Erwin Bach, and longtime friend Oprah Winfrey.
Later in the night, after the musical came to an end, Tony nominee Adrienne Warren, who gives life to Turner on stage, helped the singer walk into the stage.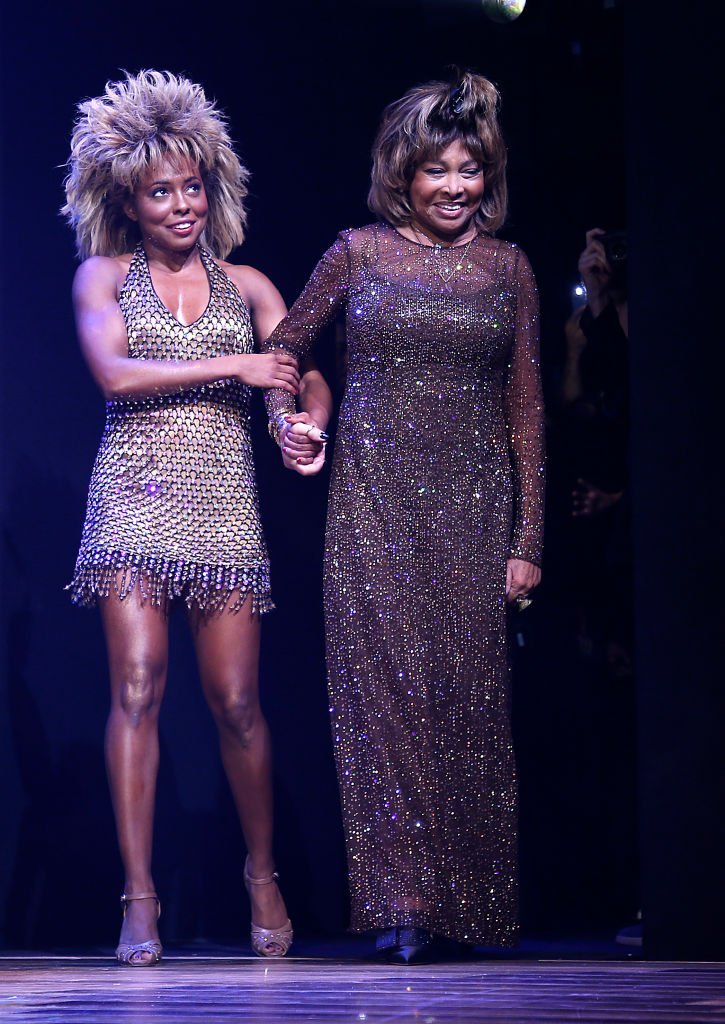 Tina received a standing ovation from the crowd, the cast of the show, and all of the staff working behind the production.
Turner hugged actor Daniel J. Watts, who portrays her notorious ex-husband Ike Turner and then addressed the public to say how proud she is of the musical and its stars.
"This musical is my life, but it's like poison that turned to medicine," said Turner. "I can never be as happy as I am now."
.@LoveTinaTurner's story brought us to the theatre—then she brought Broadway to its feet. Relive our epic #TINABroadway #openingnight. @Oprah pic.twitter.com/P40tJXd6ui

— Tina Broadway (@TinaBroadway) November 9, 2019
And continued:
"I loved sitting there and watching them do a show that it took me years to learn and do. And here it took them a matter of months to master it. I feel really proud."
Turner also gave "thanks to god" for Adrienne Warren, who couldn't contain her tears while hugging the singer.
"Tina: The Tina Turner Musical" follows the life of the singer from her childhood, to the time she moves to St. Louis and starts a toxic relationship with Ike Turner while building her singing career.
The story continues with Turner eventually finding the strength to leave Ike behind and following her journey to becoming the Queen of Rock & Roll.
"I've been blessed with a wonderful career," Turner writes in the program notes, according to People. And continued:
"After more than 50 years of performing I don't need a musical, I don't need another show. But I get so many cards and letters, I still can't believe how people feel about me on stage and the legacy they say I left."
"People tell me I gave them hope," Turner concluded. "It meant so much to people I feel I have to pass it on, and I hope this show serves what the people need, as a reminder of my work."