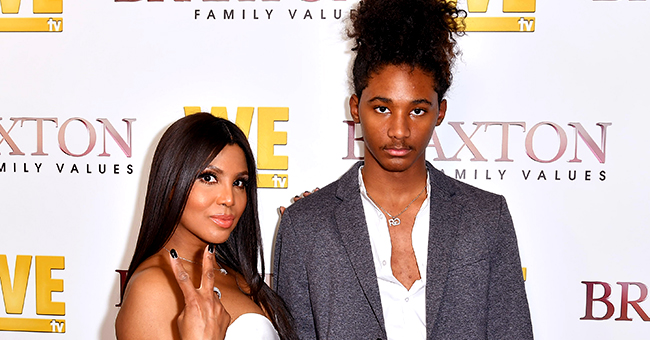 Getty Images
Toni Braxton's Grown Son Diezel Looks Handsome Wearing White Sweater in Pics from South Africa
Diezel Braxton shares his latest travel updates on Instagram as he travels through South Africa. The teenager is currently making a name for himself in the entertainment industry as an up-and-coming actor, model, and producer.
Toni Braxton's son Diezel is following her footsteps as he's working towards a professional career in acting, modeling, and producing. More than being known as his famous mom's son, he hopes to have a successful career in the entertainment industry like the rest of his family members.
Now that opportunities are falling on his lap from left and right as a signed model among other things, the young man decided to appreciate life as it is by sharing a photo of himself on Instagram.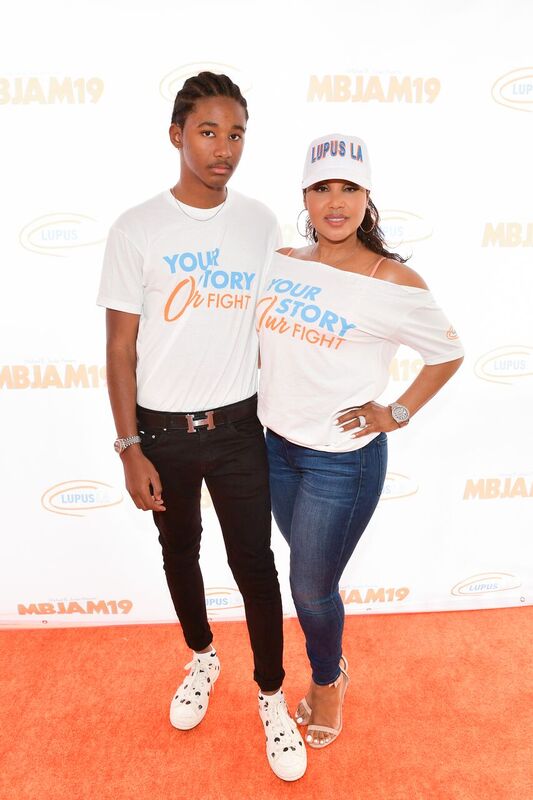 Diezel and Toni Braxton at a Lupus LA event | Source: Getty Images/GlobalImagesUkraine
Feeling Grateful in South Africa
Known for his inspiring and often grateful Instagram captions, Diezel added another one to his feed of him sporting a white turtleneck jacket as he went on tour in Johannesburg, South Africa. To complement his photo, he wrote:
"Just thank God for giving me to opportunity."
Off of the Autism Spectrum
It's been a lot easier for Diezel nowadays, as he no longer suffers from autism. Previously, his mom was a fierce advocate for autism awareness, as the young man had it since he was three-years-old.
However, ten years later, Toni Braxton proudly revealed that her son was off the spectrum all thanks to the hard work they put in for a decade.
An Up-and-Coming Career
Now, he is working his way up the ladder, making a name for himself. His most recent achievement includes receiving an award for one of his movies at the Oniros Film Awards.
Toni Braxton was one proud mom after her son, Diezel, took home the "Best Young Actor Award" at the Oniros Film Awards for the movie "Ant." On Instagram, she shared:
"Giving praise on this #SONday to my rising [star] @diezel.braxton! He's an award winner #Justlikemom."
At 16 years old, Diezel's career is only beginning, and he's already achieved some amazing things. Now that he's got a lot more time on his hands and the support of his mom, no doubt he'll be able to accomplish a whole lot more in the near future.
Please fill in your e-mail so we can share with you our top stories!