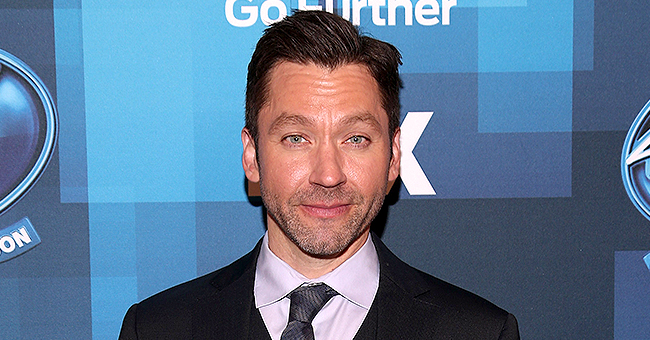 Getty Images
Michael Weston Played Olivia Benson's Brother on 'Law and Order: SVU' - Here's What We Know about Him

Michael Weston, who played Olivia Benson's Brother on "Law and Order: SVU," has an interesting life both onscreen and offscreen.
The actor is the son of actor John Rubinstein and actress Judy West, as stated in his IMDB profile.
"It's subtle, and sort of hard to explain...but it's just the best feeling."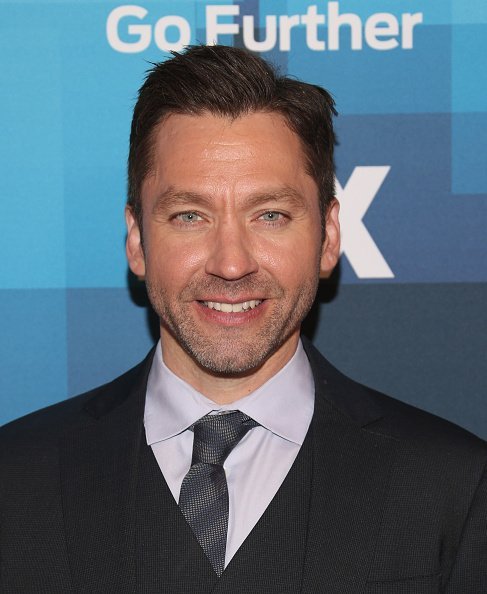 Michael Weston at Dolby Theatre on April 7, 2016 in Hollywood, California. | Photo: Getty Images
Artistic talent runs in his blood, being a grandson of piano virtuoso Artur Rubinstein as well.
Weston tied the knot with an equally talented person – singer and songwriter Priscilla Ahn.
They exchanged vows in 2010 after four years of dating, as reported by The Star.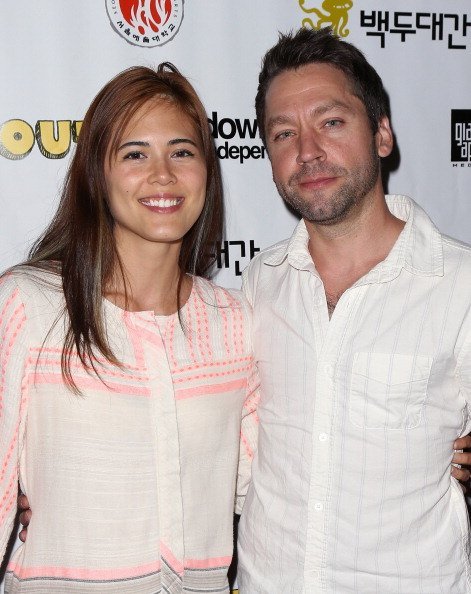 Priscilla Ahn and Michael Weston at the Downtown Independent Theatre on August 16, 2013 in Los Angeles, California. | Photo: Getty Images
MARRIAGE AND FAMILY
They welcomed a son in November 2015, and the couple have been hands-on parents to him.
She opened up about her wedding day on her blog, "Girl in a Tree." She wrote:
"But I have to say, for myself, and for Mike, as soon as we were 'Man & Wife' we both felt an immediate, and wonderful change. It's subtle, and sort of hard to explain...but it's just the best feeling."
Before becoming a successful actor and a doting father, Michael studied and finished a degree in theater arts at Northwestern University.
Part of his preparation to become an actor was changing his last name from Rubinstein to Weston because there was already a Michael Rubinstein in the Screen Actors Guild.
He was born Michael Rubinstein on October 25, 1973, in New York City.
As a teenager, Michael dreamed to become a professional baseball player. But an injured arm while playing baseball cut that dream short.
After graduating from college, Michael worked as a bartender while living in Paris for a year and a half with his grandmother.
Aside from "Law and Order: SVU," Michael appeared in the "Burn Notice" episode, "Burn Notice: Signals and Codes" in 2009.
HANDS-ON PARENTING
But beyond his glorious acting career, Michael is most successful at being a wonderful husband to Priscilla and a loving father to their son.
Of her husband and son, Priscilla said:
"I'm super happy – I'm so stoked to have this little guy in my life. My husband and I both work from home so we get to hang out with him pretty much constantly and watch him grow every day."
Another crime show actor who is a doting father off camera is "Criminal Minds" star Thomas Gibson.
The actor shares three children with his former wife Christine – sons James Parker and Travis Carter; and daughter Agatha Marie.
There was a time his children visited him on the set of "Criminal Minds."
Please fill in your e-mail so we can share with you our top stories!